Alex Rodriguez Sells Miami Mansion He Bought During Jennifer Lopez Engagement, Ex-MLB Star Scores $6.3 Million On Property After Bitter Breakup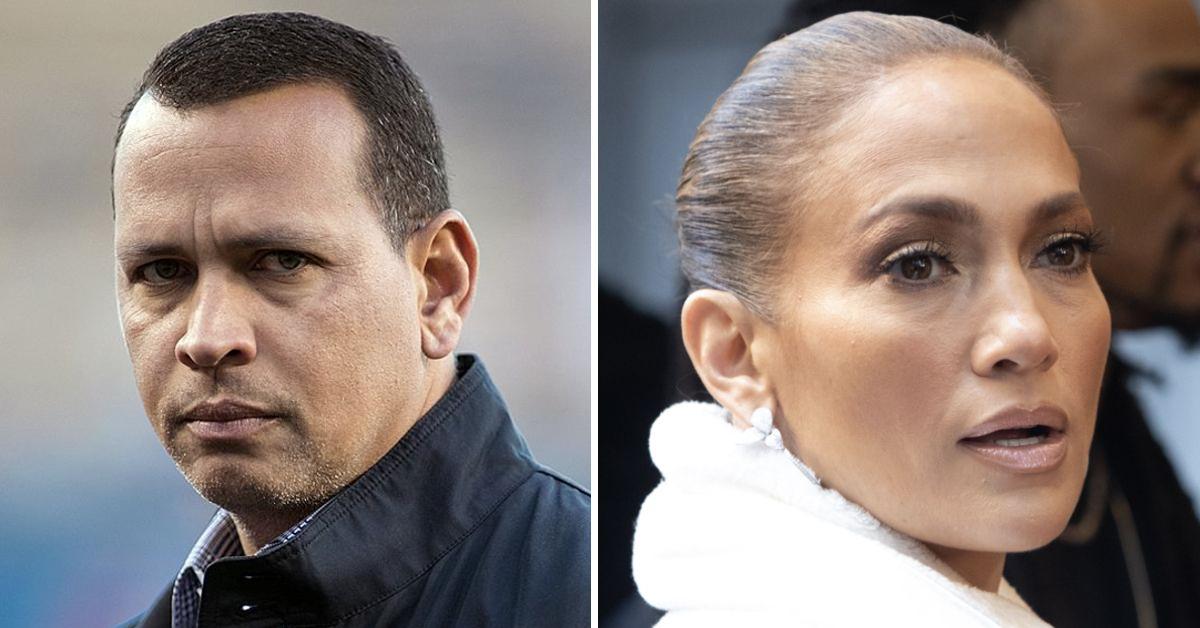 Alex Rodriguez may have not gotten the girl, but he did collect the $6 million check.
Article continues below advertisement
The ex-professional pitcher plunked down $5.5 million for the 3 bedroom, 3.5 bathroom home on April 9 when he was still planning to marry J. Lo. After their wedding plans came to an abrupt halt later that month, A-Rod put the property back on sale.
The home hit the market on April 26, nearly 10 days after the duo confirmed their breakup.
Article continues below advertisement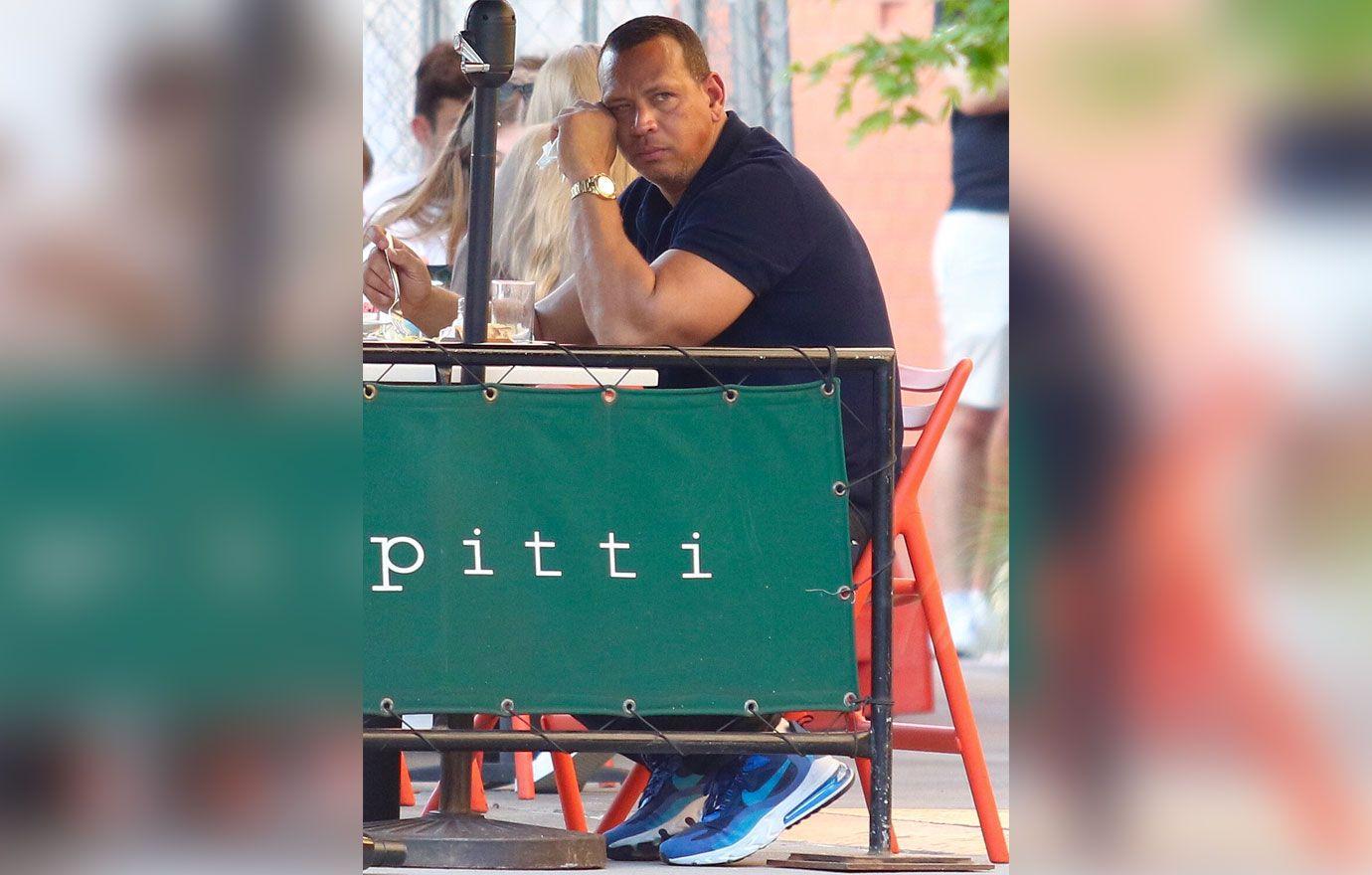 After struggling to sell it, A-Rod finally got a bite. The gorgeous 3,100 square feet home sold on December 6 for $6.3 million, landing the single stud almost $1 million over his buying price.
The house reportedly shattered records, making it the highest waterfront sale in Bay Point's history.
Article continues below advertisement
He kept it all in the family too. A-Rod's sister and real estate agent, Arlene Susy Dunand of Coldwell Banker Realty, reportedly represented him in the sale.
Article continues below advertisement
On April 15, J. Lo and A-Rod released a joint statement announcing the end of their two-year engagement. "We have realized we are better as friends and look forward to remaining so," the pair told NBC's "Today." "We will continue to work together and support each other on our shared businesses and projects. We wish the best for each other and one another's children."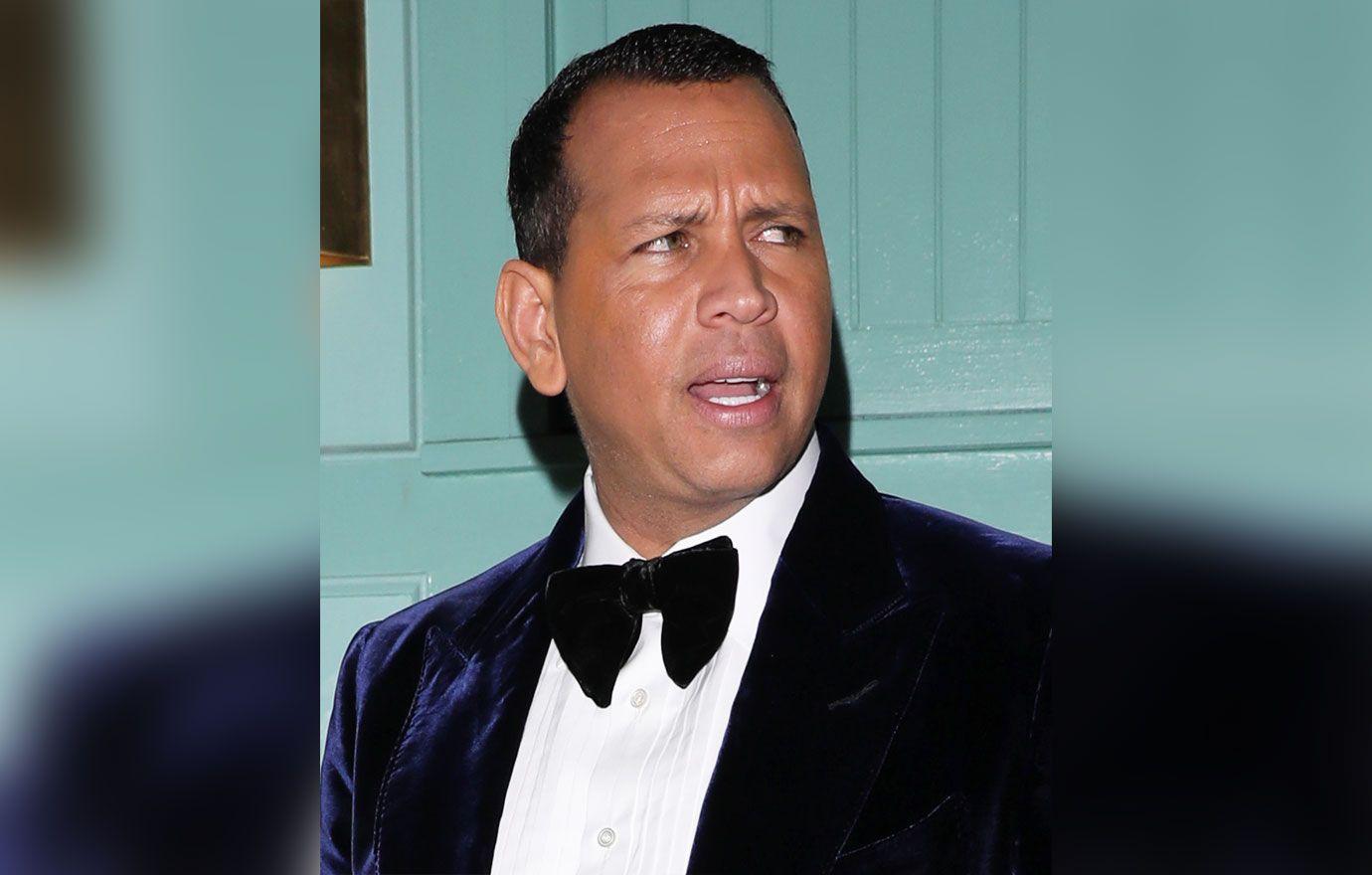 Article continues below advertisement
Despite their bitter split, J. Lo and A-Rod still own property in Miami together. They bought a sprawling $32.5 million Miami Beach estate located on Star Island in August 2020.
Both of their names are still listed under the ownership, reports The New York Post.