Alex Rodriguez Proves He's Still Got Swagger With Explicit Post After Gushing About 'Incredible' Ex-Fiancée Jennifer Lopez Despite Singer's Diss
Alex Rodriguez is taking the high road after his ex Jennifer Lopez's public diss in which she decided to unfollow the former professional baseball star.
Article continues below advertisement
Days after the Love Don't Cost a Thing singer deleted all of his pictures off her Instagram, A-Rod proved he's not sweating the past and that he still has swagger with or without J Lo.
After gushing over his "incredible" former flame, the ex-Yankee reminded everyone that he's one of the most sought-after bachelors in the city.
Article continues below advertisement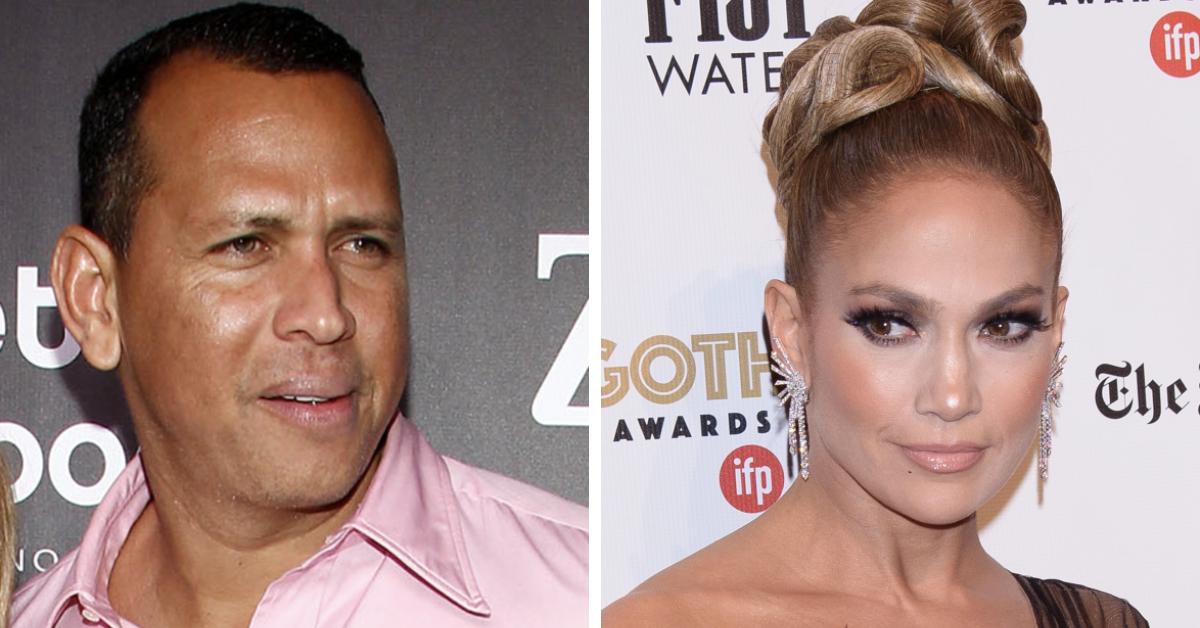 Article continues below advertisement
Slipping into a crisp dark suit, silver-colored tie, and retro aviators, A-Rod looked like the ultimate smoke show while walking around the Big Apple.
Holding a coffee cup in one hand, the former champ looked like he was psyching himself up for something. You can tell A-Rod was really feeling his look because of his R-rated caption.
Article continues below advertisement
Proving he's got his mojo back, he wrote, "I'm here to f--k s--t up."
Article continues below advertisement
Oozing confidence and swagger, A-Rod looked like he was focused and didn't have a care in the world — including his ex.
Article continues below advertisement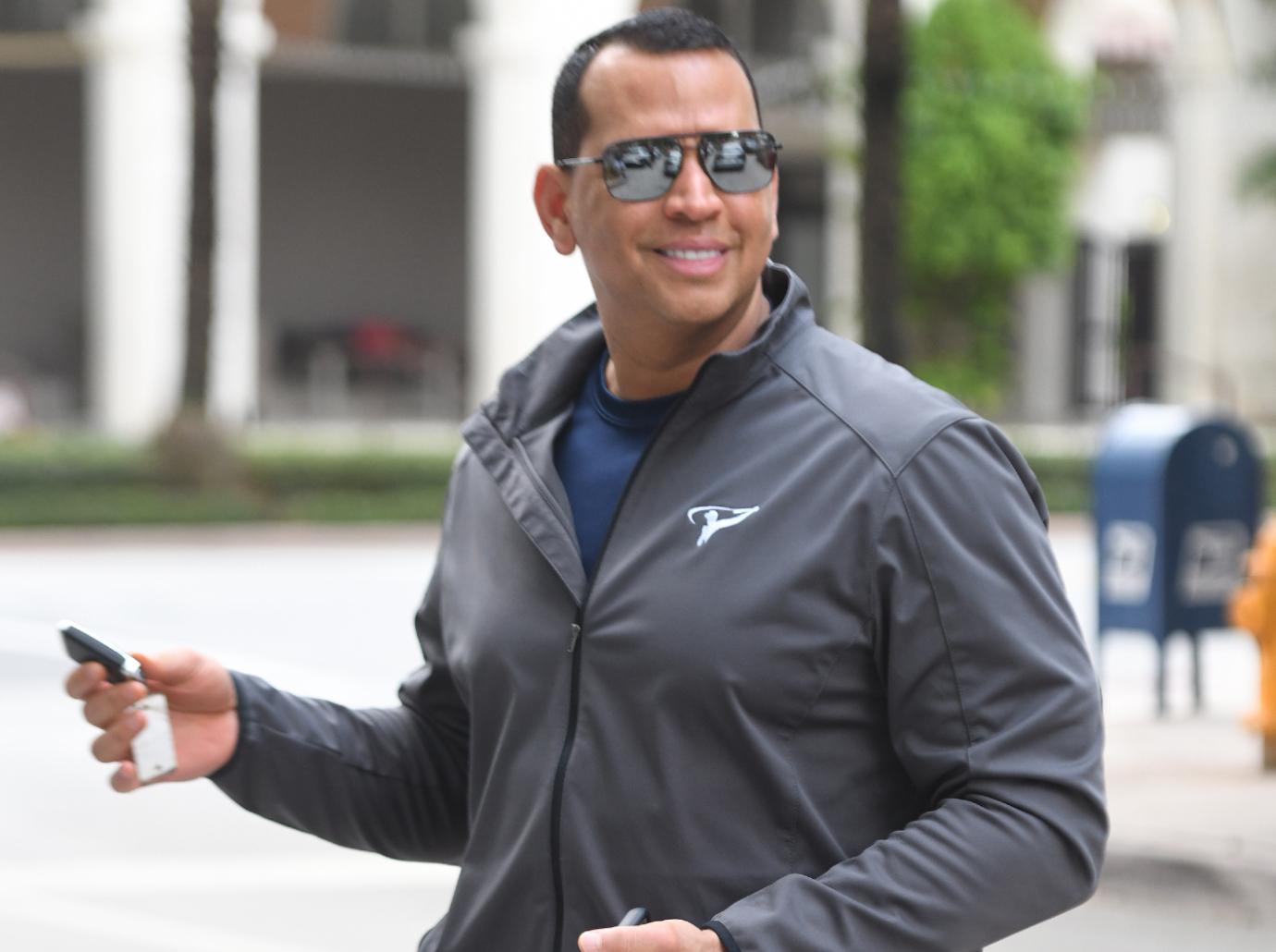 Speaking to Entertainment Tonight, the MLB commentator addressed his breakup with J Lo for the first time since they ended their engagement in April.
Article continues below advertisement
Calling their time together "incredible," A-Rod revealed he was "grateful" for his relationship with the Hustlers star, even if it ended badly.
"I had five years of an incredible life and partnership and also with my daughters, we learned so much. And now we have the opportunity to take that and move forward and say, 'You know what? We're so grateful for the last five years, how do we make the next five years better because of lessons learned?'" he told the outlet when asked about J Lo.
Article continues below advertisement
Making sure everyone knows he is "in a great place," A-Rod concluded his thoughts about his time with his ex-fiancée by saying, "I'm so grateful for where God and and and the light has really put me, and I'm really looking forward. Mostly to see how my girls keep developing."
Most recently, the light has put him in the arms of NFL commentator Melanie Collins. The beautiful blonde was caught on the back of A-Rod's jet ski, and she looked pretty comfortable holding the ex-Yankee tight.