Exclusive
Alex Rodriguez Forced To Answer Fraud Lawsuit Filed By His Former Brother-In-Law Over Alleged 'Racketeering'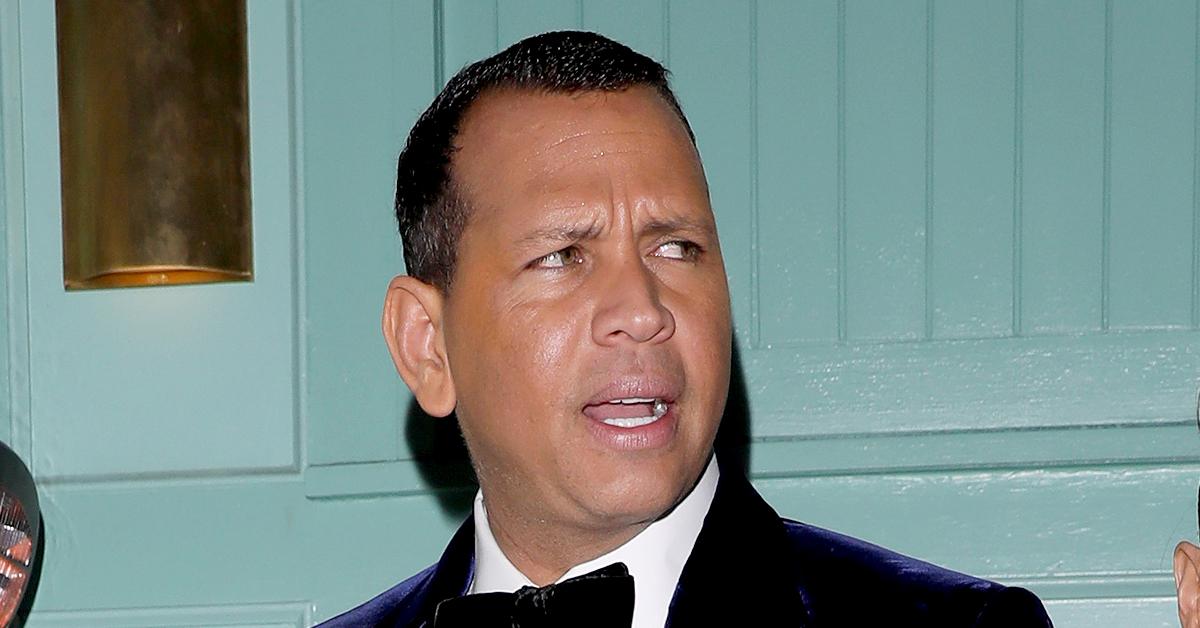 Alex Rodriguez is being forced to respond to the lawsuit filed by his former brother-in-law accusing him of massive fraud.
According to court documents obtained by Radar, Constantine Scurtis, the brother of A-Rod's ex-wife Cynthia, scored a huge victory in court. A judge ruled his case against the former Yankees star will move forward.
Rodriguez was married to Scurtis's sister from 2002 until 2008. In January, Scurtis filed a lawsuit against the ex-MLB star demanding he pays millions in damages. He accused Rodriguez of screwing him out of money on a business partnership they started but fell apart as A-Rod's marriage began to fall apart.
Article continues below advertisement
In 2003, Scurtis and Rodriguez started a real estate partnership. Rodriguez was to put in the majority of the money because he invested the majority of the money. Scurtis was to be paid 5% of the profits from the partnership.
Scurtis says everything was going fine until his sister Cynthia filed for divorce. In the petition, Rodriguez's ex-wife laid it all out and accused the former Yankees star of cheating on her and "other marital misconduct." At the time, Rodriguez was spotted getting cozy with Madonna despite being still legally married.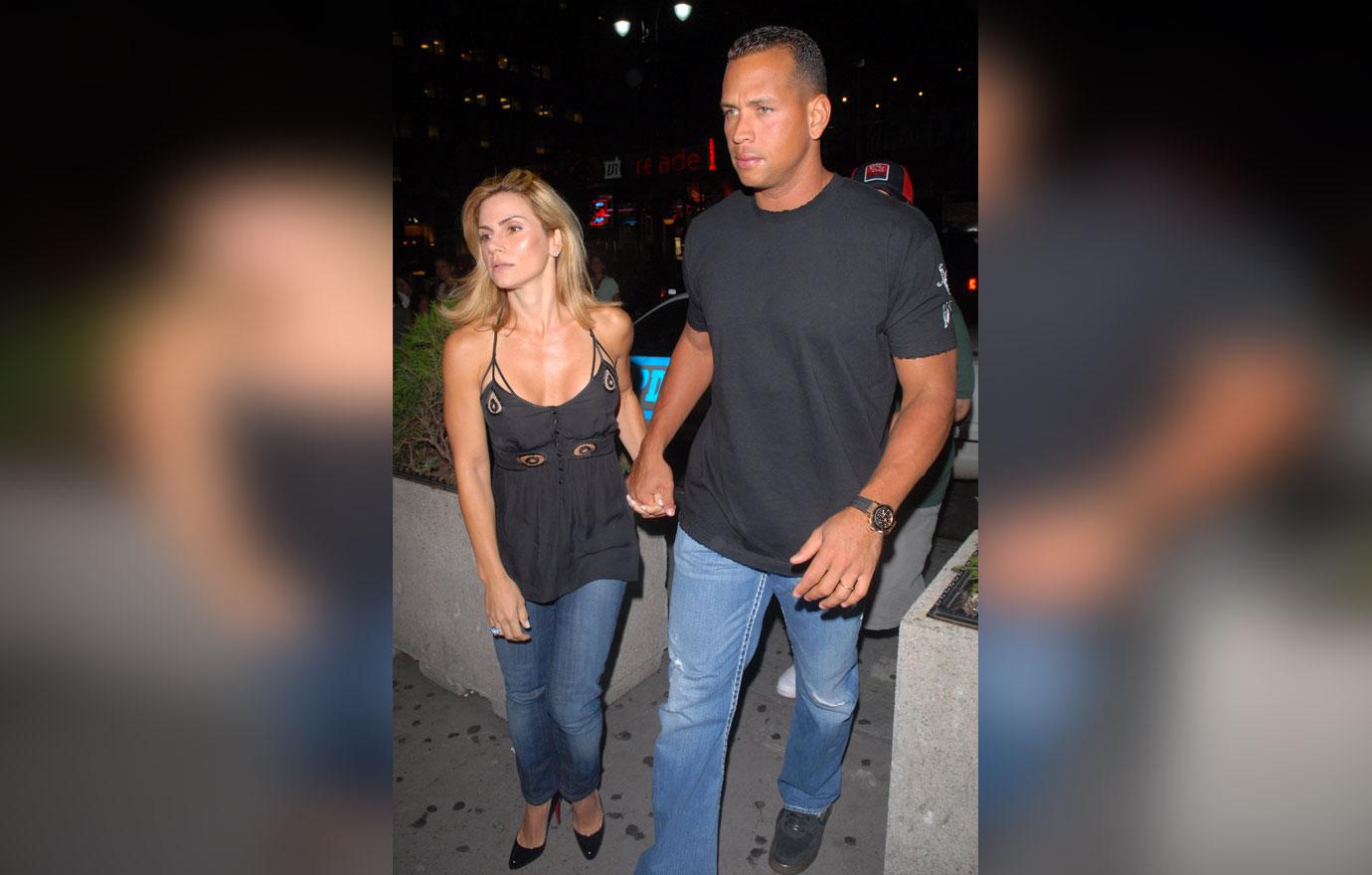 Article continues below advertisement
Madonna denied she had an affair with A-Rod in a statement saying she has "nothing to do with the state of his marriage." The split immediately turned nasty.
"After Rodriguez's wife discovered the truth about Rodriguez's infidelity and filed for divorce, Rodriguez then turned on (Constantine) Scurtis and cheated him," the suit read.
In court documents, Scurtis says this is around the time things started to get weird. He claims Rodriguez kicked him out of their company offices. Despite repeated promises from Rodriguez that they would stay friends, the former baseball stud sold off the company's assets to another new company without telling him.
The suit read, "Through their racketeering. Rodriguez and his co-conspirators have caused Scurtis many millions of dollars in damages."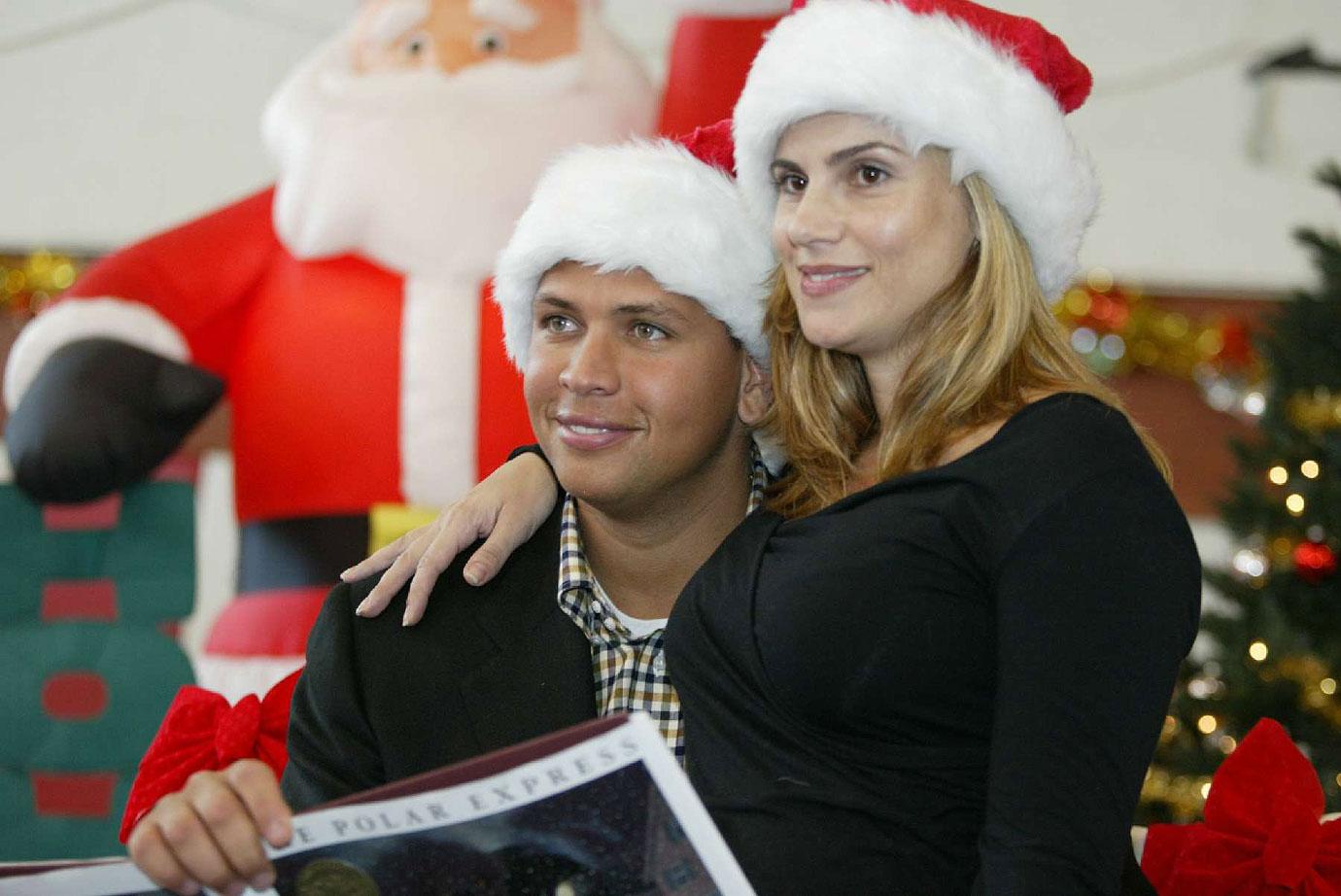 Article continues below advertisement
Scurtis believes Rodriguez committed fraud by falsely reporting money paid to him. In court documents, he claims Rodriguez inflated the amount he was paid which resulted in a tax lien being filed against his home and bank account. He said the actions nearly caused him to lose his home.
A-Rod's former brother-in-law even trashed Rodriguez for his alleged cheating. He claimed Rodriguez looked him in his eyes and told him he never cheated on Cynthia only days before news broke of his alleged affair with Madonna.
Rodriguez tried to have the lawsuit dismissed. He said his former brother-in-law used a bunch of big words like "schemed and embezzle" without any real evidence.
His lawyer wrote, "These terms are scandalous and haphazard, designed to sensationalize the claims, improperly prejudice the Defendants, and divert attention away from the material matters of this case. These generic terms are not statements of ultimate fact showing that the Plaintiffs' are entitled to relief but simply superfluous accusations without any allegations of ultimate fact to support them."
The judge presiding over the case denied Rodriguez's motion to dismiss and ordered him to file his answer to the case immediately.
All this comes as Rodriguez deals with his split from Jennifer Lopez.