Alec Baldwin Thanks His Supporters As He Navigates Through 'A Really Tough Time' While Delivering An 'Awkward' Christmas Message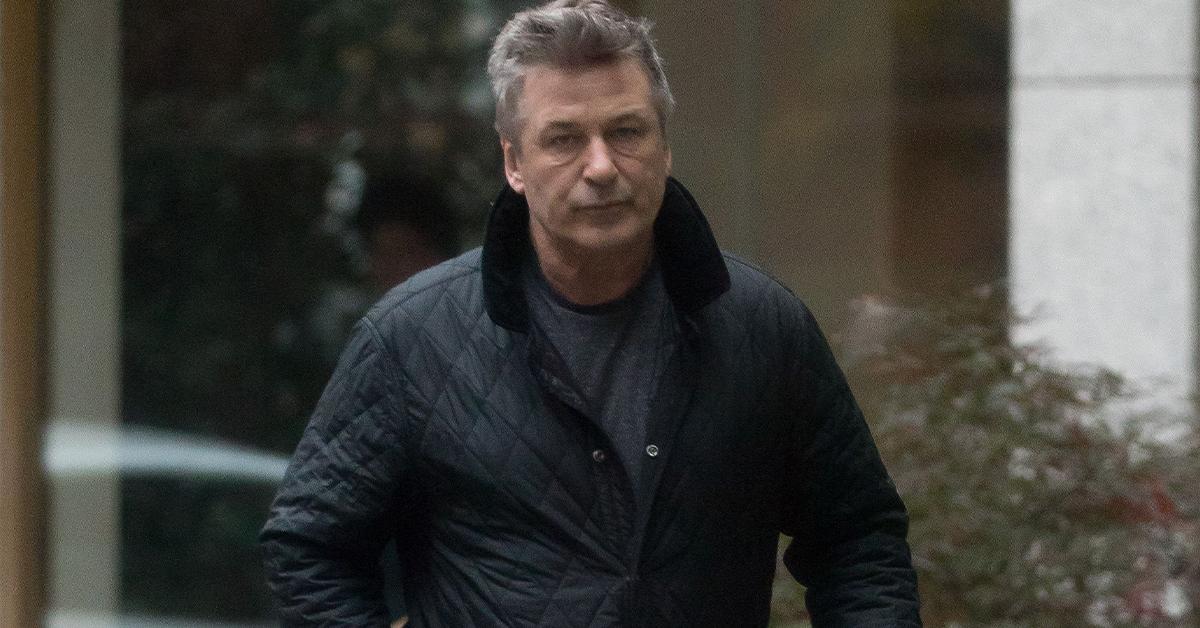 Alec Baldwin looked sad while delivering a Christmas message to his fans ahead of the festive celebration after going through a tragic incident during filming his upcoming movie Rust that claimed the life of cinematographer Halyna Hutchins.
The 63-year-old actor displayed his raw emotions on Instagram as he expressed his gratitude to his supporters.
Article continues below advertisement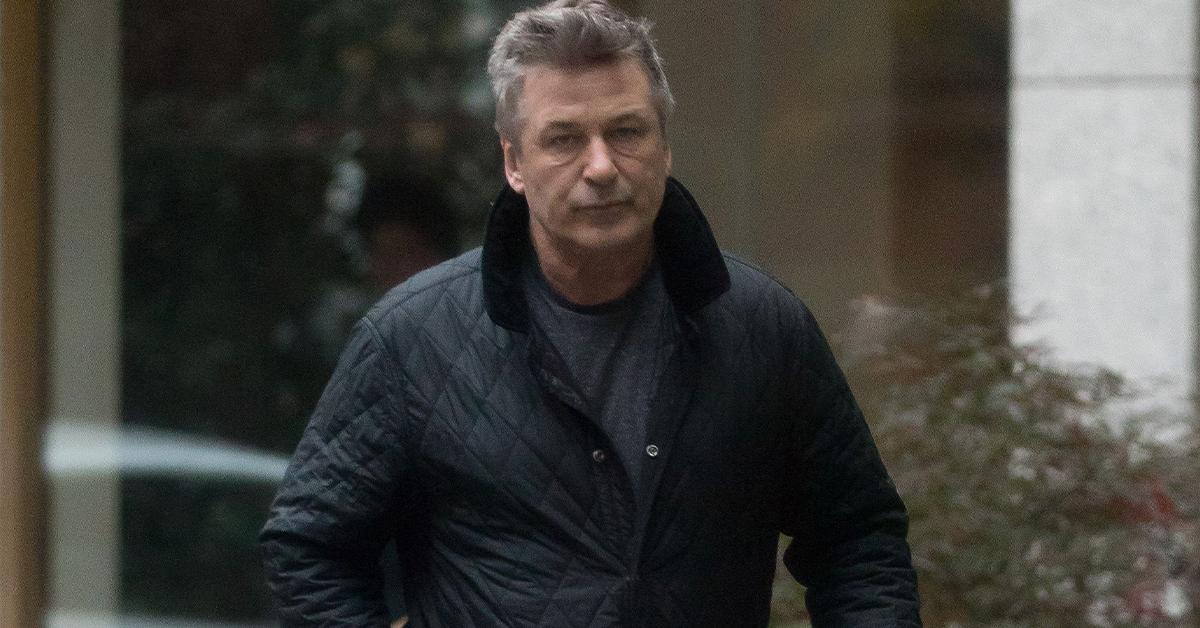 The Boss Baby star claimed he received tremendous support from his fans as he navigated through challenging times.
"I wanted to take a moment to say thank you to all the people who sent me such kind words and best wishes and strength and hope and prayers, thoughts and lots of encouragement and lots of really, really great sentiments from so many people," Baldwin shared. "I got hundreds, hundreds of emails from friends, family and colleagues and people I haven't heard from in quite a while to send me strength and good wishes and so forth. I'm really grateful to them."
Article continues below advertisement
The embattled actor continued saying, "Many people commenting on Instagram seem very, very supportive about this difficult situation."
Baldwin also took the opportunity in his speech to reflect on the fatal event that shocked the entire world this year.
"For everyone who is involved in this, it'll never be behind us because someone died so tragically," he added. "I never lose sight of that. Not a day goes by I don't think about that."
The 30 Rock star explained he is currently home with his family, noting it's "the only thing I care about" while getting through "a tough time, a really tough time."
"I feel very awkward going through this," he claimed. "It has been very difficult. I wanna say happy holidays, happy Hanukkah and Christmas, and a happy Kwanzaa. Whatever holiday you're celebrating."
Article continues below advertisement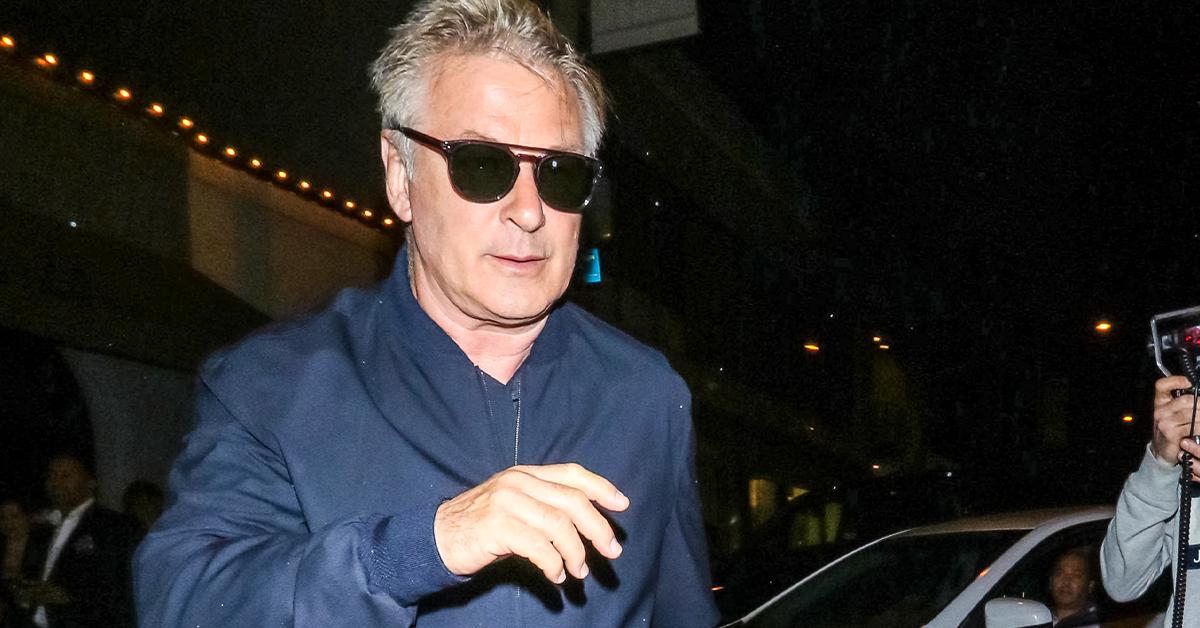 Article continues below advertisement
Baldwin concluded his message with some advice during this pandemic, stating, "Be safe, wear a mask, get the booster," before quipping, "Don't let Santa Claus down the chimney without a mask."
Last week, officials from Santa Fe Sherrif's Department announced they issued a warrant "for the seizure and search" of the actor's cell phone concerning the Rust fatal shooting investigation.
As RadarOnline.com previously reported, the authorities believe "there may be evidence on the phone, due to individuals using cellular phones during and/or after the commission of crime(s)."
Article continues below advertisement
In October, Baldwin accidentally fired a gun while being on the set of Rust at the Bonanza Creek Ranch, striking Hutchins and film director Joel Souza.
After the shooting, Hutchins was rushed by helicopter to a hospital, where she was pronounced dead. Souza was treated for his injuries at a different medical center and released the following day.
However, in his recent interview with ABC's George Stephanopoulos, he claimed he "didn't pull the trigger," insisting he only "let go of the hammer of the gun, and the gun goes off."
During the chat, he burst into tears as he explained, "someone put a live bullet in a gun. A bullet that wasn't even supposed to be on the property."