Husband Of Halyna Hutchins, Who Alec Baldwin Accidentally Killed On Set, Reveals Phone Call With Actor Hours After Her Death
The husband of the crew member killed by Alec Baldwin has been in contact with the actor as police continue to investigate.
The husband of 41-year-old Halyna Hutchins, who was accidently shot during the filming of the western Rust, revealed the actor had reached out to him.
Article continues below advertisement
"I've spoken with Alec Baldwin and he is being very supportive," Matthew Hutchins told Daily Mail. Halyna leaves behind an 8-year-old son.
Article continues below advertisement
Baldwin pulled the trigger which caused a bullet to fire. It fatally struck Hutchins along with injuring 48-year-old director Joel Souza. The production company claims only blanks were meant to be in the gun.
Article continues below advertisement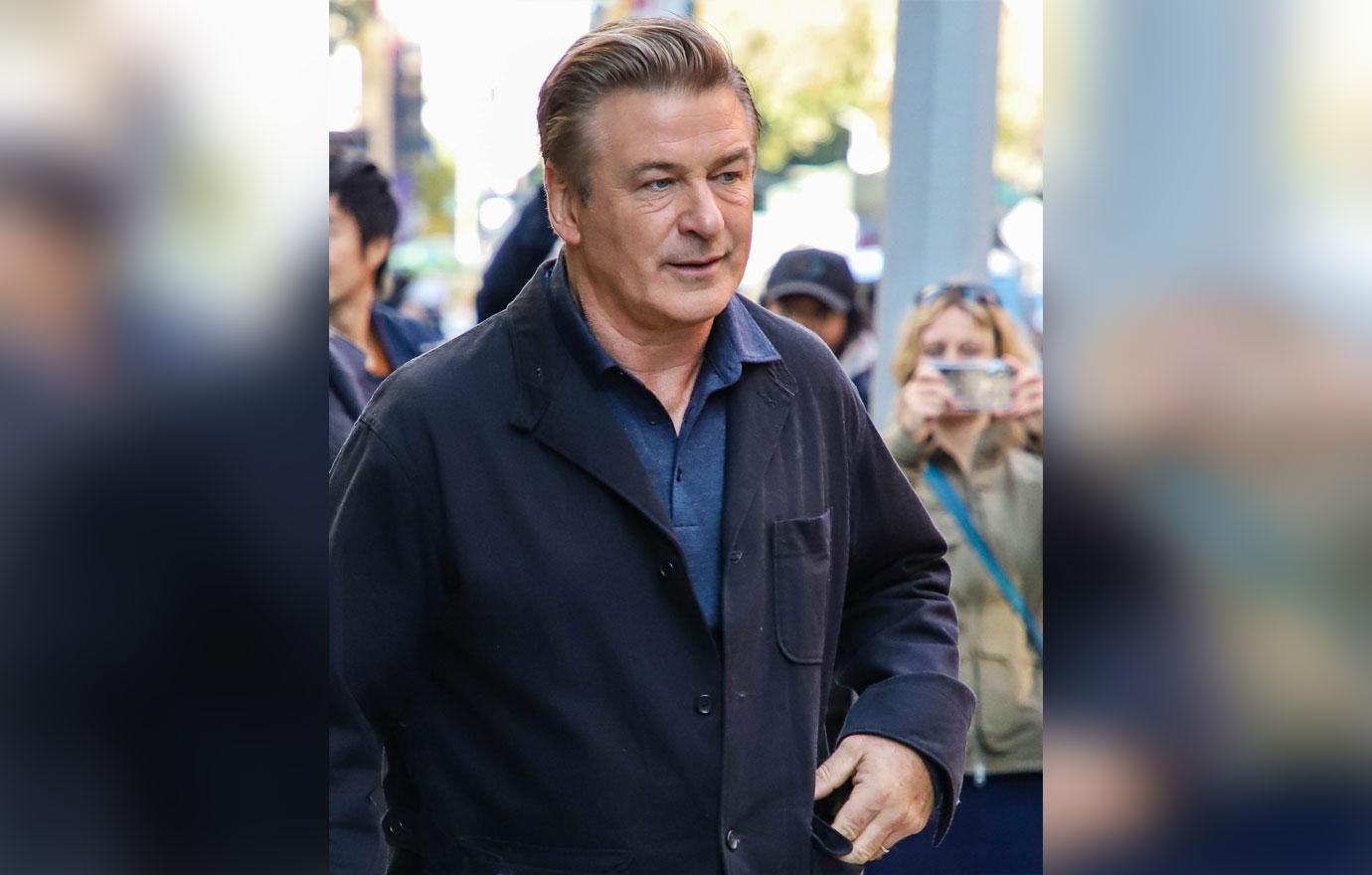 Article continues below advertisement
Hutchins was airlifted to New Mexico Hospital in Albuquerque but doctors weren't able to save her.
The matter is currently being investigated by police. Baldwin was interviewed by authorities while still on set. No criminal charges have been filed yet but it's likely someone will be blamed. Actors are not in charge of prop guns on set.
Article continues below advertisement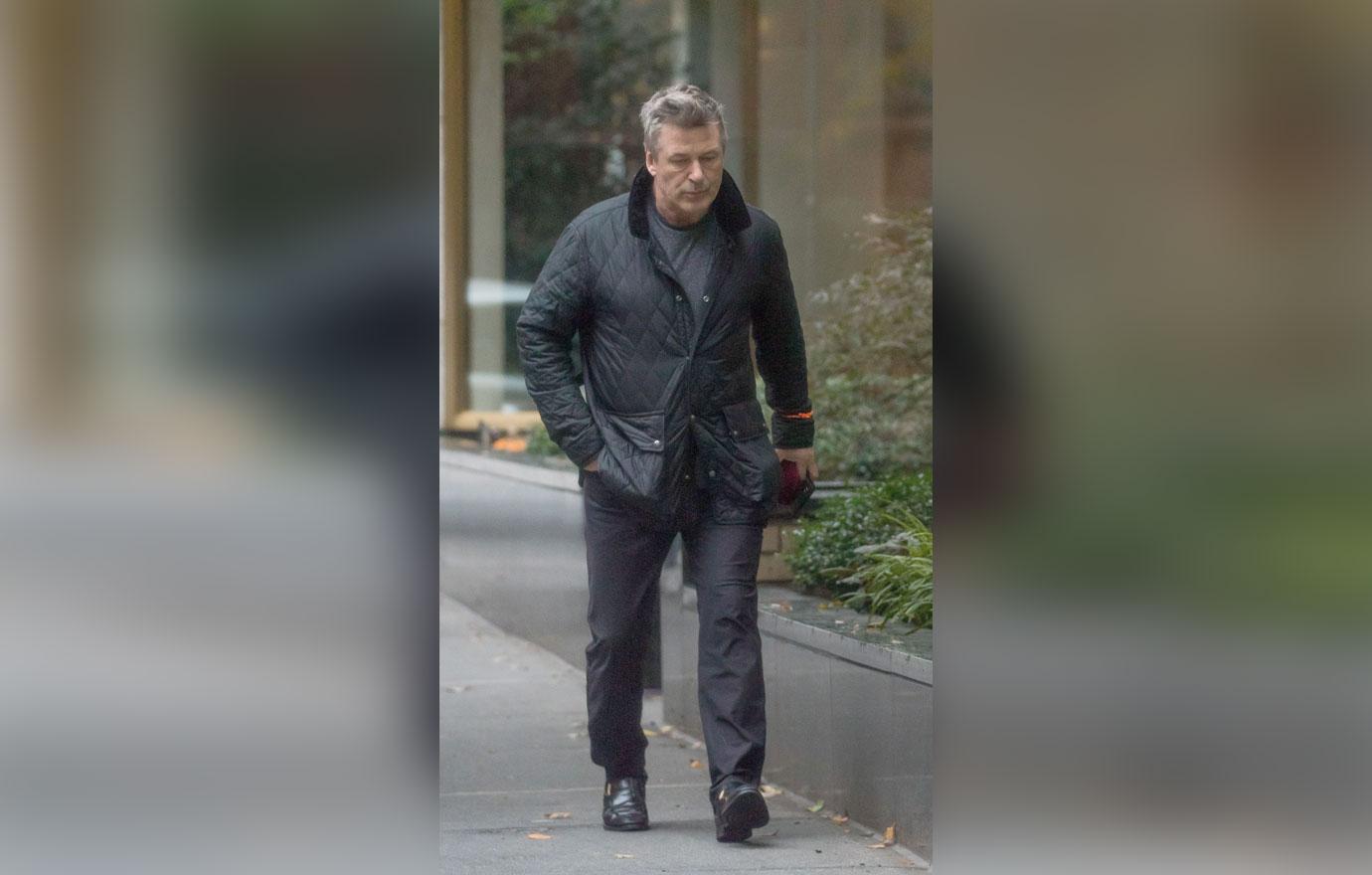 Earlier today, Baldwin broke his silence about the tragic situation. He said, "There are no words to convey my shock and sadness regarding the tragic accident that took the life of Halyna Hutchins, a wife, mother, and deeply admired colleague of ours. I'm fully cooperating with the police investigation to address how this tragedy occurred and I am in touch with her husband, offering my support to him and his family."
"My heart is broken for her husband, their son, and all who knew and loved Halyna," he ended.