Alec Baldwin's 26-Year-Old Daughter Ireland Catches Heat After Revealing She's Recovering From 'Mini Facelift'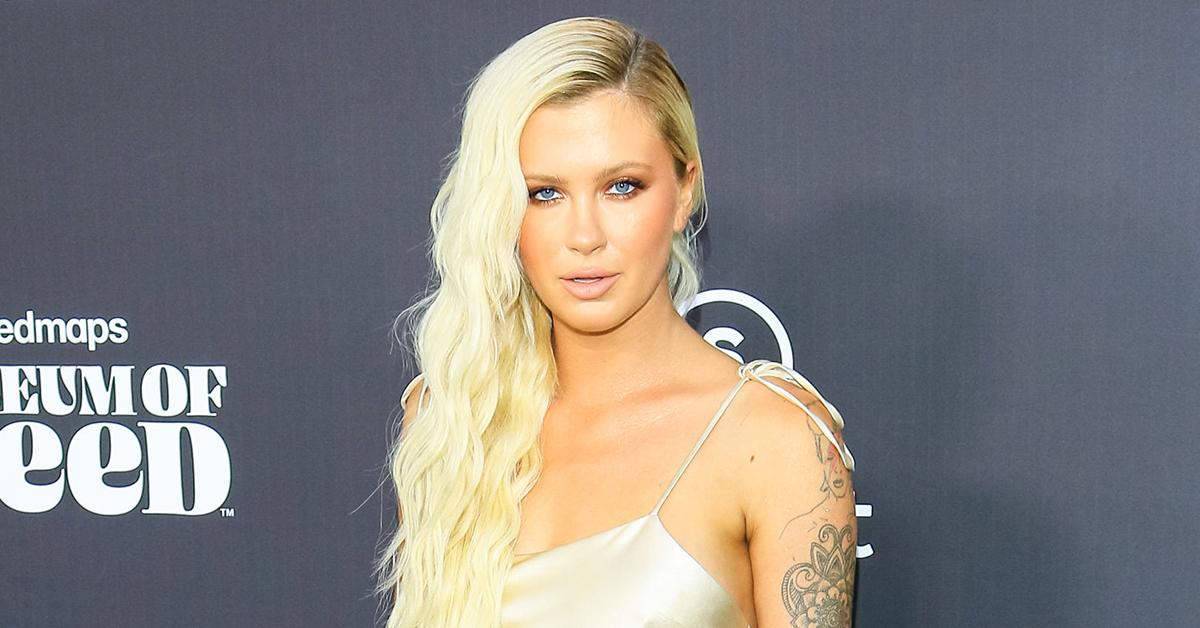 Alec Baldwin's daughter is finally taking the heat off him. The troubled actor's 26-year-old spawn, Ireland Baldwin, whose mother is Kim Basinger, is getting slammed by trolls after revealing she's recovering from a "mini facelift."
The fashion model shared a photo of her recovery stage, and her transparency about her cosmetic procedure is catching her flak.
Article continues below advertisement
Not only did Ireland get the facial procedure done, but so did her 29-year-old cousin Alaia Baldwin. The duo got their mini facelifts together!
FYI — Alaia is Hailey Bieber's older sister. Ireland and Alaia aren't shy about the work either because they are joking about their recoveries with their combined 827,000 Instagram followers.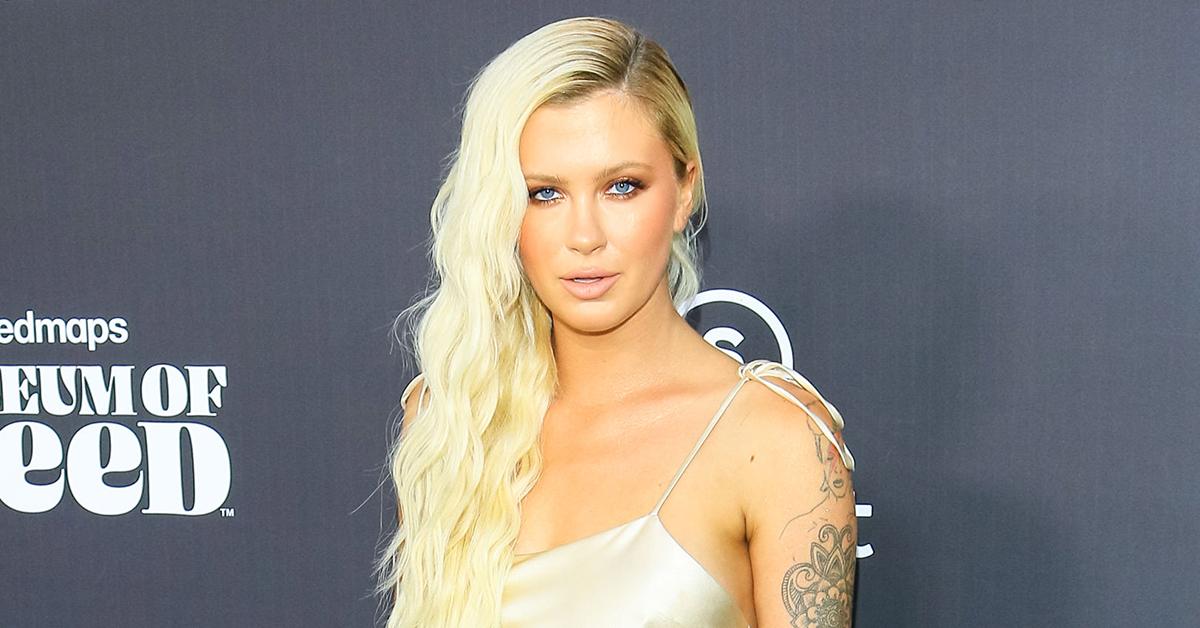 Article continues below advertisement
Proudly sporting the bandages around their heads and chins, the famous cousins snapped a selfie from the comfort of their couch. Covering their eyes in sunglasses despite being inside, both girls looked like they couldn't feel a thing.
"Cousins who Facetite together, stay together," Ireland wrote while tagging the surgeon who did their procedures.
FYI — Facetite is essentially non-surgical facial contouring. According to the plastic surgeon's website, the procedure "can provide mini facelift-like results without the associated scars, downtime, and cost." On average, it costs anywhere from $900-$5,000 depending on the areas being treated. In some cases, it's been reported that Facetite can run all the way up to $14,000.
While several followers bowed down to Ireland for being open about her work, others are using this as an opportunity to slam the model.
Article continues below advertisement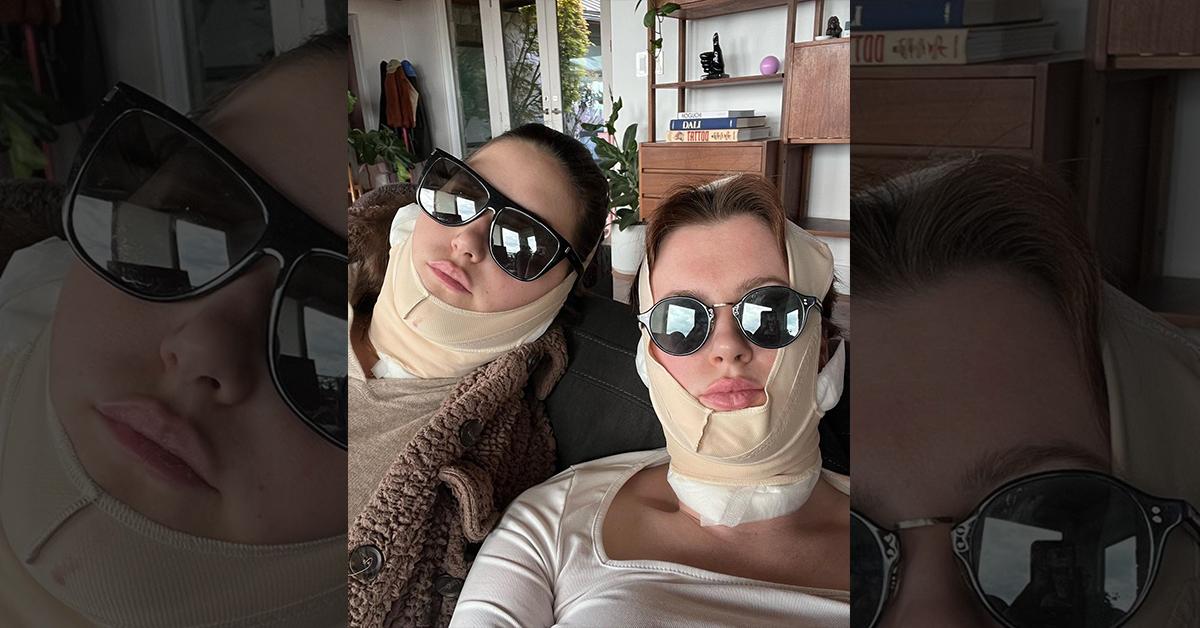 "Most 26 yr olds are playing off student loans," one hater wrote in Ireland's comment section. "Yeah …. I googled. It costs anywhere from $5000 to $14000. Much be nice ….Off to work I go!" responded another.
Others are telling Ireland she didn't need it, especially as a 20-something.
Article continues below advertisement
"Why would you do that to yourself?!" asked a follower. "So young to be doing this! … why? Your face is Beautiful as is!" shared a second.
"That is ridiculous neither one of you need Face tyte! I need FaceTyte," responded another. "You're not even 30, if you're surgically facelift now, you have a long road ahead," suggested someone else.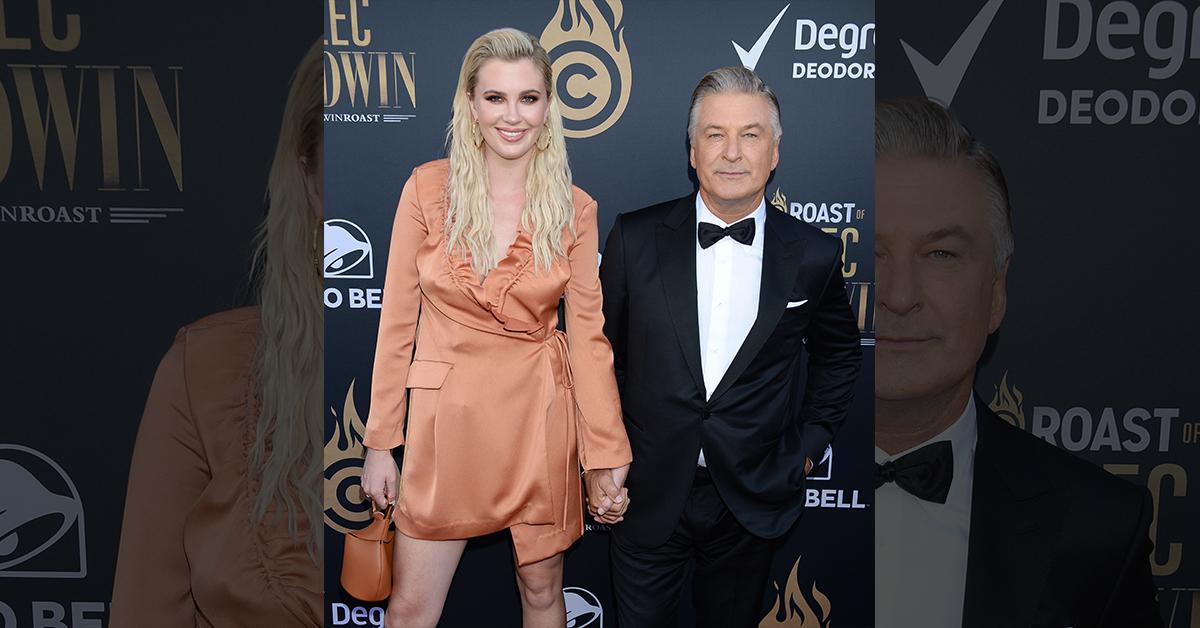 Ireland hasn't responded to the backlash but she's not the only person in the Baldwin family under the microscope lately.
Her famous father just revealed he's expecting his seventh child amid his legal battle over fatally shooting Rust cinematographer Halyna Hutchins after his prop gun accidentally went off in October.