Al Qaeda's Twisted Tyrant Ayman al-Zawahiri: From Egyptian Doctor To Osama Bin Laden's No. 2, The Man Who Escaped Death — Until Now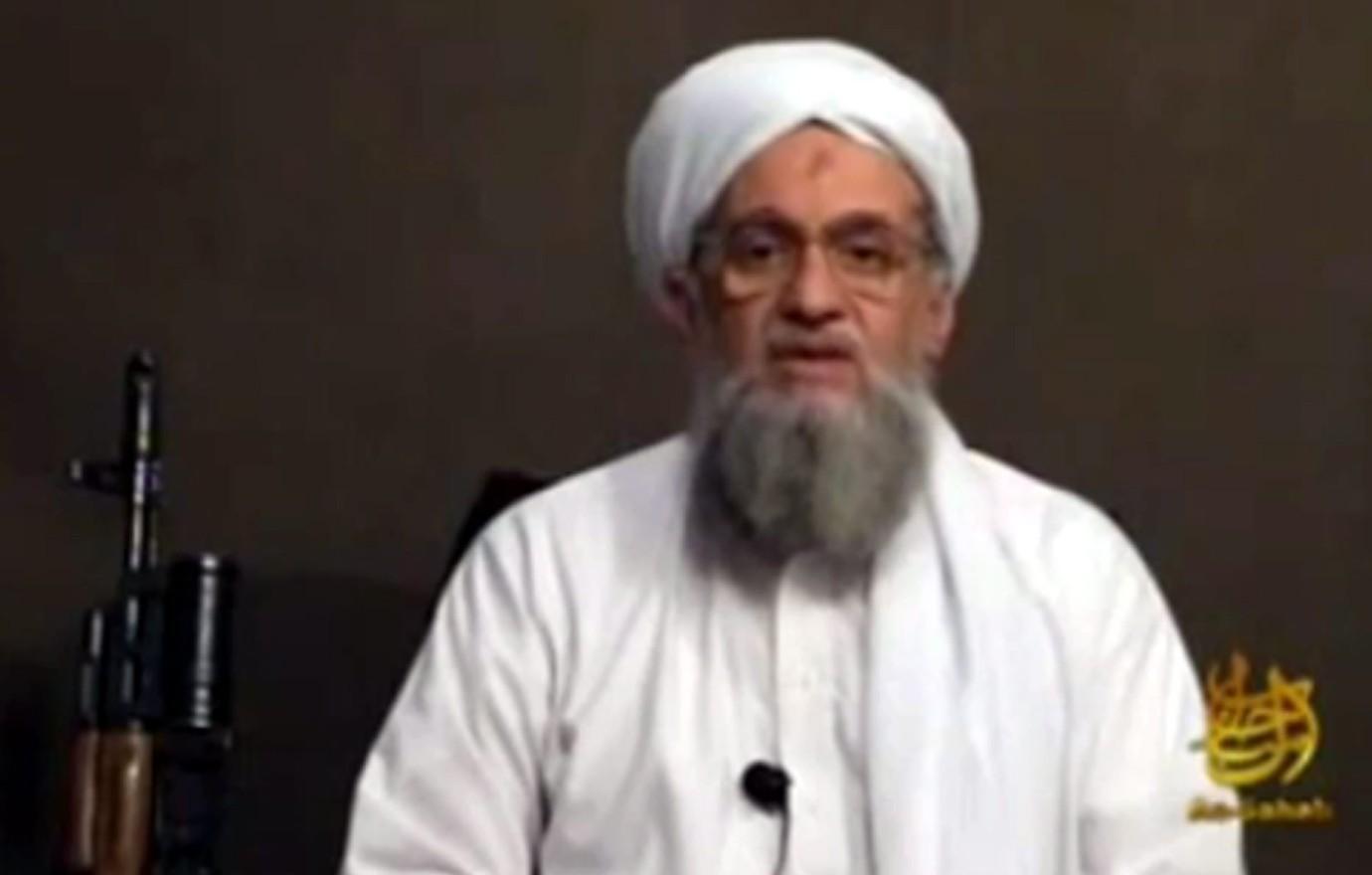 Al-Qaeda leader Ayman al-Zawahiri was a formidable foe to the U.S. prior to his death in a CIA drone strike.
Born in Cairo in 1951, he was a physician and the founder of the Egyptian Islamic Jihad (EIJ), which opposes the secular Egyptian Government and seeks to overthrow it through "violent means," the U.N. Security Council said.
Article continues below advertisement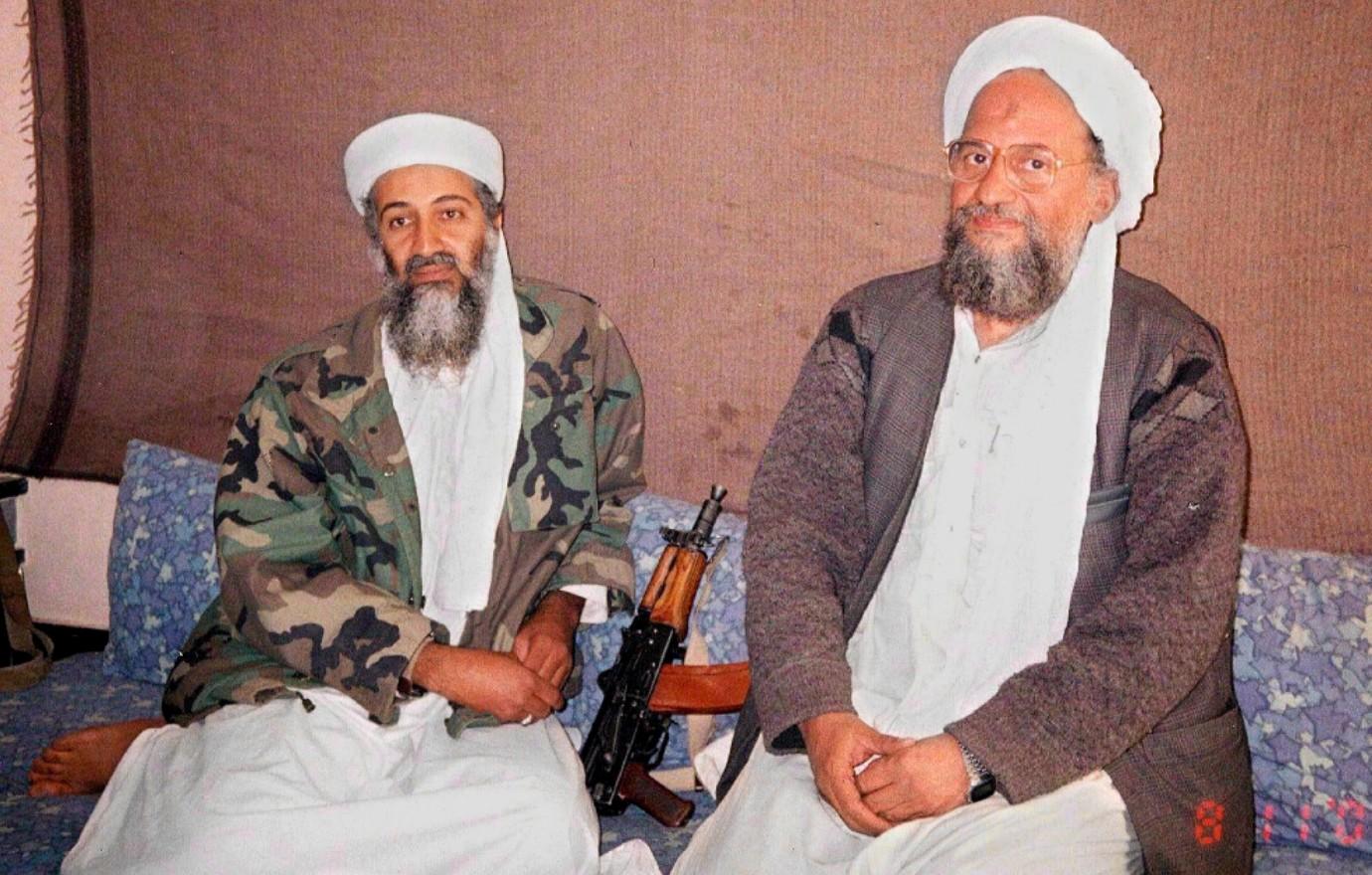 The EIJ merged with al-Qaeda around 1998. Al-Zawahiri would later become Osama bin Laden's right-hand man and replace his predecessor as the group's top leader following Osama's death in 2011. Osama was killed during a raid in Pakistan.
Al-Zawahiri was on the FBI's most-wanted terrorist list, which noted that he should be considered armed and dangerous.
The posting cautioned that al-Zawahiri had been indicted for his alleged role in the August 7, 1998, bombings of the United States Embassies in Dar es Salaam, Tanzania, and Nairobi, Kenya.
Article continues below advertisement
There was a $25 million reward for information leading directly to his apprehension or conviction.
As we previously reported, al-Zawahiri helped coordinate the September 11 terror attacks in 2001 that killed nearly 3,000 people in the U.S., the Justice Department said.
Last year, he appeared in a video marking the 20th anniversary of the attacks.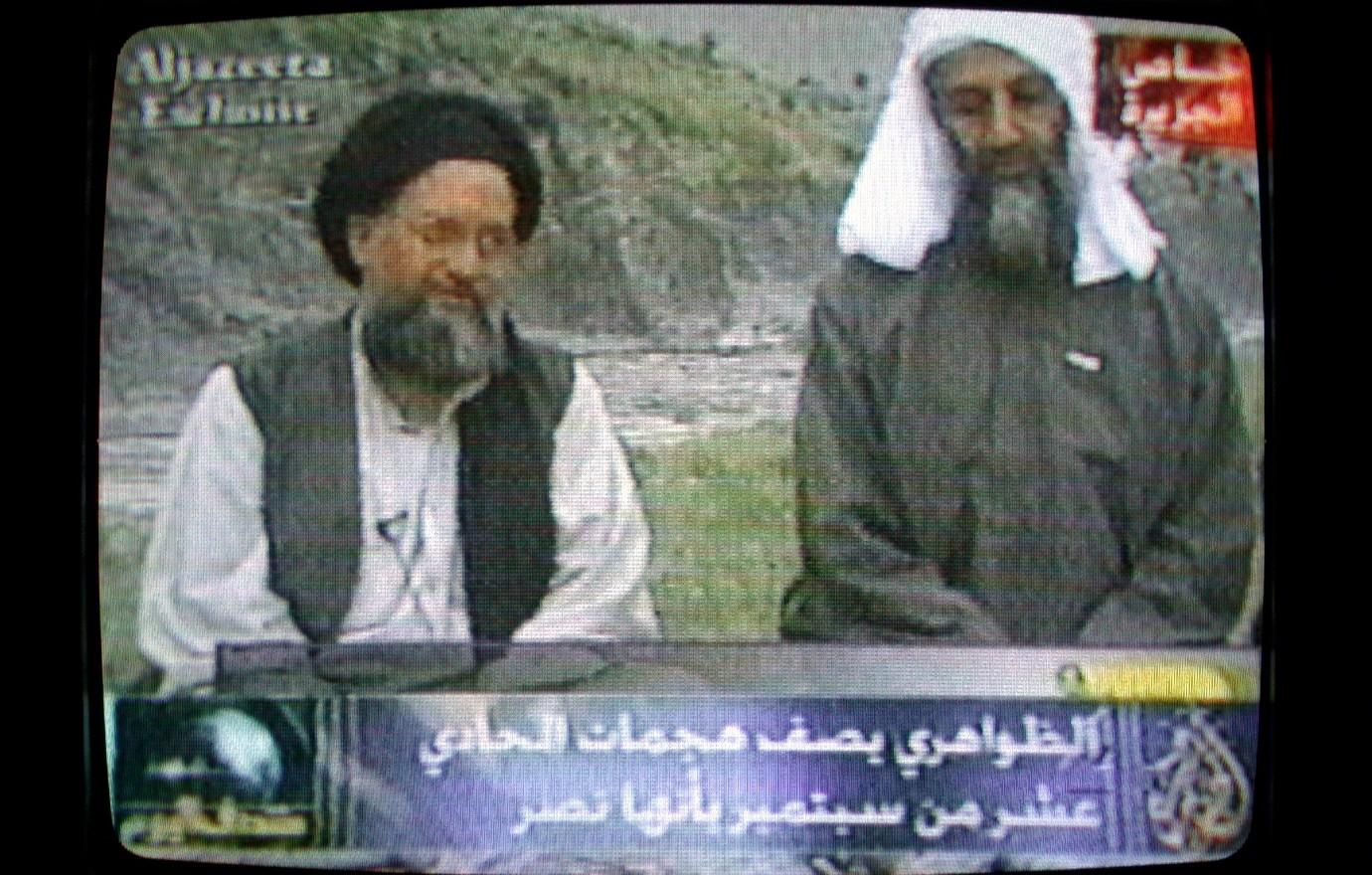 Article continues below advertisement
We learned that amid news of his death, President Biden will be addressing the nation tonight to discuss recent events.
Biden will reportedly be doing the speech from the first floor balcony off the blue room of the White House as he remains in isolation for COVID-19.
"Over the weekend, the United States conducted a counterterrorism operation against a significant al-Qaeda target in Afghanistan," a senior administration official said. "The operation was successful and there were no civilian casualties."
The strike in Kabul was led by the CIA, according to insiders. The counterterrorism attack was said to have taken place in Wazir Akbar Khan, one of the wealthiest neighborhoods there.
Meanwhile, Taliban spokesman Zabihullah Mujahid confirmed that a strike took place and said it was out of line, calling it a violation of "international principles."