Al-Qaeda Leader Ayman Al Zawahiri Dead After U.S. Completes 'Successful' Counterterrorism Operation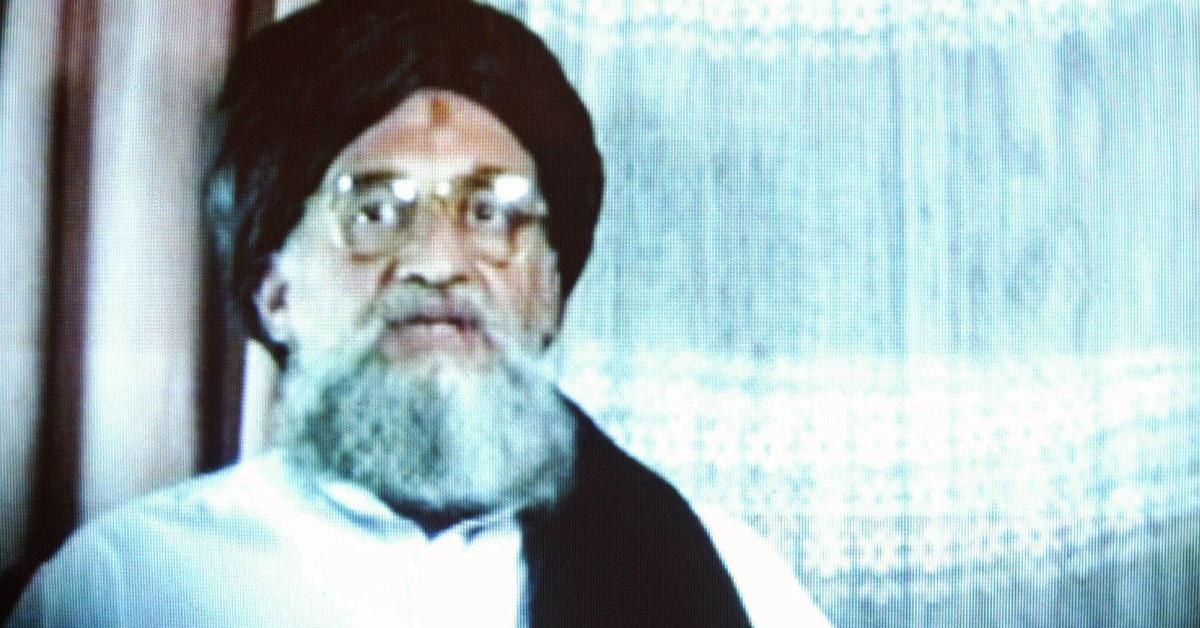 A CIA drone strike in Afghanistan reportedly killed top al-Qaeda leader Ayman al-Zawahri over the weekend, RadarOnline.com has learned.
Ayman al-Zawahri was Osama bin Laden's second-in-command and was on the FBI's most-wanted terrorist list. Officials were offering a $25 million reward for information on his whereabouts.
RadarOnline.com can confirm that President Joe Biden is set to address the nation about a "successful counterterrorism mission" tonight at 7:30 PM ET.
Article continues below advertisement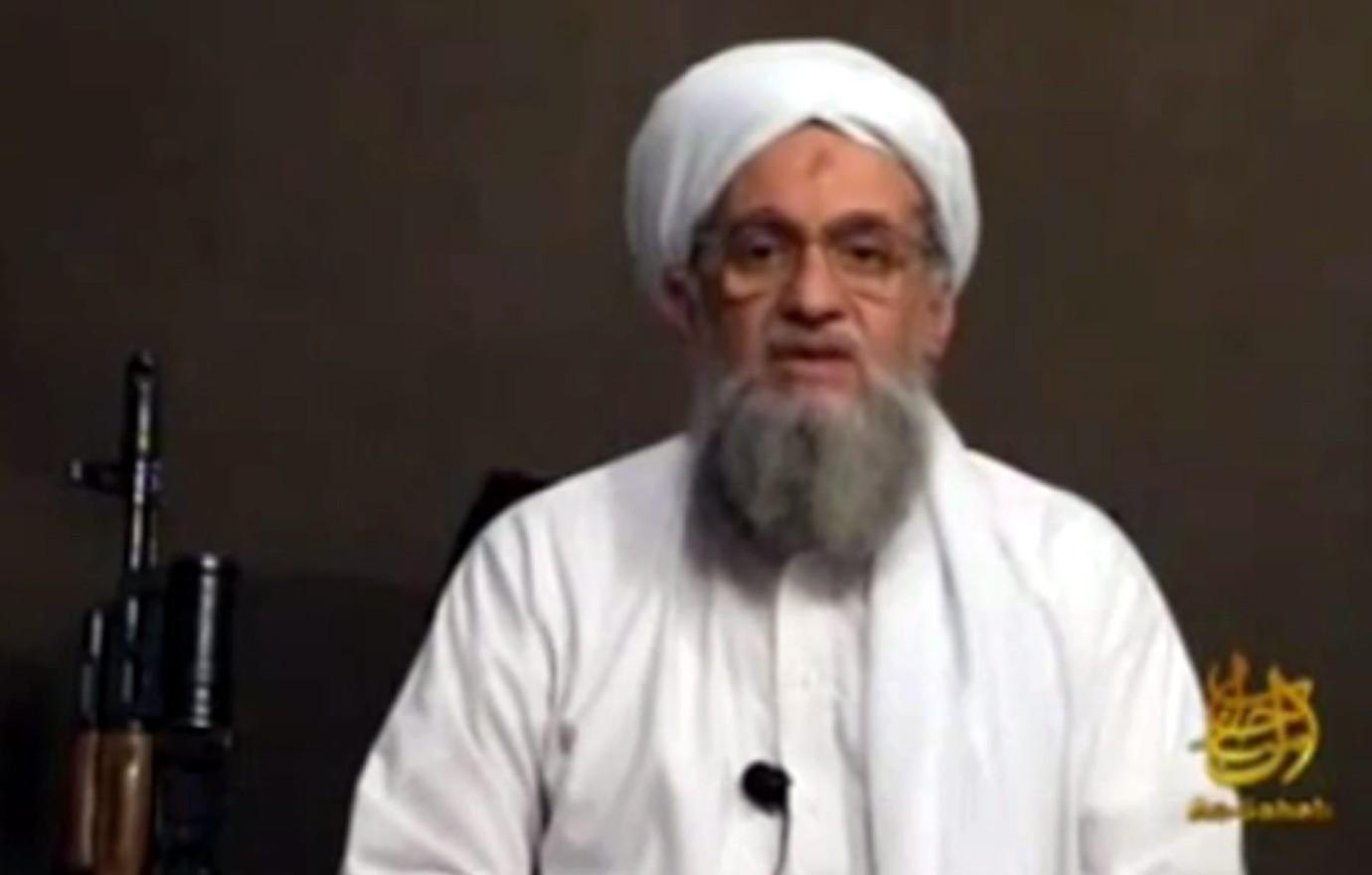 Biden is reportedly going to speak from the balcony of the White House Blue Room as he remains in isolation following a positive diagnosis for COVID-19.
The mission was carried out in Kabul on Sunday, according to reports.
"The operation was successful and there were no civilian casualties," a senior administration official said, according to POLITICO.
Article continues below advertisement
The Egyptian-born surgeon-turned-terrorist has been a target. He played a key role in planning of the September 11 attacks, claiming the lives of nearly 3,000 people.
The group's founder, Osama bin Laden, was killed back in 2011 during a raid led by US Navy SEALs. He was in Pakistan at the time.
According to Reuters, a Taliban spokesman confirmed that a drone strike took place this past weekend, denouncing the incident as a violation of "international principles."
"A house was hit by a rocket in Sherpoor. There were no casualties as the house was empty," Abdul Nafi Takor, spokesman of the interior ministry, also claimed about what transpired.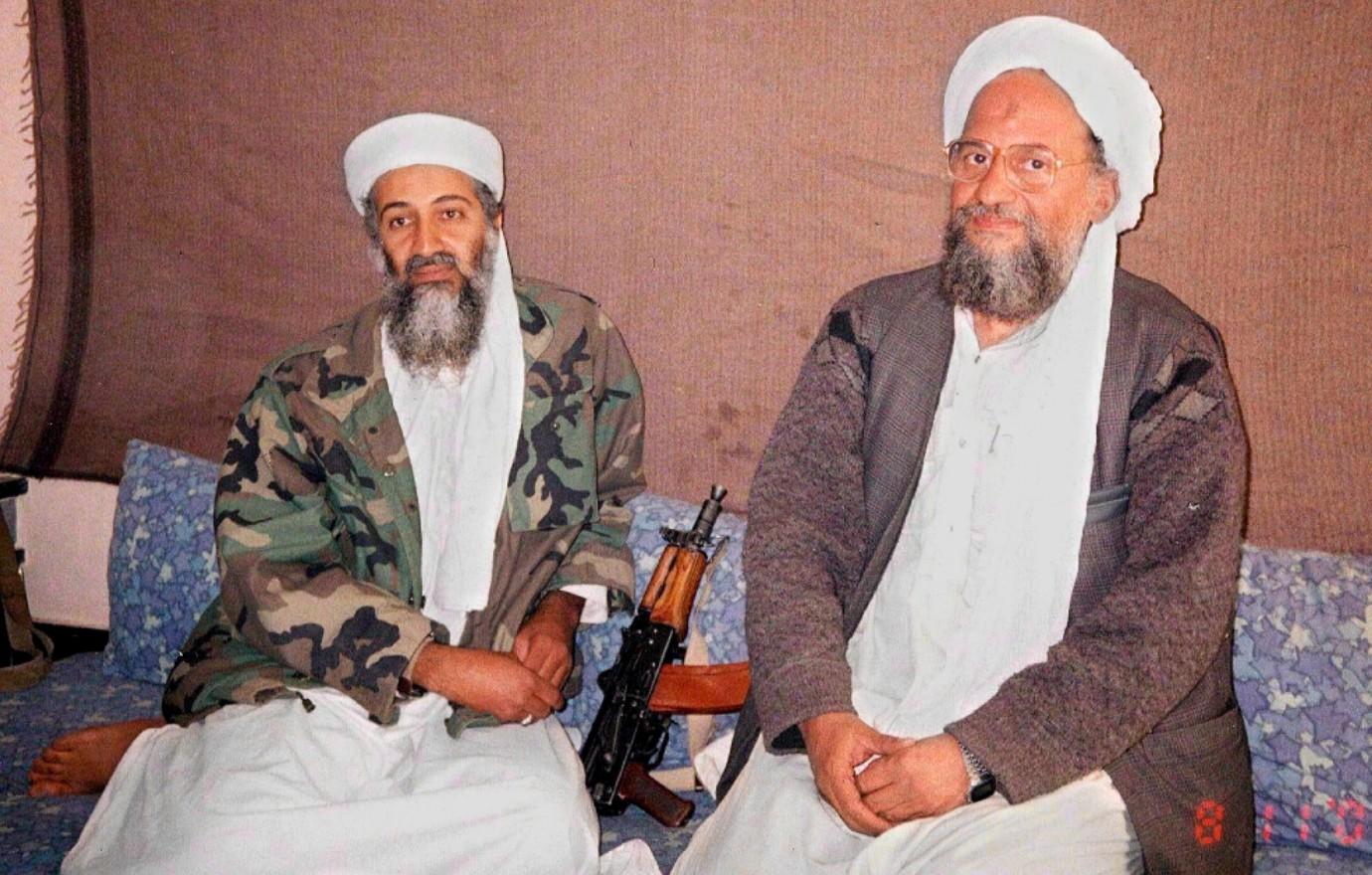 Article continues below advertisement
The strike marked the first attack since American forces left Afghanistan in 2021.
As RadarOnline.com previously reported, the Biden administration closed the U.S. Embassy in Kabul and withdrew all military assets last August.
"The strike that killed al-Qaeda leader Ayman al-Zawahri is a major success of U.S. counterterrorism efforts. A result of countless hours of intelligence collection over many years," said former CIA officer and senior Pentagon official Mick Mulroy, according to the New York Times. "He likely believed we would never be able to track him down. But he was wrong."