Carmelo Anthony Spotted With Alleged Daughter On Birthday Following La La Anthony Split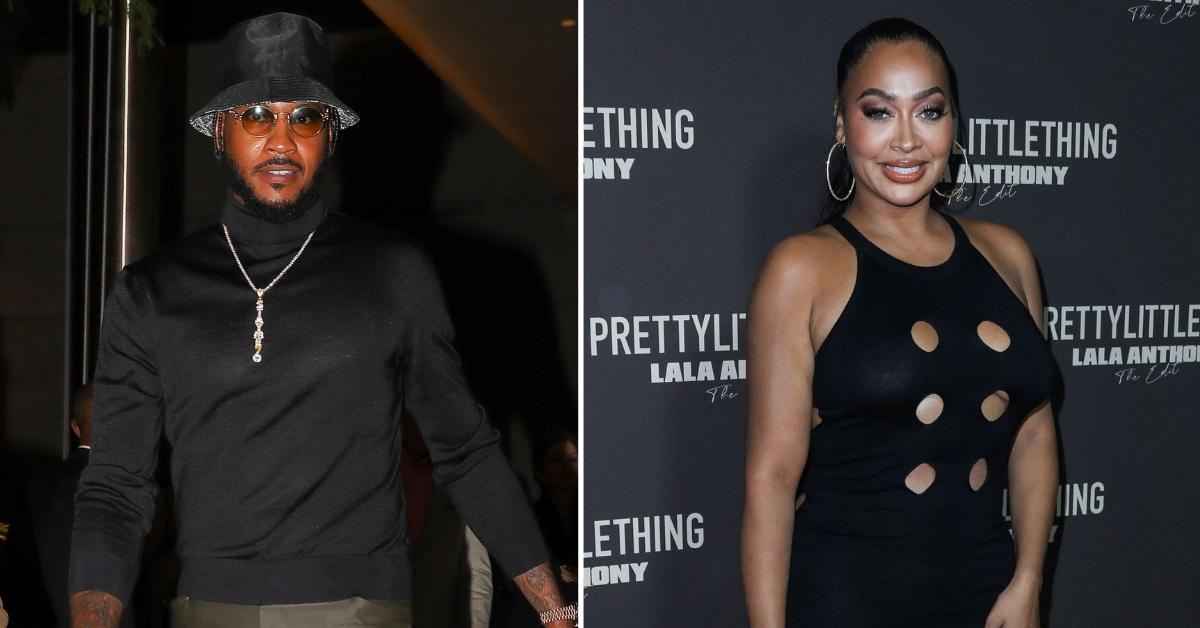 NBA star Carmelo Anthony appeared to spend quality time with his alleged daughter shared with Mia Burks while celebrating the little one's fifth birthday, Radar has learned.
Over the weekend, Burks took to Instagram with a cropped photo showing her little girl, Genesis, seemingly sitting on the athlete's lap as they grabbed a meal together.
Article continues below advertisement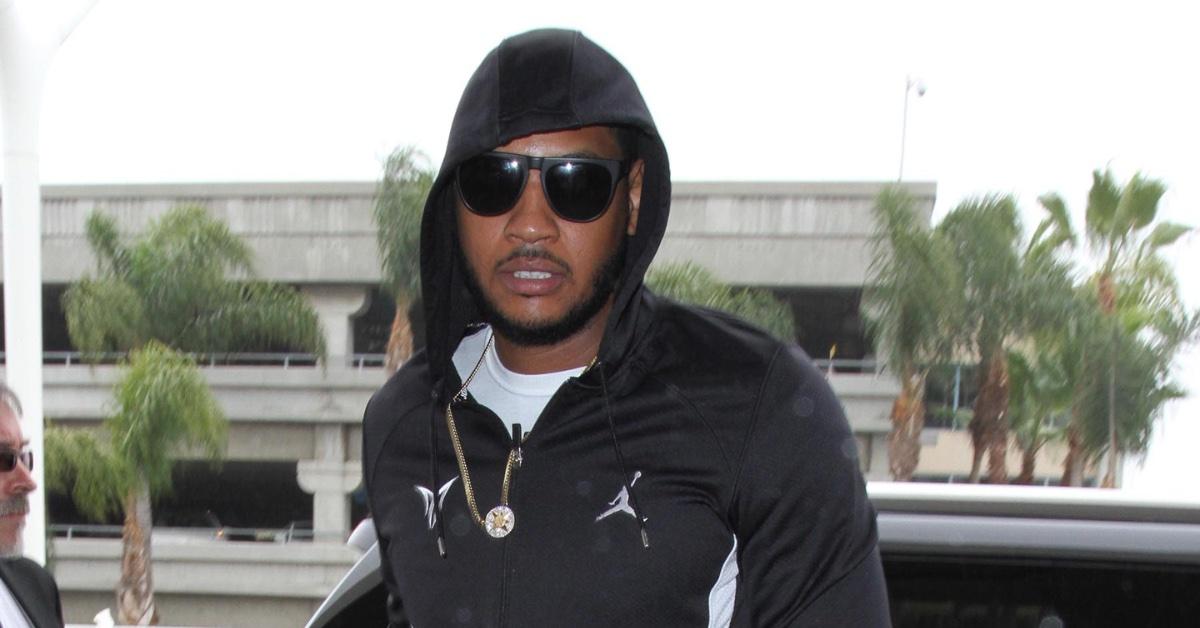 Eagle-eyed fans began speculating it was the Los Angeles Lakers forward in the aforementioned snap reposted on The Shade Room after noticing the mystery man was rocking the same iced-out chain during a previous outing.
Burks shared many clips and portraits captured during the festivities for her daughter, who was born on August 1, 2017, showing herself and friends doing a 360-video booth, enjoying treats and petting reptiles.
Carmelo appeared to be present for the shindig in some videos shared by attendees.
Article continues below advertisement
The proud mom opted for a G-Chella inspired bash with the tagline "five is a vibe."
In addition to his alleged child shared with Burks, Carmelo also has a son named Kiyan with ex La La Anthony.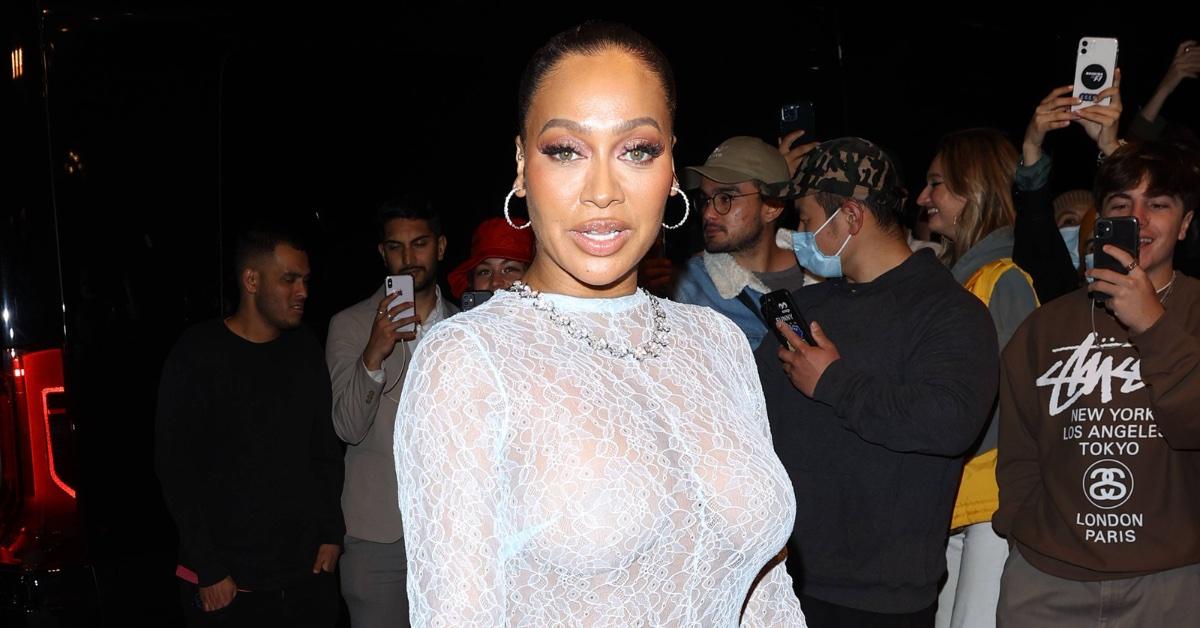 Article continues below advertisement
As we previously reported, the baller's soon-to-be ex-wife filed for divorce in June 2021 after 11 years of marriage.
The former flames got married back in 2010, having welcomed their son in 2007.
"It's been years now since then," La La said about the timeline of their split during an appearance on The Angie Martinez Show in October 2021.
"To a lot of people, it feels like this single thing is new. It's been years now that we've separated, so I've dealt with the emotions behind it," she added about her coping process. "I still have my moments, but for the most part, I can talk about it now and laugh about it and find the humor in it all. Otherwise, I'd be a basket case. I already went through that part."
As they navigated co-parenting, she fortunately said, "there's no drama with us."
Article continues below advertisement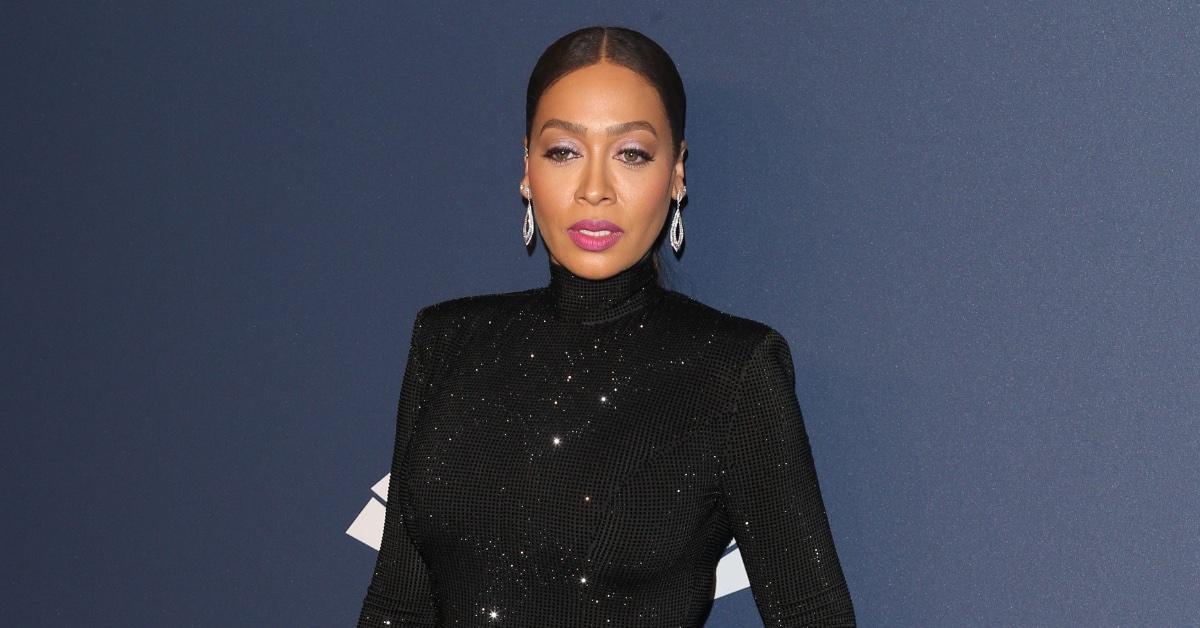 When it comes to Kiyan, La La also revealed it has been a "transition" for him post-breakup.
More recently, the television personality shared that she and Carmelo have remained cordial and are both focused on being a "great example to our son."