Jon Stewart Goes Nuclear On Far-Right Commentator, Gets In Screaming Match Days After Ted Cruz Showdown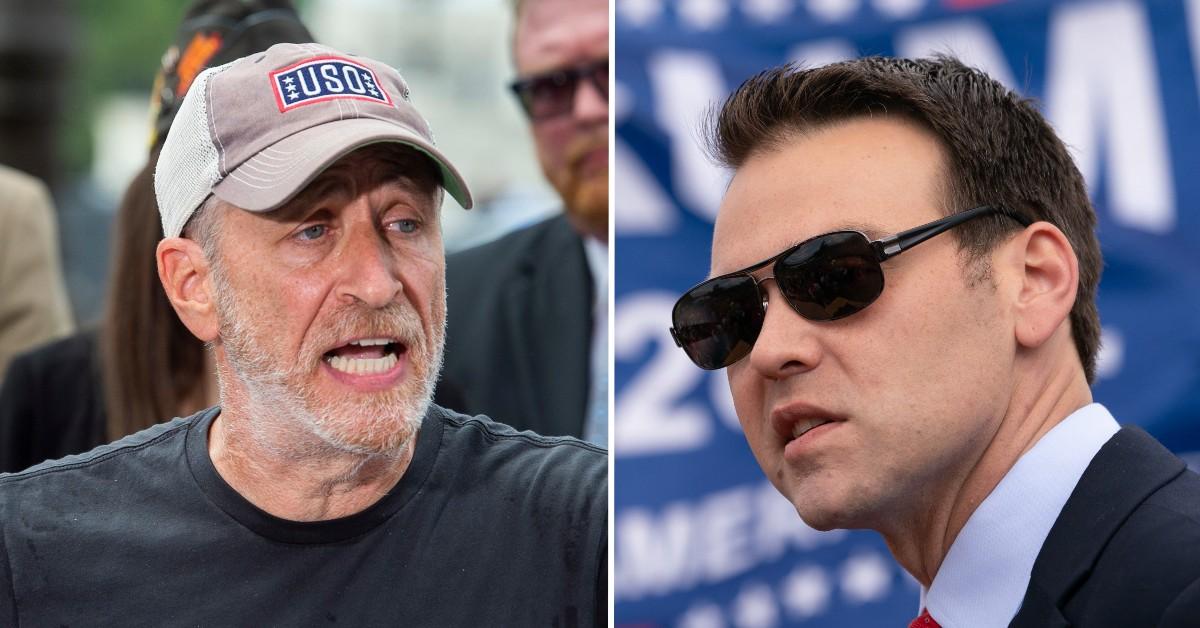 Article continues below advertisement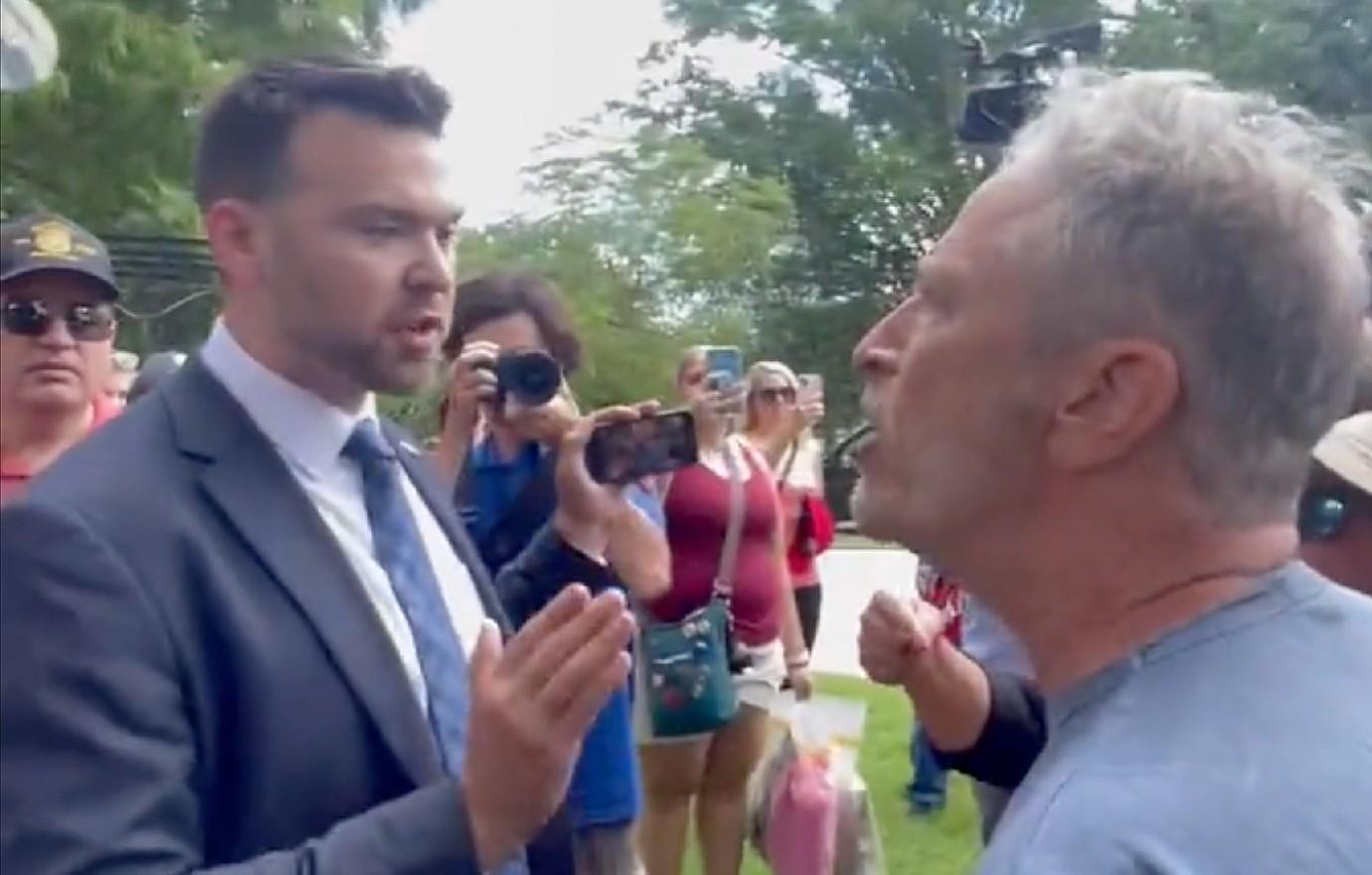 Stewart has been very outspoken about the Honoring our PACT Act.
He previously slammed Republican senators who voted against advancing the bill which boosts healthcare benefits for veterans suffering from toxic burn pit exposure following their service in Afghanistan and Iraq.
This time, RadarOnline.com can confirm that he took his frustrations out on Posobiec.
Article continues below advertisement
Raheem J. Kassam, Editor-in-Chief of The National Pulse, documented the showdown on Twitter.
"So uh, @JackPosobiec and I went to speak with Jon Stewart outside the Capitol. Jack asked some pretty ordinary questions, and Jon began screaming in our faces for about 10 minutes. At one point he was nose to nose with me. I kept trying to calm him down," he wrote via Twitter, showing Stewart dropping F-bombs as he fought for the cause.
"Let's be clear about what happened here," Kassam continued in a separate tweet.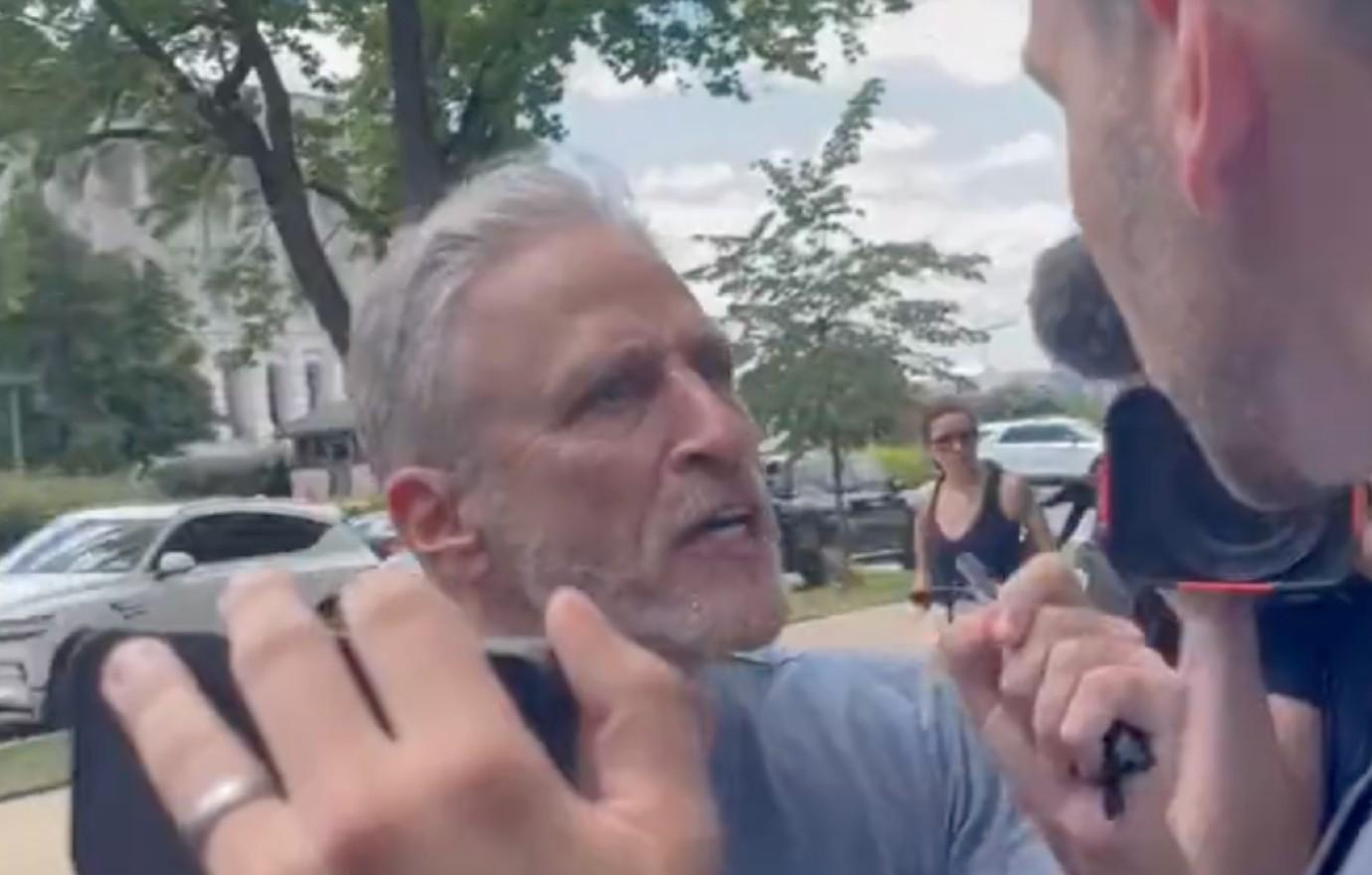 Article continues below advertisement
"Jack and I went over to see if we could stop Jon just trying to score political points and get this bill passed. Instead, he marched us over to the cameras and started screaming in our faces. A great spokesman for the cause, right?"
After cooling down, Stewart and Posobiec were able to squash their feud.
The television personality appeared in a follow-up video with Posobiec and said he felt like he was "being trolled," but realized the important thing is "we gotta get this done for these guys and get them over the finish line to get the healthcare they need."
The dispute took place after RadarOnline.com reported on Ted Cruz's reaction to comments made by Stewart regarding the veteran bill.
The duo went to war on Twitter over the subject as Cruz was one of several lawmakers who blocked the bill.
Article continues below advertisement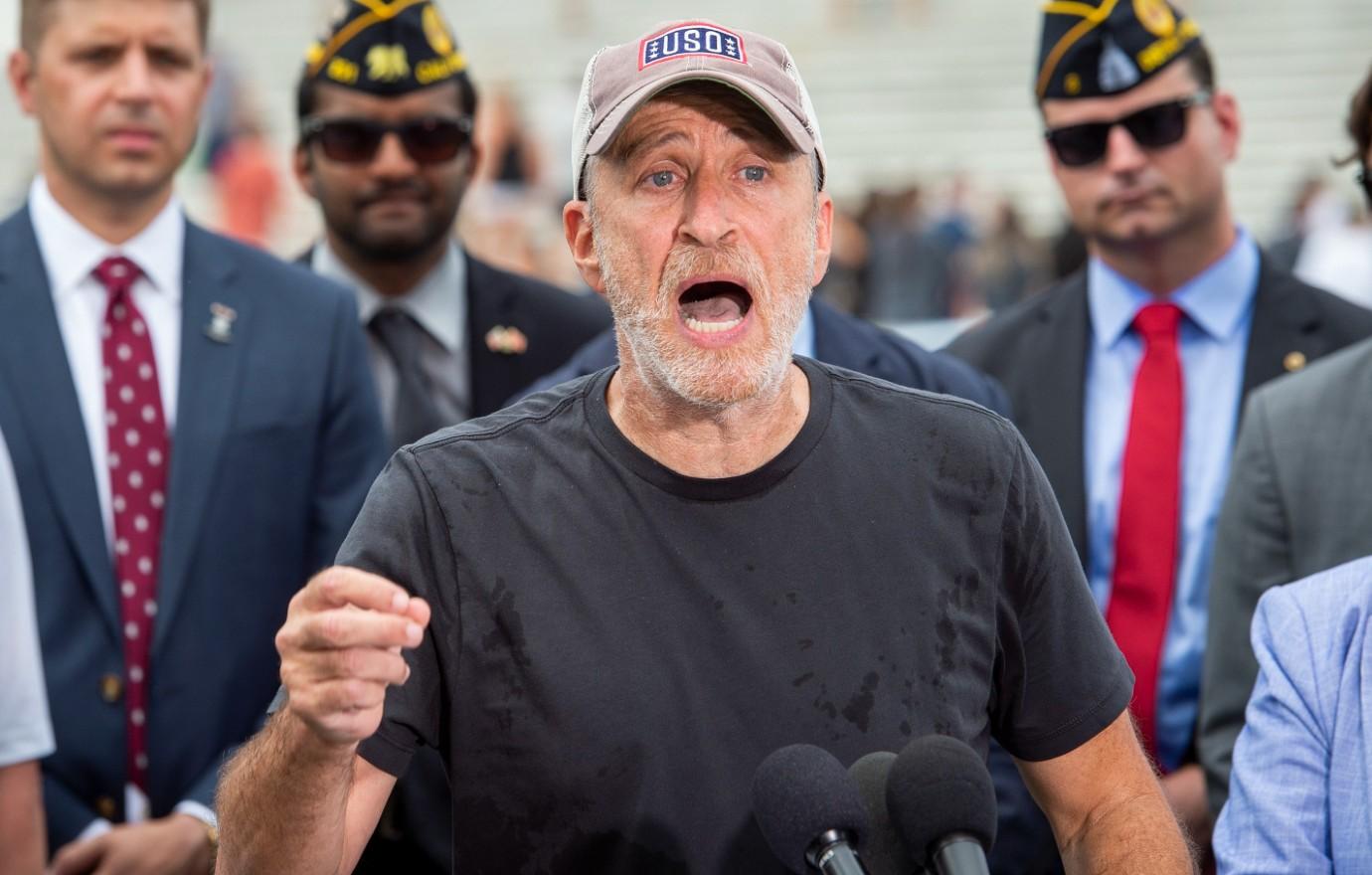 Cruz was spotted on Thursday at Reagan National Airport and asked about Stewart's ruthless rant against Republicans after the bill was blocked with a 55-42 vote.
Calling Stewart "funny," the controversial senator said that while he supports the PACT Act, the debate is over Democrats "playing a budgetary trick."