Cops Investigate Evidence After Adopted Texas Boy, 7, Is Found Dead In Family's Washing Machine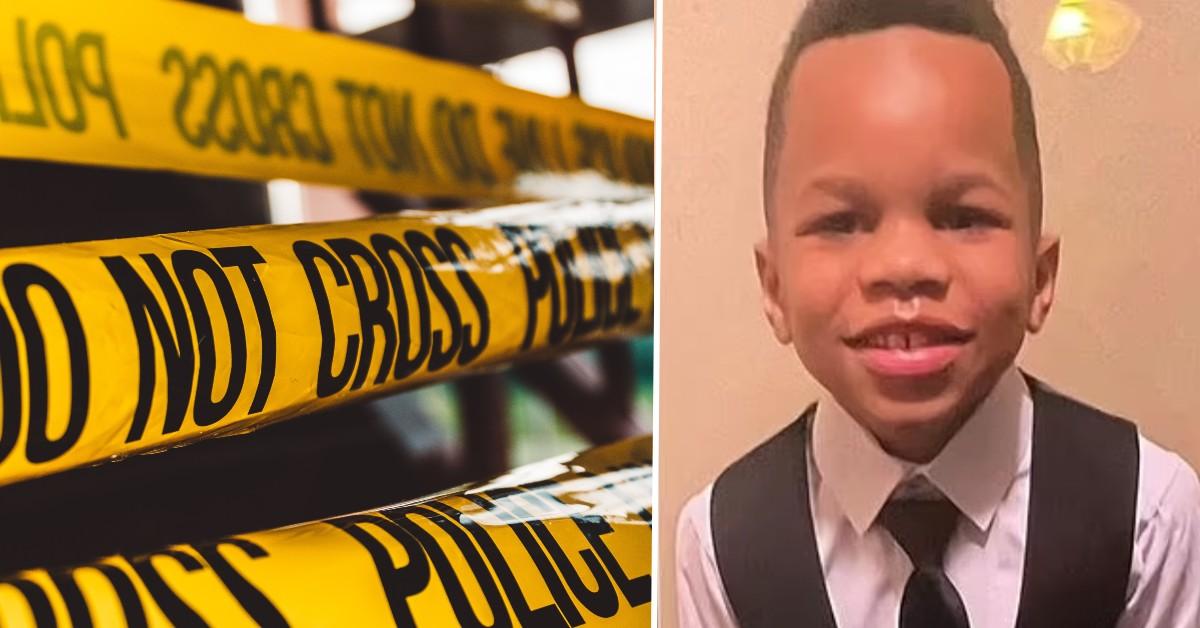 Police are investigating the death of a 7-year-old boy after his body was found inside a top-loading washing machine in the garage of his family's Texas home, Radar has learned.
Troy Khoeler's adoptive parents called 911 to report him missing on Thursday at about 5:20 AM. After searching through the neighborhood and residence, authorities discovered his body two hours later.
Article continues below advertisement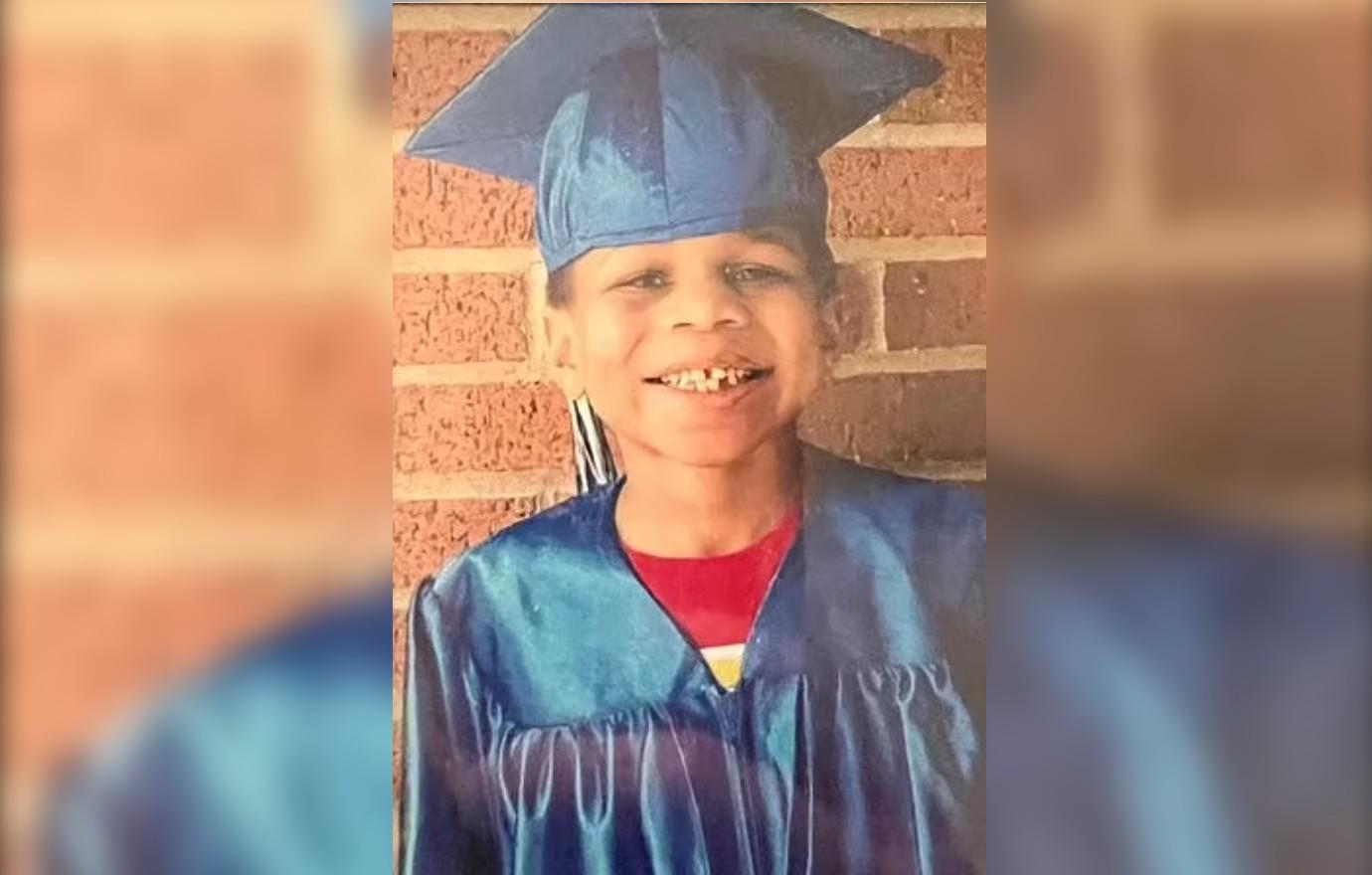 RadarOnline.com can confirm they searched the home upon determining there were no signs of doors or windows having been left open.
The mother was seen crying after Khoeler was located and confirmed deceased. She was wearing a work uniform when cops responded to the emergency call.
Article continues below advertisement
Harris County Sheriff's Office Lieutenant Robert Minchew said during a press briefing that it was unclear at this time if foul play was involved.
Khoeler was found fully clothed inside the washing machine. Minchew did not clarify if there was water in the machine.
"We don't know what happened, but we intend to find out. Whether he was killed by the washing machine or killed and placed in it, we're just so far from that, I can't comment," shared Minchew while responding to questions about what happened.
Khoeler's adoptive parents have been brought to the station and interviewed separately, per standard protocol regarding death investigations. Minchew said the boy came into their care in 2019, although they had yet to officially confirm details surrounding his adoption.
The 7-year-old old doesn't appear to have any siblings, he added.
Article continues below advertisement
Minchew said no one has been placed under arrest as authorities await a report from the medical examiner's office which will provide more answers.
Meanwhile, the Spring Independent School District has since released a statement mourning Khoeler's sudden death.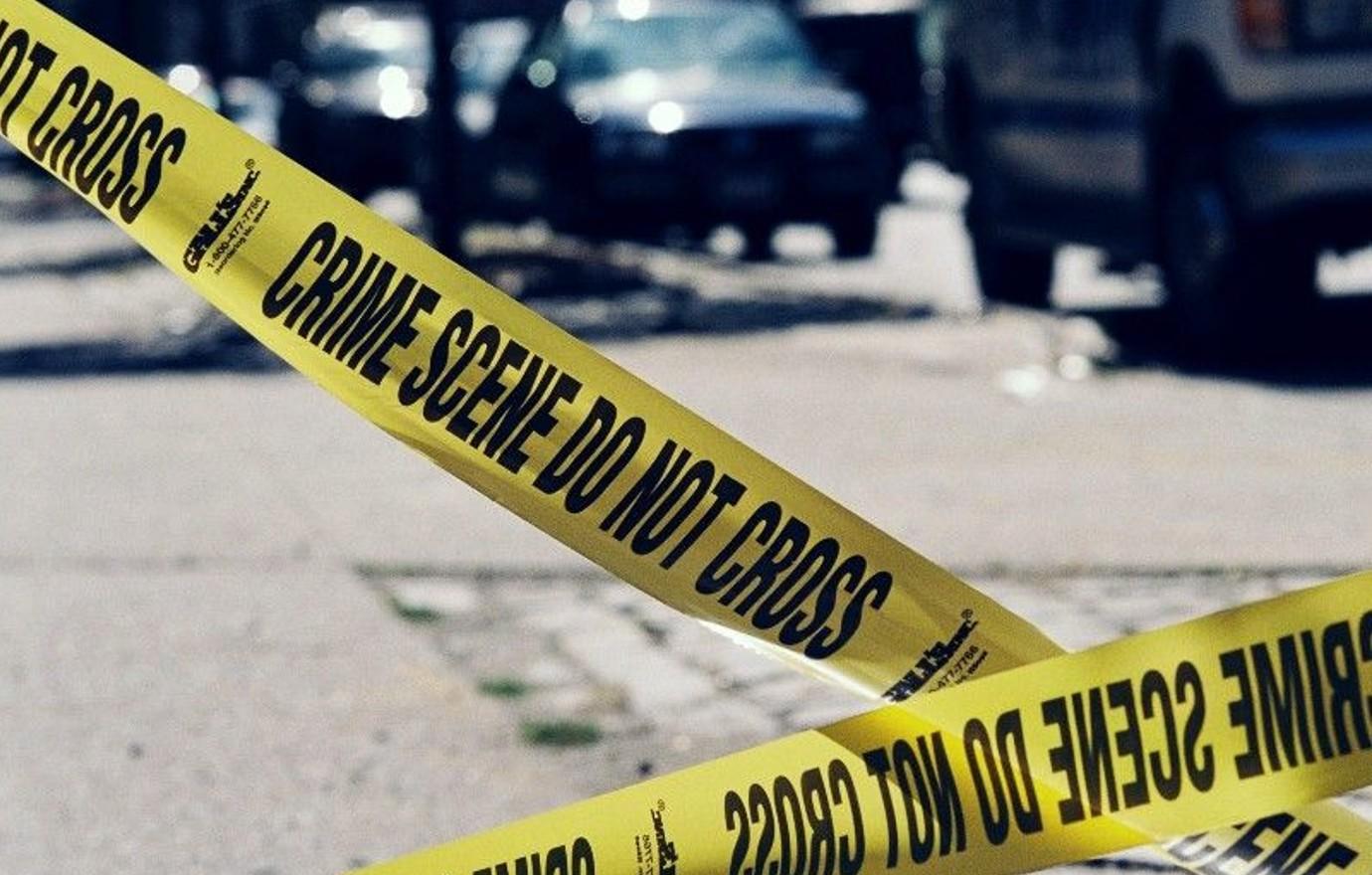 Article continues below advertisement
"Spring ISD is deeply saddened about the tragic passing of our student, Troy Khoeler," it read. "The Harris County Pct. 4 Constable's Office and Harris County Sheriff's Office are currently investigating the case. His death represents a great loss for our district, and we are providing ongoing counseling and grief services for students and staff members impacted by this tragedy. Our thoughts and prayers are with his family."