Adele Hides In Hoodie To Avoid Getting Noticed Coming Home From Crazy Night At London Drag Show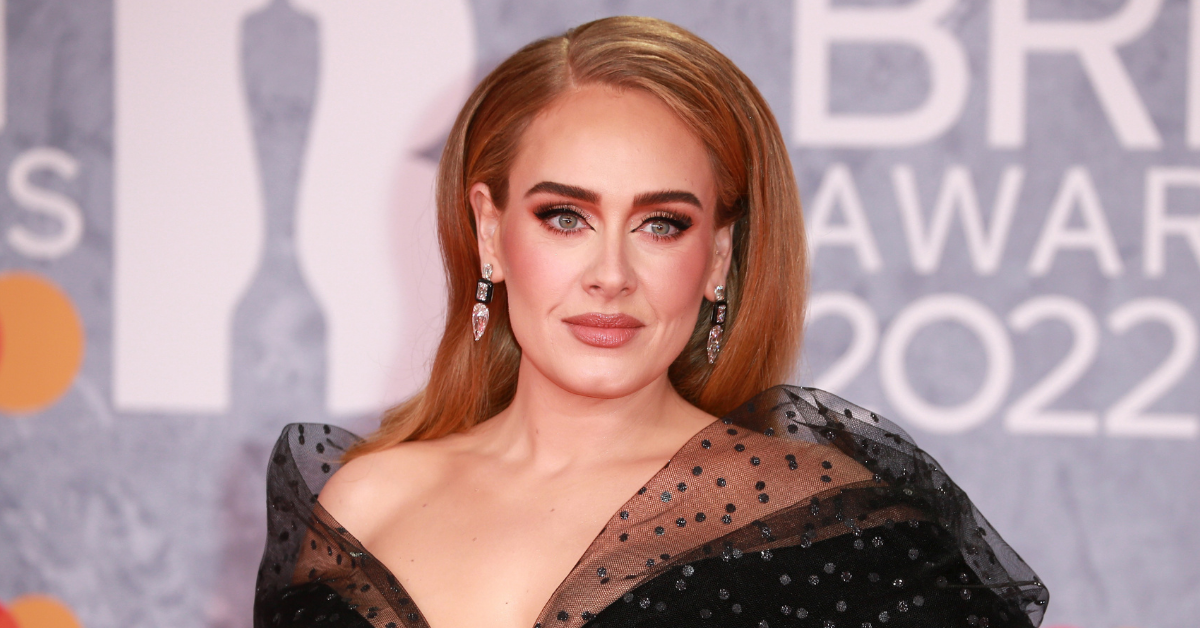 No one enjoys the walk of shame back home after a crazy night.
Article continues below advertisement
Singer Adele was seen back in Los Angeles on Saturday trying to hide her identity after wild night in London. The Grammy Award winning artist was in London Friday night where she had stripped down to her bra and pole danced at local gay club Heaven.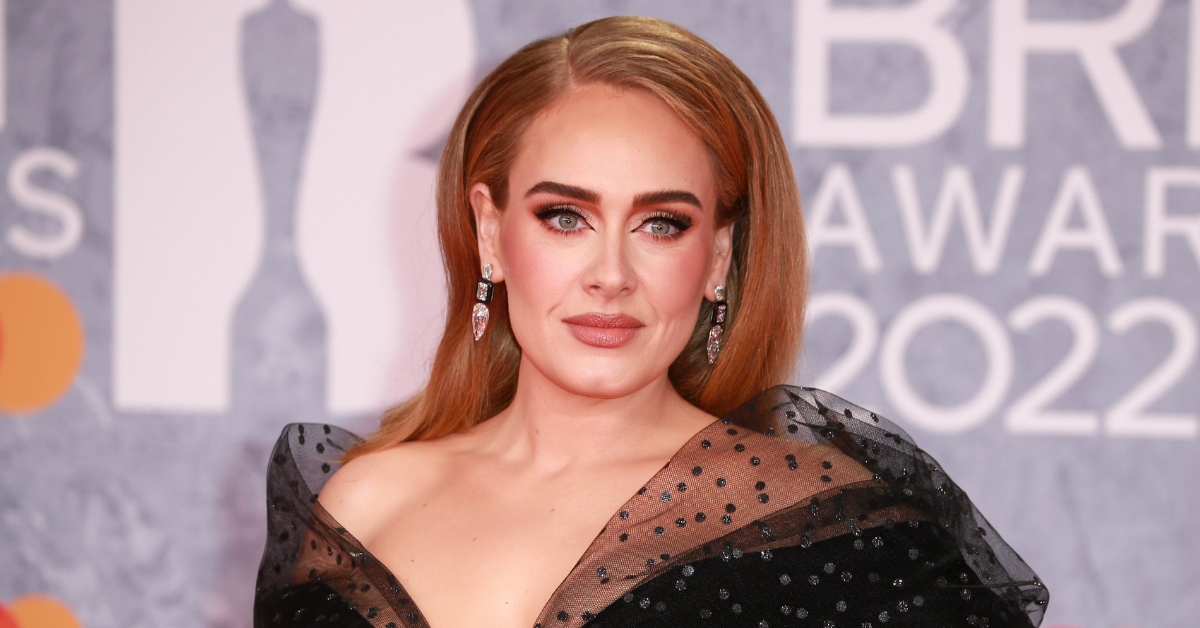 Article continues below advertisement
The singer was spotted returning home in comfortable clothing as her luggage was retrieved from the back of her car. The Rolling in the Deep songbird was rocking a burgundy hoodie and matching sweatpants outside the estate. She was also seen wearing black socks with sandals.
The Easy on Me artist quickly scoped the area when she had arrived and as soon as she spotted cameras, she pulled up her mask and glasses clearly not wanting to be noticed after her wild night.
Article continues below advertisement
Adele attended the unannounced G-A-Y's Porn Idol event seen drinking, dancing, and even stripping in the VIP area. At one point in the night the singer hit the main stage with RuPaul's Drag Race UK star Cheryl Hole crying as soon as her adoring fans cheered her name. After gaining composure the singer reportedly began swinging around on the stage's pole even stripping down to her bra as a quick tease for the crowd.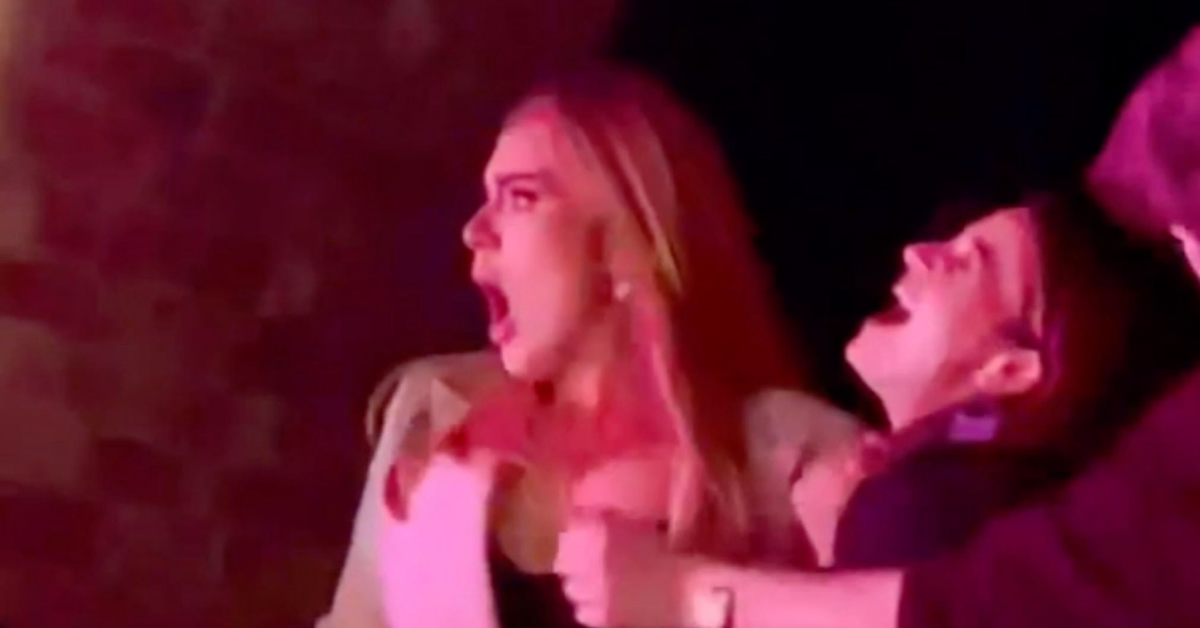 Article continues below advertisement
The night out comes a month after the singer had to cancel her Vegas show. The singer has been reportedly in an emotional state since the cancelation. This was clearly a night out the artist was needing.
Adele's fans have also been wondering if the rumors of the singer's rocky relationship to Rich Paul had anything to do with the Vegas residency being shut down. "Adele's been crying and couldn't get through a single full rehearsal for the past month," a source told Page Six. "Just constantly on the phone with Rich … loudly shouting and sobbing."
Article continues below advertisement