Adele Strips Down To Her Bra & Pole Dances At Drag Show, Drunkenly Doubles Down On Being A Woman After Gender-Neutral Award Rant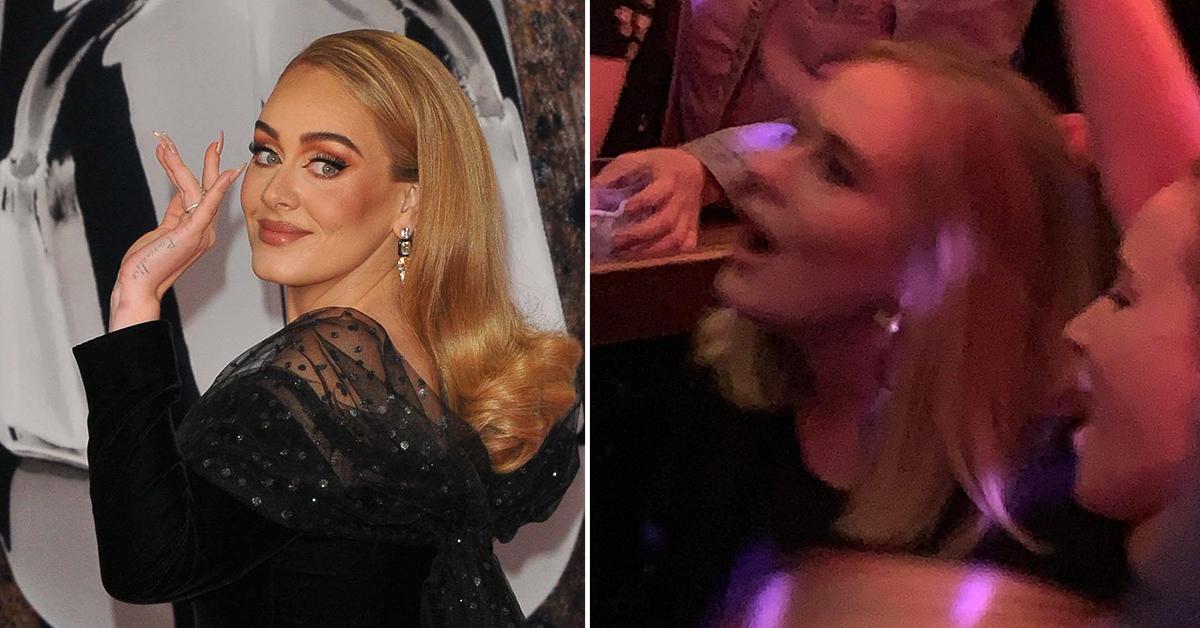 Adele knows how to party, or at least get drunk enough to forget her sorrows. The 33-year-old singer had the time of her life when she showed up unannounced to G-A-Y's Porn Idol event at Heaven in London.
The Grammy winner quickly stole the show when she stripped down to her bra and drunkenly pole danced.
Article continues below advertisement
Adele was in high spirits, rocking up to the back door of the event with friends and asking for admission — to the surprise of management, who had no heads-up the Go Easy On Me songbird was coming.
Drinking, dancing, and singing in the VIP area, Adele removed her beige blazer and continued partying in her black brassiere. While the singer lost her top, she never removed that diamond from her left hand.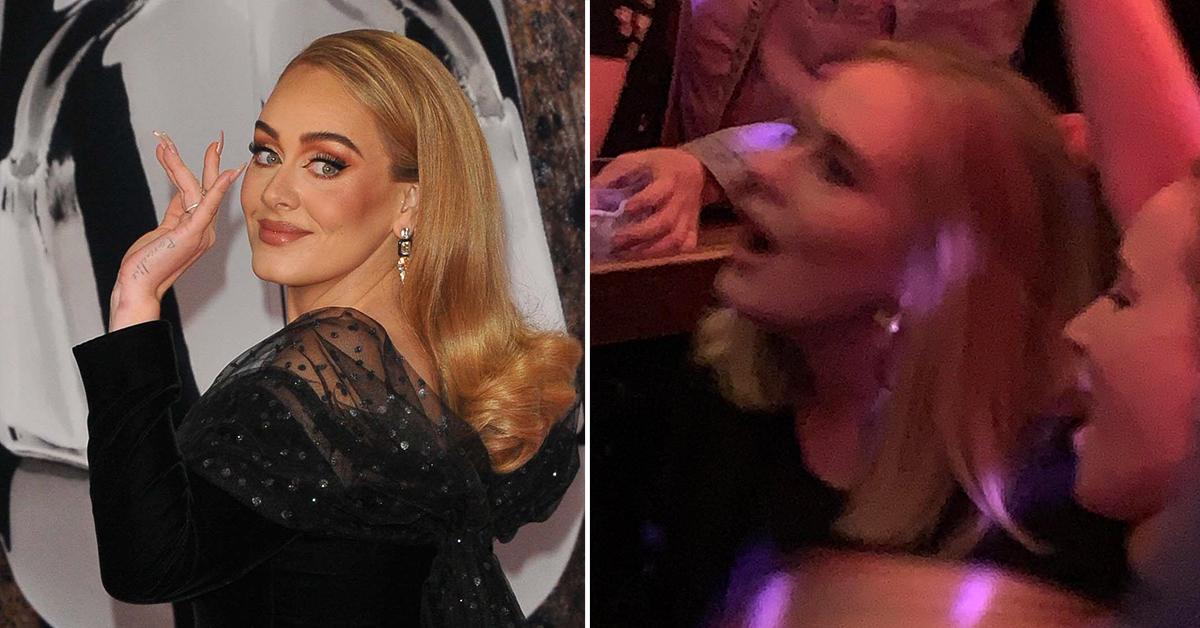 Article continues below advertisement
Sometime in the night, the hitmaker escaped her VIP section and made it onto the main stage with RuPaul's Drag Race UK star Cheryl Hole, where she cried when fans began screaming her name. She quickly gathered her emotions and channeled them to the pole.
Grinding and swinging around the metal to It's Raining Men, Adele gave a stellar performance for the entire club.
She even got to pick the winner of the event. Asking for "the final say so" in the drag queen contest, Cheryl responded, "you can have the final say, you're f--king adele and I'm little old Cheryl."
Picking contestant Martha as the winner, Adele doubled down on her love of being a woman after sticking her foot in her mouth while accepting a gender-neutral award at the Brits on Tuesday.
Article continues below advertisement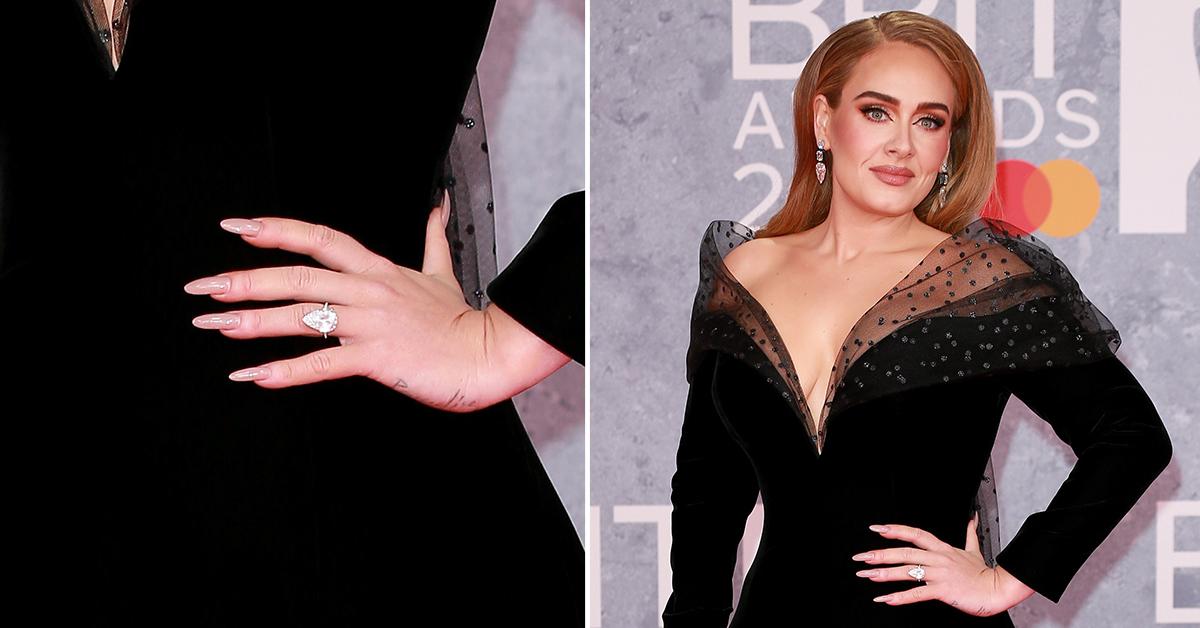 "We love females, f--king females don't we. Yes, I pick her, I can see you're f--king beautiful," Adele told Cheryl of Martha. It's interesting timing for her drag appearance, to say the least.
Days earlier, Adele copped major heat after she accepted the gender-neutral Artist Of The Year award and boasted about being female.
The Rolling In The Deep singer has been no stranger to controversy in 2022. Last month, she abruptly pulled the plug on her Las Vegas residency only one day before her debut weekend — leaving ticketholders stranded in Sin City without a show.
Following all the backlash, Adele may or may not have gotten engaged to boyfriend Rich Paul.