ABC Reportedly Furious With Meghan McCain's Tell-All Book Where She Claims 'The View' Was Toxic & She Quit On Her Own
Meghan McCain stays ruffling feathers.
Now, the 36-year-old Bad Republican author has reportedly pissed off her former bosses at ABC.
Article continues below advertisement
While the political pundit has been forthcoming about her allegedly unpleasant experience of serving as a co-host on The View, her tell-all audiobook paints an even more vivid picture of the toxic work environment she claims she endured for four years before her exit in July.
According to reports, network executives are furious with McCain's memoir's portrayal of the daytime talk show and upset she's embarked on a subsequent media tour to continue the trash talking.
Moreover, ABC honchos are allegedly calling BS on many of her tales.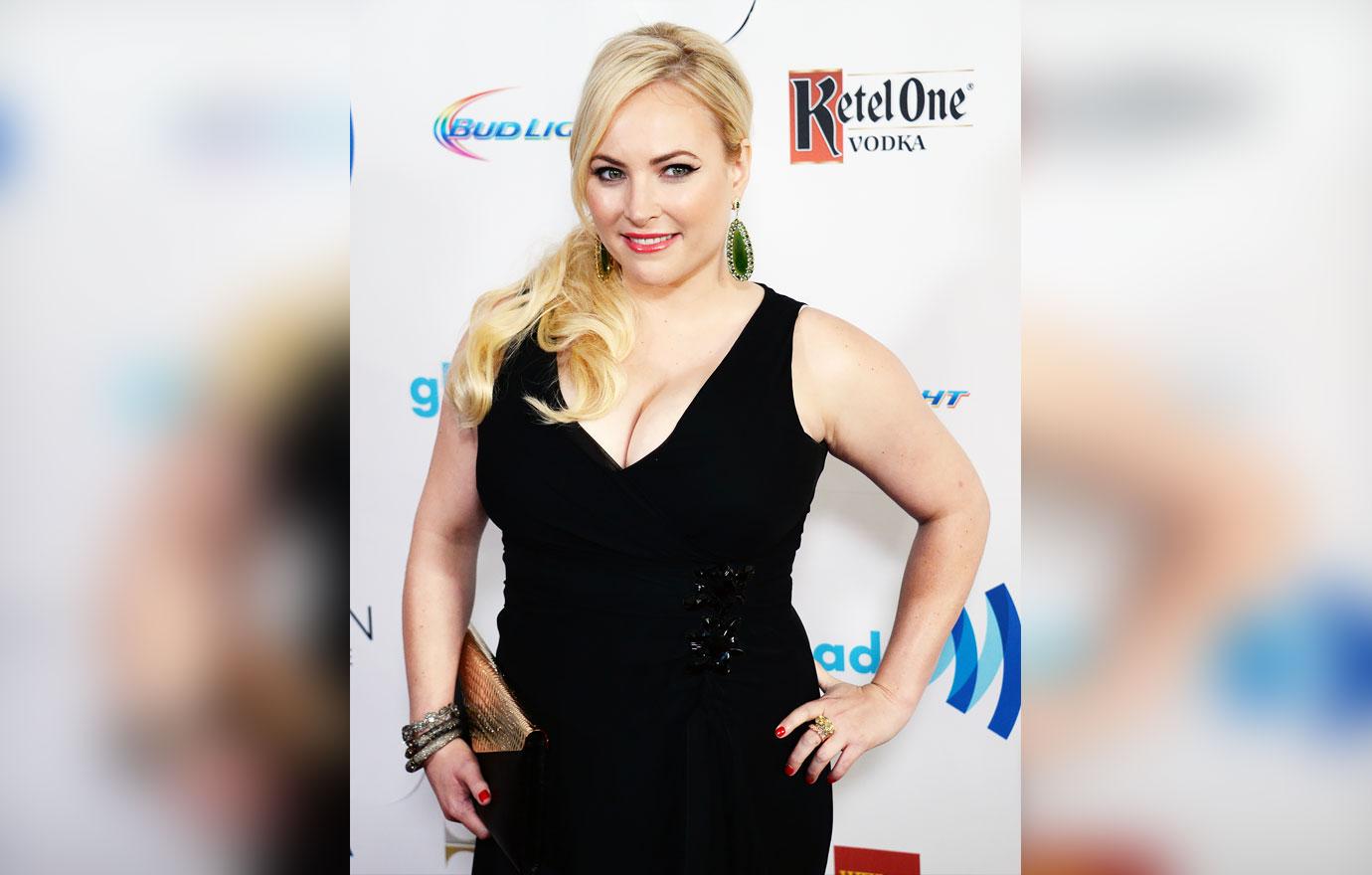 Article continues below advertisement
Sources close to production say the notion McCain quit the show of her own volition is not true, and apparently, neither is her claim that everyone despised her and purposefully made her life miserable.
The insiders claim she was instead forced out of her role following an internal investigation into the environment she described as problematic. Apparently, it was discovered during said probe that McCain was the one causing the problems.
The sources claim that ABC President Kim Godwin met with key stakeholders from both the cast and the crew and ultimately determined that McCain was the source of the on-set toxicity.
They said that the emergency Zoom meeting that took place back in May following an explosive on-screen blowout between McCain and Joy Behar was called in part to address the former's behavior head-on.
In her book, McCain also goes in on the show's 23-year veteran, saying Behar made her sob uncontrollably when she said on live television that she hadn't missed Meghan's presence on the show when she was out for maternity leave.
Article continues below advertisement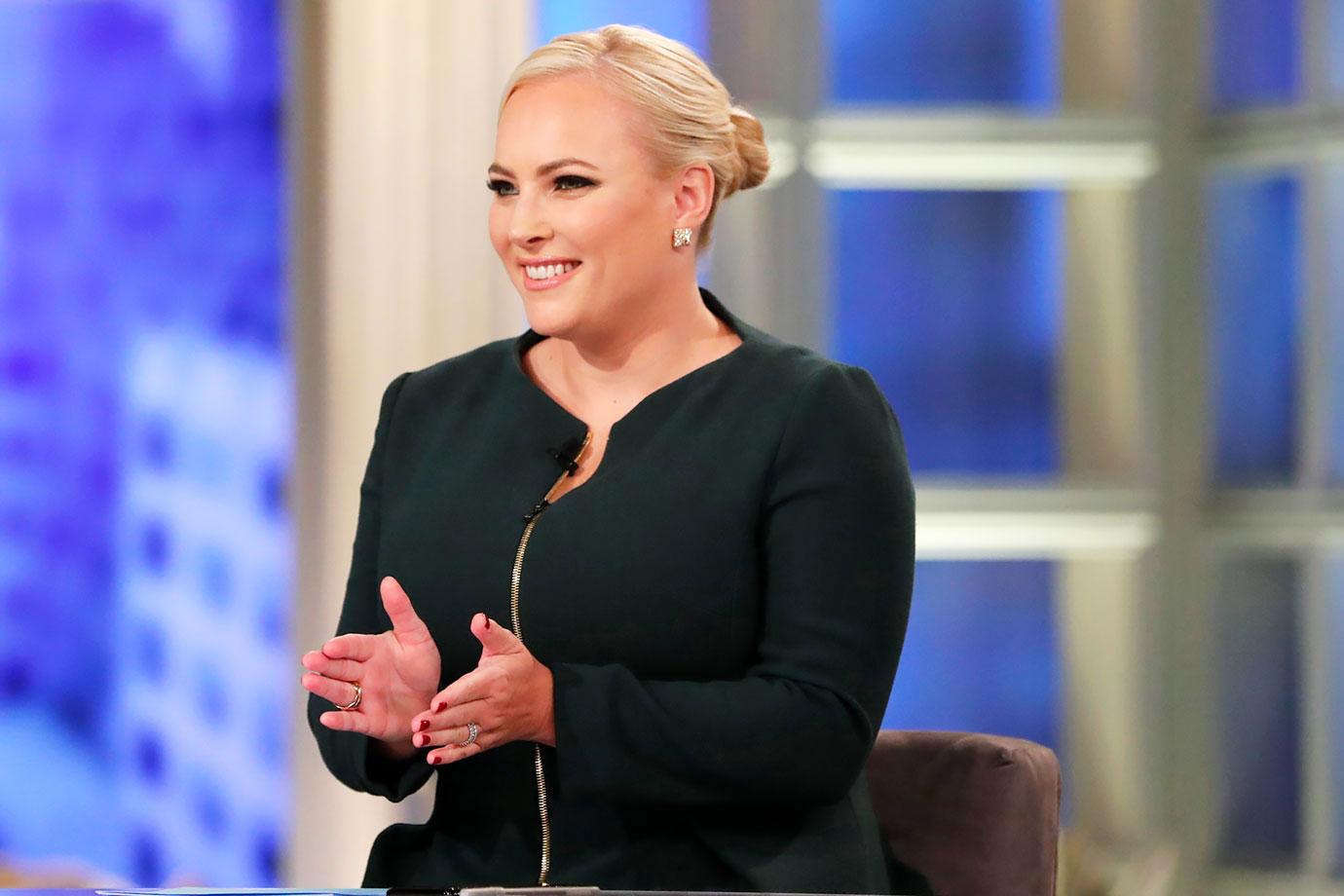 Though the nature of The View lends itself to disagreements and bickering, network heads allegedly feel McCain was often the instigator of many fights. They also apparently felt she would escalate the arguments more and hold grudges longer than her co-stars.
By the same token, there are apparently other execs at ABC who side with McCain, saying the environment was indeed hostile and that bullying is what led to her departure – two years ahead of her contract date.
Additionally, many at the network apparently feel their old boss, James Goldston, wanted McCain gone but couldn't muster up the courage to do so out of fear of conservative backlash.