Late NFL Star Aaron Hernandez's Ex-Fiancée Accused Of Running Through Trust Fund For Her Own Personal Use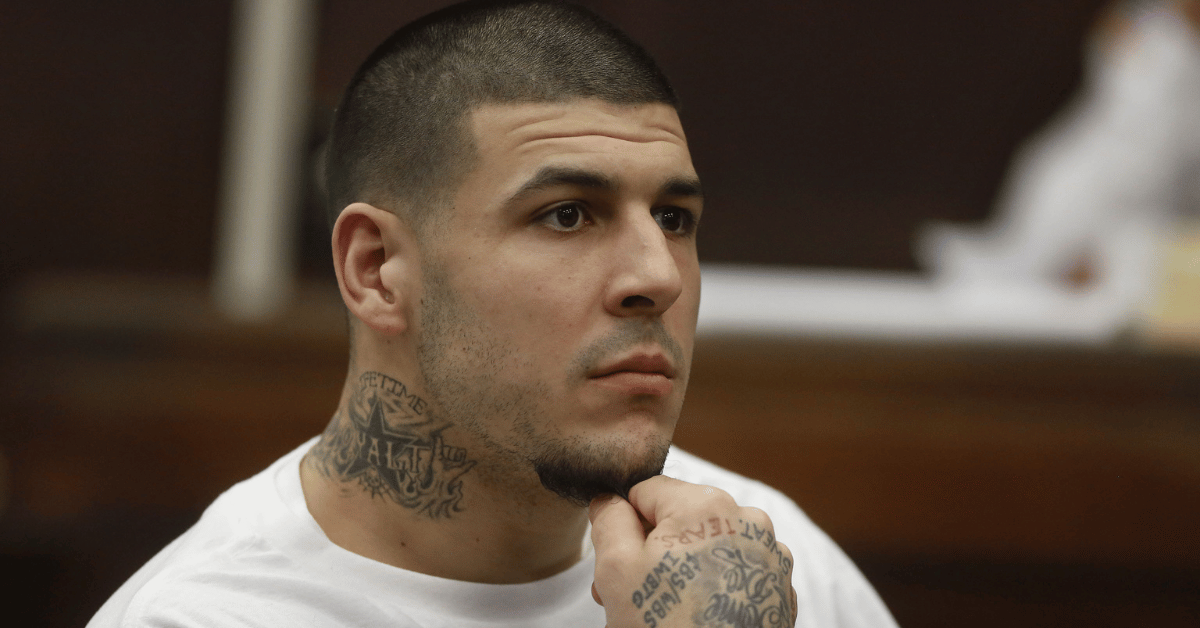 The lawyer in charge of overseeing late NFL star Aaron Hernandez's trust fund has accused his ex-fiancée of overspending, RadarOnline.com has learned.
The trust was supposed to provide for the former New England Patriot player's daughter after his death. David Schwartz claimed that Shayanna Jenkins-Hernandez's spending habits "merits scrutiny" after she allegedly requested $10,000 for dance less for her daughter, Avielle, whom she shared with Hernandez.
Jenkins-Hernandez received $832,040.83 since the ex-football star committed suicide while in prison in 2017.
Article continues below advertisement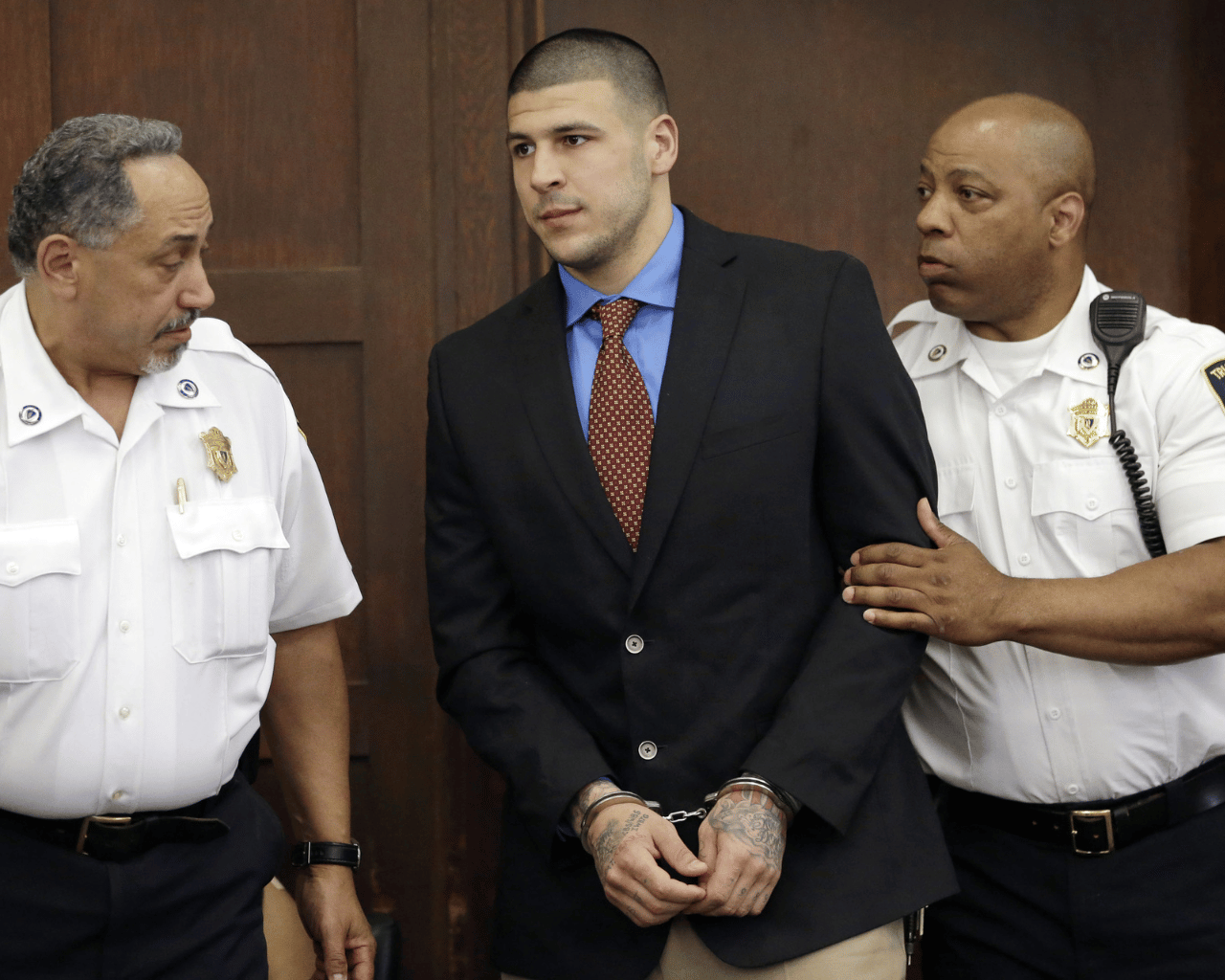 Schwartz denied Jenkin-Hernandez's request for $10,000 towards her daughter's dance lessons. He also argued that she should be removed as the daughter's conservator due to the alleged overspending, filing court documents to initiate her removal.
Article continues below advertisement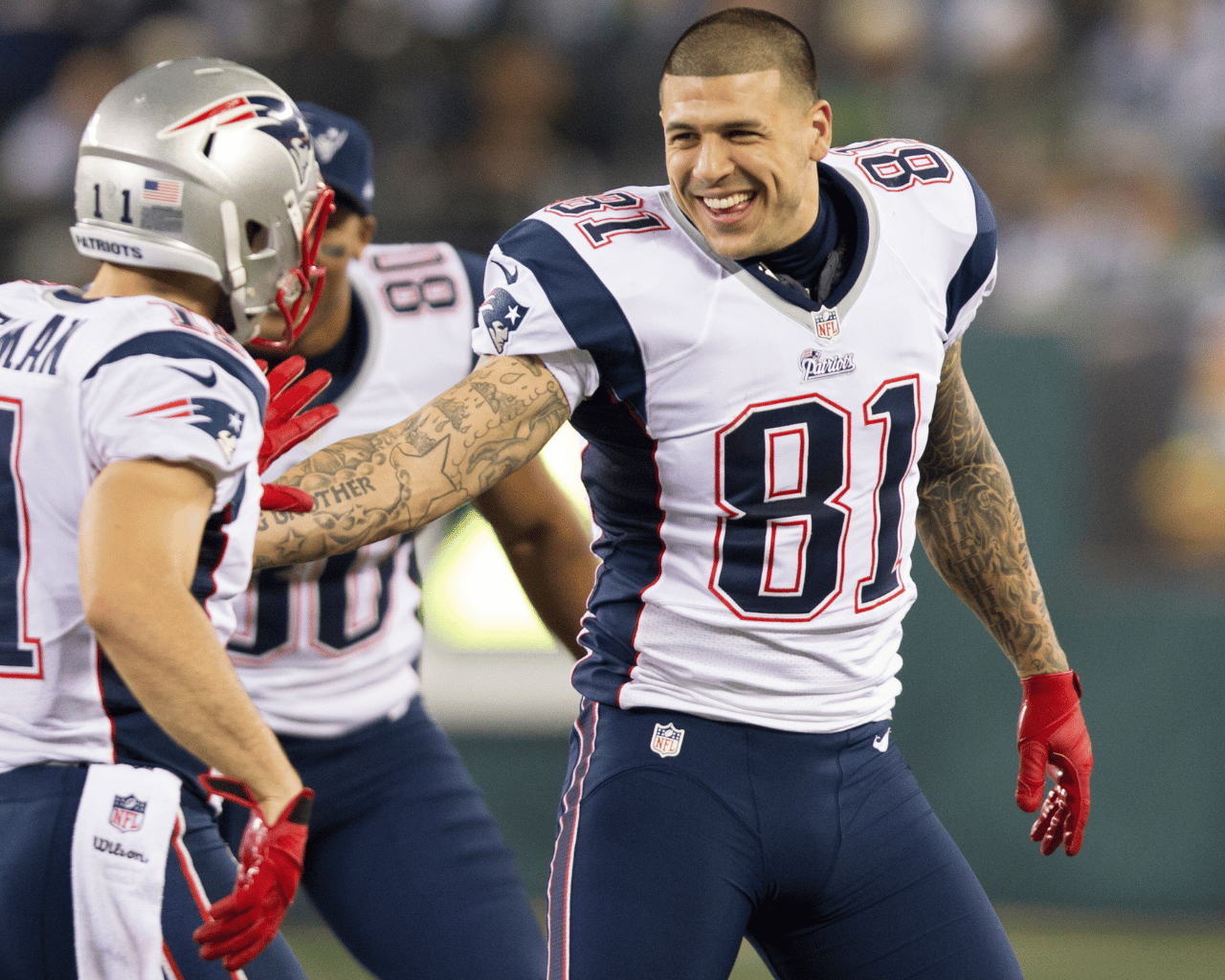 According to court documents, $36,858 was spent on clothing, $39,347 on home goods, and $25,577 on online shopping purchases. An additional $11,792 was spent on "self-care," which allegedly included costs from gym memberships and visits to beauty salons.
Adding to Schwartz's suspicions was $18,406.04 in "unexplained" ATM withdraws, as well as a $3,720 payment made to Bay Path University in Massachusetts.
Jenkins-Hernandez defended the expenses; however, another attorney, Robert O'Regan, who Schwartz filed the motion with, appeared to agree with Schwartz.
Article continues below advertisement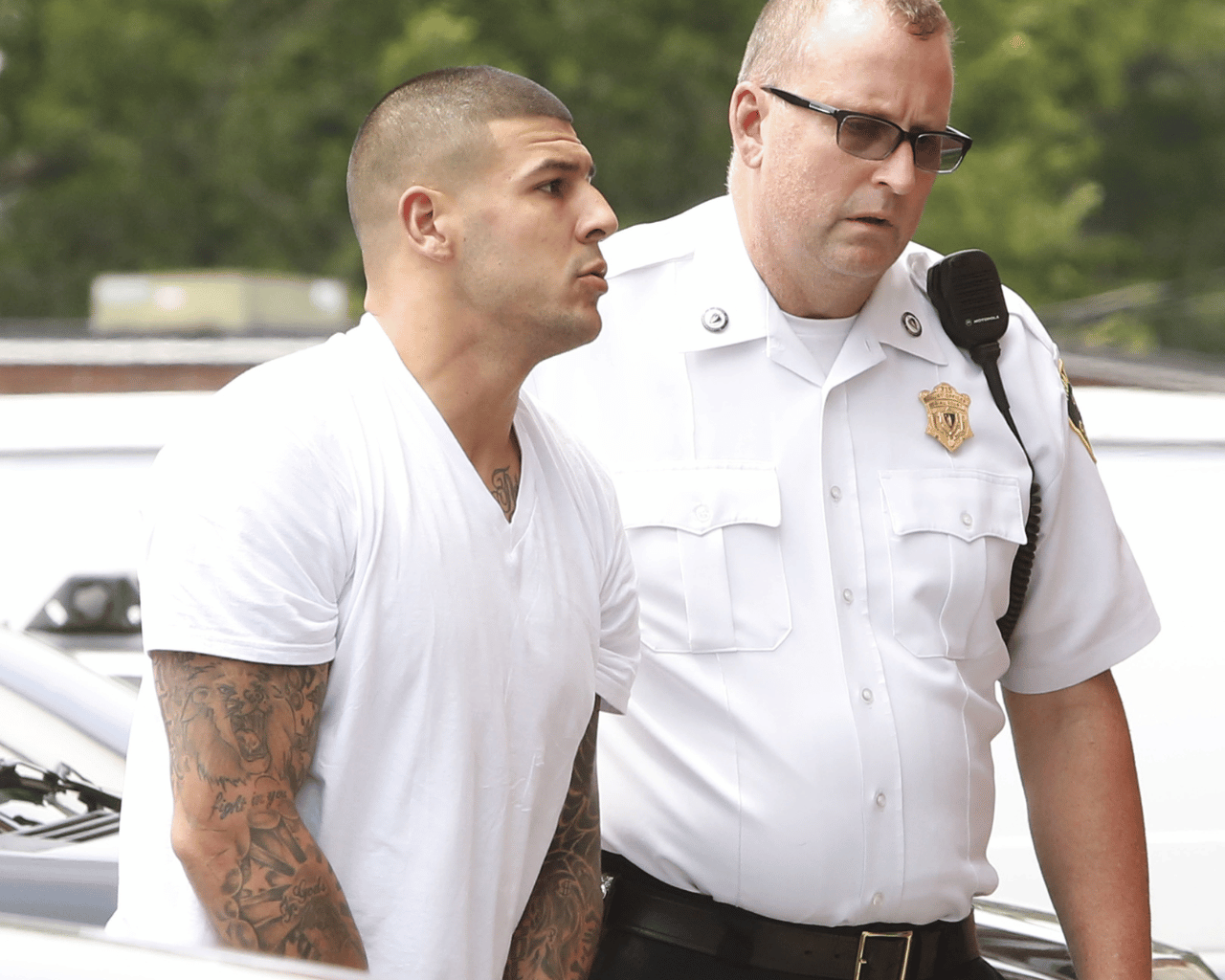 "I believe that [Jenkins-Hernandez] has been co-mingling the child's funds with her own," O'Regan stated. "I believe that Ms. Jenkins-Hernandez's ongoing conflict, her almost five-year-long record of excessive expenditures, continuous violation of this court's decree … and her failure to file an inventory and up-to-date accounts all indicate that despite what might be her best intentions, Ms. Jenkins-Hernandez is not effectively performing her duties as conservator."
After Jenkins-Hernandez was denied the $10,000 for dance lessons, she went to court in an attempt to have Schwartz removed. She argued that the denial of fund use prevented her daughter from enjoying her favorite pastime.
Jenkins-Hernandez's lawyer, Stephen Withers, responded to the accusations of malicious spending and referred to the claim as "much ado about nothing."
"What Shayanna has done is focus on her children. Any allegation or insinuation that she's spending money inappropriately or for any other purpose is absolutely false," Withers stated on his client's behalf.
Jenkins-Hernandez and the ex-NFL star began dating in high school and had an on-again, off-again relationship over the years.