Aaron Carter's Twin Sister Angel Spotted For First Time Since Singer's Untimely Passing At 34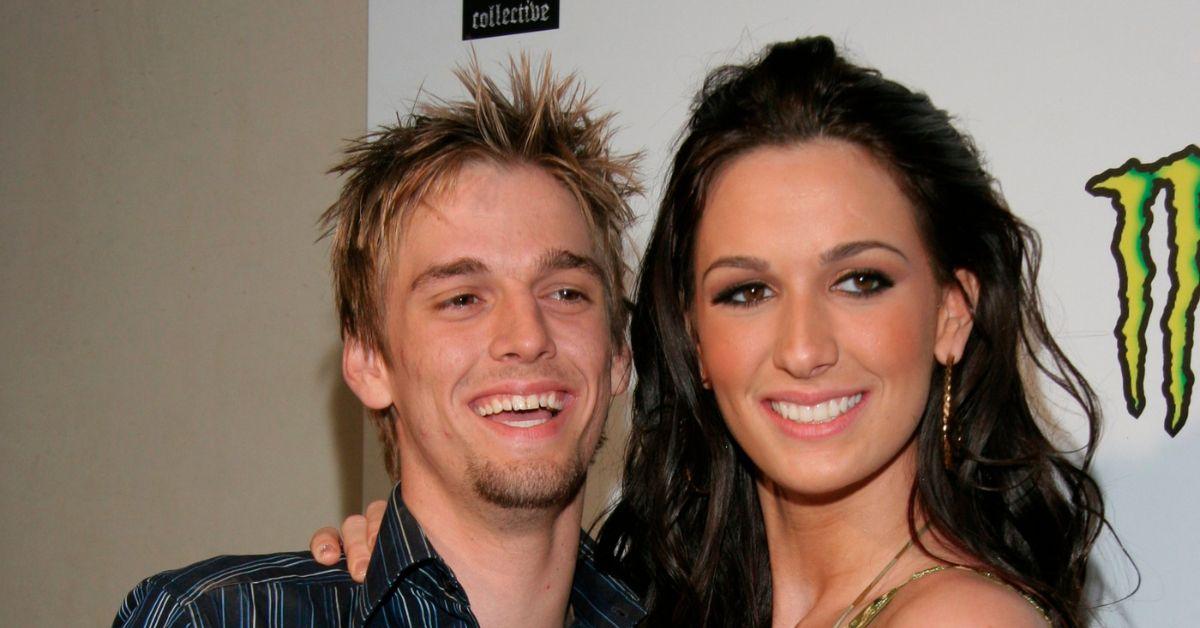 Aaron Carter's twin sister, Angel Carter, was seen for the first time since her late brother tragically passed away over the weekend, RadarOnline.com has learned.
In the photos, obtained exclusively by Daily Mail, the 34-year-old looked devastated as she walked around Los Angeles on Tuesday before climbing into her Land Rover and driving away.
Article continues below advertisement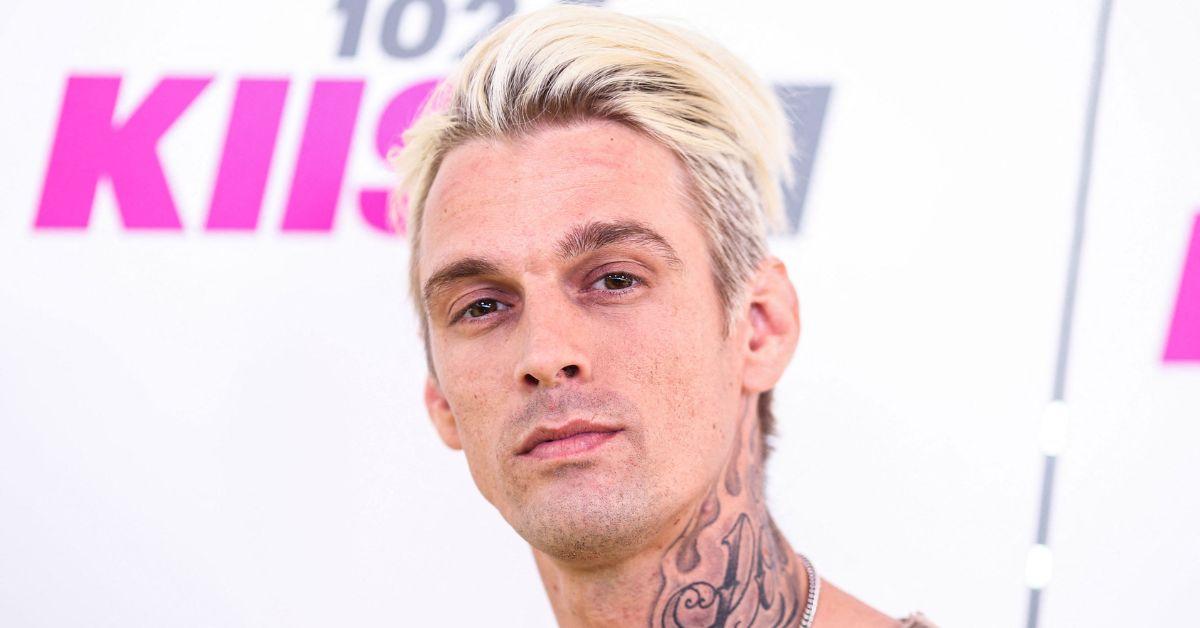 The first sighting of Angel following her brother's passing on Saturday also came just three days after she posted a touching tribute to her twin on Instagram in which she said of Aaron: "I will carry you with me until the day I die."
"To my twin... I loved you beyond measure," she wrote Saturday night, a few hours after Aaron's death was confirmed. "You will be missed dearly."
"My funny, sweet Aaron, I have so many memories of you and I, and I promise to cherish them," Angel continued alongside a series of childhood photos with Aaron. "I know you're at peace now."
"I will carry you with me until the day I die and get to see you again," she concluded her tribute to her twin.
Article continues below advertisement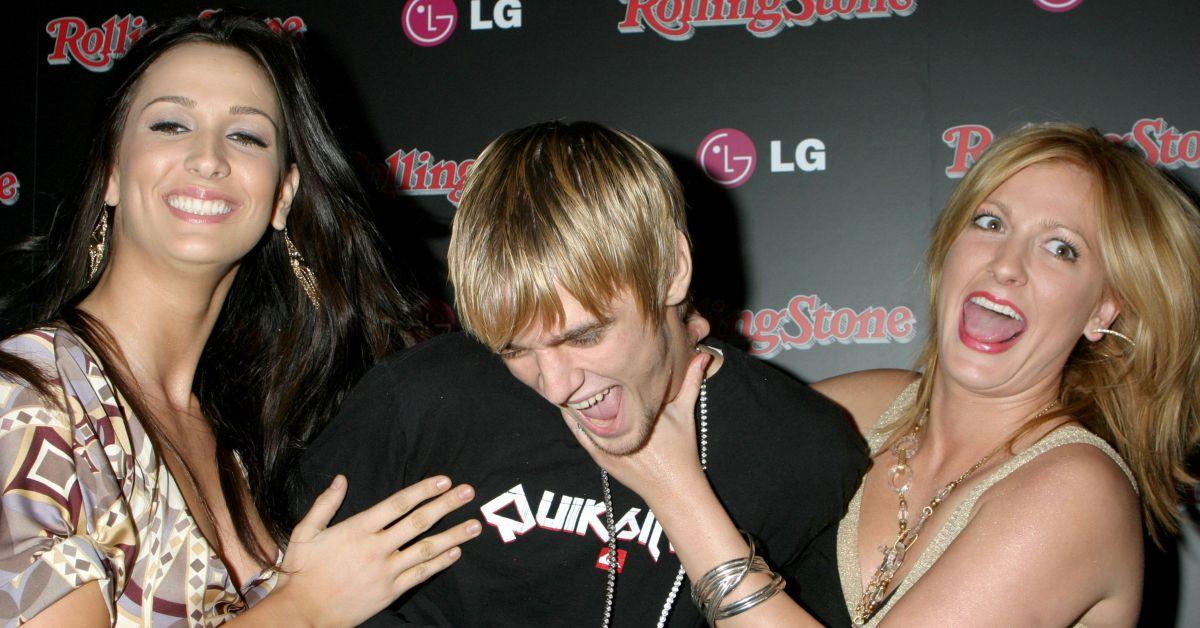 As RadarOnline.com previously reported, the 34-year-old singer's body was found in the bathtub at his Lancaster, California home on Saturday morning.
Aaron's housekeeper, who found his body, allegedly went into the singer's room to see if he wanted coffee before discovering him unresponsive in the bathtub.
Upon discovering his body, the housekeeper dialed 911. The police officers who responded to the call and declared Aaron dead reportedly found several cans of compressed air and prescription pills throughout the singer's bedroom and bathroom.
The officers also suspected Aaron's body had been in the bathtub for some time before it was discovered Saturday morning due to the "smell of decomposition" and the tub water's "unnatural color."
Article continues below advertisement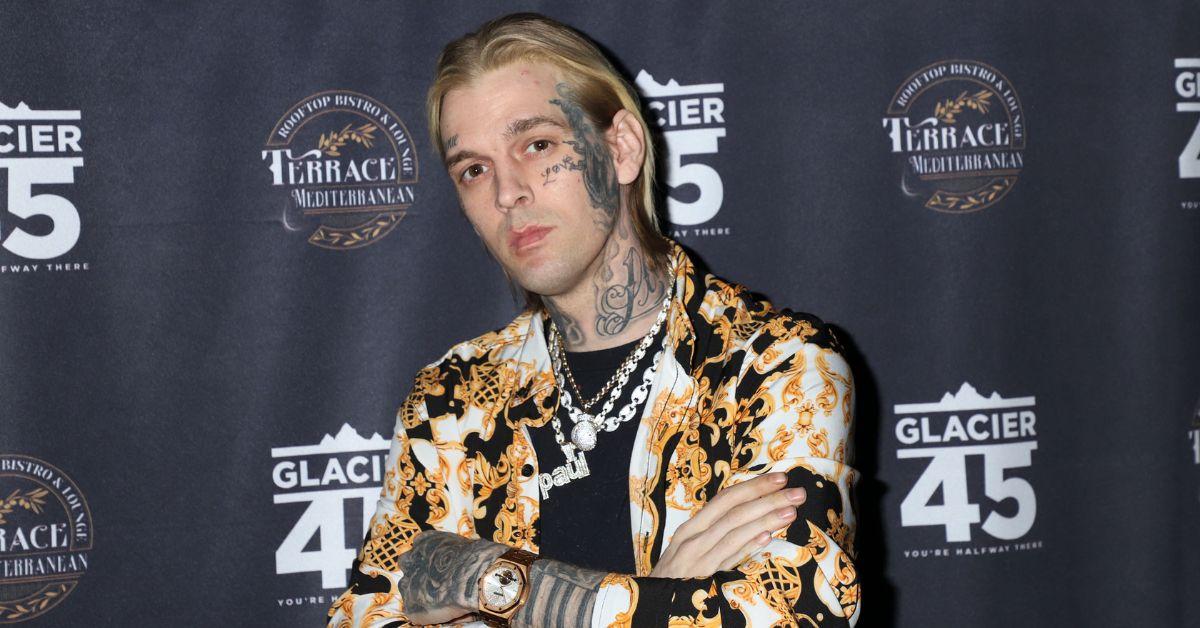 Even more startling are reports local law enforcement had been at Aaron's Lancaster home just hours before his death to provide a welfare check for the troubled singer.
Sadly, when the officers showed up around 2 AM on Friday to provide the welfare check, they were reportedly told to leave by Aaron's housekeeper at the singer's orders.
Although Aaron had struggled with both substance abuse and addiction for years, the singer recently claimed he had gotten clean.
Also, while the singer's autopsy has been completed, Aaron's official cause of death has been "deferred" pending toxicology reports.