Exclusive Details
'He Lost So Much Weight: Aaron Carter's Close Friend Describes Tragic Final Days Of Late Pop Star, Says He Was 'Not Acting Normal'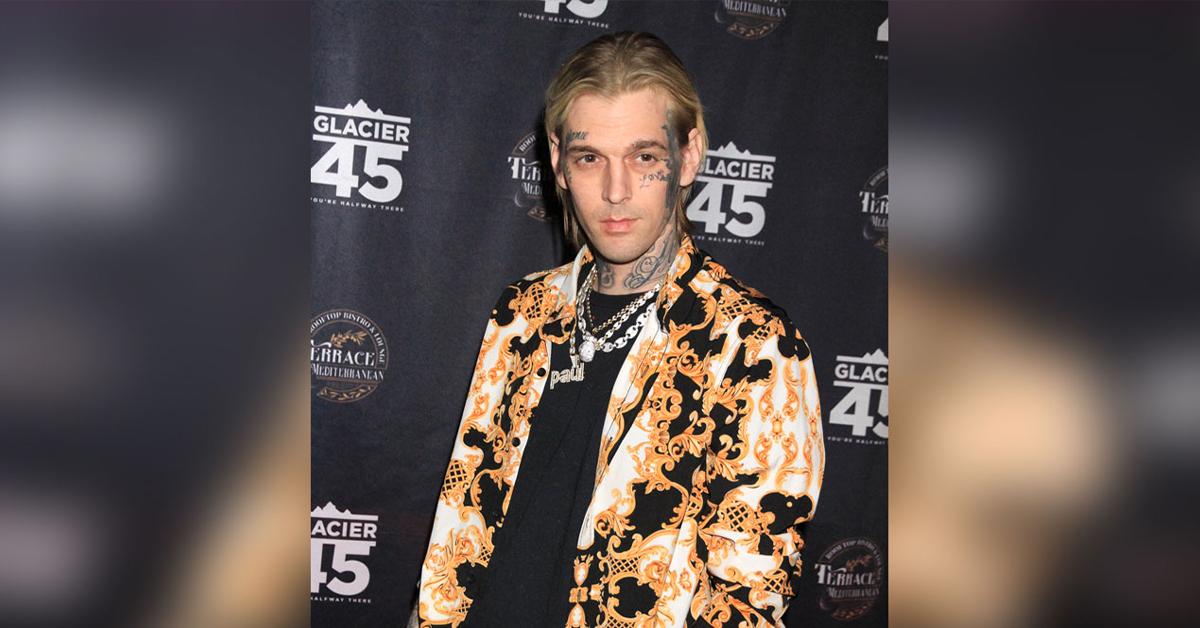 Aaron Carter's close friend Gary Madatyan spoke out about the late pop star's sad last days claiming "he looked terrible" the last time they were together, RadarOnline.com has learned.
Over the weekend, Carter, 34, was found dead inside the bathtub in his Lancaster, California home. The ex-child star — who had previously admitted to an addiction to huffing — was found surrounded by multiple cans of compressed air. Prescription pills were also located in the bedroom.
Article continues below advertisement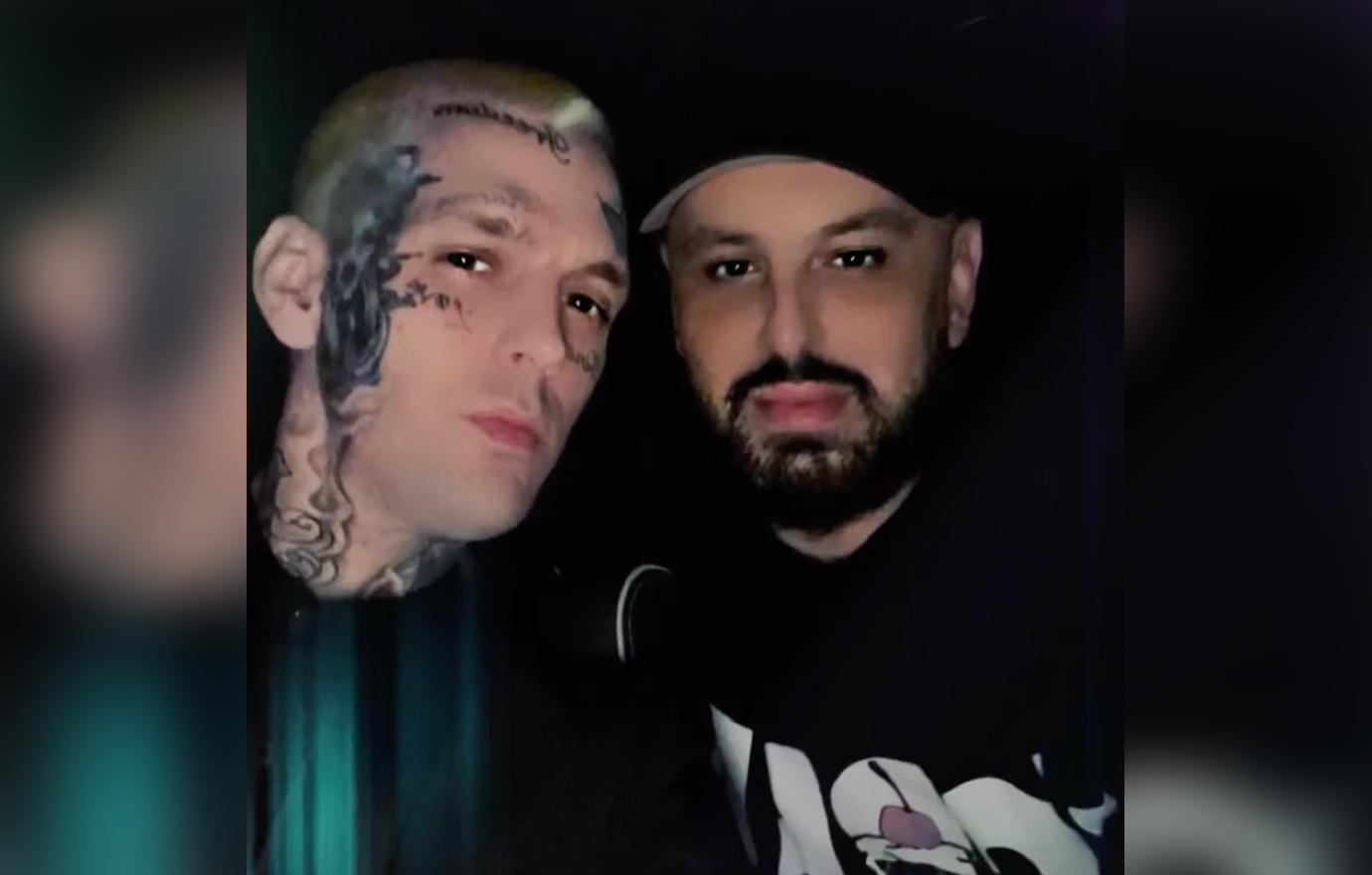 Hours after Carter's death, the singer's fiancée Melanie Martin and Madatyan went inside the home and were shocked at what they saw. Madatyan told Entertainment Tonight, "After they removed the body from the house, they allowed just a few people to get into the house. We just wanted to go in there and see if any blood or any alcohol or anything was in the house."
"I went to his bedroom. The bedroom was normal," he added. "I went to the bathroom where the bathtub was full of water, like, yellowish color."
Article continues below advertisement
Madatyan said he found aerosol cans in Carter's home. He said he knew Carter had a problem but had never seen him use in person.
Carter's friend said the pop star was looking worse for wear in the last couple of weeks. "He looked terrible. He lost so much weight. He was not acting normal. His mind was not there," Madatyan said. "I heard he's taking a lot of medication, not specifically illegal drugs, but he was on a lot of medication."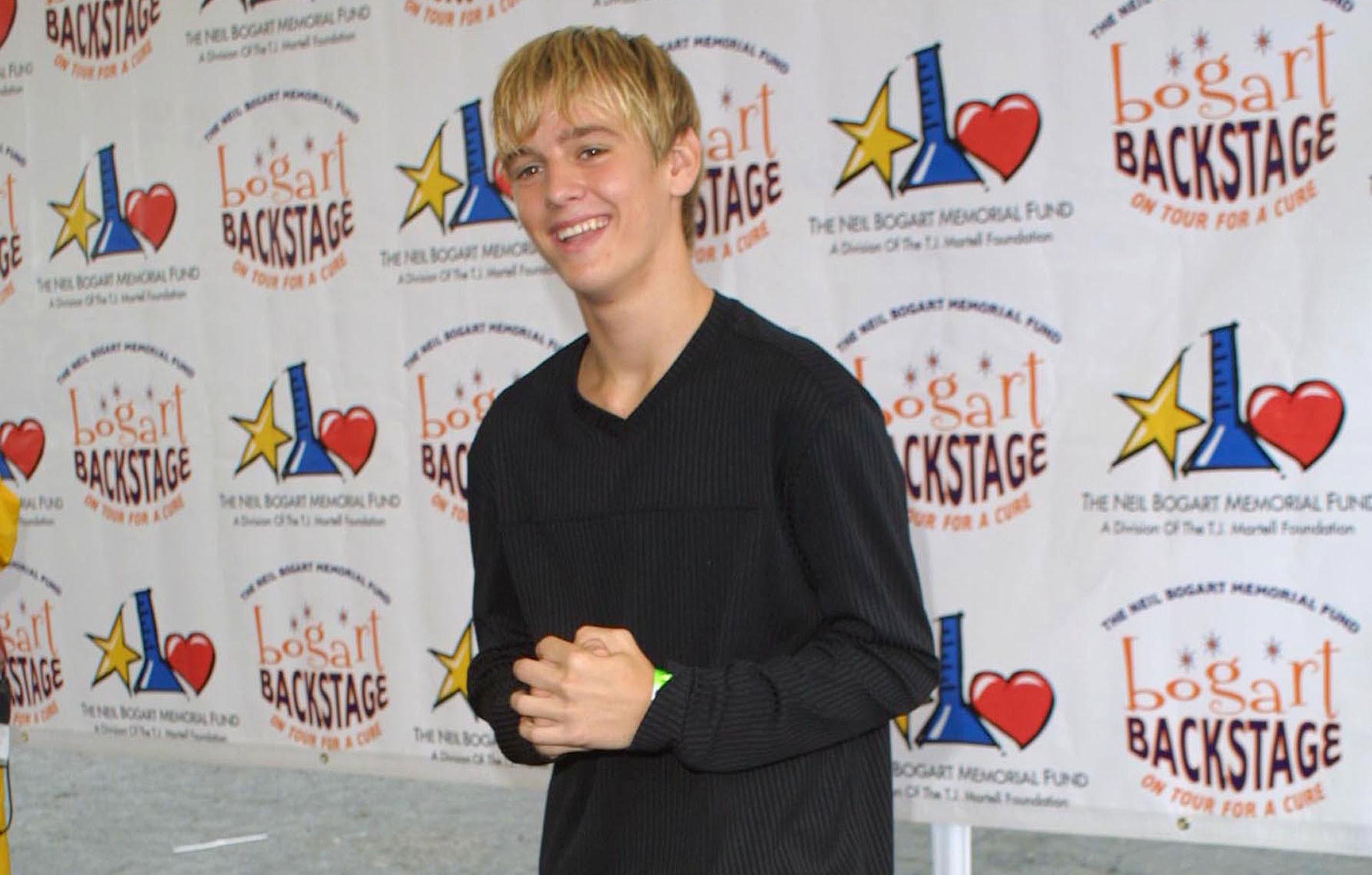 Article continues below advertisement
Madatyan had his own theory on how Carter died explaining, "I personally think he was on medication and had fallen asleep in a bathtub … I think it's a tragic accident, because he loved life. He had so many plans. Even though he had mental issues, addiction, he loved life."
He added, "I think he was doing OK until this child custody case came in. He was very heartbroken that he couldn't see his child and had a lot of meetings with his attorneys."
As RadarOnline.com previously reported, earlier this year, Martin convinced Carter to enter an outpatient rehab program in hopes it would help him regain custody of their son.
Carter had been attending meetings but missed one session the day before his death. The singer could have already been dead at the time but his body yet to be discovered.
Article continues below advertisement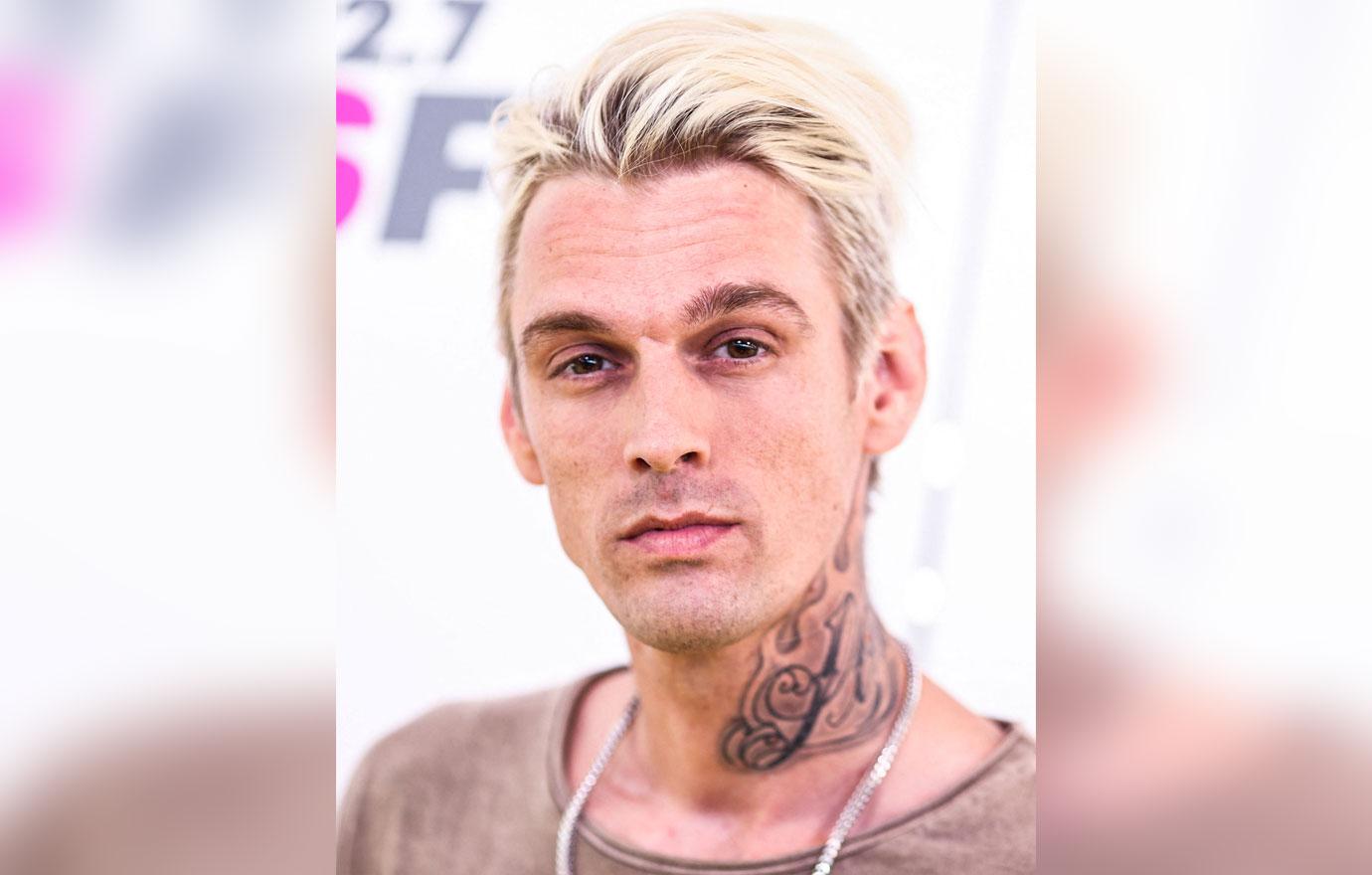 As we previously reported, Carter was found on Saturday morning but his live-in housekeeper. The last time she made contact with him was at 2 AM Friday when police arrived for a welfare check. He refused to let them in and the officers left.
As RadarOnline.com first reported, Carter's autopsy was completed this week but the results have been deferred pending toxicology.