Aaron Carter Covers Up Face Tattoo Of His Ex Fiancée, Replaces With Massive Butterfly Covering Quarter Of His Face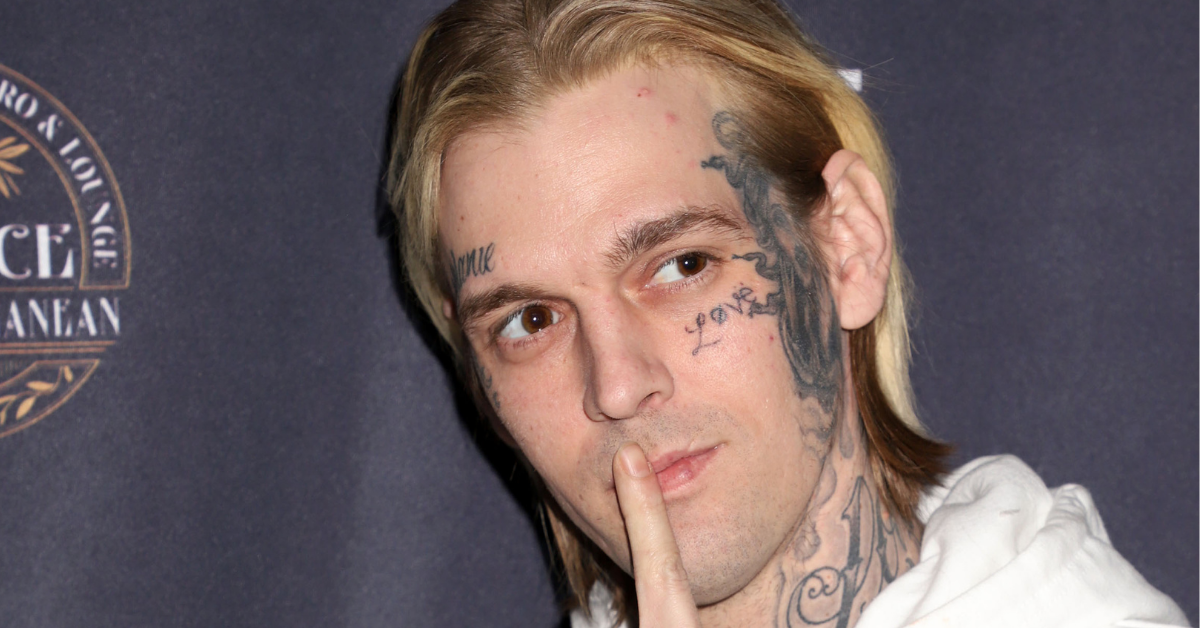 Aaron Carter went to Instagram Saturday morning to show off his new ink... a massive blue winged butterfly taking up the upper right part of his face.
The fresh tattoo placed right where he used to have his ex-girlfriend Melanie Martin's name is referred to by the 34-year-old singer as a "valuable learning lesson."
Article continues below advertisement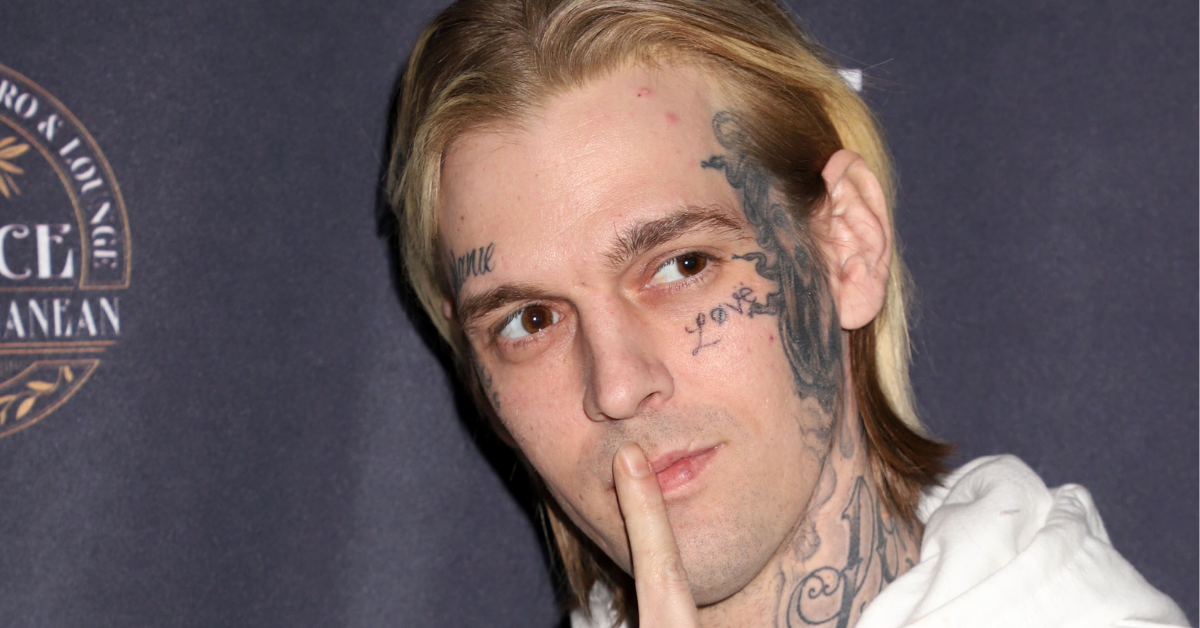 After being served with a restraining order by his baby mama for alleged domestic abuse, the former child star had the tattoo of her name covered up by an enormous butterfly tat that now covers close to a quarter of his face.
Aaron Carter's Ex Melanie Martin Files For Restraining Order, Accuses Him Of Breaking Her Ribs
He originally had her name tattooed above his eyebrow and instead of opting to have it removed or covered up with a less obvious ink job, he went with one of the brightest and most stand-out face tattoos he could choose
Article continues below advertisement
The singer showed off his new ink in an Instagram post that pictured the tat of the winged insect framed front and center with Carter pointing at it with his pinky.
The pic was posted along with a lengthy message which reads: "Life is such a valuable learning lesson, IF you always it to be that." He continued, referring to the ink, "this is my body and this tattoo by [Tattoo Mike] is to commemorate the passing of my sister Leslie Barbara Carter."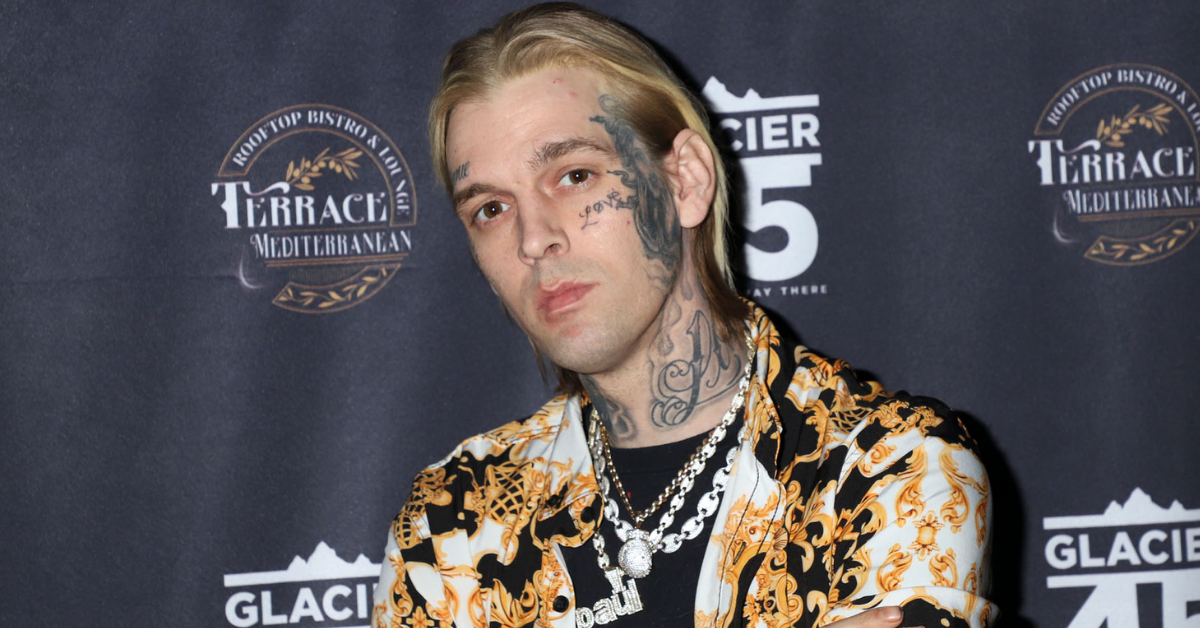 Article continues below advertisement
Leslie Carter, much like Aaron and the two's brother Nick Carter, was a singer who rose to fame in a short period in the early 2000s. She had passed away January 2012 at 25-years-old after feeling ill in father's home in New York.
The death hit Aaron hard, and he gushed about her memory via Instagram, calling her an "amazing my mother."
"I always wanted to make her proud," he wrote, before addressing his late sister directly, "Leslie I know you're in paradise. I do feel you inside."