He Speaks! A-Rod Clarifies His Relationship Status As J. Lo Cozies Up To A New Man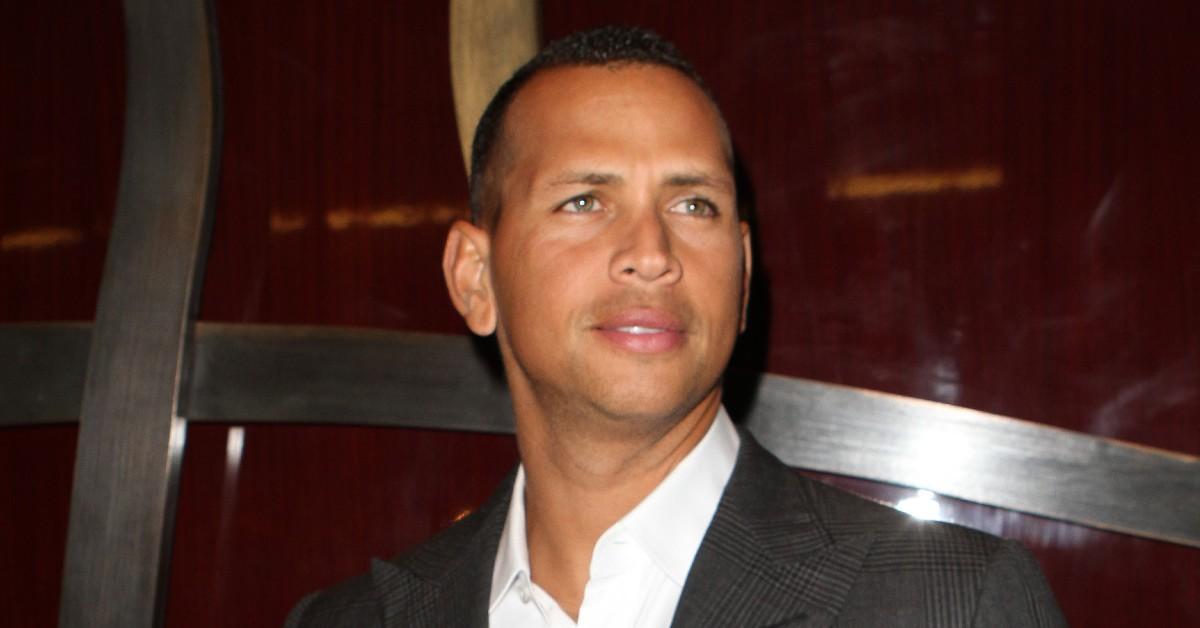 Alex Rodriguez appears committed to working through his issues with his fiancée, Jennifer Lopez, after rumors of a split. Lopez, maybe not so much?
Rodriguez clarified his relationship status with Lopez on Saturday, March 13, while she got close to a new man.
Article continues below advertisement
Are A-Rod & J. Lo Breaking Up?
"I'm not single," Rodriguez told onlookers when he showed up at 54D, an exercise workshop, in Coral Gables, Florida, on Saturday, March 13.
As RadarOnline.com previously reported, Lopez, 51, and 45-year-old Rodriguez said they "are working through some things," in a joint statement on Saturday.
Are A-Rod & J. Lo Still Together?
The couple, who have postponed their wedding twice, have been living separate lives in recent weeks. She is currently shooting the movie Shotgun Wedding in the Caribbean while he is in Florida preparing for the upcoming baseball season for his job as a TV sports analyst.
Despite the distance, a source told People J. Lo and A-Rod "want to try to stay together."
Article continues below advertisement
Did A-Rod Cheat On J. Lo?
The pair have weathered multiple relationship scandals in recent months.
In February, Southern Charm star Madison LeCroy revealed she and Rodriguez had been connecting on FaceTime.
Rodriguez denied they had an affair, and LeCroy slyly noted he's "never physically cheated on his fiancée with me."
And when Lopez and Rodruguez got engaged in March 2019, Jose Canseco tweeted the bombshell allegation that the former Yankees baseball star was "cheating" and that the singer "has no idea who he really is."
Canseco's ex, Jessica, denied the claim.
Will J. Lo Cheat On A-Rod?
Meanwhile, could J. Lo be giving Rodriguez a taste of his own medicine? She is currently in the Dominican Republic filming Shotgun Wedding with mega-hunk Lenny Kravitz, and making no secret of how close they're getting.
Shortly after he joined the project in February, a smirking Lopez posted a video of herself dancing to his song "Fly Away" on Instagram. On February 22, she posted a video of her daughter Emme playing guitar with Kravitz on the child's birthday. "Bday lessons with Lenny," Lopez captioned the video.
Kravitz is a longtime friend of the family, having been photographed with both Lopez and Rodriguez on several occasions.
Will his friendship with Lopez turn into something more? Stay with RadarOnline.com for the latest!