Ceasefire? J. Lo & A-Rod Announce They're 'Working Through Some Things'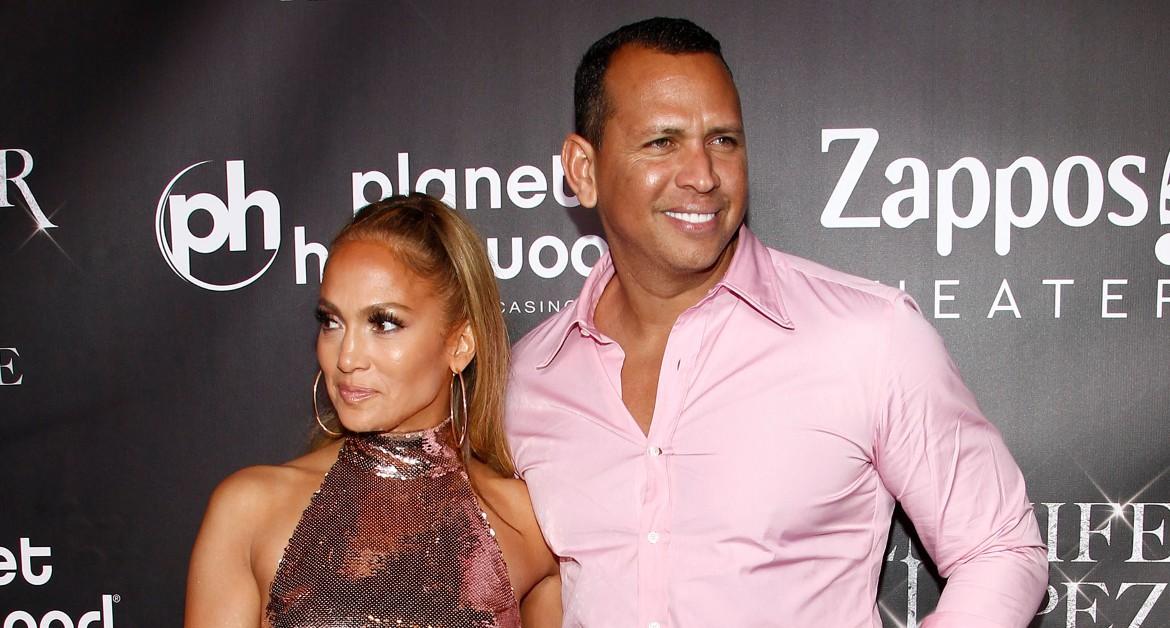 Ain't it funny? Less than 24 hours after news broke that Jennifer Lopez and Alex Rodriguez were calling it quits, the couple are now saying that they're still together. Sort of.
 "We are working through some things," the couple, who have postponed their wedding twice, said in a joint statement on Saturday. 
Article continues below advertisement
Just the day before, multiple outlets reported Lopez, 51, and 45-year-old Rodriguez were already living separate lives. 
She is currently busy filming the movie Shotgun Wedding in the Caribbean while he is in Florida preparing for the upcoming baseball season for his job as a TV sports analyst. 
 A source insisted to People that while Lopez and Rodriguez "hit a rough patch" they "were not broken up." 
"She's working in the Dominican Republic and he's in Miami so it's tough seeing each other, especially with quarantining and COVID," the source claimed, "but they want to try to stay together."
Whether they will overcome their latest issues or not remains to be seen, but the cards may be stacked against them.
Article continues below advertisement
 As RadarOnline.com previously reported, Rodriguez's alleged wandering eye has created tension between the two over the course of their four-year relationship.
Just last month, Southern Charm star Madison LeCroy confessed she and Rodriguez had been rendezvousing on FaceTime.
Rodriguez denied speculation they had an affair, but LeCroy coyly told Page Six that he's "never physically cheated on his fiancée with me."
And one day after J. Lo and A-Rod got engaged in March 2019, Jose Canseco tweeted the bombshell allegation that the former Yankees baseball star was "cheating on [Lopez] with my ex-wife Jessica" and that the singer "has no idea who he really is."
Canseco's ex, Jessica, denied the claim. 
Following Friday's news of the split, Canseco again blasted Rodriguez in a series of tweets.
"Well J lo and a rod broke up well I wonder who told you so the truth hurts," he wrote in one.
In another he called Rodriguez "the most predictable person on this planet" and claimed the "next girl you see" him with "will be a 25 to 30 year old hot fitness model." 
"The truth hurts," the former Oakland Athletics slugger added.
In this case, it's also complicated. Stay with Radar for the latest!