50 Cent Still Bags Job As Boxing Commentator Despite Using Michael K. Williams' Death To Promote His Liquor And TV Show
Article continues below advertisement
The 46-year-old hip-hop star will reportedly take over Snoop Dogg's usual role as a color commentator in the announcing booth, which has been a known role to shed some comedies into the fights.
Another interesting figure who has been selected for the same role is former president Donald Trump though they both will be broadcasting separately. UFC star Jorge Masvidal will accompany Trump alongside his son, Donald Jr.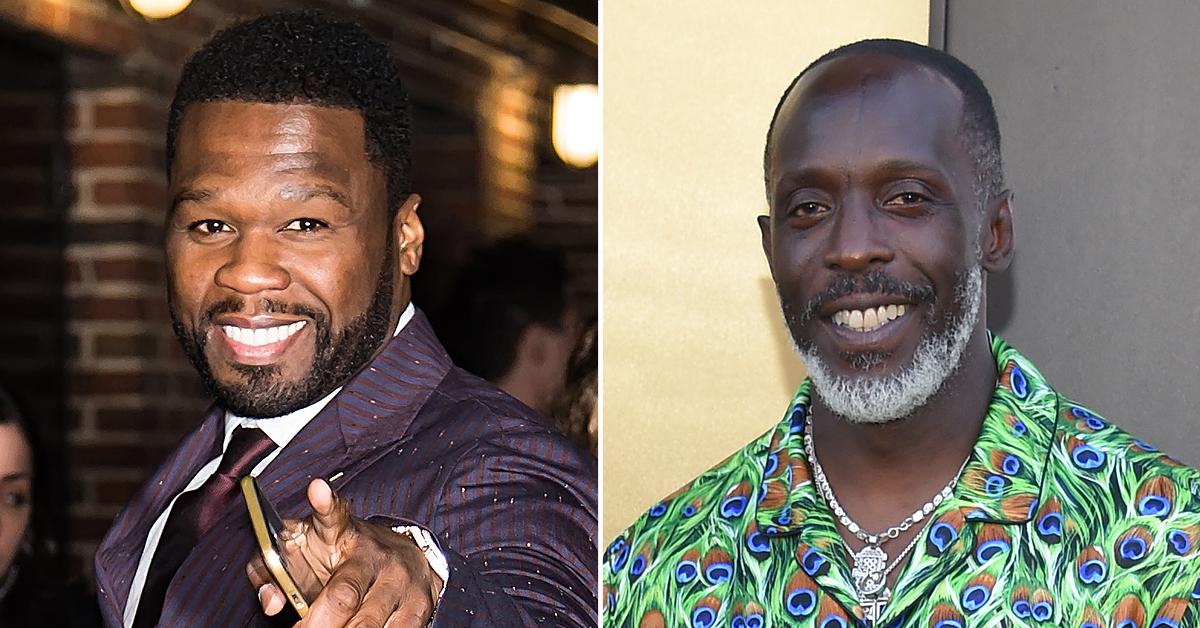 Article continues below advertisement
The two controversial figures are expected to provide excellent entertainment for the game, which will be held at The Hard Rock Hotel in Hollywood, Florida.
This comes just days after 50 upset fans by posting a screenshot of Michael's death with the caption, "Damn if you didn't see Raising Kanan check it out that fentanyl is no joke, killing the clientele," while promoting his show Power Book |||: Raising Kanan on Starz, which is inspired by his childhood story growing up in Queens.
"R.I.P. Micheal K. Williams," he wrote while misspelling the actor's name alongside emojis of wide-open eyes and hashtags of his line of liquors, Le Chemin Duroi and Branson Cognac.
Article continues below advertisement
50 Cent, whose real name is Curtis Jackson, deleted the post after the public was outraged by his behavior.
But instead of feeling ashamed or regretful, he then went on to post a screenshot of a throwback beef between him and the late actor which stemmed from Michael's support of James "Jimmy Henchman" Rosemond, who was convicted of hiring a hitman to murder the rapper's friend, Lowell "Lodi Mack" Fletcher.
Article continues below advertisement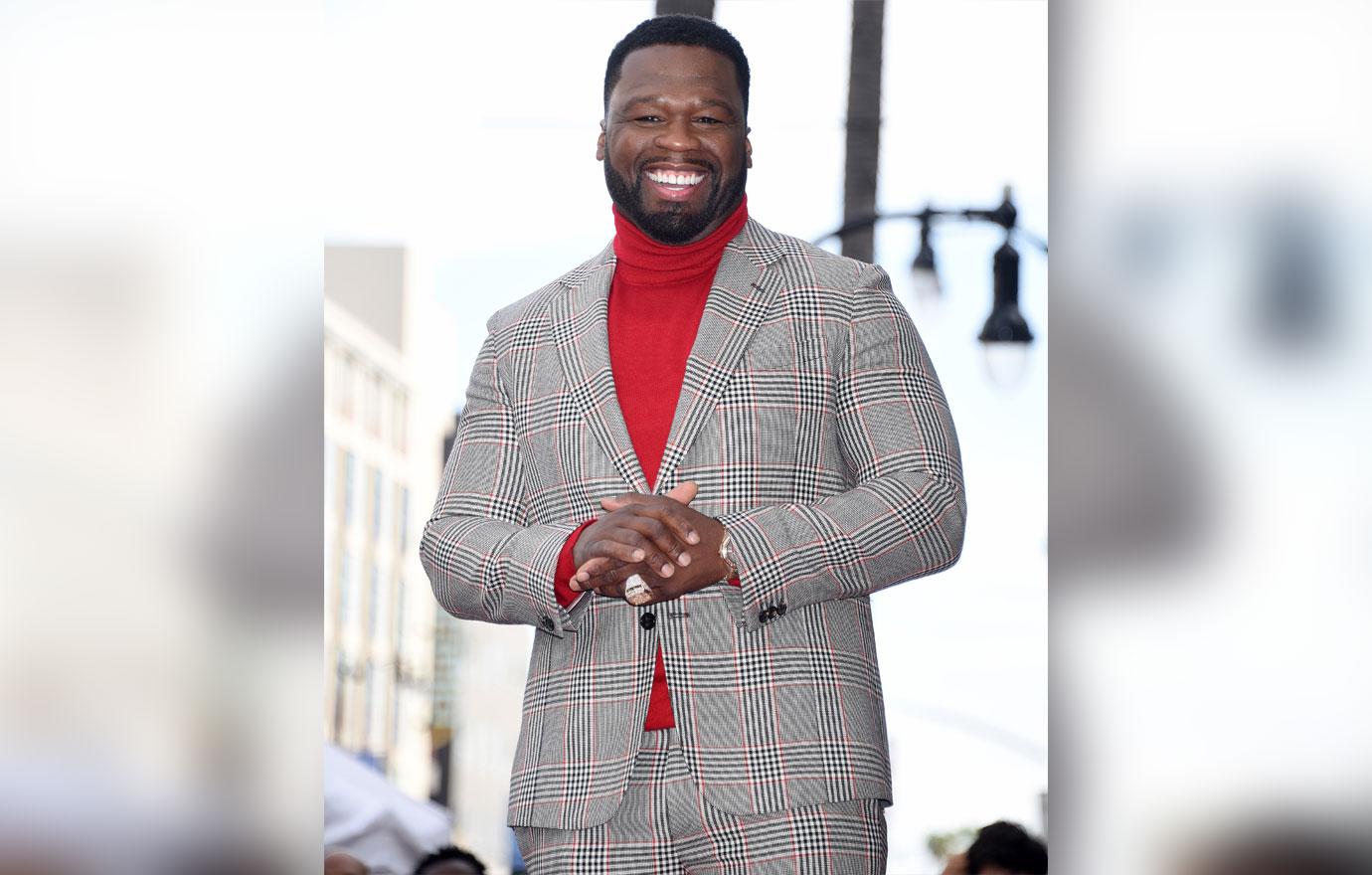 "Don't ever try to understand me. I'm different. I don't do all the fake love s---," he captioned the post, which he then also deleted after it went viral on social media.
In response to the event, one fan named Dedee quickly pointed to Jackson as being "vile," saying, "Idc what anyone says, using someone's tragic & ultimately death to promote your own show with an insensitive ass caption is VILE."
Article continues below advertisement
As Radar previously reported, police pronounced Michael dead after being called to his own apartment by the actor's nephew. Sources believed The Wire actor had overdosed on heroin or fentanyl.