No One Had A 'Fair Chance!' 2022 Miss USA Contestants Claim Pageant Was RIGGED & Crowned Winner Was Predetermined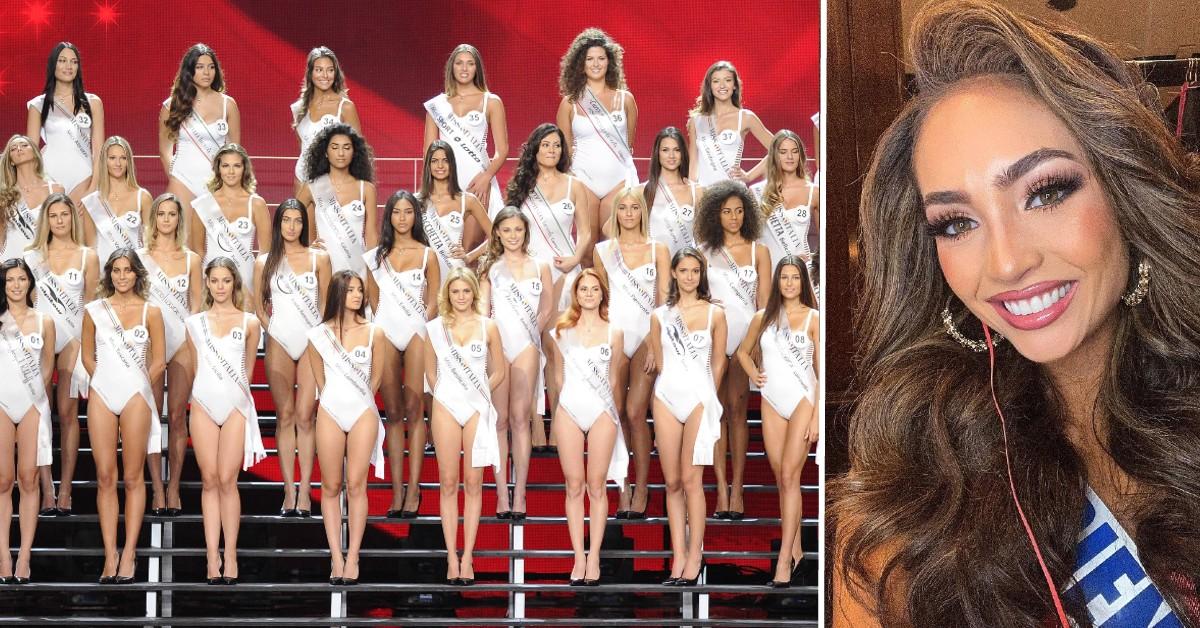 The Miss USA organization has come under fire after contestants claimed the 2022 pageant was rigged and the crowned winner, Miss Texas R'Bonney Gabriel, was predetermined, RadarOnline.com has discovered.
Gabriel made history as the first Filipina-American to secure the prize.
Miss Montana Heather Lee O'Keefe has since sent shockwaves by addressing a viral clip showing their "entire class" walking off moments after Gabriel's name was announced.
Article continues below advertisement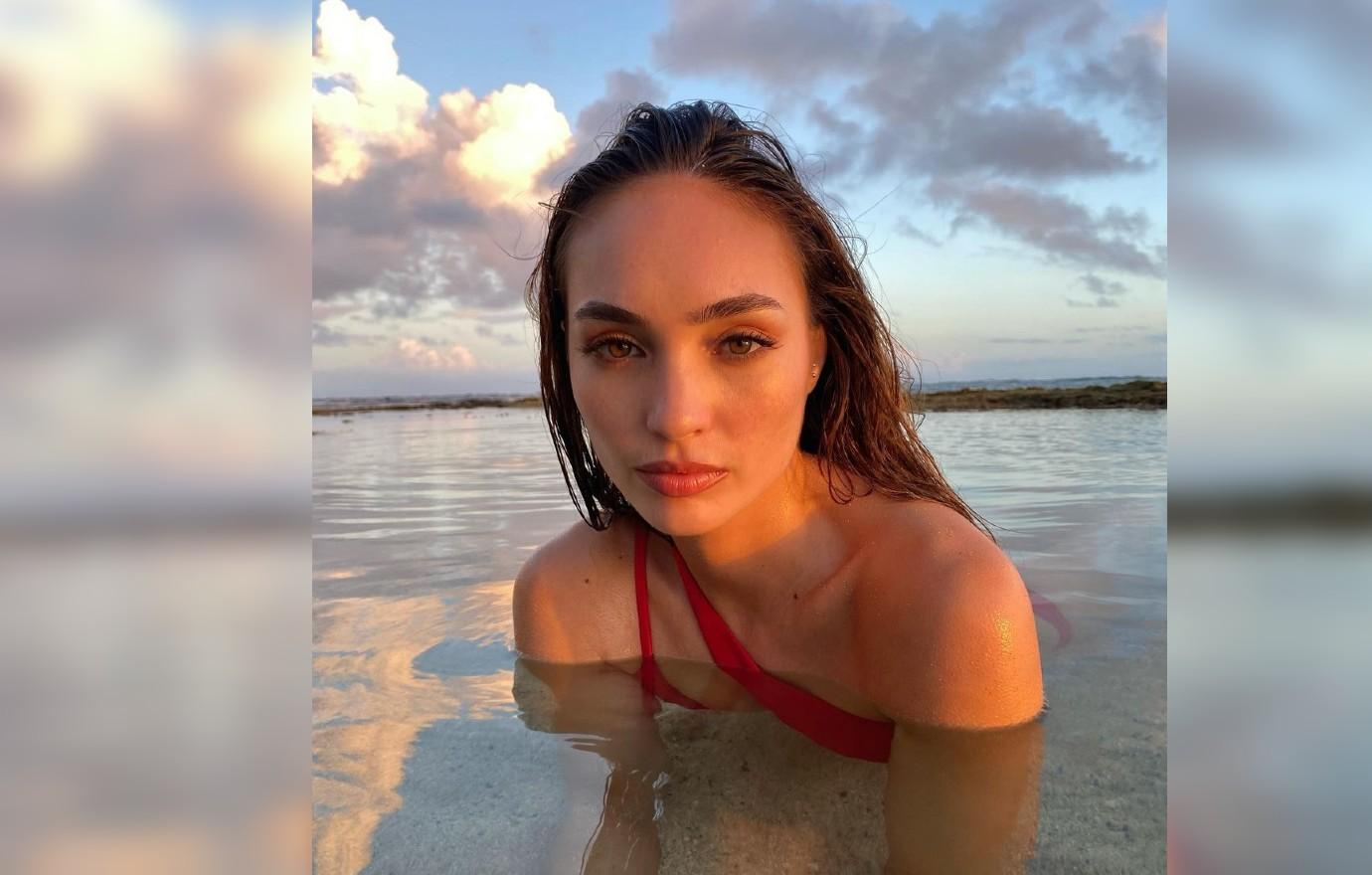 "Most of the Miss USA contestants feel very strongly that there was favoritism towards Miss Texas USA and we have the receipts to prove it," she said in a TikTok video.
Miss New York Heather Nunez echoed those sentiments, claiming she was taken aback by what happened. "I am lost for words," she wrote. "The way I entered this pageant and gave it every last bit of my heart and soul ... We were humiliated, thinking we entered something with a fair chance."
Amid the controversy, O'Keefe also shared anonymous messages from her Miss USA group chat.
Article continues below advertisement
"I feel broken. I competed 8 years before winning my title with the dream of going to Miss USA to advocate for things that I am most passionate about. When we got there, all that was celebrated was surface level things," one read.
"What are we saying to the little girls at home that are watching this? That they might not be good enough because they aren't the prettiest girl," the text continued.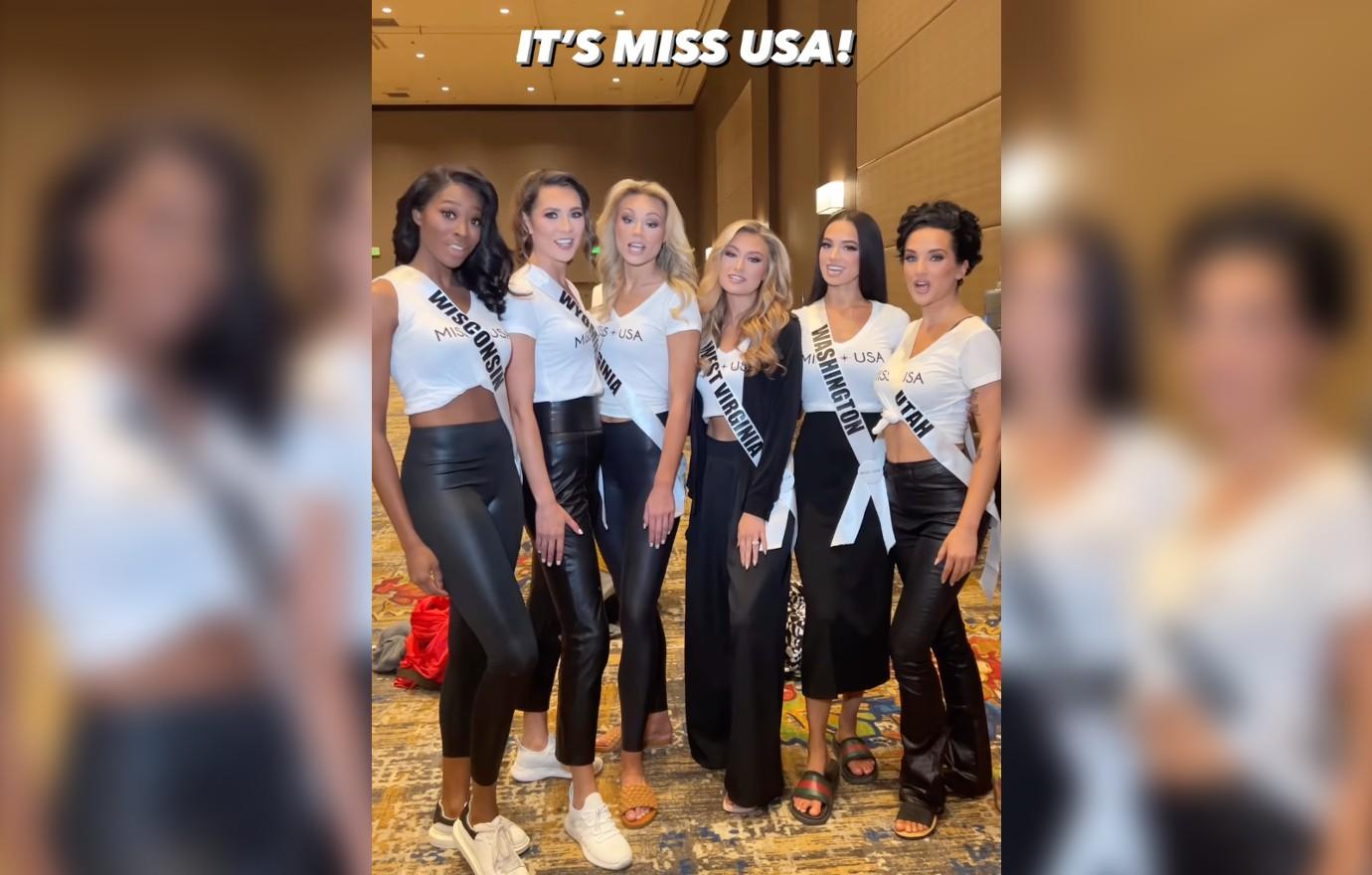 Article continues below advertisement
O'Keefe also brought up another mysterious point that gave her reason to believe Miss Texas was already predetermined to be the winner.
"@MissUSA was crowned less than 24 hours ago, yet she already got her sponsored vacation to @NIZUCResort?" she previously vented via her Instagram stories. "Are you kidding me? I was giving y'all the benefit of the doubt, but this is just embarrassing at this point."
Former Miss USA contestant Jasmine Jones also chimed into the conversation, noting that something was "off" about the crowning moment.
All ladies highlighted they have no ill will toward Gabriel, but rather toward the organization.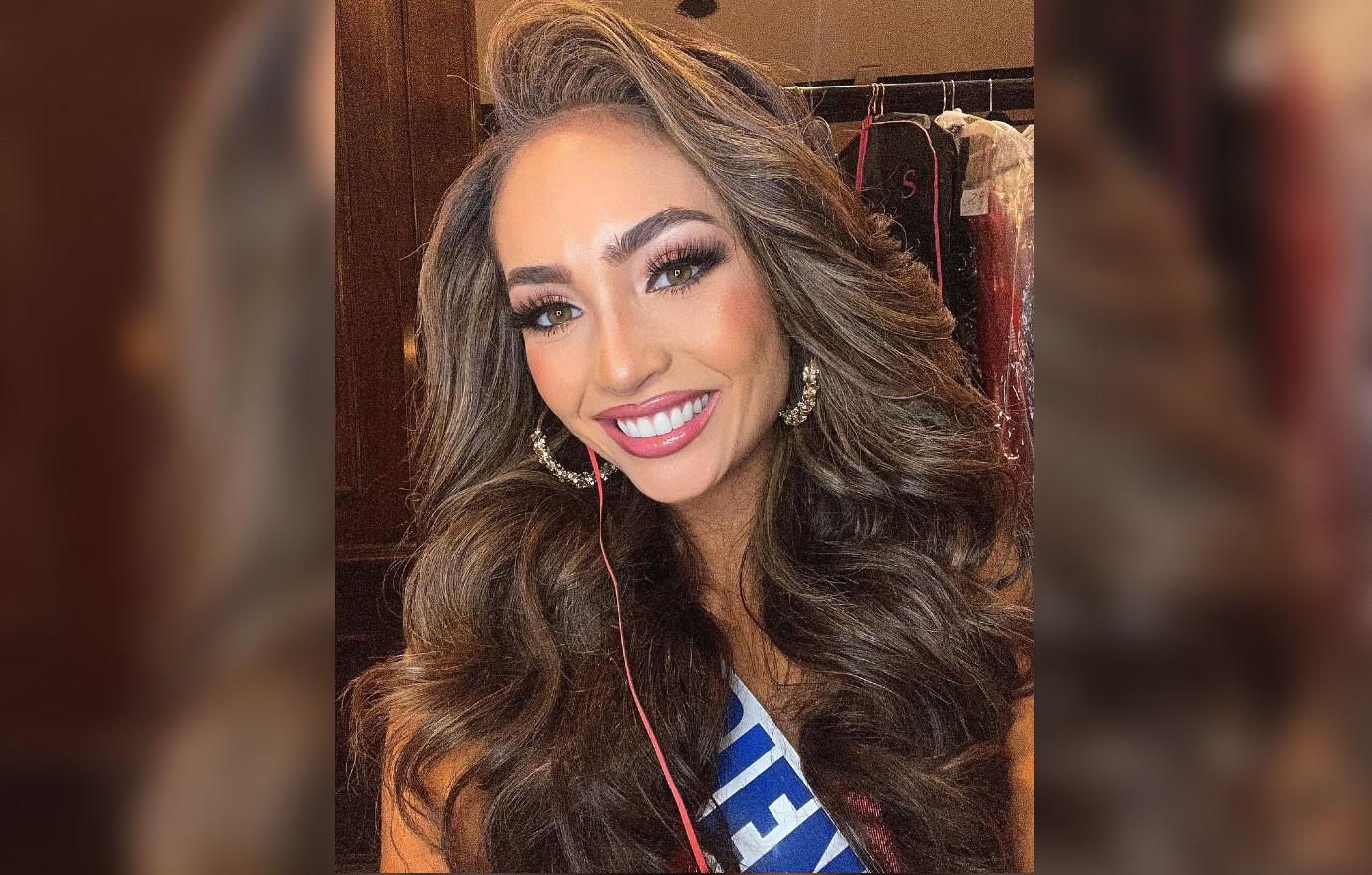 Article continues below advertisement
O'Keefe said in an update on Thursday that she and some other contestants are preparing for a town hall meeting with the Miss Universe Organization president.
"We are banding together and just getting all of our talking points ready," she said.
RadarOnline.com has reached out to Miss USA for comment.