Late Miss Alabama Zoe Sozo Bethel Died After Falling From High-Rise Condo, Weeks After Late Miss USA Cheslie Kryst Jumped To Her Death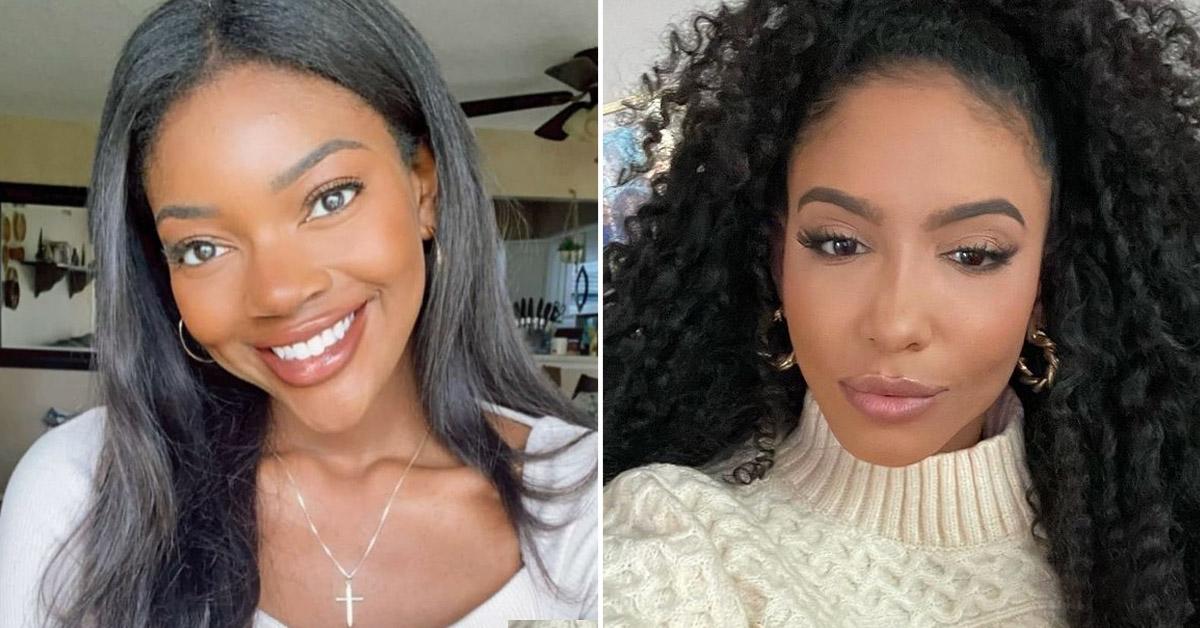 Details surrounding the shocking death of Miss Alabama Zoe Sozo Bethel have been revealed, and they are equal parts gut-wrenching and gruesome.
Article continues below advertisement
The 27-year-old beauty queen passed away on Feb. 18 after succumbing to injuries following an unspecified "accident" her family said took place on Feb. 10. She suffered "severe damage to her brain/brainstem" and spent more than a week in a coma.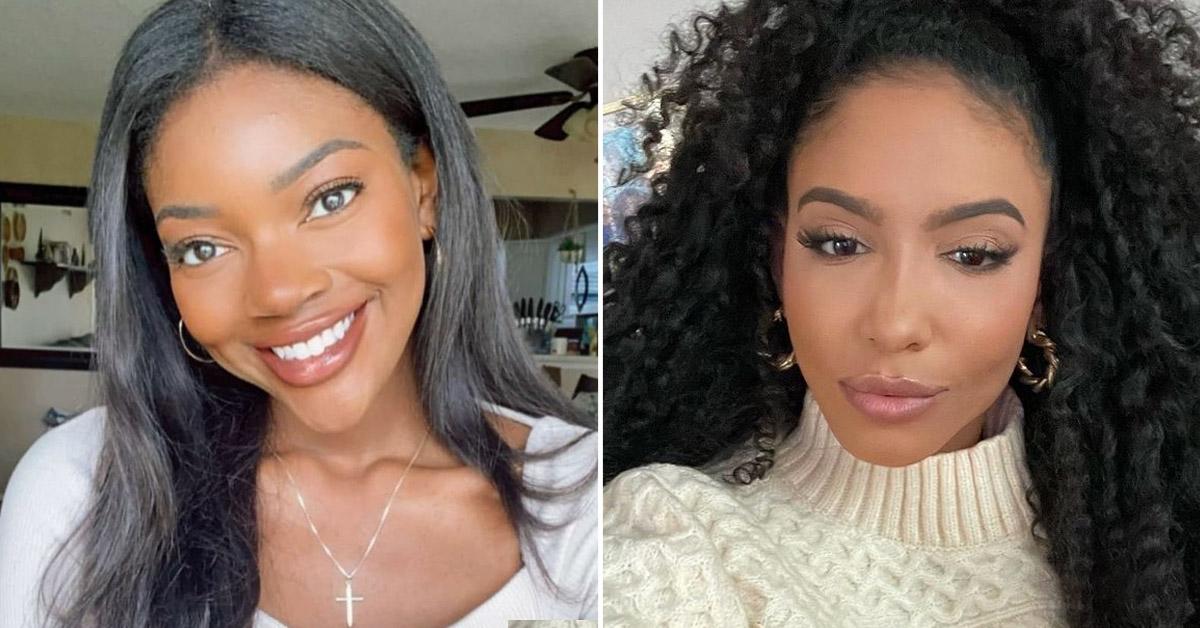 Article continues below advertisement
Then on Tuesday morning, The Daily Mail reported that police officers investigating Bethel's death thought she had tried to commit suicide by jumping off a high-rise condo in Miami, Florida.
Hours later, however, The Sun received word that it was an unintentional fall from the third-story window.
"This was a tragic accident, and no foul play is suspected," reported the outlet, explaining that the Miami-Dade Medical Examiner ruled the cause as "blunt force trauma" and the manner as "accidental."
Zoe's older brother, Santiago Roman, echoed those sentiments.
"If she had a choice, she would still be here with us today," he told The Sun. "The final report will reflect the nature of the accident but it was not a suicide. This was a preliminary police report done by a field officer. In the end, the detective will have the final report."
Article continues below advertisement
Zoe lived in a residential, seven-story building located in the waterfront Edgewater neighborhood.
Shortly after the tragedy, her family took over her Instagram page to update her followers.
After describing in vague detail the kind of injuries she had sustained, her loved ones explained, "Unfortunately the doctors are saying the damage cannot be repaired & that she may not have much time left."
"We are praying for God's will to be done, regardless of what that may look like," the statement went on. "This has been an abrupt & very traumatizing situation for our family, & we can imagine how much of a shock this will also be to everyone who knows & cares for her. We ask that everyone please respect the privacy of our family during this time. Keep Zoe & the family in your prayers!"
Article continues below advertisement
Days later, they confirmed that their "beloved" Zoe had "passed from this life into the next."
Instead of focusing on the circumstances surrounding her death, the Bethel family chose to highlight all she had accomplished in her 27 years of life.
"Zoe touched the hearts of many people and was actively affiliated with several organizations and groups namely, she was the current Miss Alabama (for America Strong), a political commentator for RSBN, a Brand Ambassador for Turning Point USA, and Liberty University's Falkirk Center," they wrote. "She was also a spokeswoman for Students for Life and affiliated with Project Veritas."
Bethel was a devout conservative who advocated for pro-life policies. She leaves behind a young daughter.
Zoe's last Instagram post was shared three weeks ago. Its caption: "Act, and let everyone else react."
She is the second pageant queen this year to die under similarly chilling conditions.
Late last month, former Miss USA Cheslie Kryst leapt to her death from her 60-story New York City apartment building.
Her last Instagram post was also quite cryptic, as it was shared just a few hours before she committed suicide. It read, "May this day bring you rest and peace."