$2 Billion Tinder Case Against Barry Diller Nothing More Than A 'Star Chamber' If Company Records Are Sealed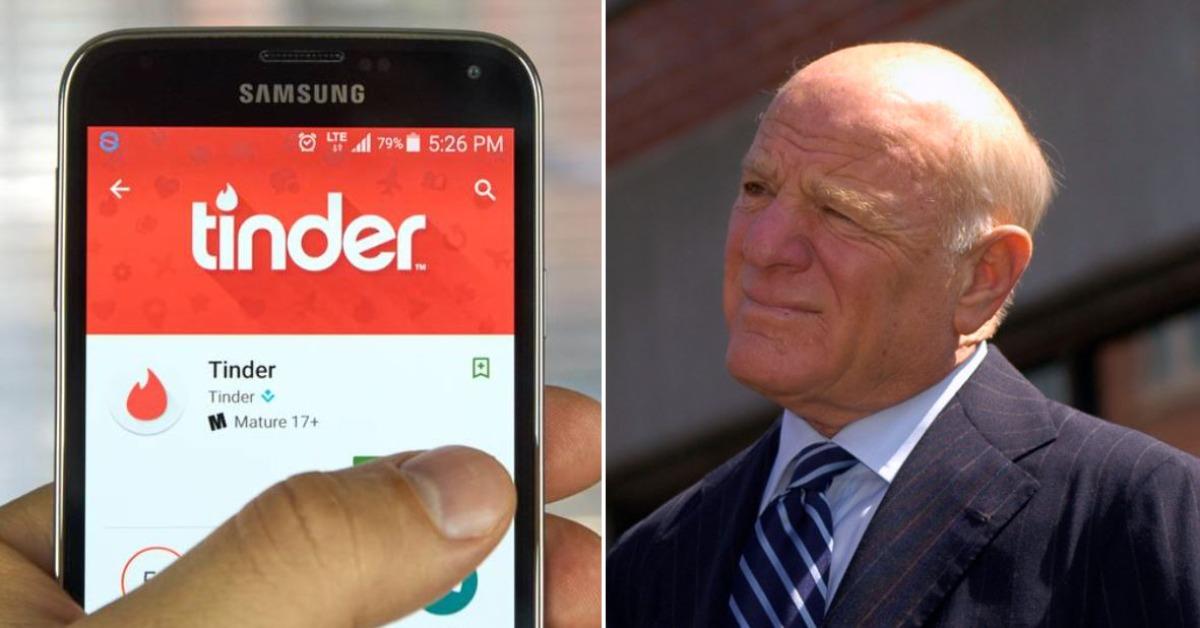 The $2-billion-dollar civil case brought by the founders of Tinder against Barry Diller's IAC and Match Group for breach of contract will be nothing more than a "star chamber" if the media conglomerate gets its wish to keep company records secret, RadarOnline.com is reporting.
Article continues below advertisement
Hookup app founder Sean Rad and his band of socially stunted tech nerds sued Diller's company in 2018 for lowballing the valuation of Tinder after pushing out the team that launched the romance startup.
With the trial set to commence on Monday, jittery lawyers from IAC — a company which includes The Daily Beast, Investopedia and Angi — asked the judge to seal parts of 3,000 crucial documents that would show how the company calculated its value.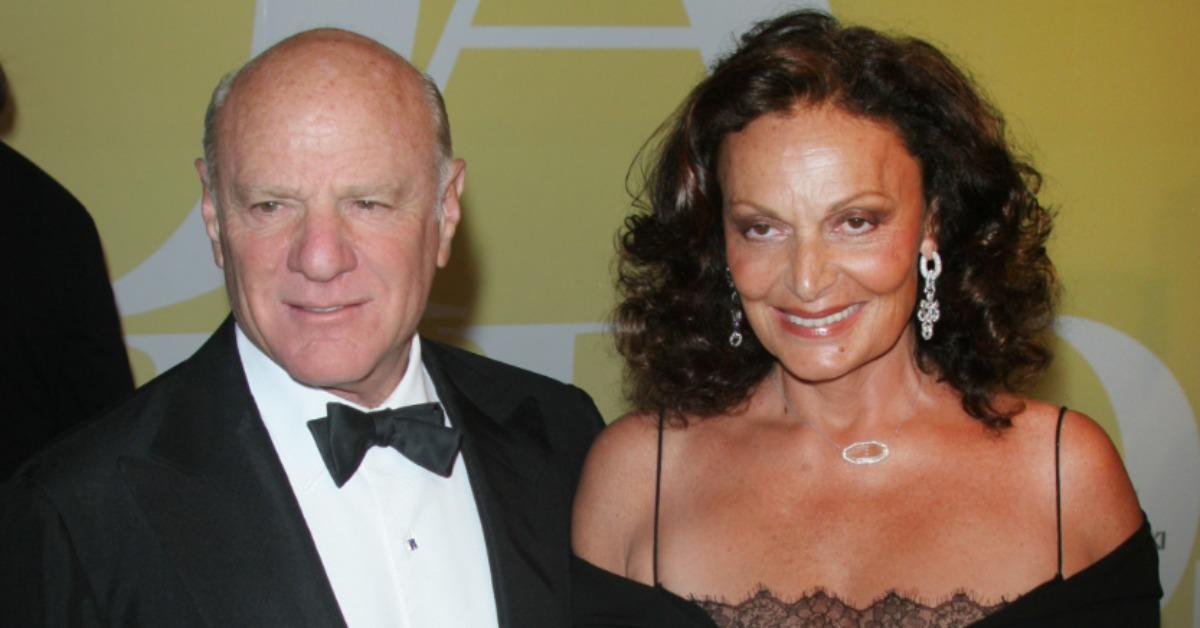 Article continues below advertisement
"The evidence they seek to redact includes some of the most important valuation evidence at the heart of this valuation case," Orin Snyder, Rad's lawyer, said in a letter to Judge Joel Cohen and obtained by RadarOnline.com.
"[IAC] wants this to be a Star Chamber proceeding in which the public is barred from seeing material evidence and hearing material testimony that will form the basis of [Rad's] case and the jury's verdict."
So many records have been filed under seal that Cohen has brought Judge Eileen Bransten out of retirement to review the sensitive documents. The bench woman has yet to rule whether or not to keep the records secret despite the fact that opening arguments are scheduled for Monday.
The trial promises to open the inner workings of Diller's media empire and reveal whether his handpicked CEO, Greg Blatt, deliberately downgraded the company's worth in 2017 from $12 billion to $3 billion. A recent Morgan Stanley analysis found the company could be valued at as much as $42 billion.
In response to IAC's attempt to shut out public scrutiny of the trial, Rad's lawyers have asked the judge to unseal all pertinent documents.
Match Group did not immediately respond to a request for comment.