Jury Selection Begins In Epic Tinder Legal Battle Between Founder & Media Company: Sex Harassment, Secret Recordings & A Billion-Dollar Disagreement All On The Table
It was a match made in hell.
Jury selection begins Monday in an epic legal battle between the ousted Tinder founder, Sean Rad, and Barry Diller's media company, IAC/InterActiveCorp, involving sex harassment, secret recordings and a billion-dollar disagreement over the value of the hookup app.
Article continues below advertisement
Rad claims that he built the company with his cohort of marketing and computer nerds after realizing he was too geeky to score without his smartphone.
"The problem crystallized one night at a restaurant with friends," states the civil complaint. "The restaurant was full of young people potentially interested in forming new connections, but his friends focused on their phones instead of interacting with others in the room."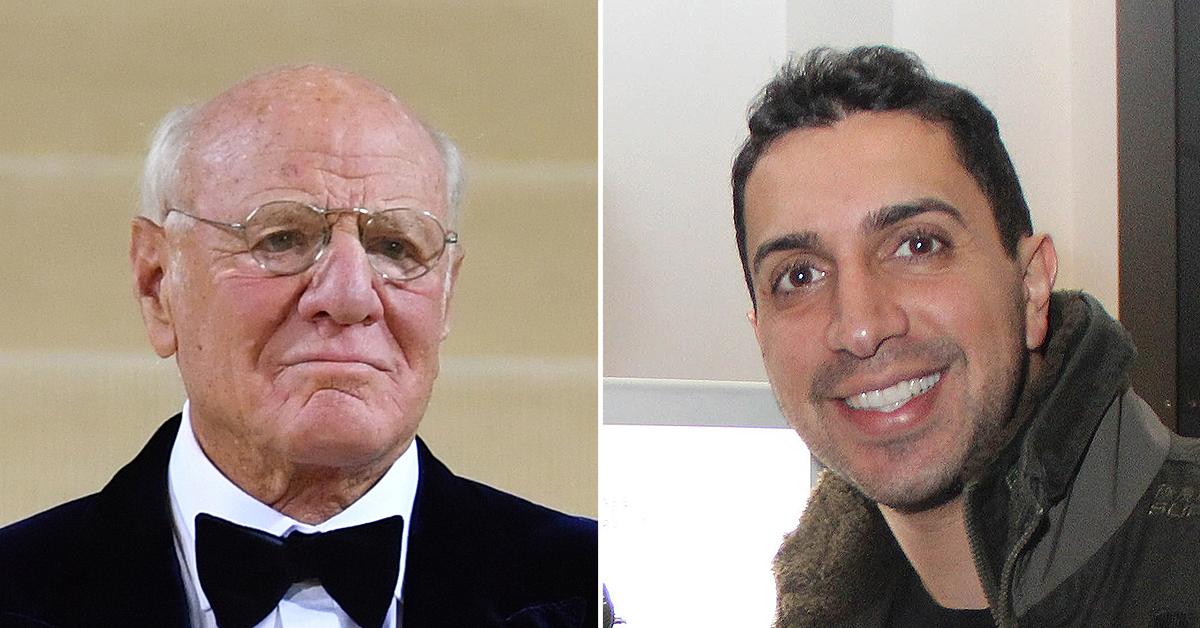 Article continues below advertisement
Rad hooked up with a tech incubator partially funded by Diller's company for his day job, and he developed Tinder on the side. IAC's subsidiary, Hatch Labs, took a minority stake in the startup, according to court papers. In fact, Rad claims that Diller's group, which also owns Match.com, showed no interest in the younger dating app, forcing the tech entrepreneur to go out and raise money himself to get it off the ground.
Seeking support from the deep pockets of IAC, Rad agreed to sell a larger share to Diller in exchange for stock options.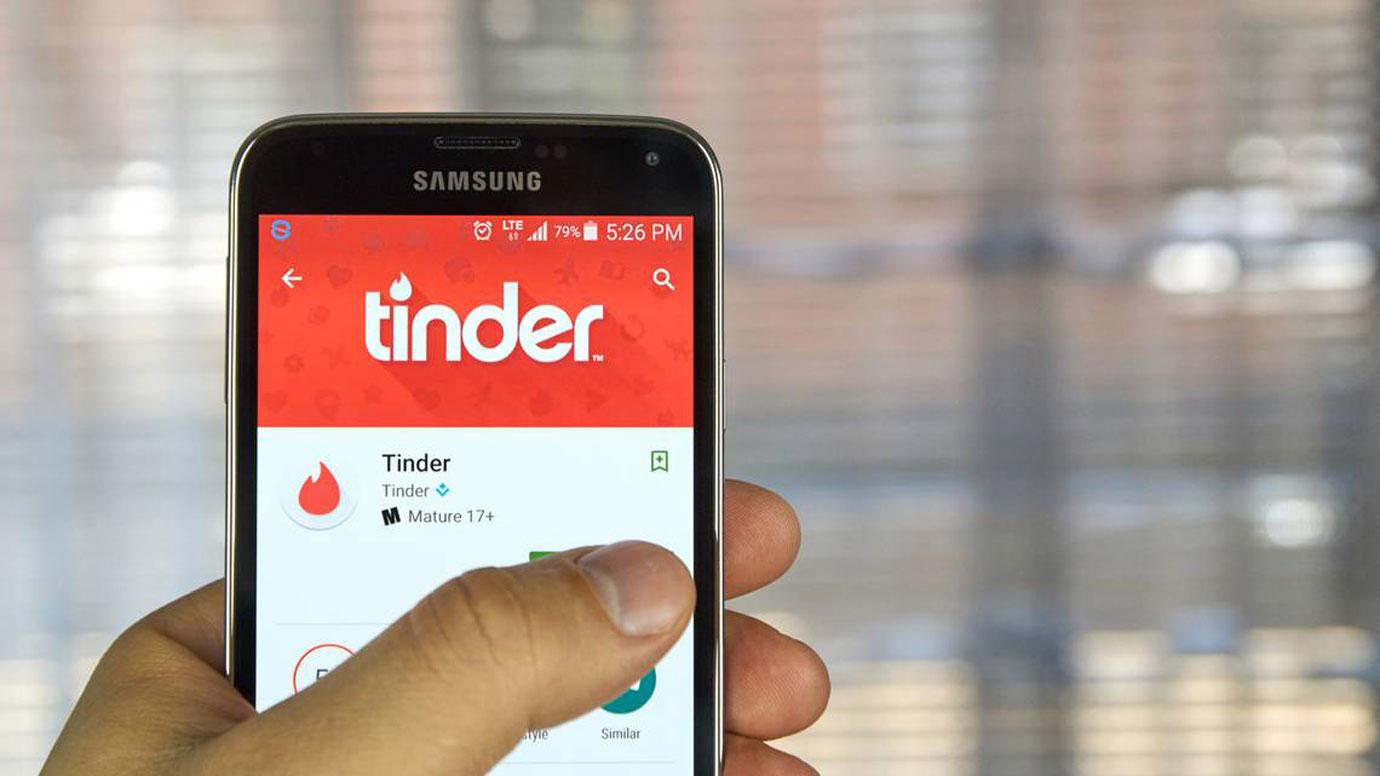 Article continues below advertisement
But when the company blew up, Diller's company took over, sidelining Rad and his partners, and by lowballing the valuation of Tinder, IAC cheated the techies out of billions of dollars, they claim in court papers.
Today, Tinder is valued at over $40 billion. In 2017, according to internal documents, Tinder was valued at $12 billion, but publicly the company claimed it was worth only $3 billion.
Diller, who is expected to testify at the trial, played puppetmaster in the drama, installing his own CEO, Greg Blatt, after bouncing Rad.
Then things got complicated.
Blatt was accused of groping Rose Pambakian, who was part of Rad's original team, at a 2016 holiday party in Los Angeles. She is also suing the company.
After an investigation, IAC cleared Blatt, and, according to court papers, he claims the encounter was consensual.
Diller's company has its own accusations against Rad, who they claim is simply bitter over making bad business choices.
They say that Rad illegally recorded conversations, violated California laws and stole company records.
Opening arguments are expected to begin next week.