Tinder Lawsuit: Key Witness Has Eerie Connection To Martha Stewart's Securities Fraud Case
The key witness in a $2 billion Tinder fraud case once threw Martha Stewart into the soup when he testified against the domestic do-it-yourself diva during her insider-trading trial.
Article continues below advertisement
Ex-Match Group CEO Greg Blatt will find himself in a familiar place after the trial kicks off next week. He'll be on the witness stand defending his 2017 decision to value the company at $3 billion, though other analysts put the price closer to $12 billion. Tinder founder Sean Rad and his startup team sued Barry Diller's IAC/InterActiveGroup in 2018, claiming Blatt and others deliberately lowballed the value of the dating app in order to jilt them out of a 20% stake in the company.
Blatt sidelined Rad before getting eased out of the romance tech company himself after a widely reported sexual harassment charge.
But before he joined up with Diller, Blatt did a number on Martha Stewart.
Back in 2001, the home decor titan found herself in trouble with the Securities and Exchange Commission for dumping her shares of the biopharmaceutical company Imclone based on insider information. Stewart got a tip that the company's CEO was dumping his stock and she dumped hers.
Article continues below advertisement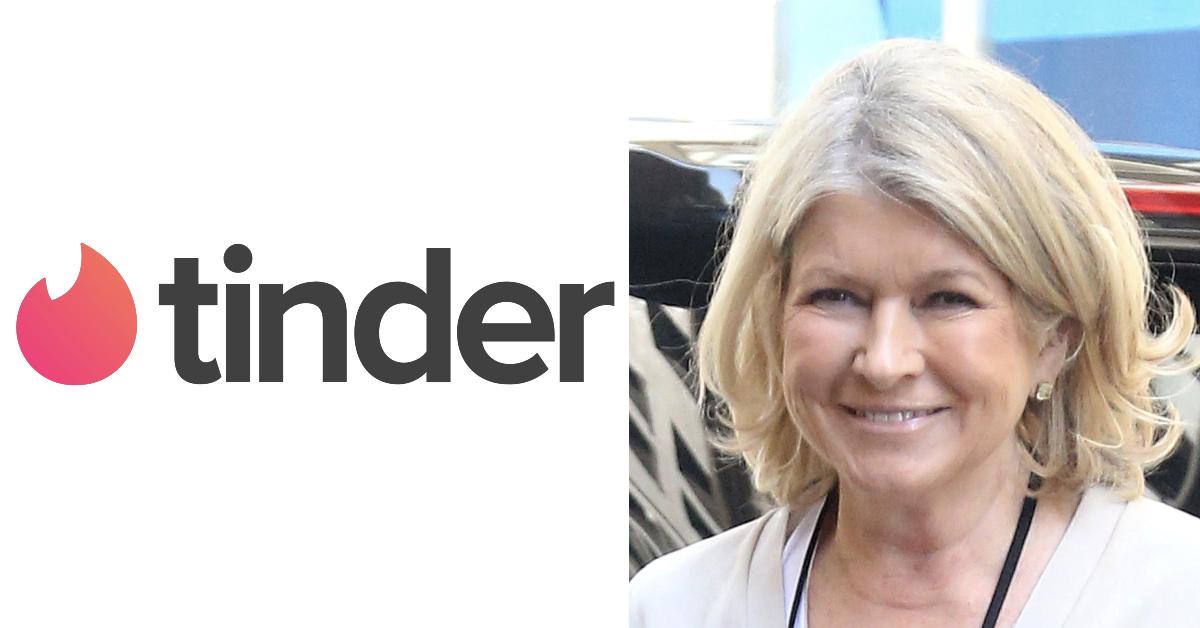 The backlash in the press that followed started to affect the stock price of Martha Stewart Living Omnimedia, so Blatt, who was the company's lawyer at the time, pressed Stewart's personal lawyers to deny the allegations.
She was indicted for securities fraud and making false statements to authorities. She was sentenced to five months in prison and two years of supervised release.
Article continues below advertisement
The allegations in the Tinder case have a strange echo of the Martha Stewart case.
While CEO of the hookup app, Blatt was accused of groping Rosette Pambakian, the head of marketing, during a holiday party in Beverly Hills. One day after news of his #Metoo movements were reported to IAC executives, Blatt sold $44 million worth of Match Group stock, according to the sexual harassment lawsuit.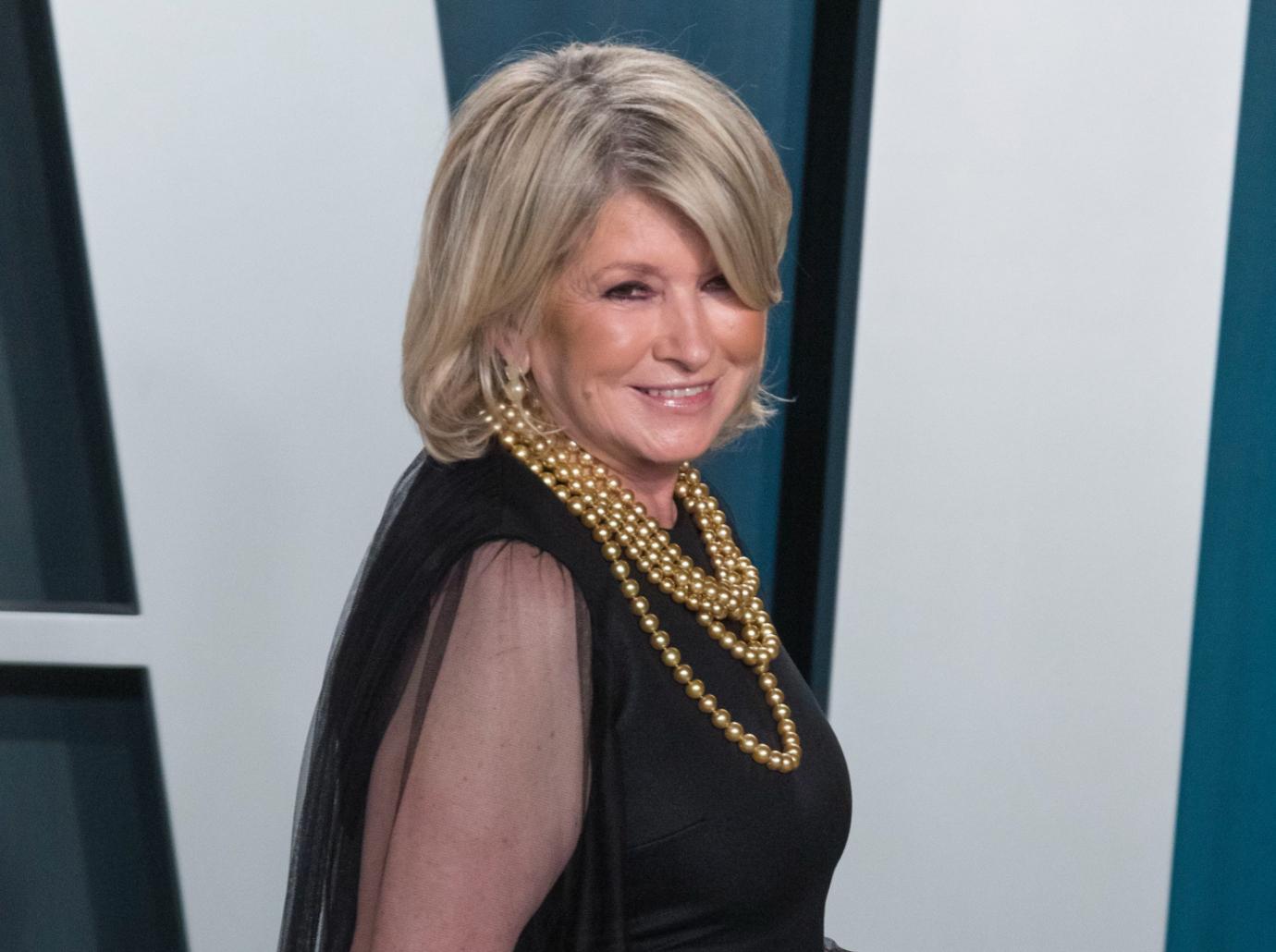 Article continues below advertisement
The questionable time of this transaction cannot be ignored, given the effect a scandal of this magnitude could have on Match Group's stock price if made public," Pambakian said in court papers.
Blatt hit back with his own defamation lawsuit against Rad and Pambakian, claiming that the two cooked up the harassment claim as a ruse to claw back more money from IAC and Match. Blatt did acknowledge that he and Pambakian kissed and engaged in some smutty talk at the party.
A spokeswoman for Blatt did not immediately respond to calls for comment.