Former Fox News Anchor Juliet Huddy Renews Attack On Bill O'Reilly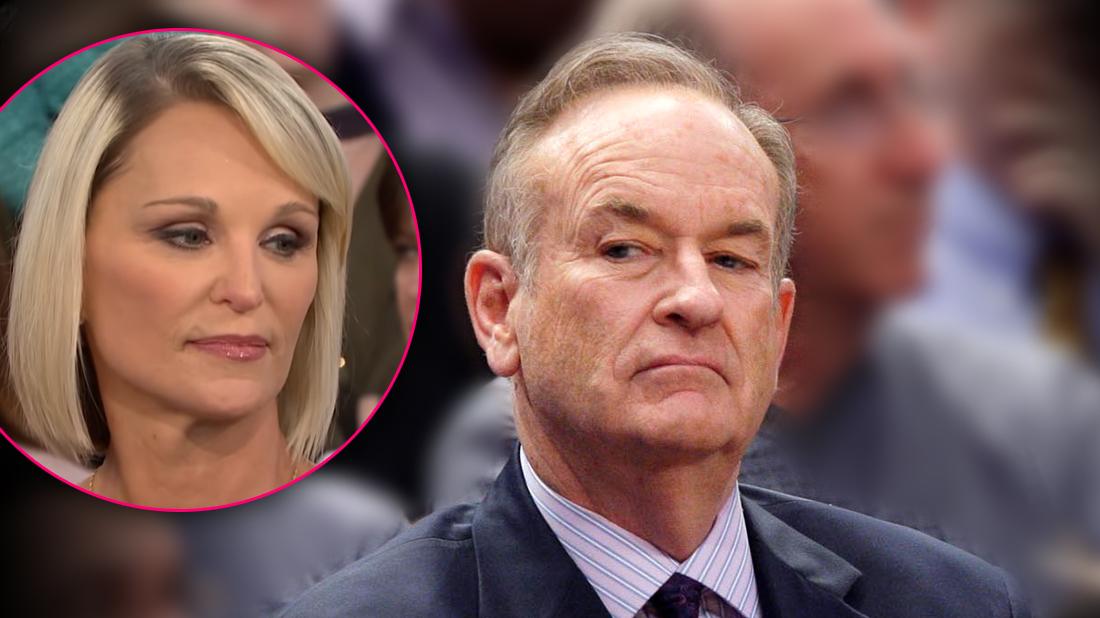 Article continues below advertisement
They had all either worked with O'Reilly or regularly appeared on his show The O'Reilly Factor, and accused him of inappropriate behavior. Their story was recently dramatized in the Hollywood movie Bombshell.
Now, years later, Huddy still has harsh words and bad memories of O'Reilly. In an interview in the latest issue of Steppin' Out magazine, Huddy questioned how anyone could be a fan of the disgraced former TV host.
"It comes down to dollars and cents frankly for me. The guy is making a fortune and he hurt a lot of people and he ruined a lot of peoples' careers," Huddy said. "I have nothing positive to say about him!"
O'Reilly would eventually pay out $13 million to the five women in a settlement, contending that his job made him "vulnerable to lawsuits from individuals who want me to pay them to avoid negative publicity" and claiming he settled with them for the sake of his children.
Article continues below advertisement
After the settlement, Huddy's brother, John, who also worked at Fox News as the Jerusalem-based foreign correspondent, allegedly took heat for his sister's actions, becoming a virtual outcast at the network, according to RadarOnline.com sources.
"John's stressed out," an insider told RadarOnline.com in 2017. "He's out there in Israel. He's underpaid and he's working without a contract and he's gotten no bites from other networks."
John was officially terminated by Fox on October 23, 2017, the same day that Juliet appeared on Megyn Kelly Today to discuss her sexual harassment claims against O'Reilly.
The treatment she and her brother received at the network continues to sting Juliet, who explained to Steppin' Out that her experience at the conservative news network didn't begin badly.
"When I got to Fox News back in 1998, it was such a little baby station," Juliet reflected. "It was such a close atmosphere. We were all friends. We would all go out together. It didn't matter if you were a low-level producer or a high level talent. We were all going for the same thing.
Article continues below advertisement
"We were excited and happy and so it's sad for me to think that this place that I really did love and people that I loved feeling like it 'failed' me, but I kind of feel like it did," she added.
Besides O'Reilly's scandal, Fox News founder Roger Ailes was sued by former anchor Gretchen Carlson, who said he'd sexually harassed her. That suit was settled out of court — but prompted a flurry of new allegations against Ailes. He resigned in disgrace in July 2016 and died on May 18, 2017, at age 77.
Fox News has implemented rigorous sexual harassment training after the issues involving the network.