Tamra Judge Battles Her Insurance Company Over Jim Bellino's Defamation Lawsuit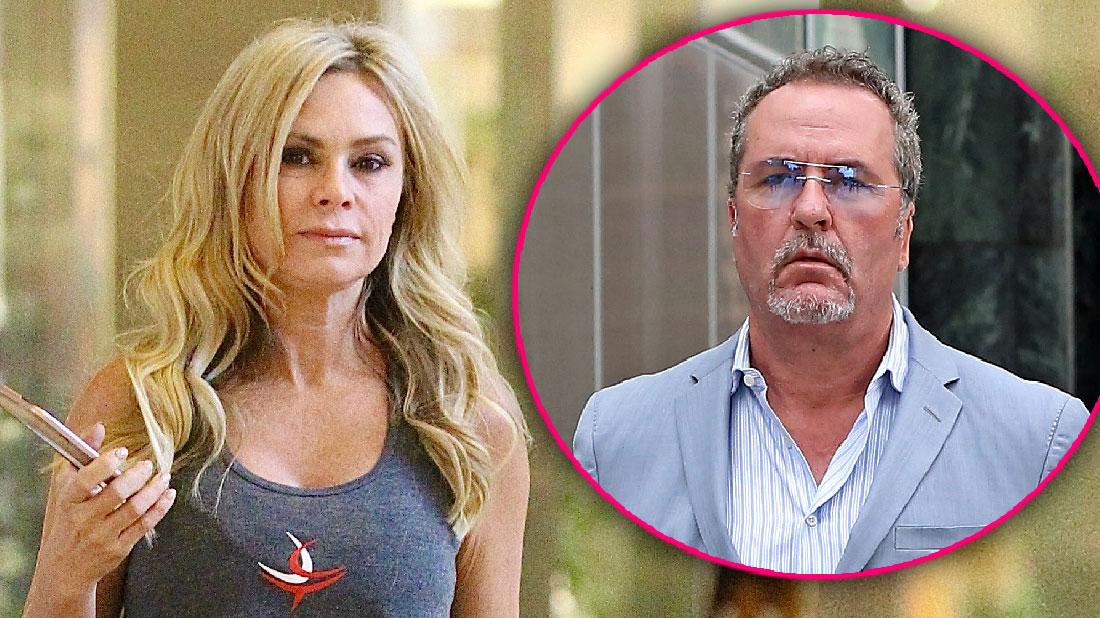 Tamra Judge's insurance company has demanded that her lawsuit over coverage be tossed out -- amid fallout over her former The Real Housewives of Orange County co-star Alexis Bellino's ex-husband Jim suing her, The Blast has reported. As RadarOnline.com previously noted, Jim slapped Judge and Shannon Beador with a $1 million lawsuit charging them with defamation last year.
The drama began when Tamra called Jim a "shady motherf**ker" who is "going to jail" on Heather McDonald's June 26, 2018 podcast. Tamra and Shannon went on to allege people were paralyzed at one of the Bellinos' trampoline parks. Jim sued, accusing the two of defaming him. A judge dismissed Shannon from Jim's lawsuit in 2019, but Jim's action against Tamra has continued.
Article continues below advertisement
Earlier this year, Tamra sued Encompass for the insurance company's refusal to cover her legal bills in Jim's suit. The reality TV star said they denied her request, despite her belief her policy covered the situation. Now, according to court documents obtained by The Blast, Encompass Insurance Company has responded to the blonde RHOC star's claims, saying they should be thrown out.
Jim had exclusively told Radar last year, "I am filing a lawsuit over certain defamatory, highly intrusive and damaging statements made about me, my family and business.
He said they were "filled with malicious lies and outrageous and highly offensive comments…." "I am not amused and will be seeking full compensation for the damages to my reputation and my business…." After Shannon was dismissed from Jim's lawsuit, Tamra continues to fight it. Like Shannon, Tamra has denied defaming Jim.
Alexis was on RHOC from 2009-2013 and divorced Jim in 2018. Tamra recently told PEOPLE that Alexis was fired from the Bravo show "for a reason."