Suspect Accused Of Moving Lyric McHenry's Corpse Charged With Endangering A Child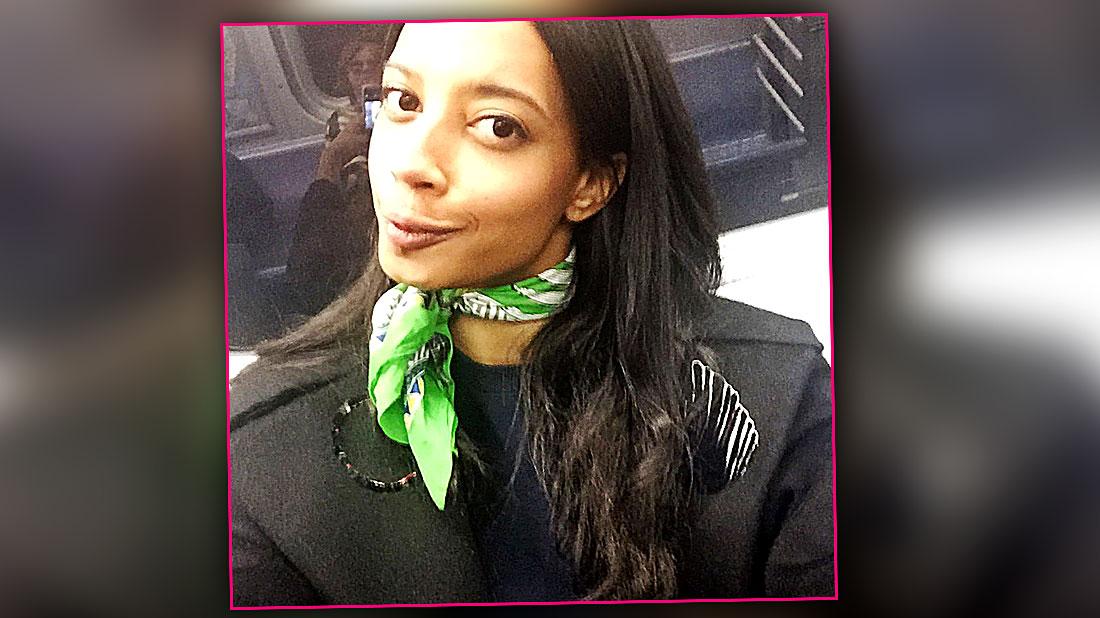 The Bronx man awaiting trial for moving reality star Lyric McHenry's lifeless body has been arrested for endangering the welfare of a child and sex abuse, RadarOnline.com can exclusively report.
Alexis Mejia-Ramirez, 30, of the Bronx, New York, was arrested on August 25 after a mother claimed she caught him kissing her 15-year-old daughter at a city playground.
The NYPD confirmed to RadarOnline.com that the alleged crime occurred on a park bench at the Gleason Playground on August 5.
Article continues below advertisement
When the concerned mother approached the two, "the male fled the location," according to the NYPD. Police confirmed that, upon further investigation, officers determined the individual was Mejia-Ramirez and arrested him on August 25.
He was originally arrested and charged with one count of endangering the welfare of a child. But according to online records viewed by RadarOnline.com, the Bronx District Attorney's Office added another charge of third-degree sexual abuse against Mejia-Ramirez.
As RadarOnline.com readers know, Mejia-Ramirez is currently awaiting trial for crimes connected to McHenry's August 14, 2018 overdose death. McHenry's corpse was found on a sidewalk in the Bronx hours after she celebrated her 26th birthday at the Dream Hotel in New York City. An affidavit confirmed she died of an overdose of cocaine, alcohol and heroin.
On October 15, 2018, Mejia-Ramirez was arrested and charged with concealment of a corpse and tampering with physical evidence in an effort to hide the former EJNYC star's remains.
Mejia-Ramirez's August 2019 arrest occurred months after he was detained in Massachusetts for a narcotics charge. He was fitted with an ankle monitoring device as a result of the Massachusetts bust up.
The Bronx suspect is expected to appear in court later this month for two separate hearings on charges related to McHenry's death and the more recent child endangerment crimes.