Snoop Dogg's Grandson Dies 10 Days After Being Born: 'His Energy Will Live On'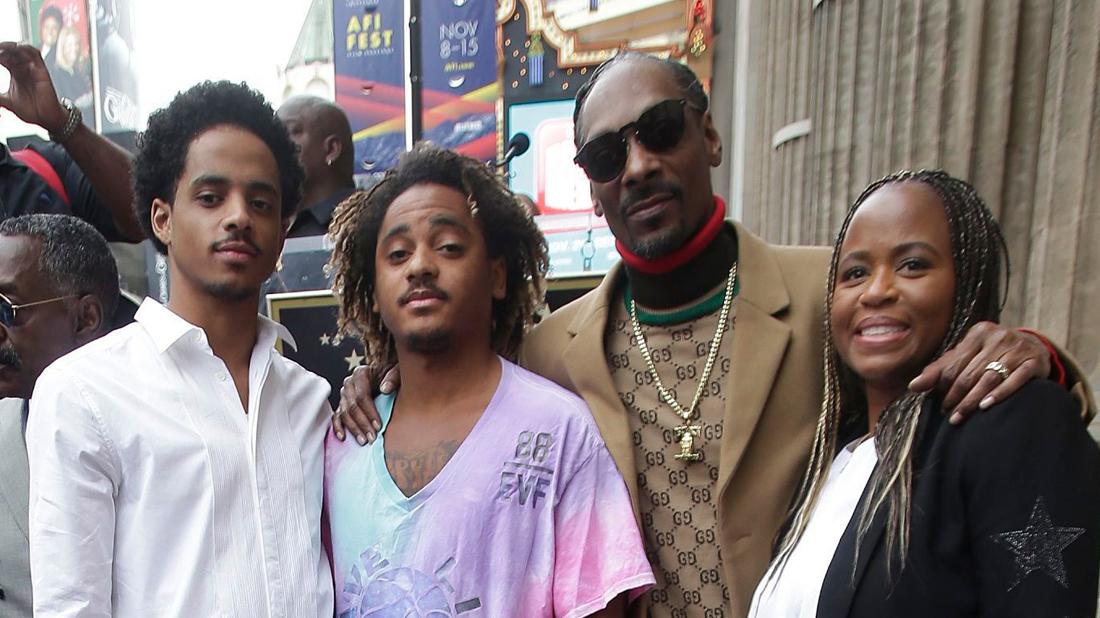 Snoop Dogg and his family are mourning the sudden and shocking loss of his grandson – just 10 days after the baby was born.
The rapper's eldest son, Corde Broadus, shared the tragic news on Instagram, while honoring his son's short life.
"Kai Love 9/15/19 - 9/25/19," he wrote. "My son Kai brought so much love and positivity into this world. His energy will live on and these 10 days of love will always be special to us. Let's all cherish life and those we love while we are here. Thank you."
Article continues below advertisement
A cause of death was not revealed, but Corde did share a video of his 13-month-old daughter Elleven Love giving her baby brother a kiss in the hospital.
Snoop's son is also the father to a boy named Zion, whom he welcomed in 2015. Snoop a grandfather for the first time in January 2015, when Corde's then-girlfriend Jessica Kyzer gave birth to the baby boy.
He shares Elleven with partner Soraya, who also gave birth to Kai.
Snoop posted a video on Instagram of Corde holding Zion after his birth, writing, "Proud grandad. My son spank n grandson Zion !! Jah bless."
Corde also announced Elleven's birth on social media by sharing a snapshot of Soraya breastfeeding the baby girl in August 2018.
"@sorayaspanish did an all natural birth with no epidural or drugs from beginning to end," the proud father captioned the image.
"And while I have y'all attention please watch the movie #BuisnessOfBeingBorn and take advantage of the experience of giving birth the natural way. ???♻️," he added."
Snoop shares three children with his wife Shante, along with several grandchildren.