James Bond Braves The Bahamas! Sean Connery Grateful To Survive Hurricane Dorian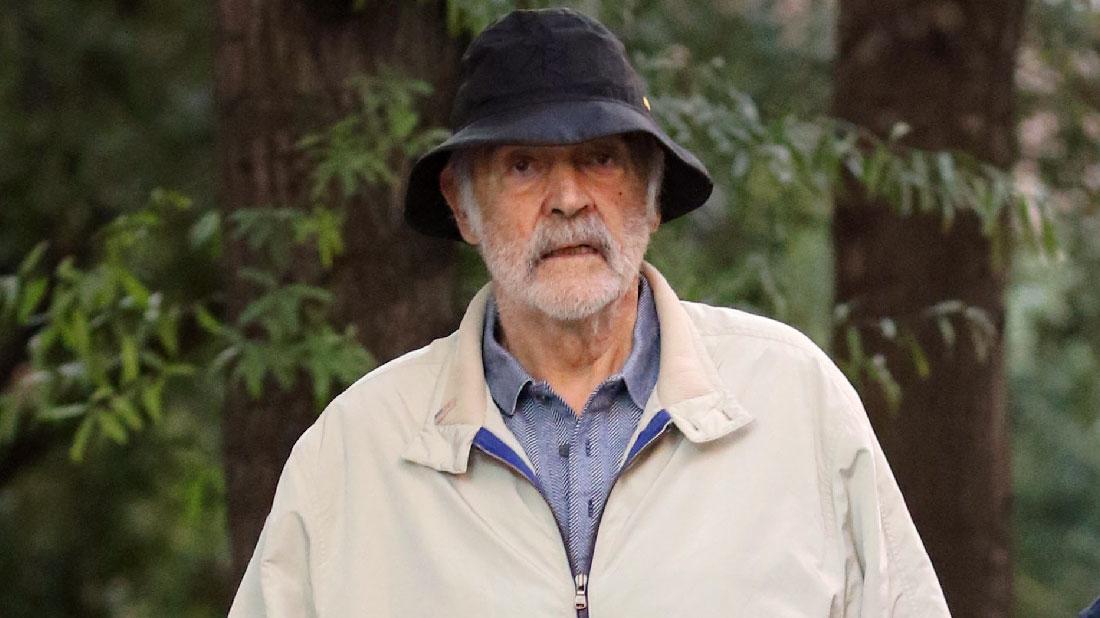 Sean Connery survived Hurricane Dorian and he's grateful for it.
According to PEOPLE, the Bahamas resident, 89, confirmed that he and his wife made it through the Category 5 hurricane that swept through, leaving 30 people dead and thousands missing.
After hunkering down with his wife Micheline Roquebrune in their New Providence mansion, Connery says they're "both fine," and attributes their survival to preparations made with the assistance of a hurricane-experienced staff.
Article continues below advertisement
"We were lucky compared to many others and the damage here was not great," the actor told the Daily Mail. "We had been prepared for the storm, everything was ready in advance — we weren't taking any chances and knew what to do."
Hurricane Dorian hit the Bahamas on Sunday, the day of the James Bond actor's birthday and stayed in the area for two days as winds blew at 185mph.
The International Committee of the Red Cross reported that 13,000 homes were destroyed. At least 135 people have been pulled alive from the rubble and the number of dead people found is expected to rise.
About 60,000 people are without food and clean water, leading to concerns about looting and violence, and ultimately the deployment of extra security on the islands of Abaco and Grand Bahama.
Relief efforts have also been started to provide help and relief to survivors.
"It's very unusual for 20 percent of the population of a country to be very severely impacted by a single event like this," United Nations relief chief Mark Lowcock said in a statement. "The Bahamas has certainly never seen anything on the scale … a disaster of such epic proportions on a single country in a single incident is very, very unusual."
After tearing up the Bahamas, the hurricane regressed and headed to the U.S where it caused damage on the North Carolina coast.