Equine End: Priscilla Presley's Beloved Horse Dies At Graceland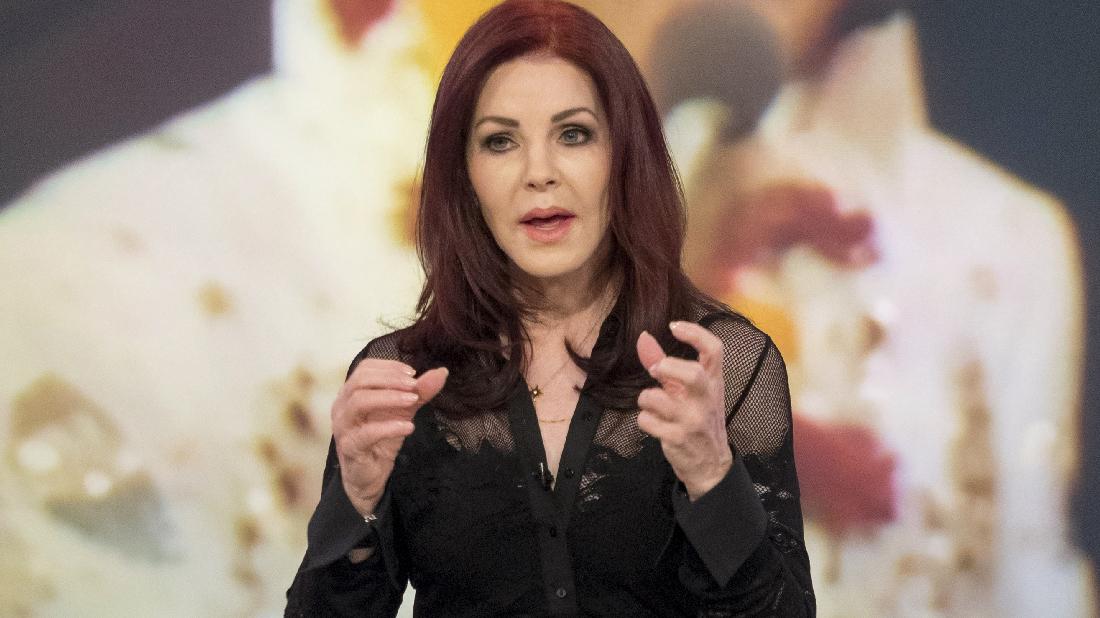 Priscilla Presley is going through a tough time following the death of Max, one of the beloved horses at the Elvis Presley Stable at Graceland.
The late rock and roll icon's former wife took to Instagram to announce the news of Max's passing.
"After hearing the sad sad news from Graceland this morning that Max, one of our horses, had just passed, both my dogs Boz and little Ridley immediately rushed over to comfort me," Priscilla wrote.
Article continues below advertisement
"I will miss Max tremendously. His story I will always hold dear to my heart."
Max, unlike many of the horses at Graceland, is not a descendant of Elvis' prized equines. Rather, he came from a rescue unit called Sex Horses Saved and was brought to Woodland where he won over the hearts of the Presley family.
As RadarOnline.com readers know, life hasn't been easy since Elvis' untimely death in 1977. She's been worried sick about their daughter Lisa Marie's well being.
RadarOnline.com has extensively reported on Lisa Marie's battle with drug addiction, one that reportedly has friends and family convinced she will "die like Elvis."
The singer's only child's financial struggles were also revealed amid her nasty custody and divorce from Michael Lockwood, the father of her twin daughters.
Now, Priscilla's concerns about her daughter seemed to have dissipated.
Last month, she told the Today show that Lisa is "doing well" despite her legal battles.