Michael Jackson's Bodyguard Tells All: Star Was A 'Complete Mess' In Sad Last Days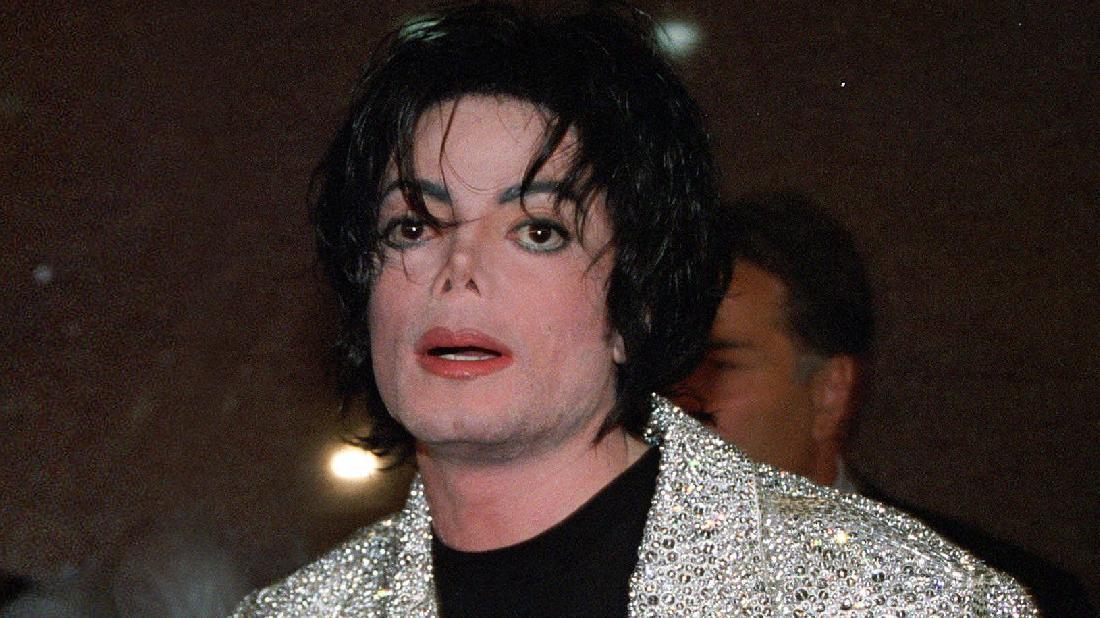 The pedophilia allegations against Michael Jackson led to his death, his former bodyguard Matt Fiddes told the Daily Star Online.
In an exclusive interview with the British publication, Fiddes said Jackson developed paranoia that contributed to his end -- as he lost trust in everyone following child abuse claims.
As RadarOnline.com readers know, fans around the world were devastated on June 25, 2009 when Michael Jackson was declared dead at the age of 50 amid his preparations for a blockbuster series of comeback concerts at London's O2 Arena.
Article continues below advertisement
His devoted ex-confidante and bodyguard Fiddes has blasted the men's allegations as "rubbish" to Daily Star Online.
Fiddes also branded Jackson's accusers "gutless."
He said the star was "never the same" after facing former boy pal Gavin Arvizo's claims in court in 2005 that Jackson had molested him. Jackson was acquitted.
The owner of Matt Fiddes Martial Arts, who protected Jackson from 1999 to 2009, said the "Thriller" singer was left a "complete mess" by the allegations he was a pedophile.
Article continues below advertisement
"It was clear after the trial verdict he was never going to be able to click his fingers and be back in Michael Jackson mode again," his bodyguard said.
"He was like a walking dead man by the end. Eating and sleeping was a battle, he was just a complete mess," Fiddes recalled in the interview.
"He lost so much weight. It took a big toll on him. But he was adamant he wanted to prove his innocence.
"Michael wanted to get all this rubbish behind him. He struggled, it was awful for him to hear all those things said about him.
"He had no interest in children at all."
Fiddes said Jackson became suspicious of even his closest friends at the time.
"He was a man scared of his own shadow," the bodyguard said. "He was a changed man, he wouldn't trust anybody. He would test us…."
Bizarrely, Jackson feared being shot, Fiddes disclosed in the explosive tell-all published this weekend.
Fiddes believes all the emotions wrecked Jackson's health, culminating in his death.
Article continues below advertisement
Although the star had a famously difficult relationship with his tough father, Joe, Fiddes said Jackson's protectors were trying to reconcile them: "His dad would have done a better job looking after him. If his dad had got to him Michael would still alive."
Joe himself died in 2018. He was 89 and had cancer.
According to Fiddes, Jackson erroneously believed his fans had turned on him and was happily stunned when his London shows sold out. But sadly, he wouldn't live to perform in them.
Despite his worldwide fame, Fiddes said, "Michael had no ego. He was the biggest star in the world but the most humble man you ever met."
Fiddes said if Jackson had lived, Robson and Safechuck would never have participated in the controversial Leaving Neverland doc.
"They need to go back to the rock they crawled out from under and tell the truth. They are just after money," the bodyguard charged.
Robson, 36, and Safechuck, 41, have staunchly denied those charges, saying they told the truth in the HBO film.
However, Fiddes has done a documentary called Michael Jackson: Chase the Truth to counter Leaving Neverland and prove the late star's innocence.
Jackson's family has vehemently denied that he was a pedophile, and the star himself denied every allegation when he was alive.