Michael Jackson's Neverland Manager Reveals Pop King Was Left Broken By Child Abuse Claims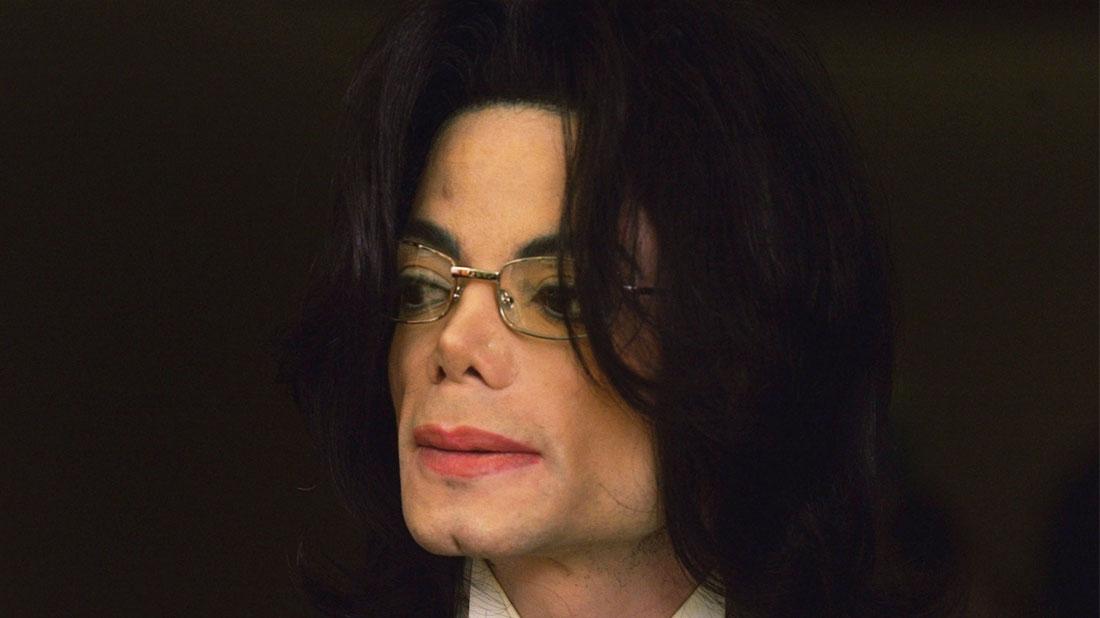 Michael Jackson's Neverland groundskeeper has revealed how being accused of child abuse broke the King of Pop in his sad last years.
Ray Robledo — who managed Jackson's 2,700-acre ranch for seven years between 1989 and 1996 — has also shared details about the insane inner-workings of the estate, including how the musician cross-bred animals in his zoo!
In his book Behind The Gates Of Neverland, Robledo said he was recruited in 1989 by Jackson after he lost his job at a game reservation and a pal recommended him for the post. On his first day, he was instantly impressed by the extravagance of the Santa Barbara mansion.
Article continues below advertisement
Robledo said one of the most shocking parts about the ranch was the zoo, where the "Thriller" singer had his workers create wacky animals.
"They had a donkey-type animal called a 'zonkey'," he wrote. "I was told that a zonkey was a cross breed between a donkey and a zebra."
Zonkeys, which are known as "zebroids," can be the product of a cross between zebras and any other equine beasts including stallions. Because of the way they are bred, they usually have health problems and are infertile.
Wacko may have also been experimenting with cross-breeding between his other beasts, which included a 16 feet tall giraffe named Jabbar, a lion called Kimba and a reptile house filled with iguanas and snakes such as a pure white king cobra.
Robledo also wrote about how Jackson wastefully spent a fortune to hire a "deer chaser" at Neverland, whose sole job was to stop the animals from munching on the ranch's prized roses.
Article continues below advertisement
Despite it all, Robledo said, the high times crumbled in 1993, when Jackson was accused of abusing teen Jordy Chandler at the ranch. The scandal got even worse when it was discovered the pop icon had an army of underage friends there.
Wrote the author: "Neverland was crumbling. I knew it was just a matter of time that my employment at the ranch would be over."
Soon, Jackson's formerly giddy attitude changed, and he began to spend most of his time alone.
"When Michael did show up at the ranch there were no more train rides or carefree conversations with him," Robledo wrote. "We would talk about how important it was to have someone to trust in this life and as I told Michael, we all have encountered hardships in our lives."
Robledo published his tell-all book before the release of HBO's scathing documentary Leaving Neverland. In the volume, the author admitted he didn't "know everything about Michael," but insisted that above all, the singer "loved his fans."
In his book, he included a photo of Jackson looking lonely while staring at a pond in his property.
Though Chandler's allegations against Jackson were dropped after a $23 million payoff to the boy and his family, other boys' families accused Jackson of sexual abuse in the years leading up to his death. And even now that he is gone, his family has had to endure the repercussions of Leaving Neverland, the documentary in which Wade Robson and James Safechuck claimed they spent years being groomed and molested by the pop idol.