John Legend, Corey Feldman & Others React To Scathing Michael Jackson Documentary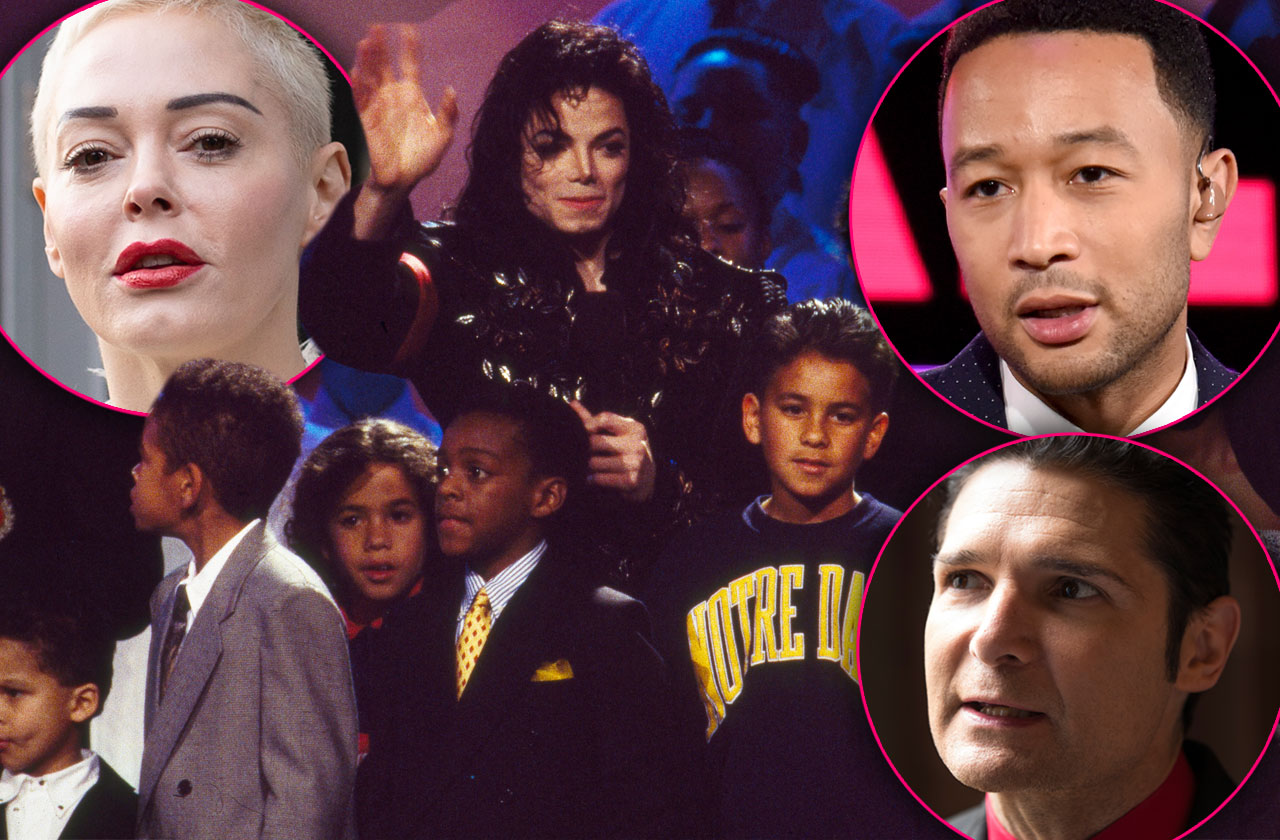 Celebrities have not stopped reacting to Leaving Neverland, the documentary about Michael Jackson's alleged child sexual abuse.
Though Jackson family members have gone on record denying the tales of assault told by the "Thriller" singer's accusers, Wade Robson and James Safechuck, stars have had mixed feelings about the complex case, and they're taking to social media to voice their thoughts.
Click through RadarOnline.com's gallery to see what A-listers have to say about the King of Pop's ongoing scandal.
Article continues below advertisement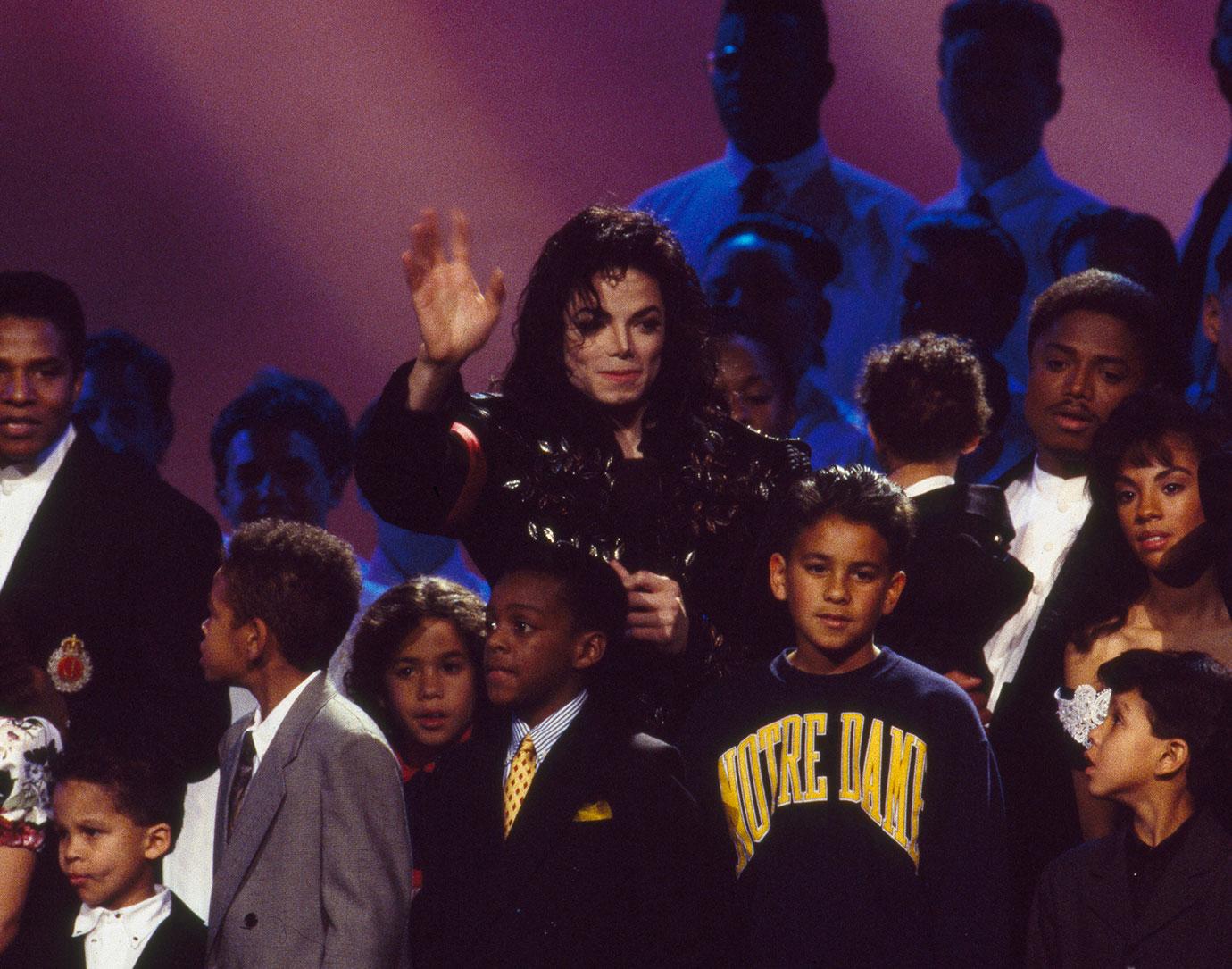 Corey Feldman, who's spoken out about being sexually abused as a child and who was a known friend of the late icon, jumped to his defense after watching the shocking documentary. He wrote on Twitter that while he was not accusing the alleged victims of lying, he was a child who spent time with Jackson around the same time they did, and he never experienced any kind of abuse from him. He said he is still friends with other of Jackson's former child friends, and "none of us were ever approached by him in a sexual way at all!" He added that as much as Robson and Safechuck deserve to have their stories heard, "so do the thousands of kids who hung around him, that don't agree!"
Feldman explained that the only thing Jackson was, was a 30-year-old man child, not a pedophile — but very few celebrities agreed.
Article continues below advertisement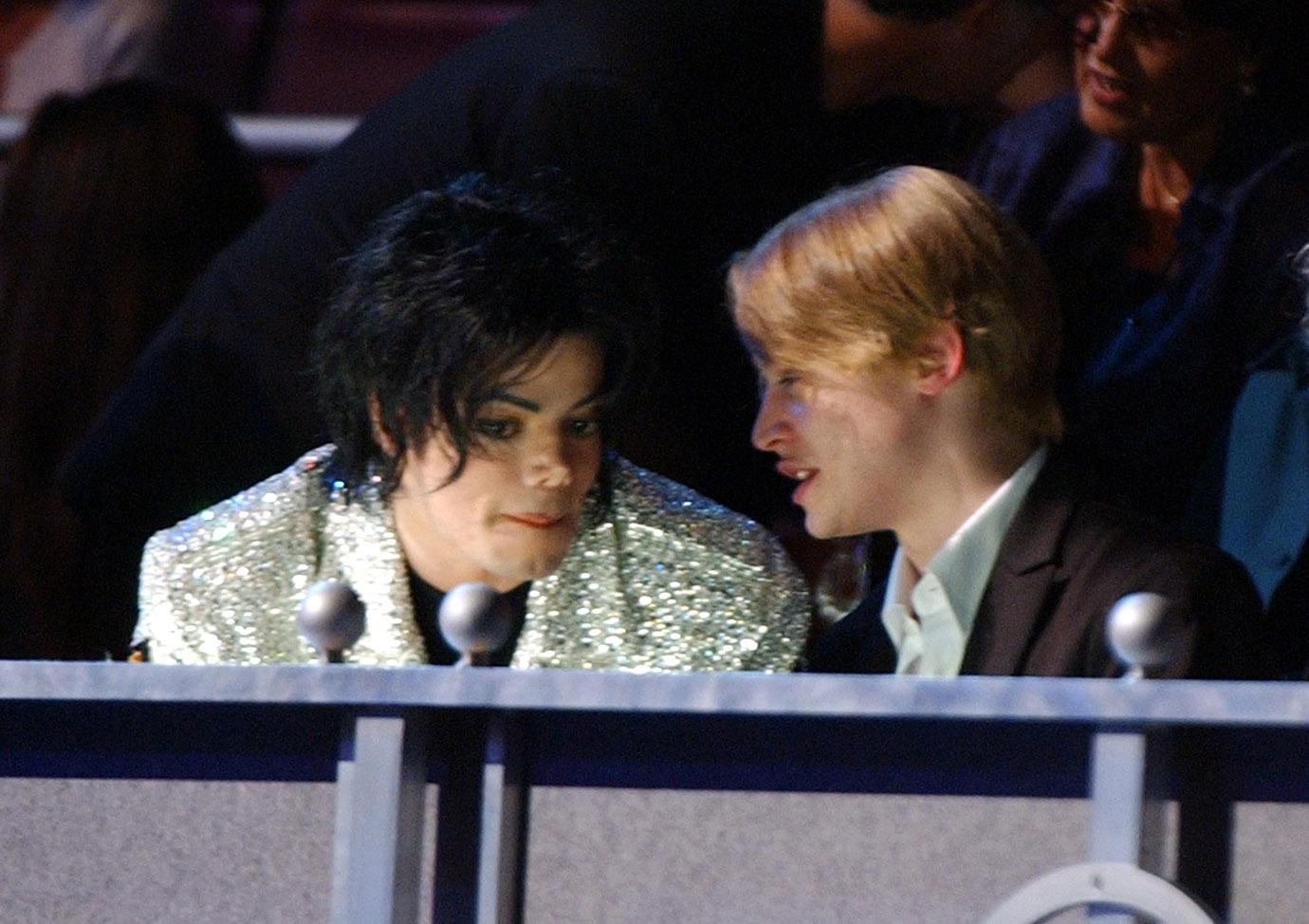 During an appearance on hip hop station Power 106 FM, John Legend admitted Leaving Neverland was "hard to watch," and said that he saw no reason "not to believe" the late icon's accusers. "It was disgusting," said the singer.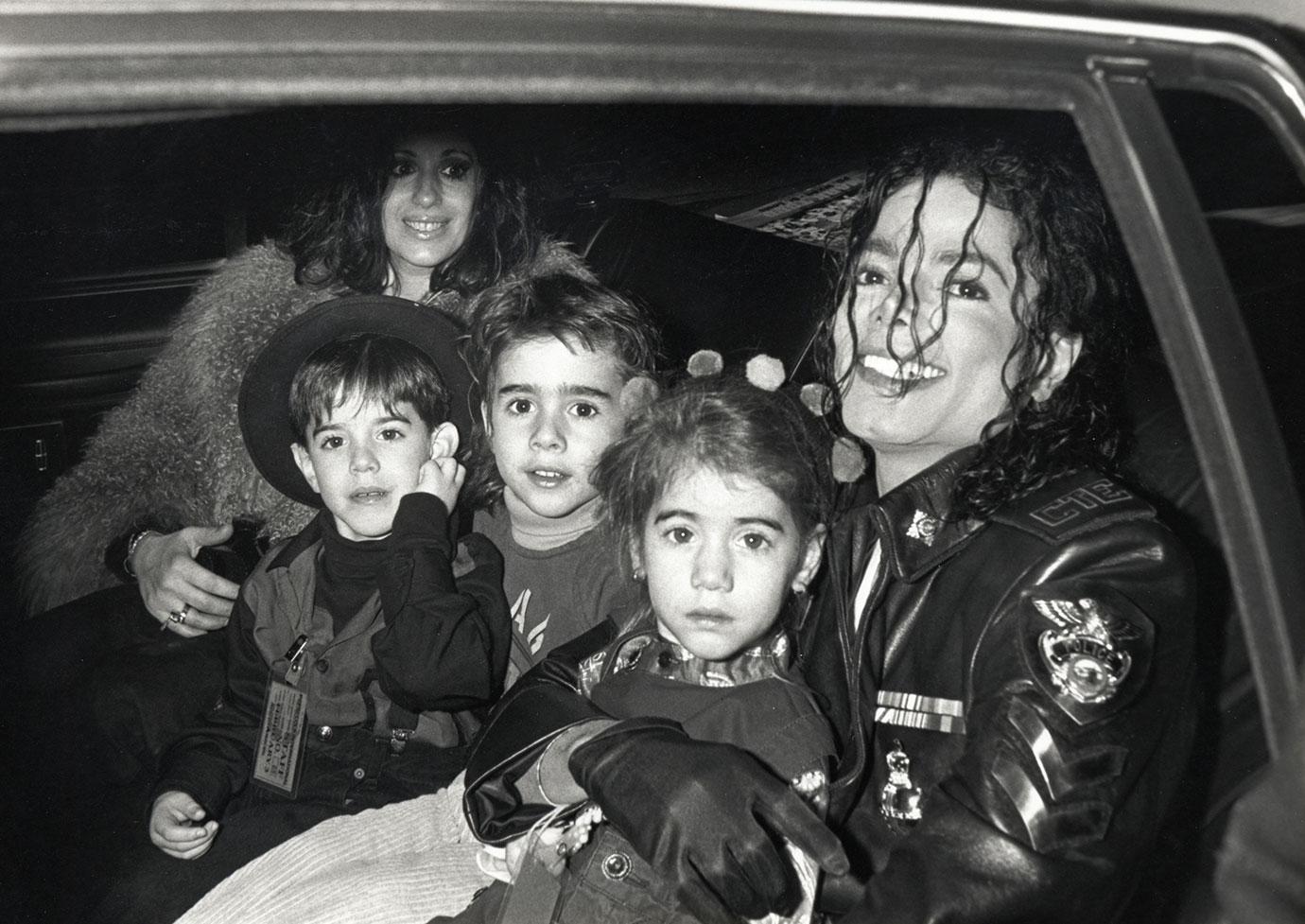 Michael Rapaport may have been the most enraged celebrity to comment on the horrific 4-hour documentary. On Sunday, March 3, the Prison Break actor went on a wild Twitter rant, bashing the late singer. "Personally when it comes to Hollywood scandals, usually when there's smoke there's Fire. Why you hanging out with kids and s**t Duke?" he wrote. "Anyone who wants to believe this dude wasn't a Nasty MF needs to watch this s**t. #LeavingNeverland" he continued. "This is some foul nasty sh*t." As he watched the accusers' interviews, Rapaport live-tweeted their quotes and continued voicing his thoughts. "No parent would Let there sic kids have sleep overs sic with a regular grown a** man. No grown a** man would want a little kid to sleep over for days at a time unless you're a nasty MF," he wrote.
Article continues below advertisement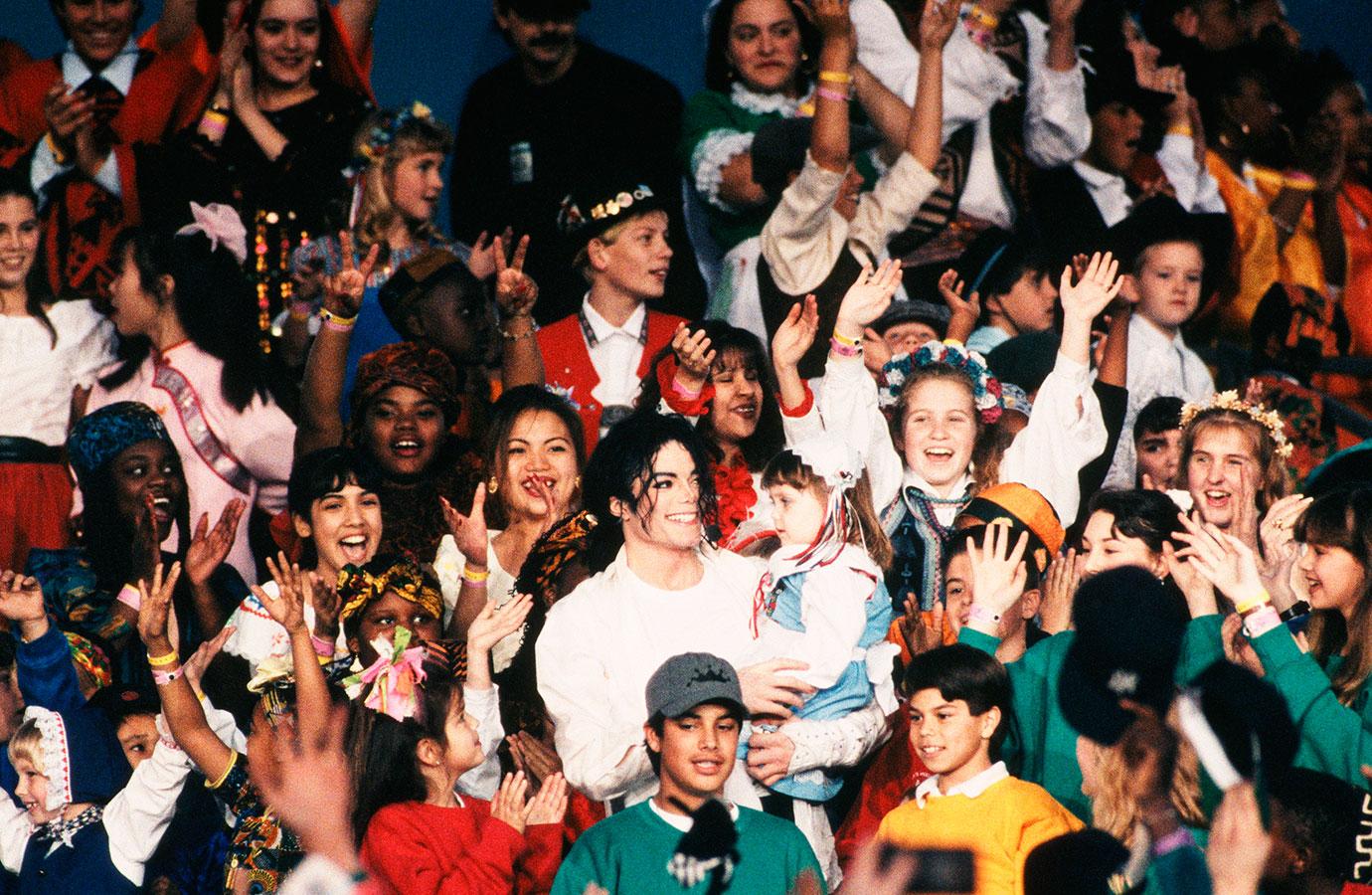 "The survivors are brave," tweeted Rose McGowan. "The documentarians are brave. This is what brave is folks, standing against the grain, going against the norm, rocking the boat because sometimes it needs to be rocked. It is hard to hear truth, but that's what growing pains are. #Brave"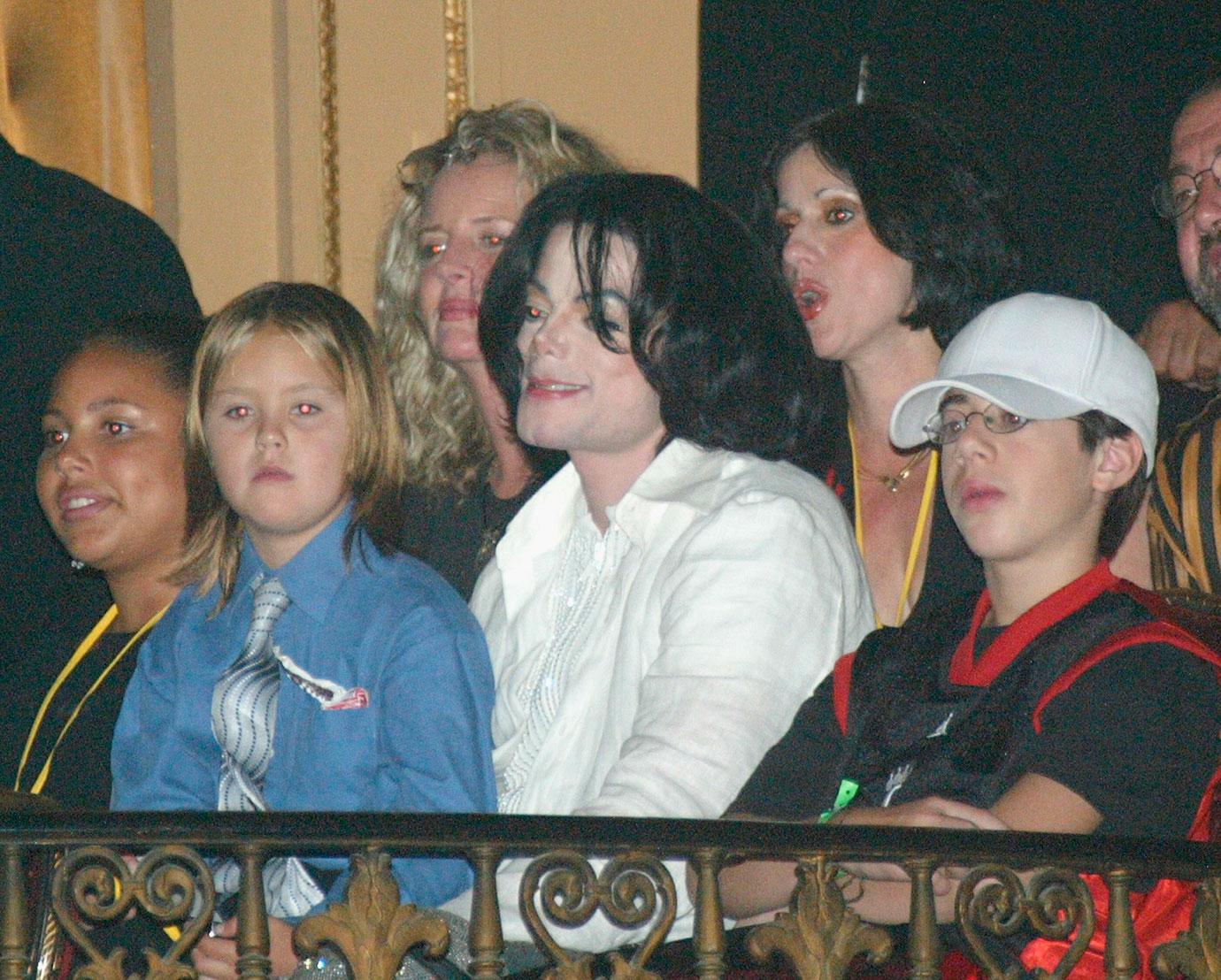 "I just watched Part One of #LeavingNeverland on @HBO," tweeted singer Scott Alan, speaking about how horrible it was to see an alleged pedophile's abuse tactic. "It was such a disturbing view of the grooming process, from the worlds sic biggest pop star. I need time to digest what I watched before saying more," he added.
Article continues below advertisement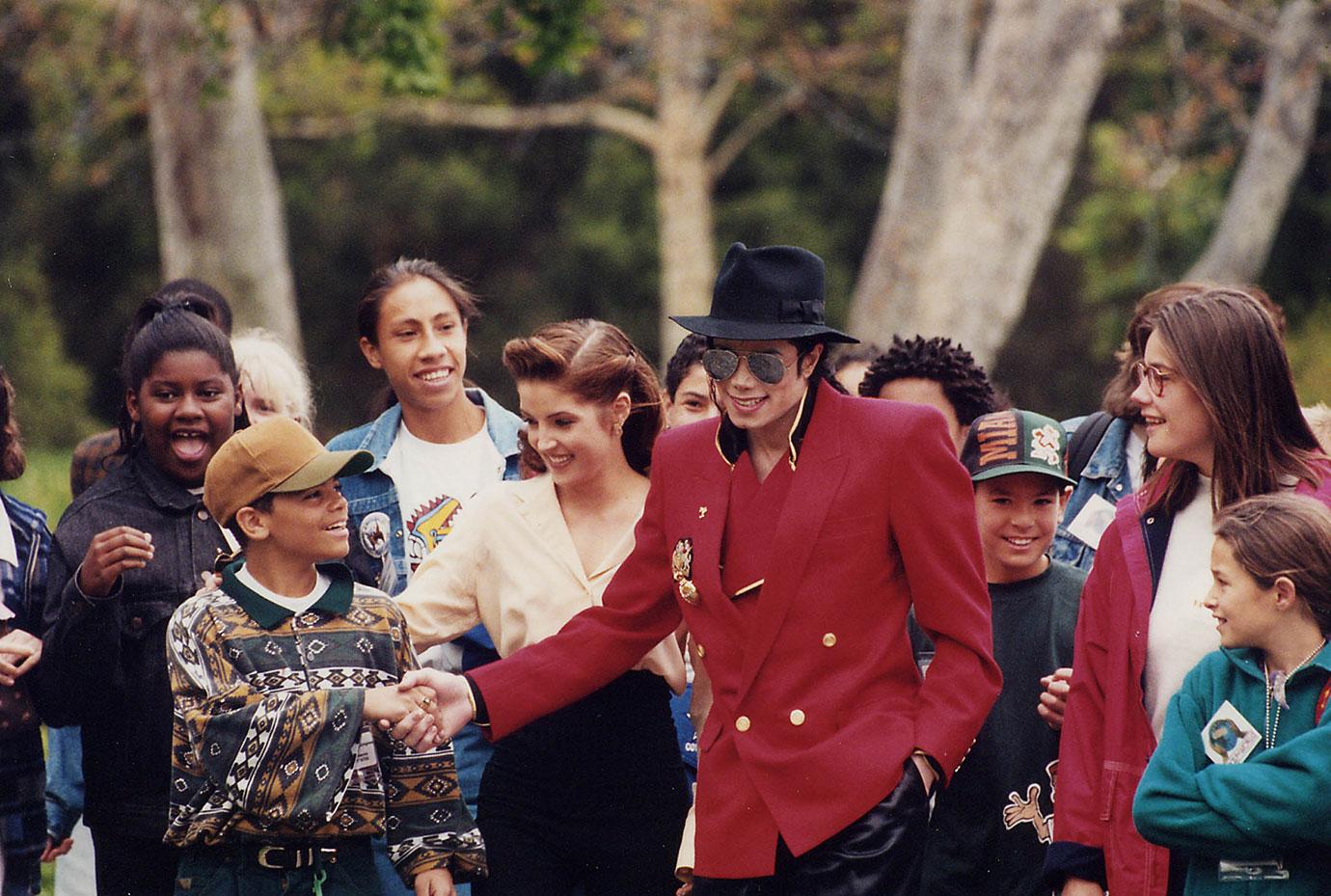 Two and a Half men actress Amber Tamblyn was also appalled by the HBO special. "As a former child actress, I can't help but watch this documentary and think about how wrong it is for children to be put in the position of performing for the soul purpose of pleasing adults. It's such a slippery, dangerous, often abusive slope. #LeavingNeverland," she tweeted.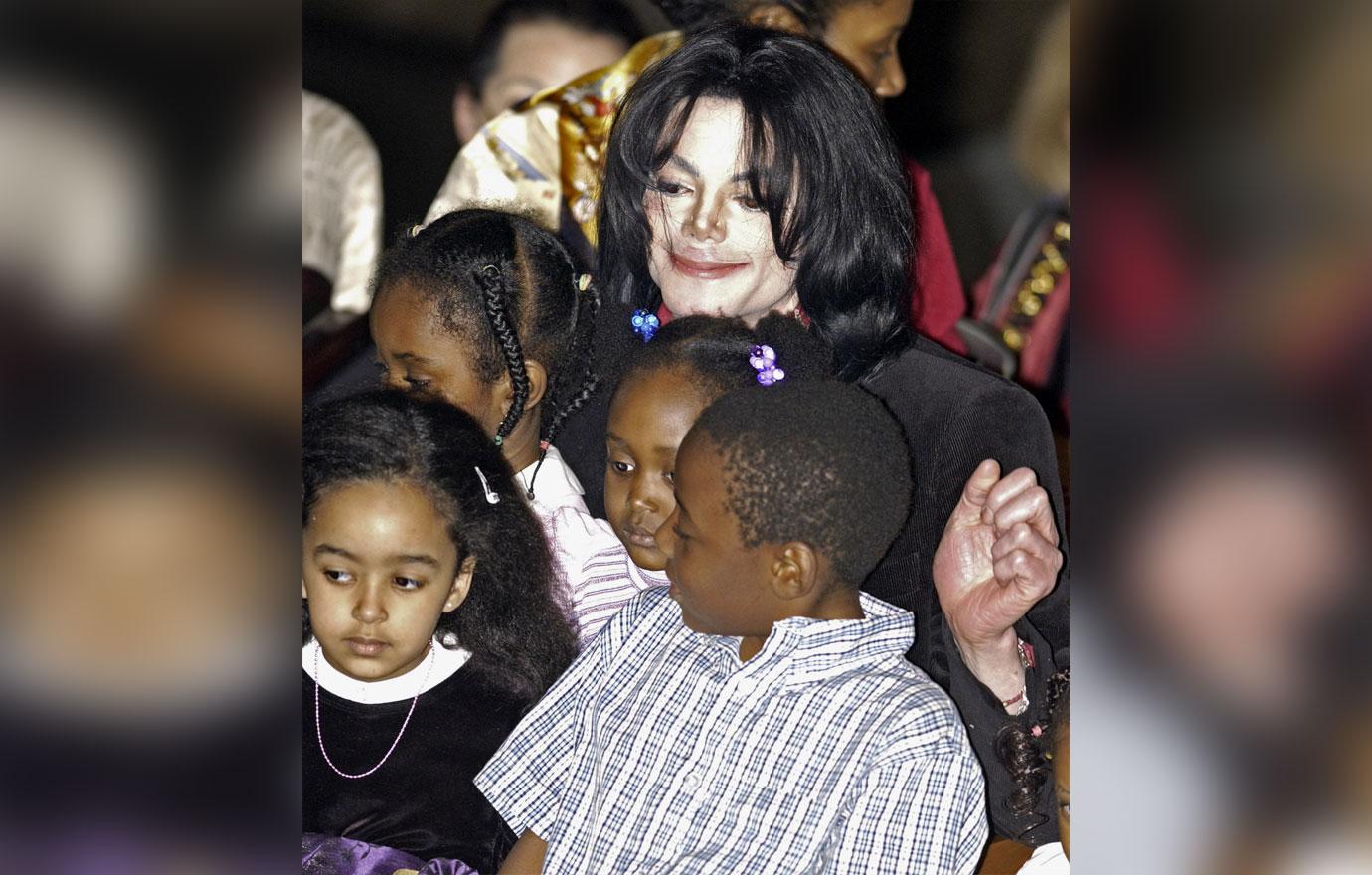 One Tree Hill actor Bryan Greenberg was almost too shocked for words. After watching the documentary, he tweeted: "Lot of disturbing details I wasn't ready for. #LeavingNeverland."
Article continues below advertisement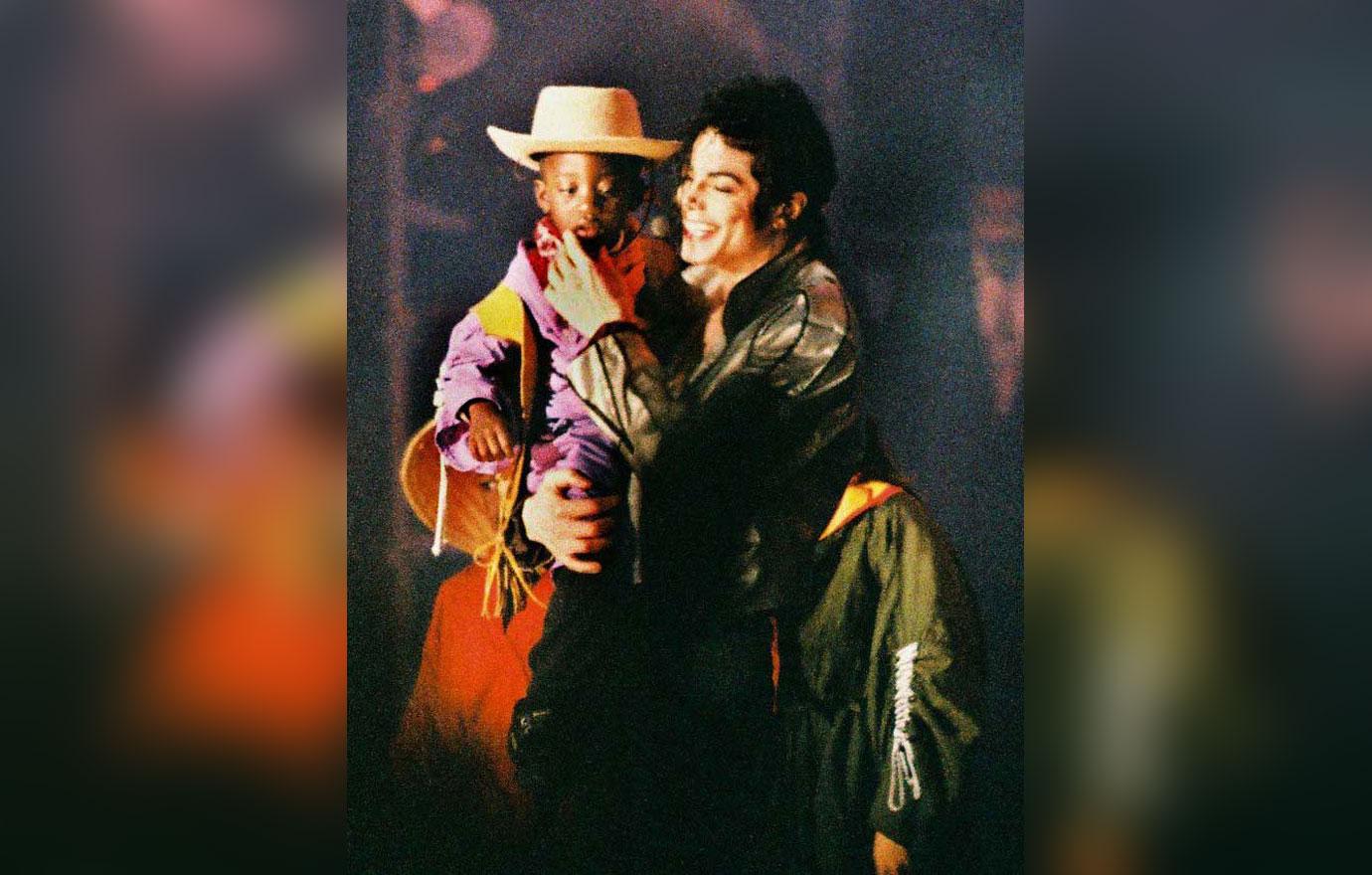 Film director Ava DuVernay bashed the Kind of Pop's devoted fans for turning a blind eye to his alleged abuse of children. "Michael Jackson super fans are really going hard in my comments for simply sharing an article by a cultural critic who shared his opinion on the doc," she wrote while retweeting a scornful article about the musician.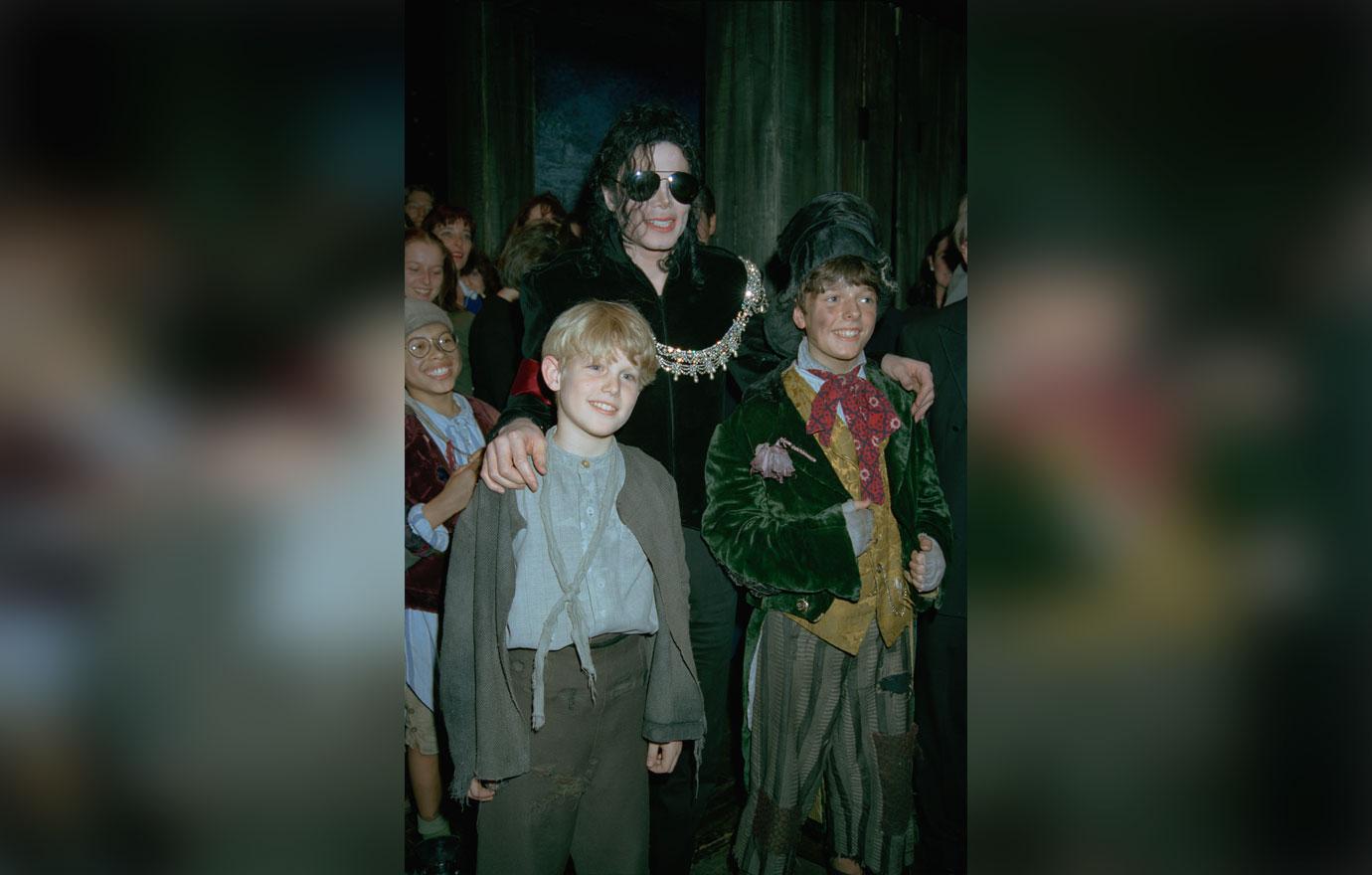 "It takes days to recover from this documentary. Five minutes in you will think to yourself 'oh my God, every word they are saying is true," wrote filmmaker Judd Apatow.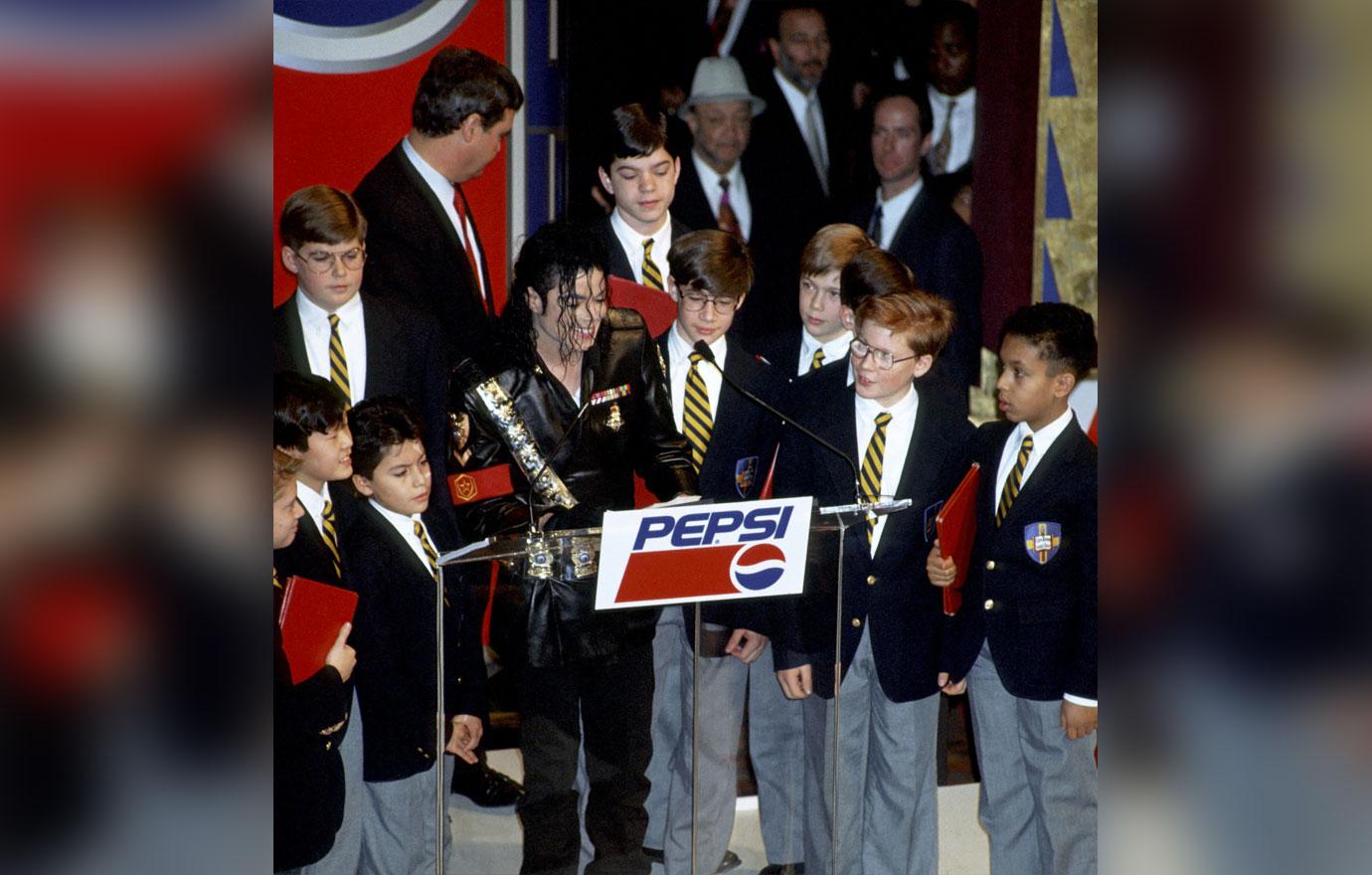 "Just watched Neverland doc - riveting, as has been so much on HBO with Richard Plepler at the helm, now resigned. I don't usually speak publicly about the inner workings of the/my biz, but just have to say...best boss I'll ever have," wrote comedian Bill Maher, suggesting that he approved of the controversial documentary. Let us know your thoughts below!
We pay for juicy info! Do you have a story for RadarOnline.com? Email us at tips@radaronline.com, or call us at (866) ON-RADAR (667-2327) any time, day or night.