Abuse, Hiding Proof & Threats: Most Twisted 'Leaving Neverland' Shockers Exposed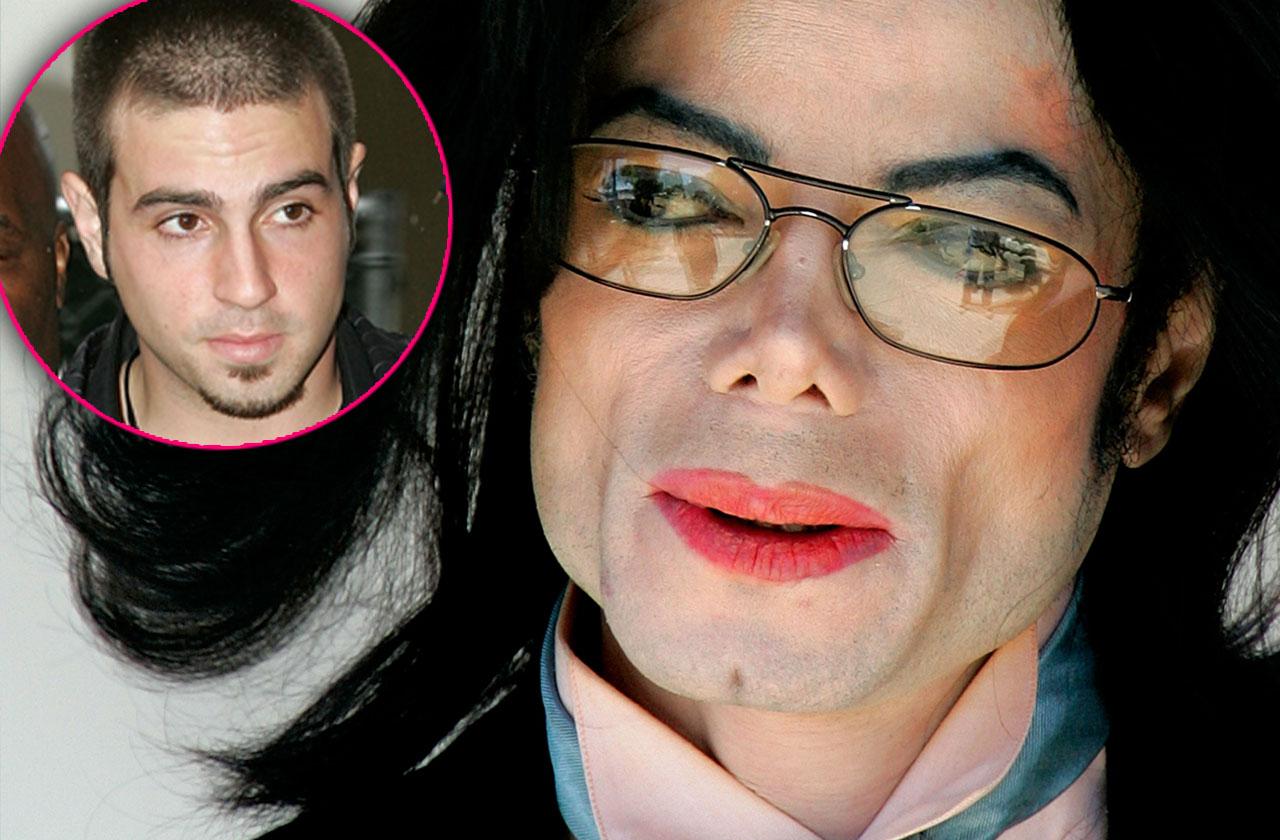 Article continues below advertisement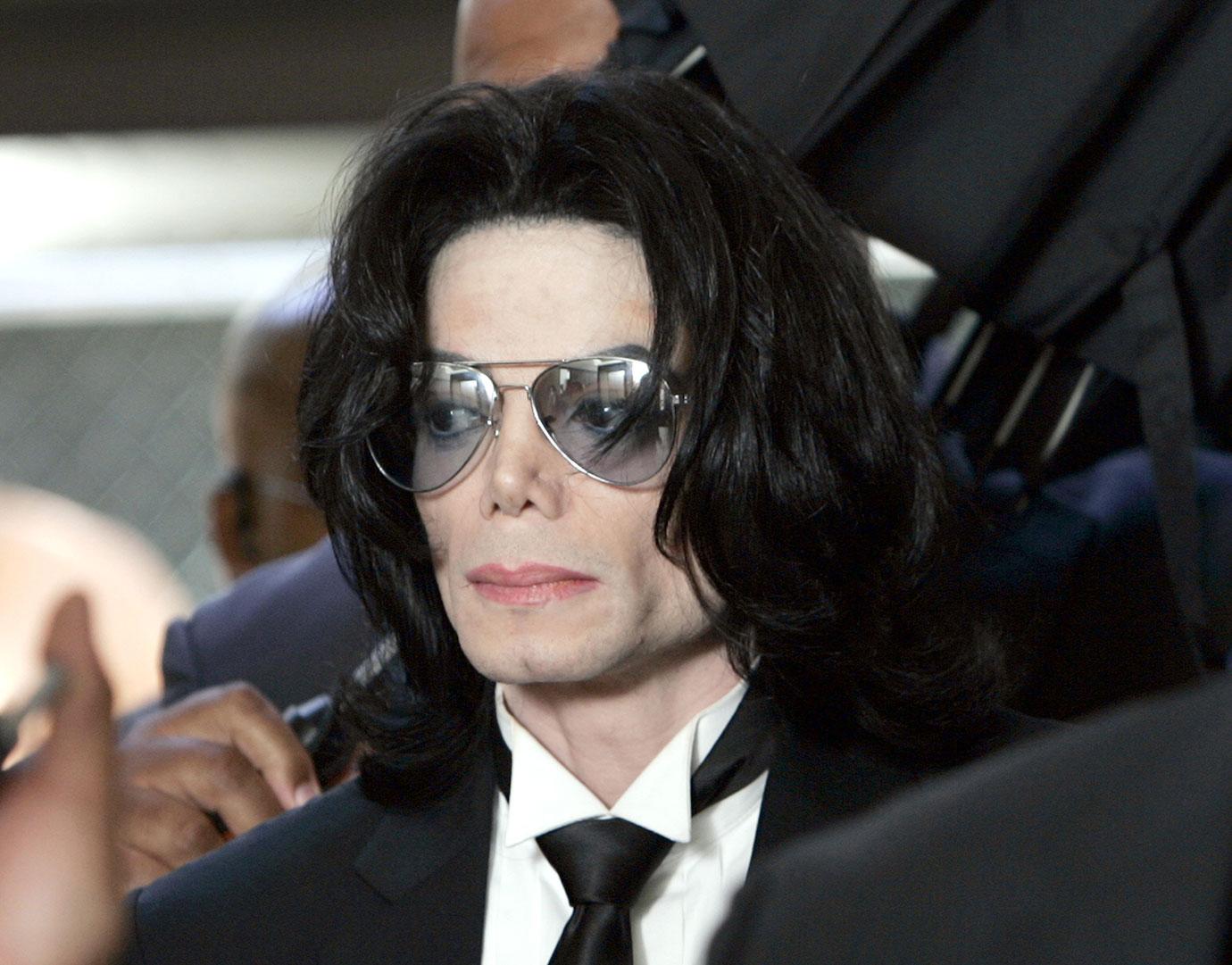 Part two picked up with the men defending Jackson against Jordie Chandler's sexual abuse claims. "This is the first time anyone asked me, did Michael Jackson touch you sexually? My answer was no, no way, absolutely not," Robson said. "If anyone found out that we were doing these sexual things, then he and I would go to jail for the rest of our lives." Safechuck said he was "rehearsed." "They did a mock interview," he said. "The golden rule was, don't tell them and they can't prove it."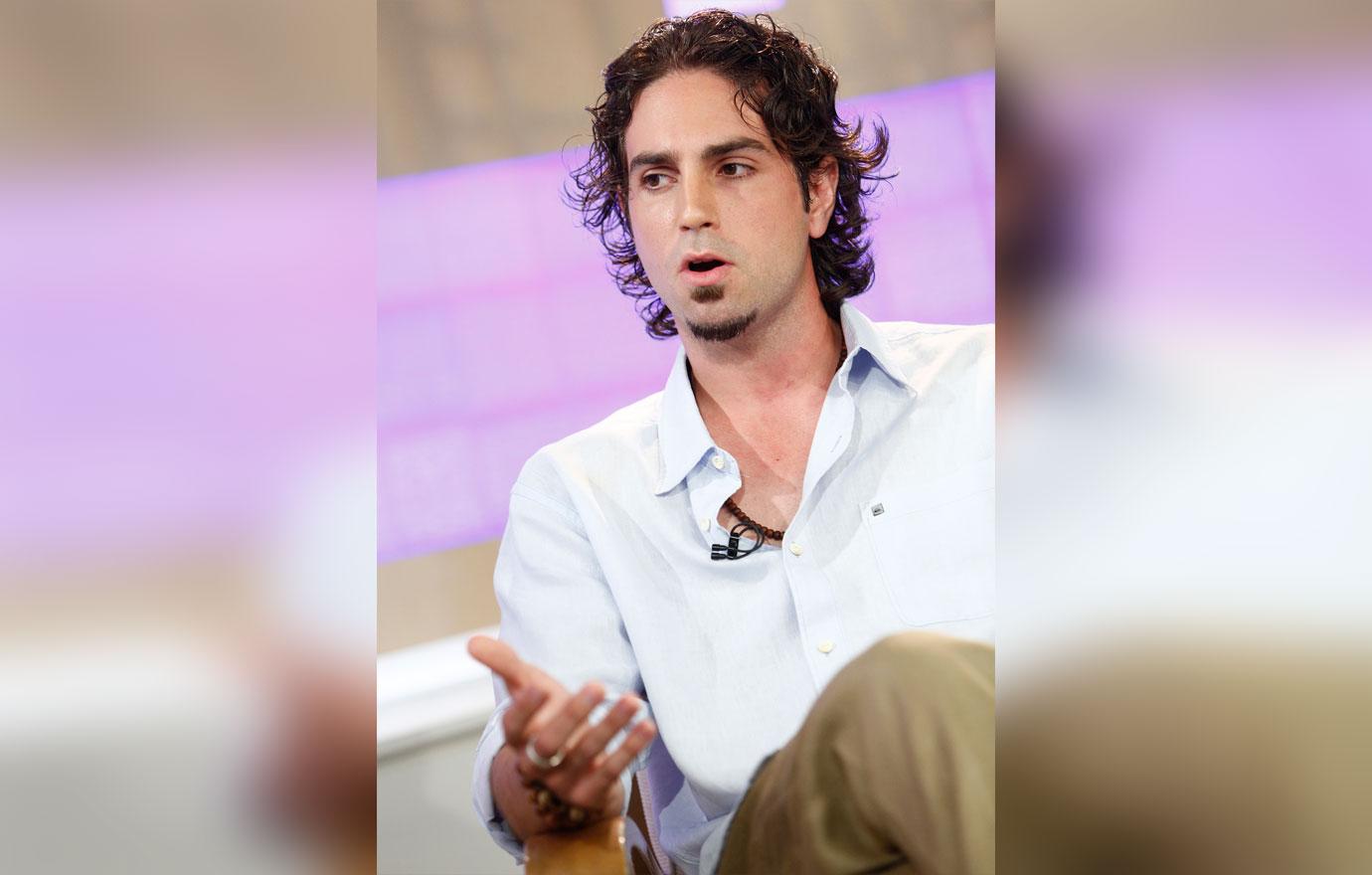 Robson admitted the idea of being able to defend Jackson "excited" him. "I knew it was true," he said. "But I couldn't let myself go there. Michael told me I had to lie. That's what I did. I lied." But he said he doesn't feel guilty about his decision to lie. "I had no choice but to say what I did in the deposition when I was 11," he said. "That is what I had to say."
Article continues below advertisement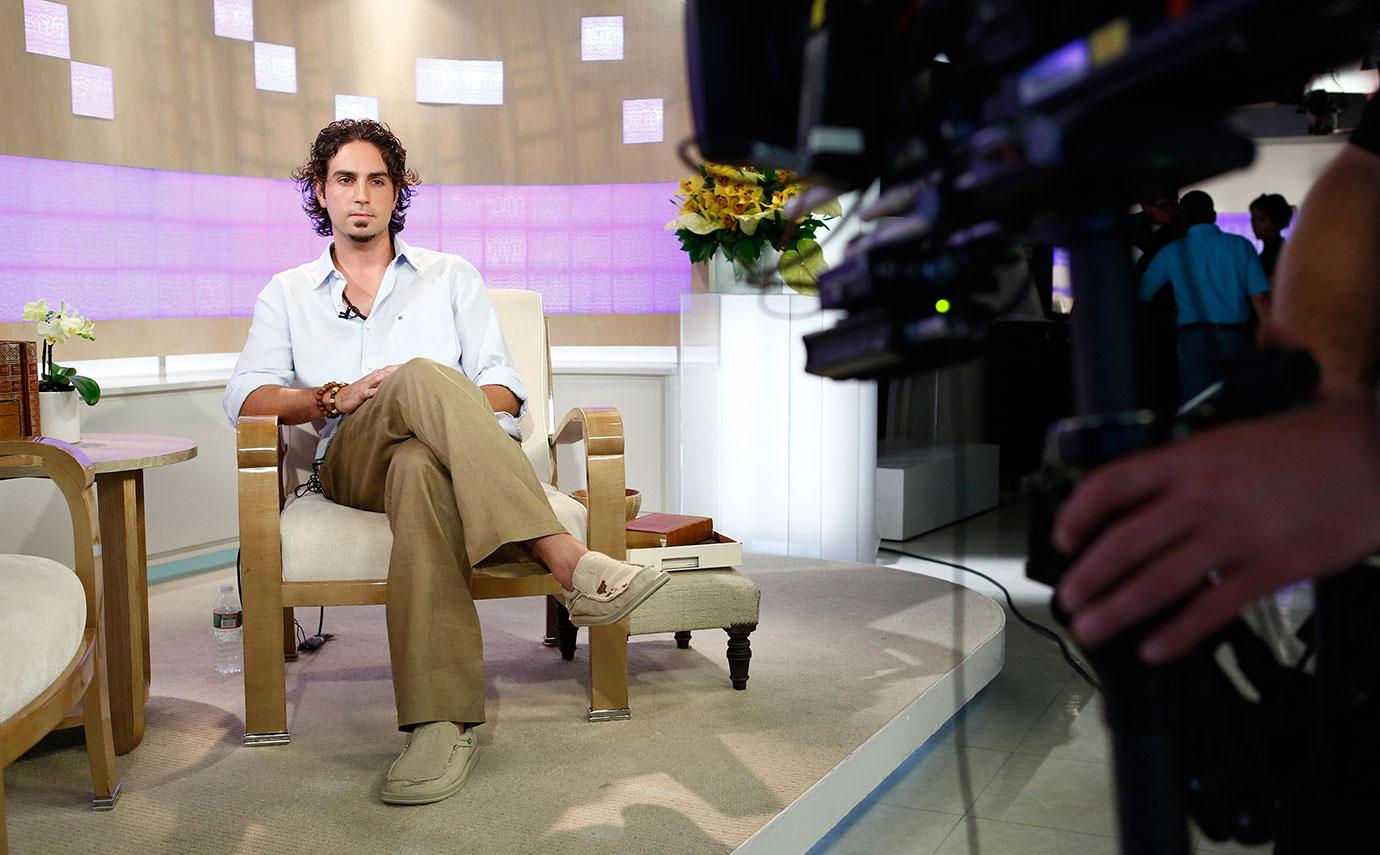 The choreographer then recalled a time where their alleged sexual encounters moved to the next level. "Michael tried to penetrate me in my anus with his penis," he claimed. "He was trying for a while. He was able to, but it was really painful. Too painful for me so he stopped. We went back to our regular sexual routine."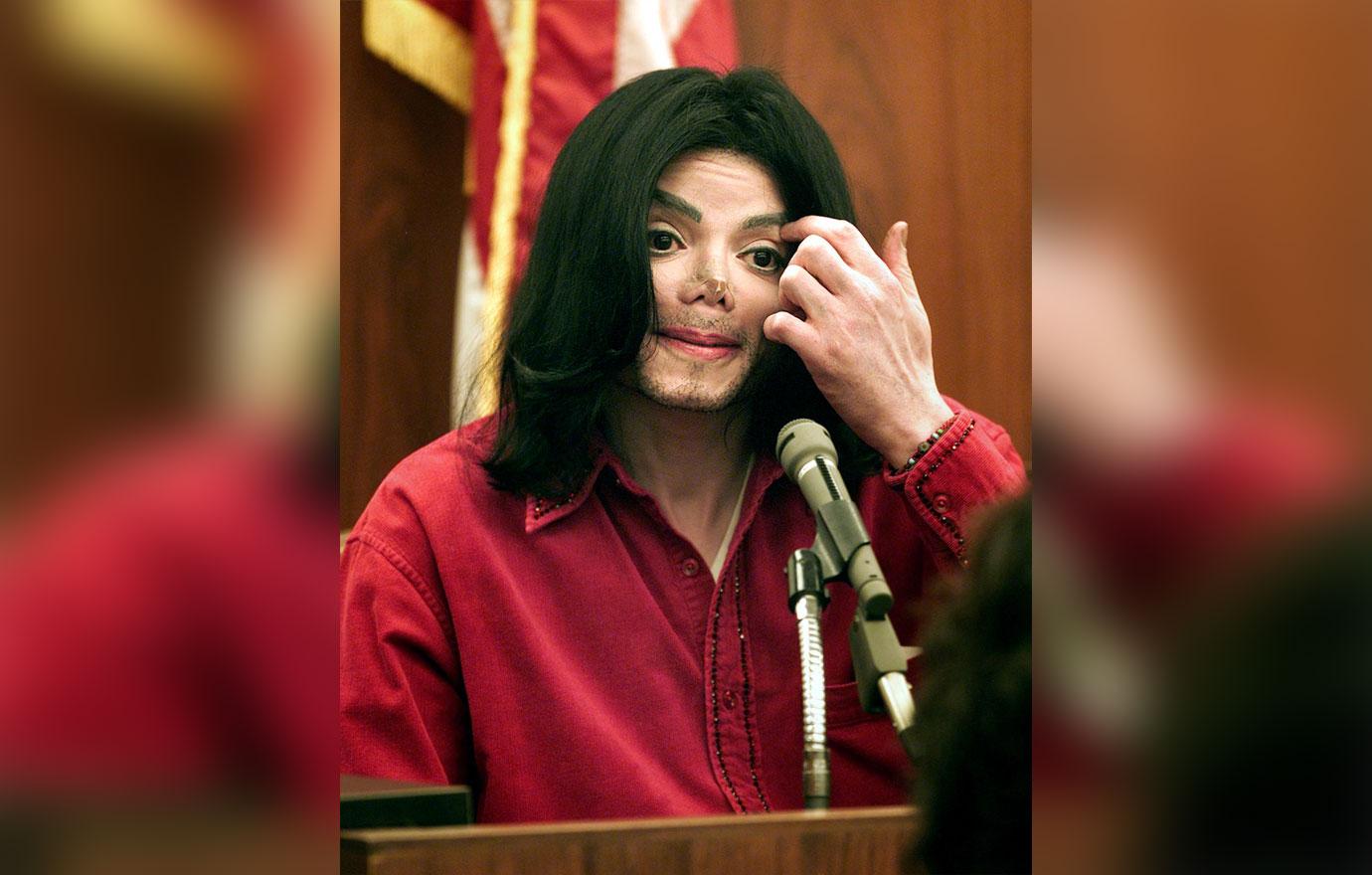 Jackson contacted Robson, asking what he did with his underwear. "I said I took them off and showered and put new ones on," he alleged. "He said, 'You got to go home and find them, I don't know if there's… there might be some blood on them. If there is, you got to get rid of them.' That was the last sexual experience I remembered with Michael."
Article continues below advertisement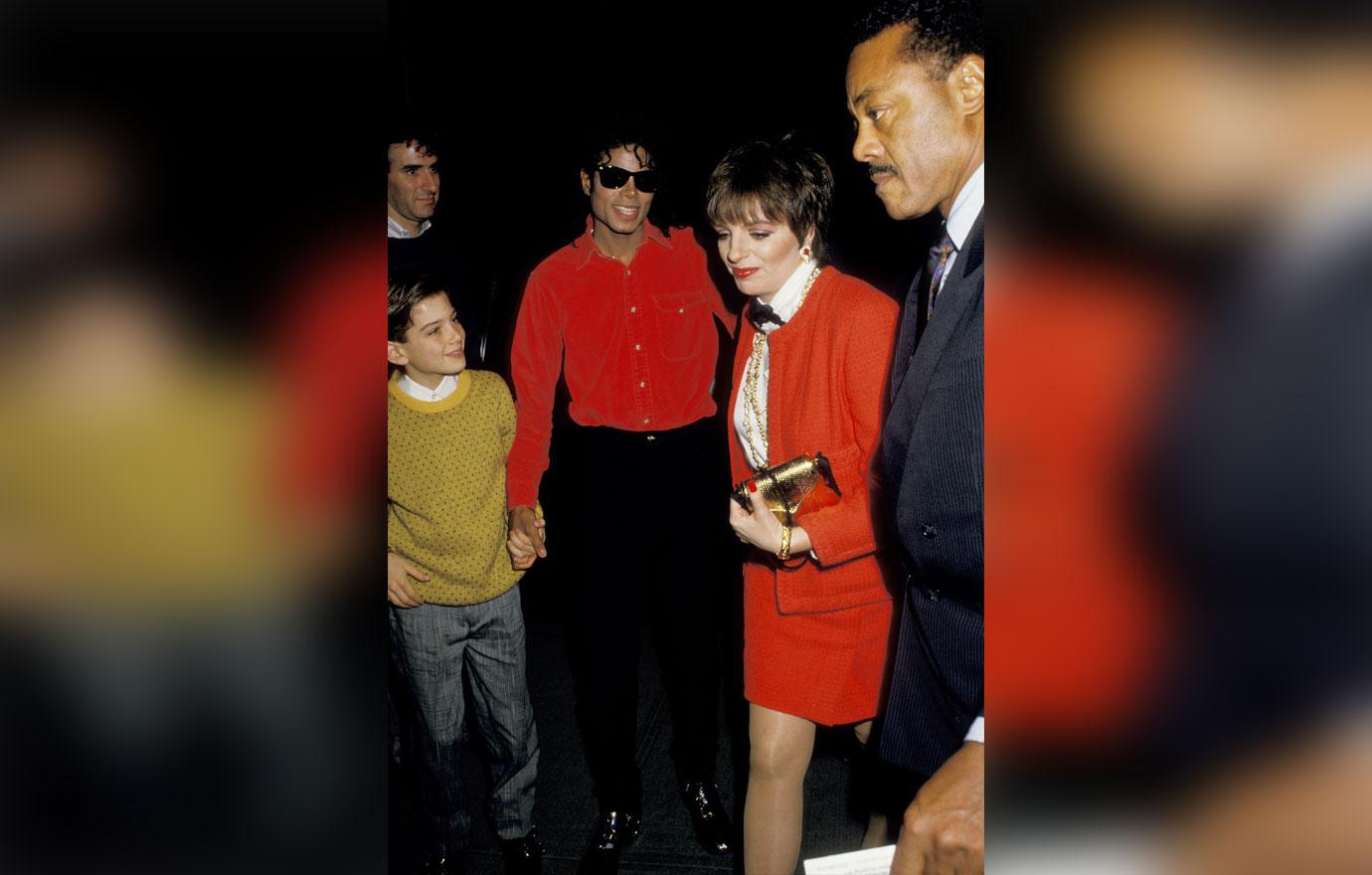 Robson began working with Britney Spears. He exposed Jackson's "obsession" for the pop singer. "He would call me and want to know what it was like working with her," he explained. "Isn't she sexy? Isn't she beautiful? Wondering if I could set up a way for them to meet. Michael was really interested in my sexual life with girls. It was weird considering our sexual history. I still loved him deeply. Maybe one day I was going to be the friend for him that he could have a real honest conversation with."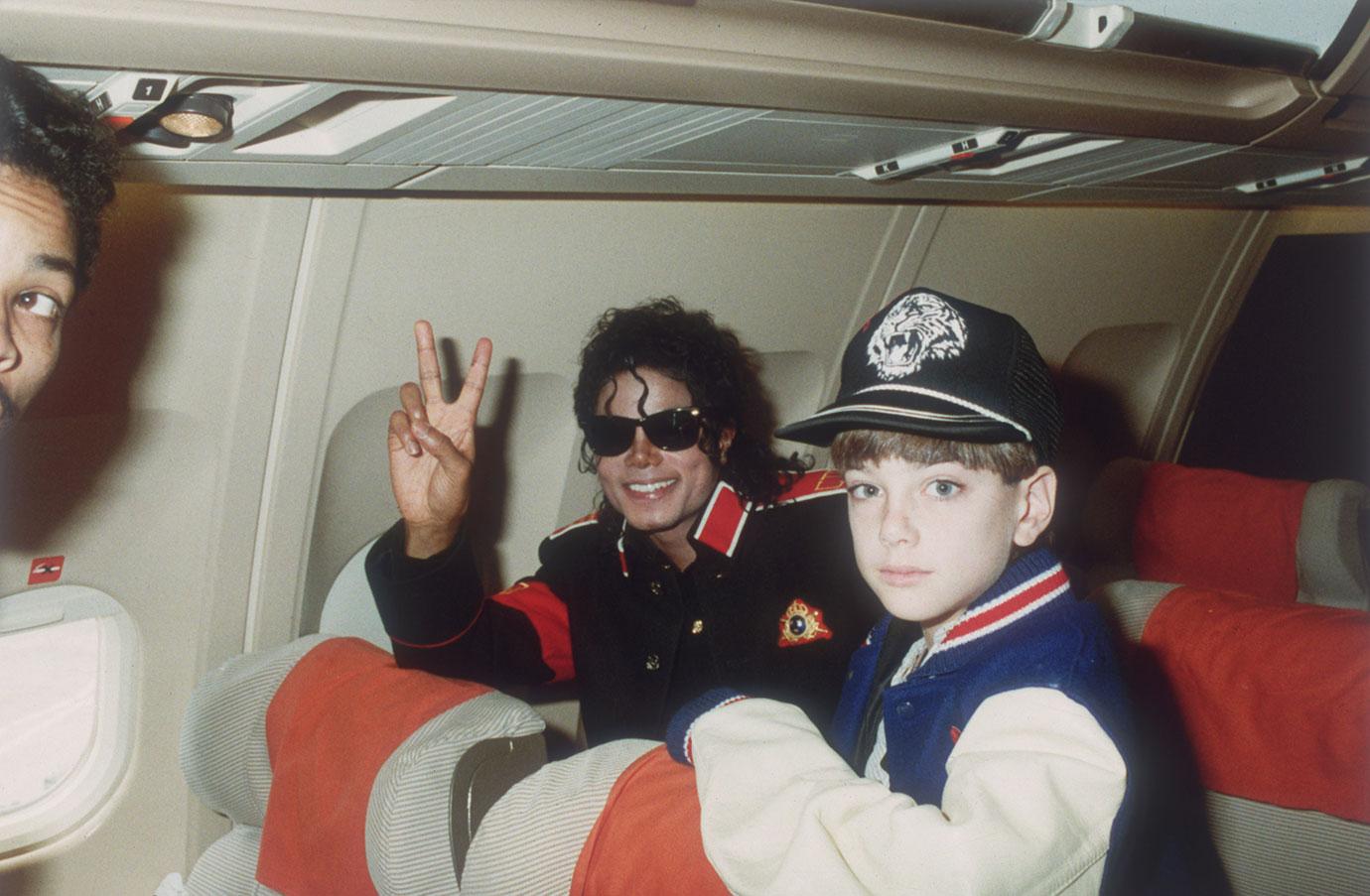 When Jackson was arrested in 2003 and charged with child molestation of a 12-year-old boy, he reached out to Safechuck's parents to testify for him. This is when Safechuck told his parents that Jackson wasn't a good person and he didn't want them involved. "He threatened me," he said. "I have never seen him this angry. He threatened me with his lawyers, saying I perjured myself years ago. I said, you'll hear nothing from me."
Article continues below advertisement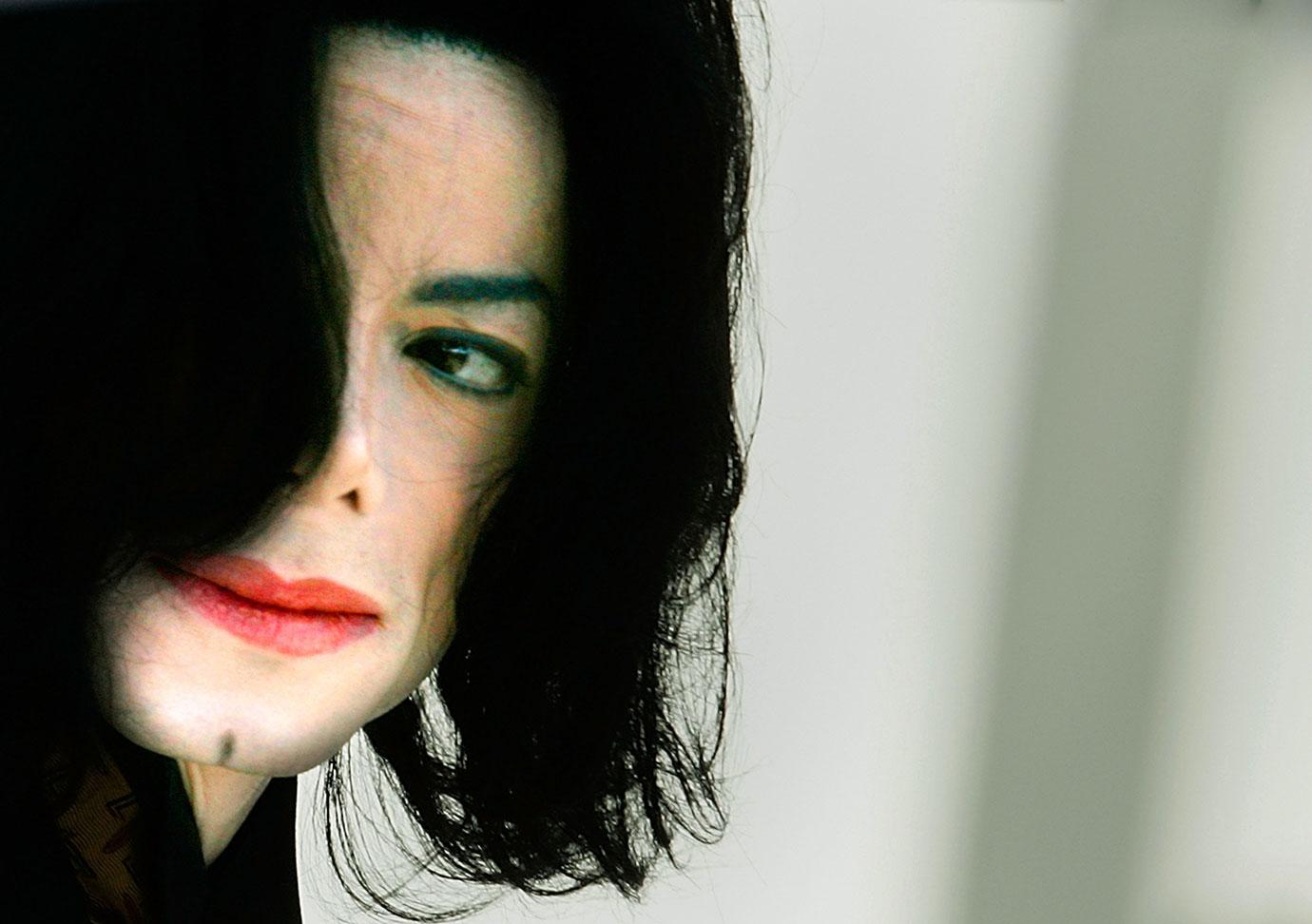 MORE ON:
Leaving Neverland
Jackson then started to reach out to Robson everyday. "The first conversation after he was arrested was picking right back up from the phone conversations when I was 11," he said. "Here they are again, trying to take me down. These evil people." He told Jackson he didn't want to testify. "He can't let them do this to us," Jackson told him. Wade also told his mother not to testify. But Wade started having dreams Jackson would be killed in jail. He then got a subpoena to testify.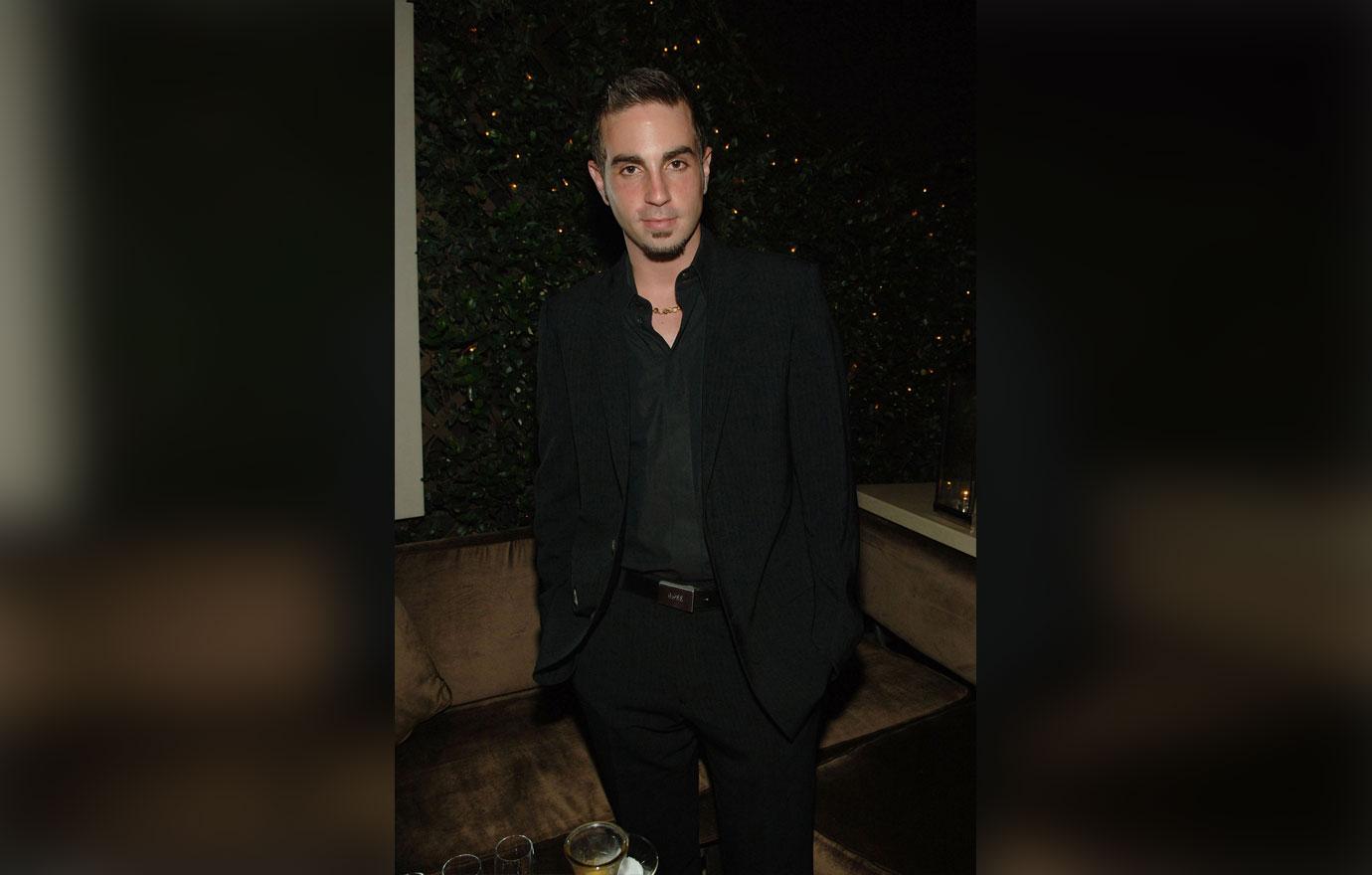 While at dinner in the Jackson home, he noticed Jackson's daughter Paris wanting her dad's attention, but he "wasn't there." "I remember feeling really sad," he said. "What if he goes to jail. These are the last couple of times they see their daddy." That encouraged him to testify on his behalf. He was found not guilty.
Article continues below advertisement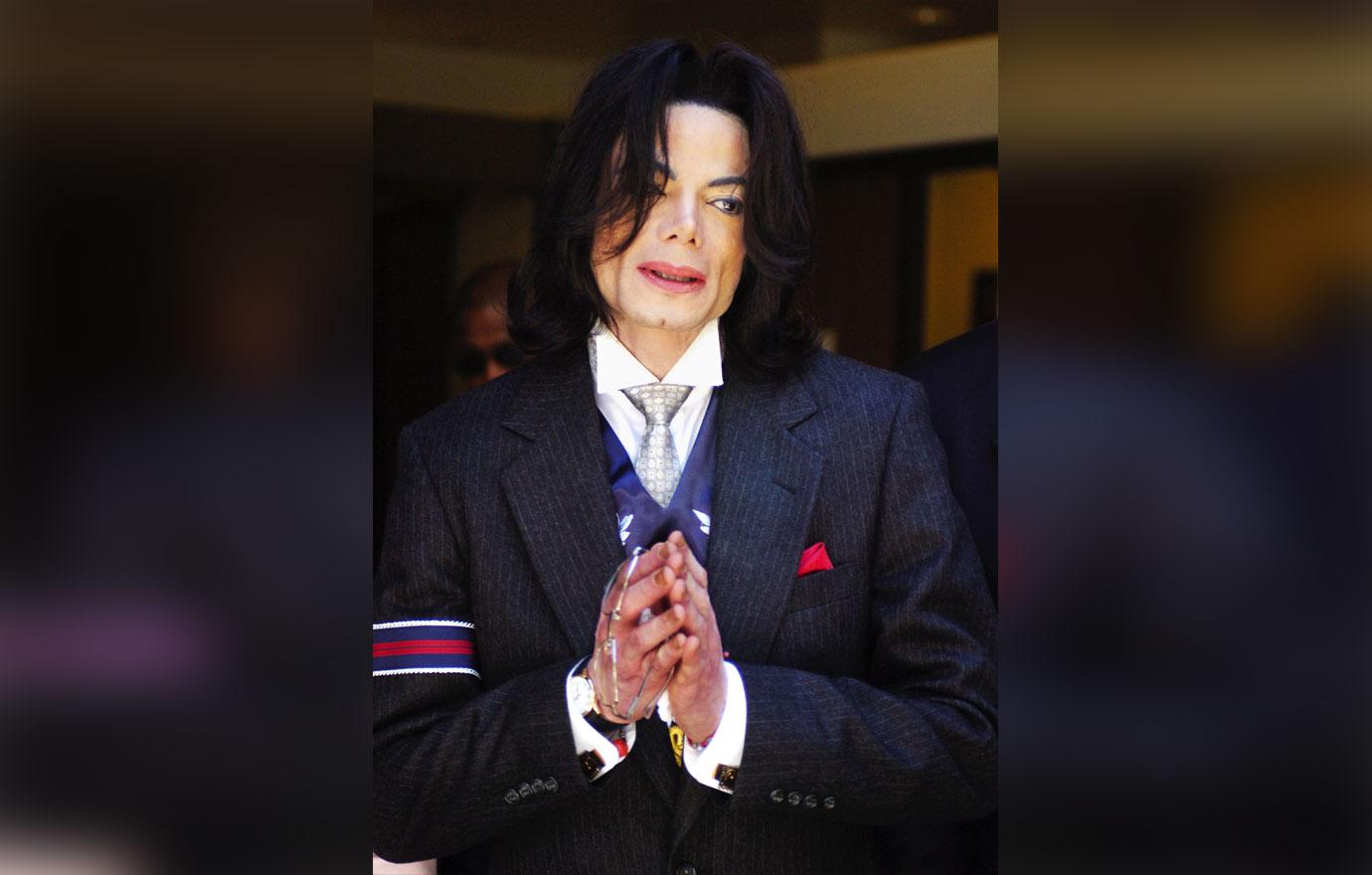 Robson was working in Las Vegas, while Jackson was living there. He claimed Jackson filled white wine up to the brim and kept drinking. "This was my first experience of ever seeing him drink at all," he alleged. "He kept drinking. At some point, Michael says, 'I'm going to go upstairs for a second.' A hour goes by. He never comes back. It seemed like it was nothing out of the ordinary for the kids. It was the last time I saw him."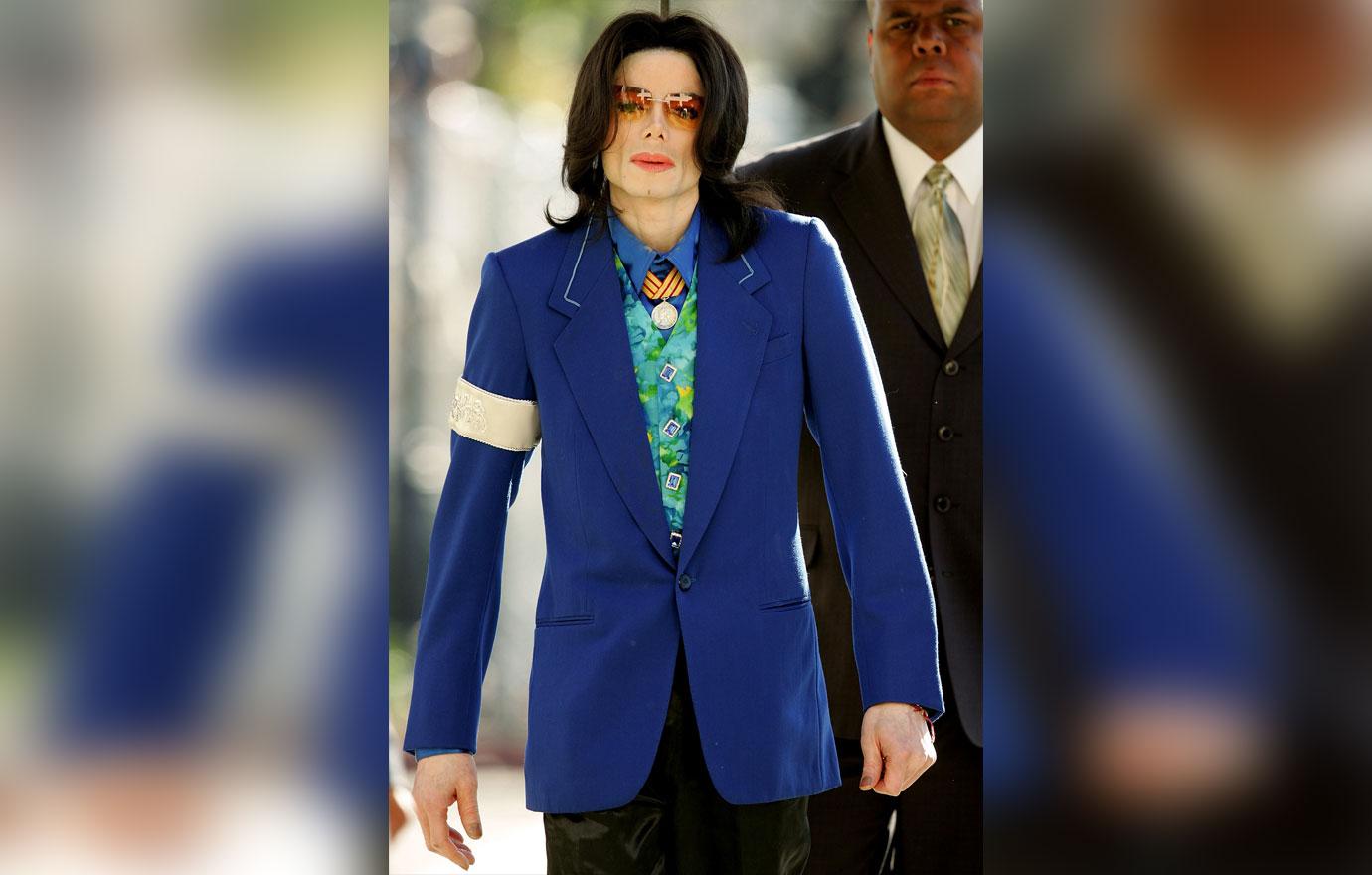 When Jackson died in 2009 from cardiac arrest, Robson went through a depression. "I would be sad, I would be angry," he explained. Safechuck had issues as well after the death, as having children triggered his abuse, especially when his child was reaching his age when the alleged molestation happened.
Article continues below advertisement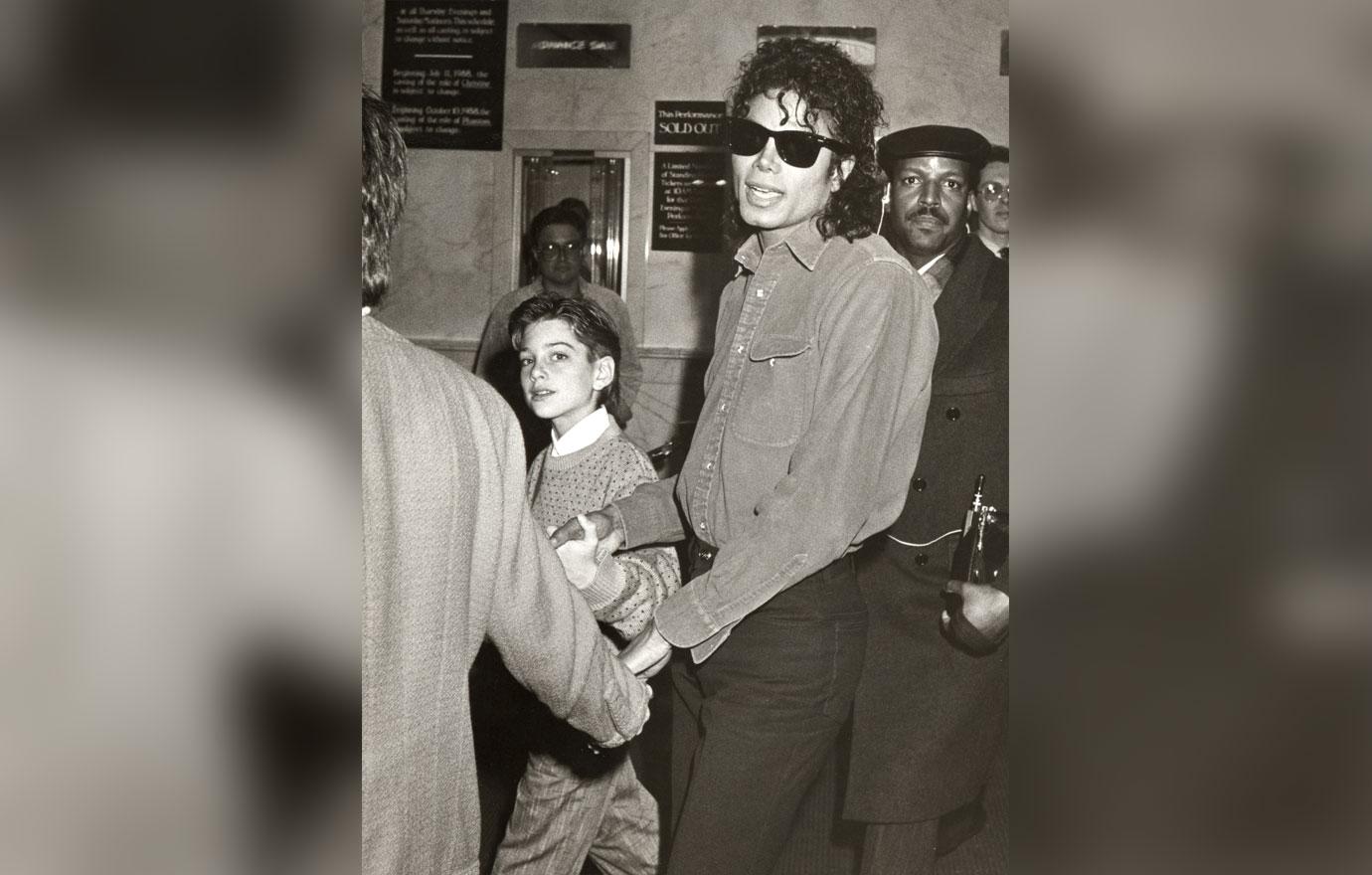 Robson started to have images of the sexual abuse happening to his daughter instead of him. "My immediate emotional reaction is rage and disgust and a violent feeling. I would kill anyone who did that to her," he said. "What I started thinking was how can I have such negative, horrible feelings of the idea of that, but when I think about Michael and I, and all that sexual stuff going on, I don't feel anything."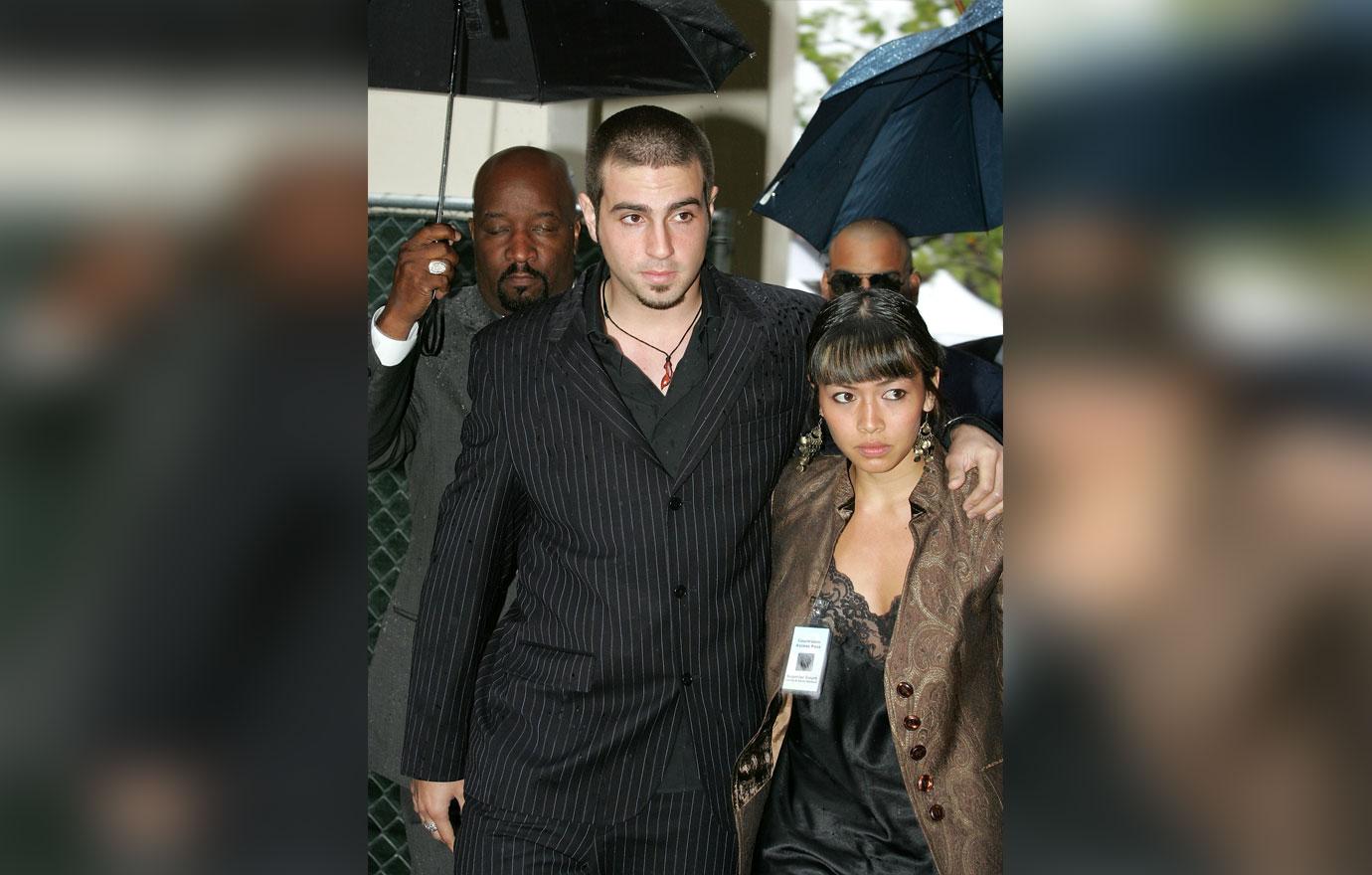 "The lies, none of this sexual stuff never happened, that version of the story was the foundation of my life," Robson said. "The whole foundation of his story was bulls**t. What began to happen was this emotional upheaval. Anger, sadness, unpredictable coming out of me constantly."
Article continues below advertisement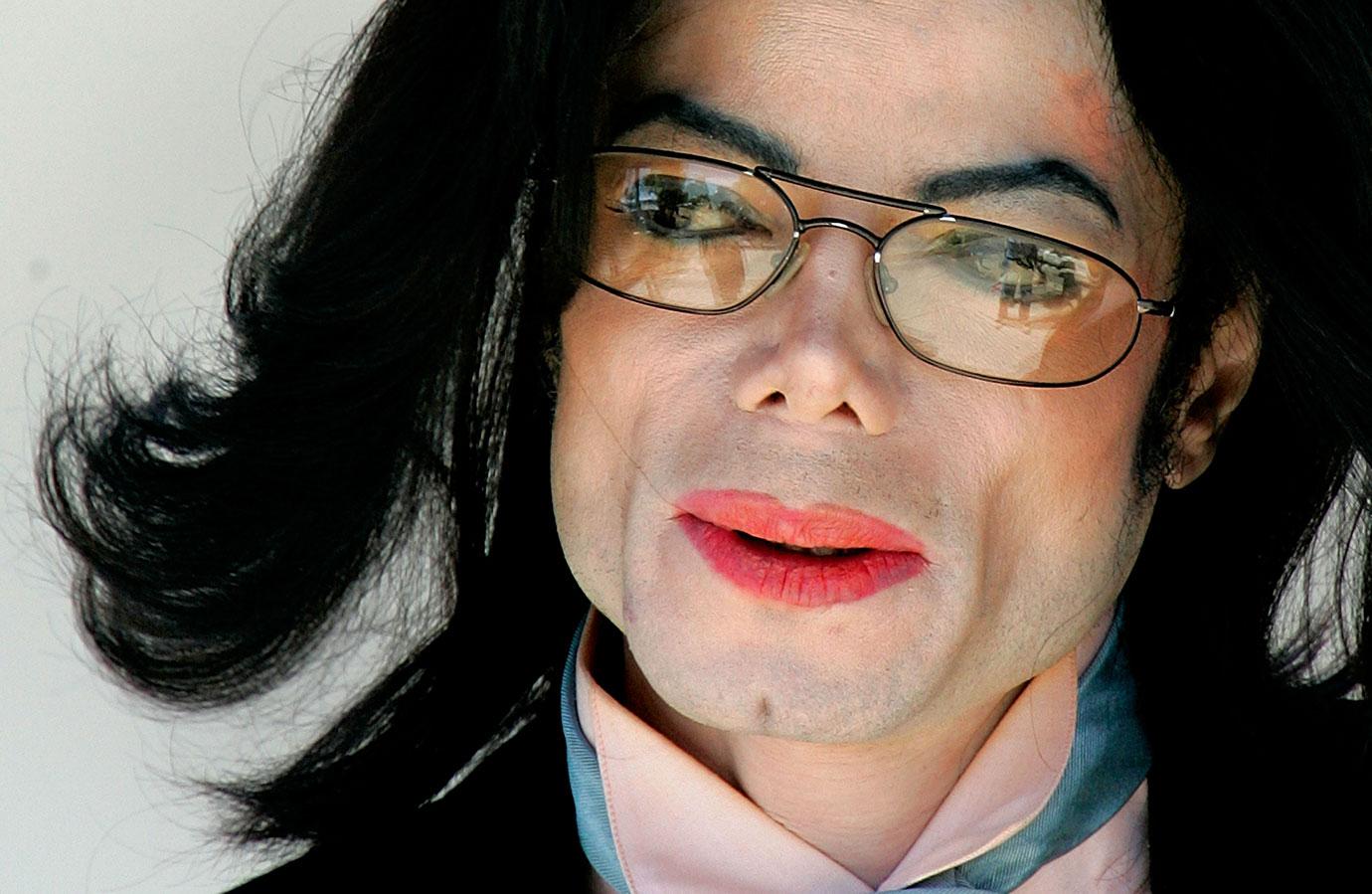 "It still feels shameful," Safechuck said. "Like it's my fault." Robson ended the documentary with, "If other survivors of child sex abuse at the hands of anybody could be helped by me coming forward, I want to be able to do it. I want to speak the truth as loud as I spoke the lie for so long."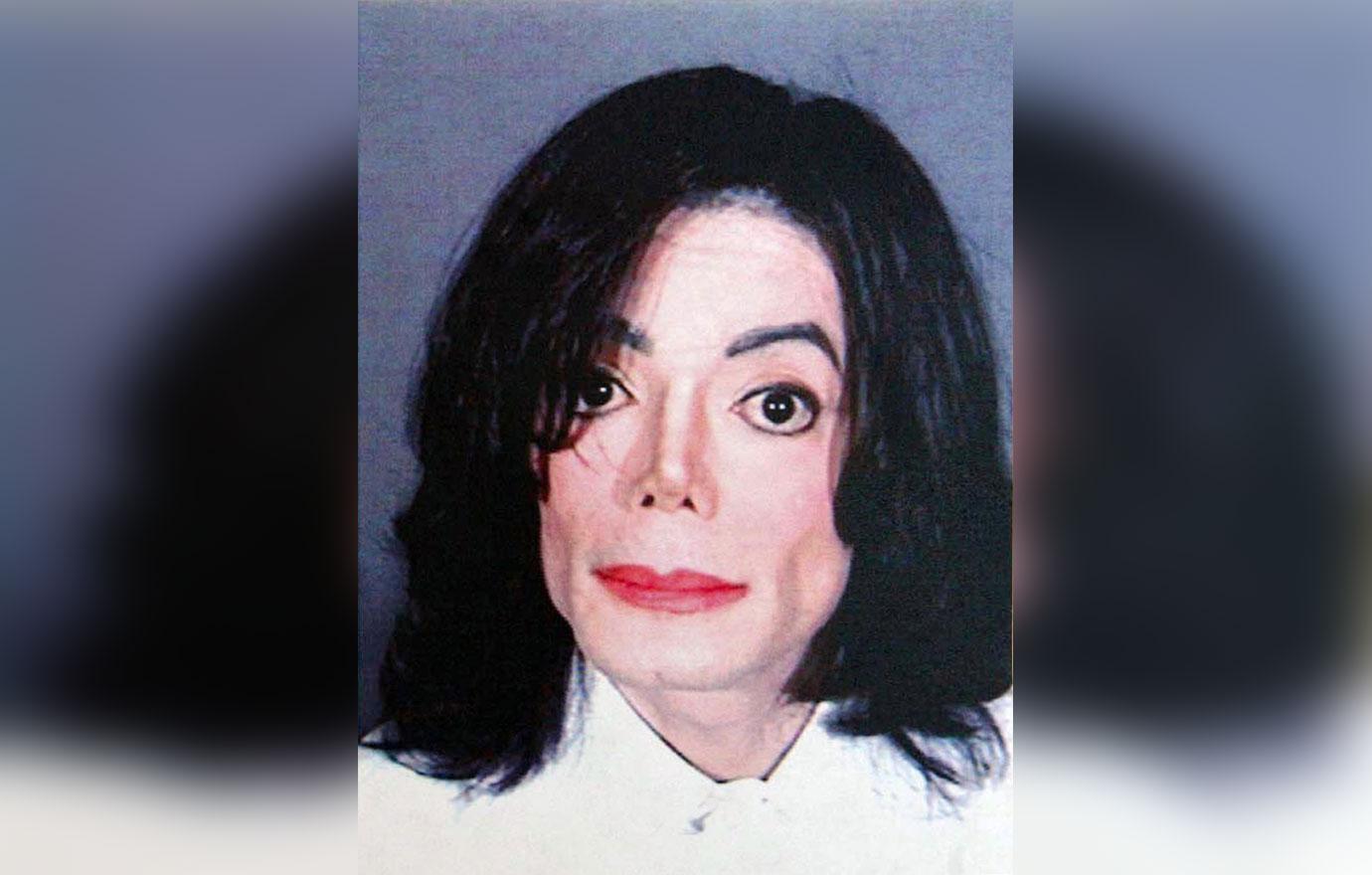 What part of Leaving Neverland do you think is the most shocking? Sound off in the comments.
We pay for juicy info! Do you have a story for RadarOnline.com? Email us at tips@radaronline.com, or call us at (866) ON-RADAR (667-2327) any time, day or night.