Paris Jackson Performs For Mom Debbie Rowe And Pal Mac Culkin After Suicide Attempt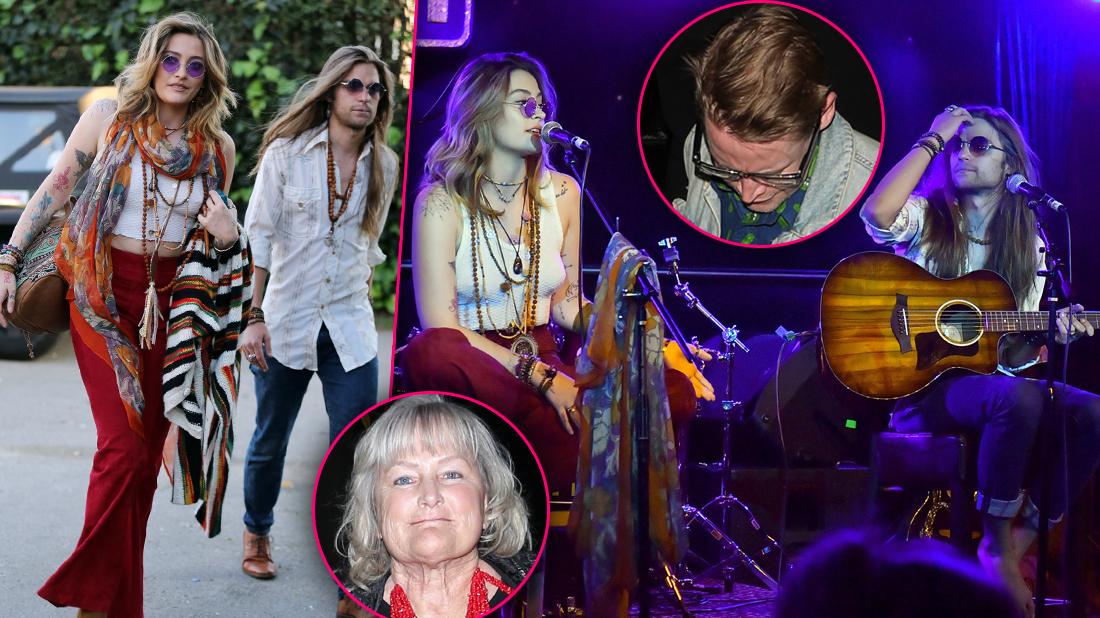 Article continues below advertisement
Radar recently obtained audio from a shocking 911 call where she was instructed "to be still" and "not eat or drink."
The call came days after Radar exclusively reported she tried to take her own life and was rushed to an LA Hospital. She denied that anything serious had occurred, but a spokesperson from the LAPD and sources confirmed the opposite.
An insider shared that she was deeply affected by the airing of Leaving Neverland, an HBO documentary containing sexual assault allegations against her father, and did indeed attempt suicide.
"Paris is strong but she had a horrible episode. It appears that everything she held inside finally burst," the insider told Radar.
Law enforcement sources later told a website that police and EMS responded to Paris' Los Angeles home at 7:30 a.m and discovered cuts on her wrist.
Since the attempt, loved ones, including Prince, 22, former legal co-guardian TJ Jackson and his wife Frances, have rushed to her side. Radar exclusively reported her family was "begging"paris-jackson-suicide-attempt-family-begging-move-back-home her to move out of her apartment with Gabriel, who they believe is bad influence on her, and back into her Calabasas home. They are "desperate" to get him out of the picture.
After Paris' recent alleged meltdown, she's finding strength in her music. Check out the photos!
Rocker Time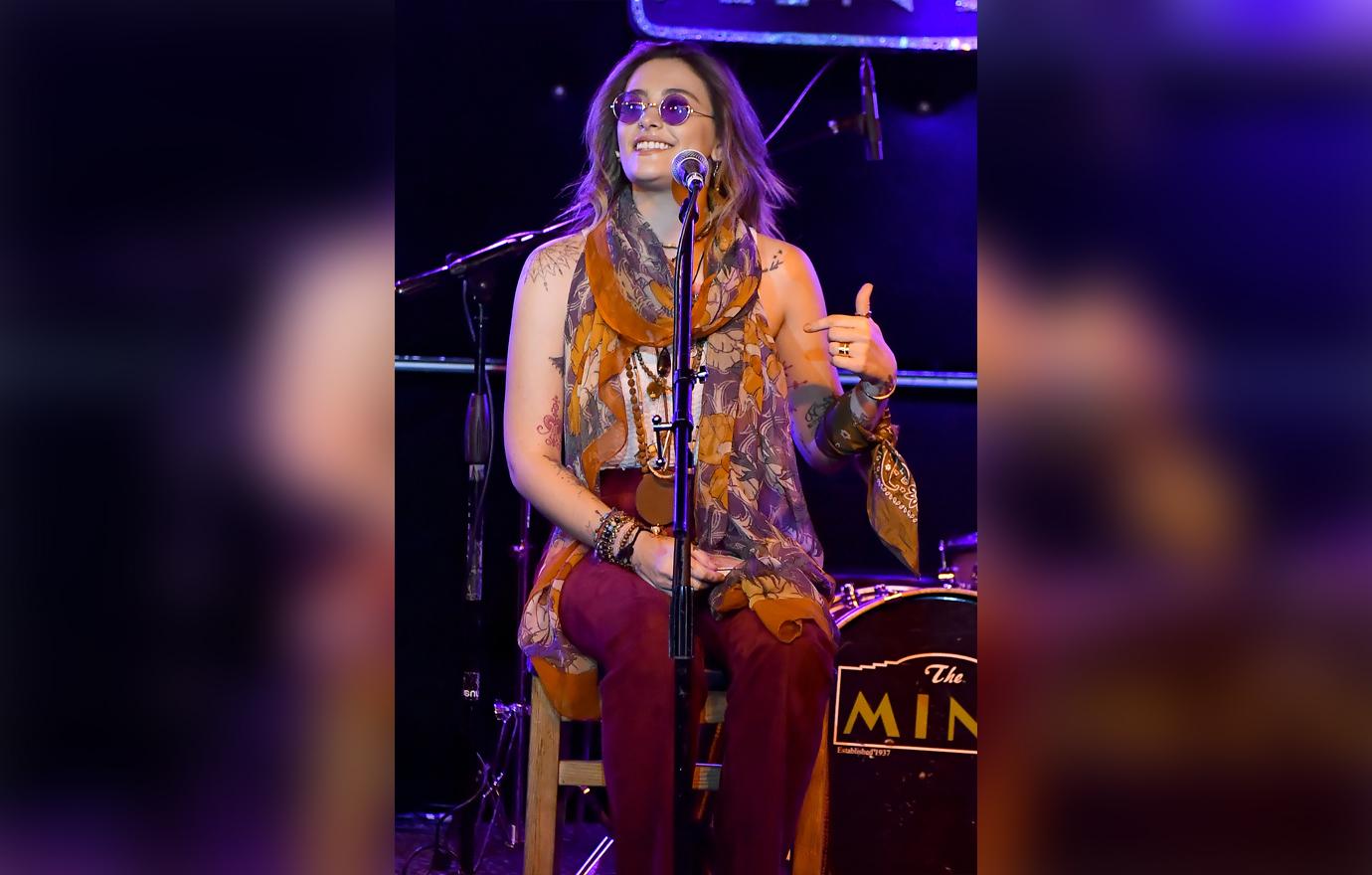 Paris Jackson arrived at the Mint Club in Los Angeles for the gig with her boyfriend Gabriel Glenn and their band The Sunflowers.
Article continues below advertisement
Performance Looks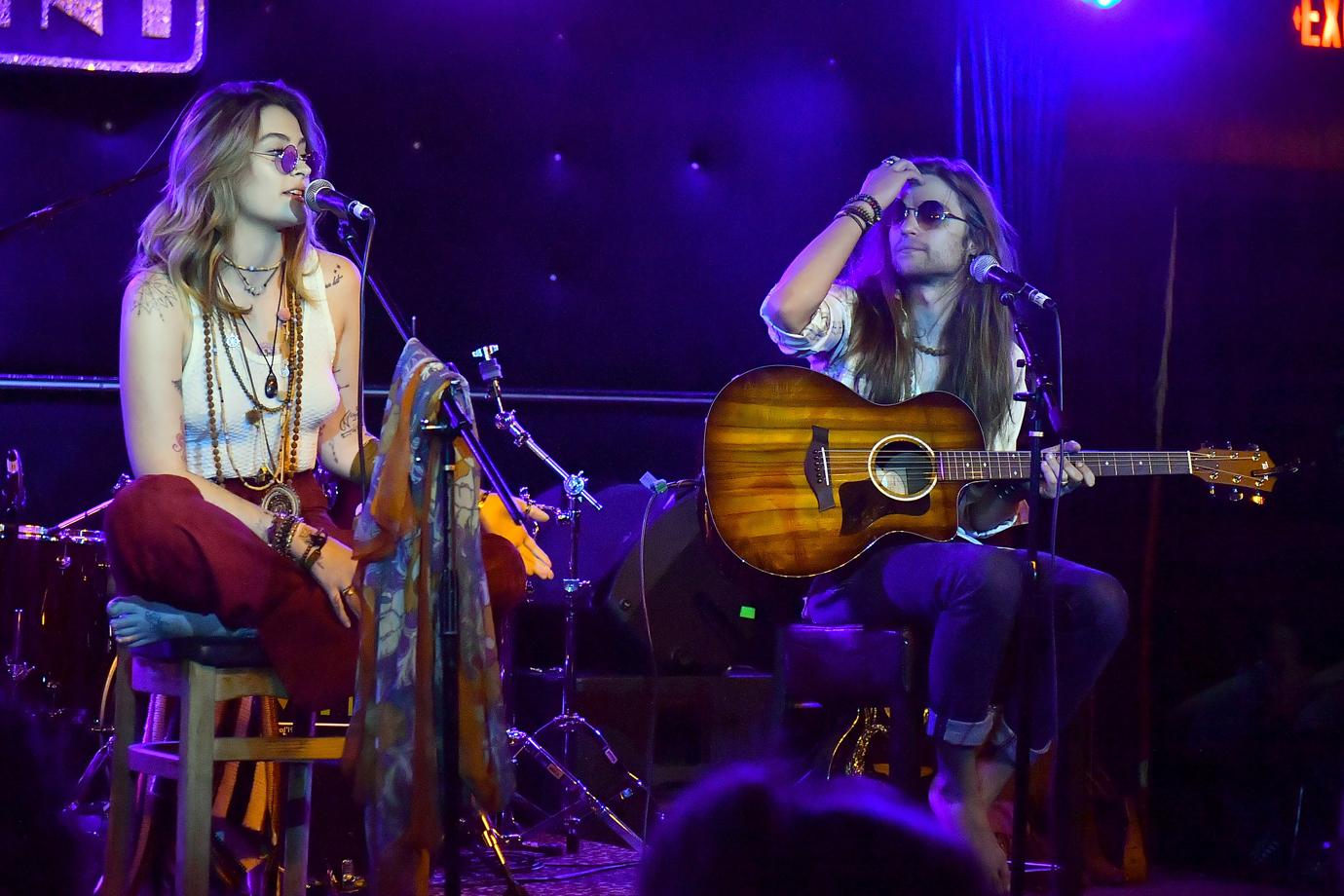 The late Michael Jackson's daughter sported a multicolored scarf, white halter top and maroon colored pants.
Article continues below advertisement
Happy On Stage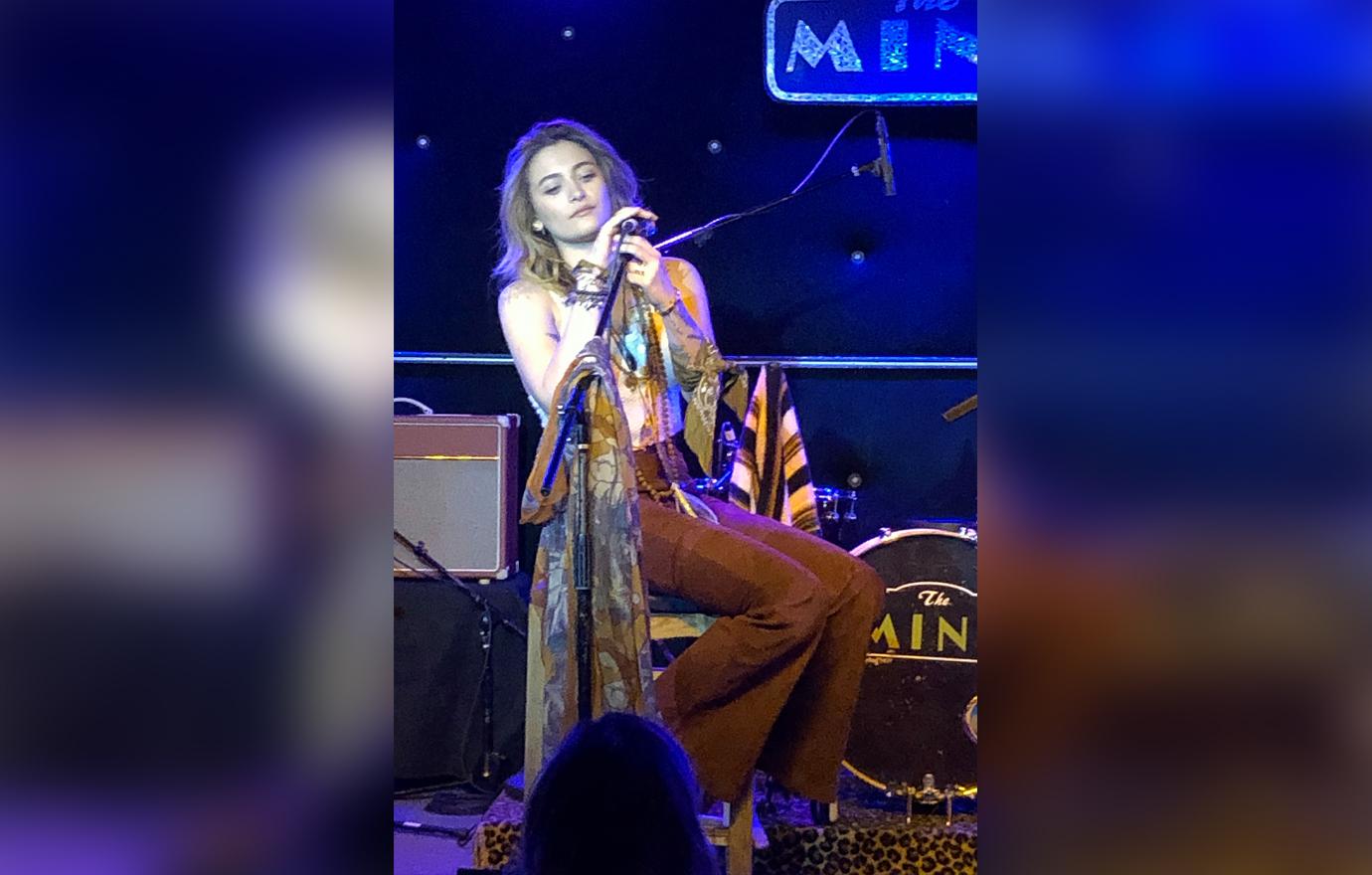 Paris was all smiles as she performed on stage.
Article continues below advertisement
Comfort Zone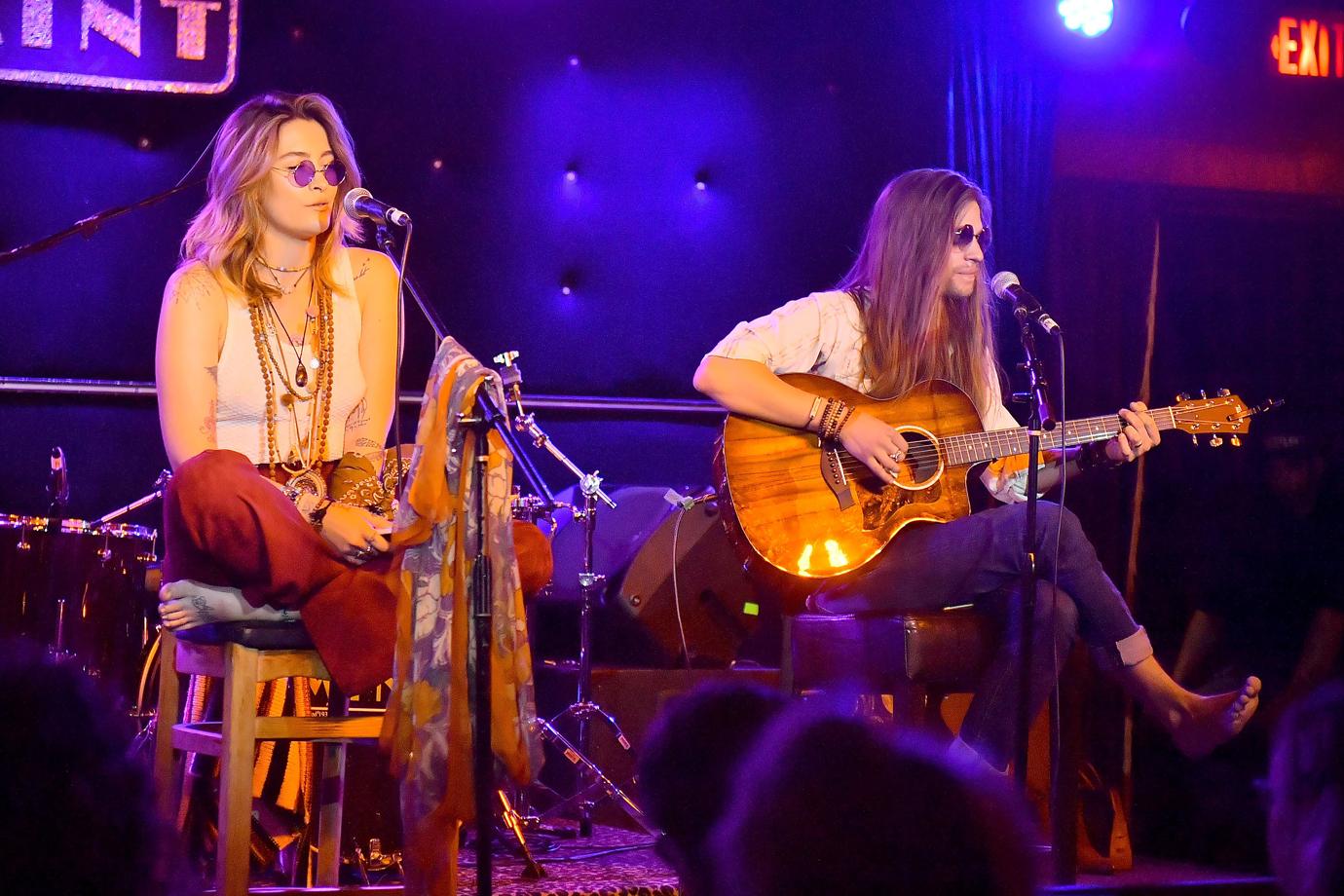 The singer sang her songs while sitting on a stool, barefoot.
Article continues below advertisement
A Mother's Love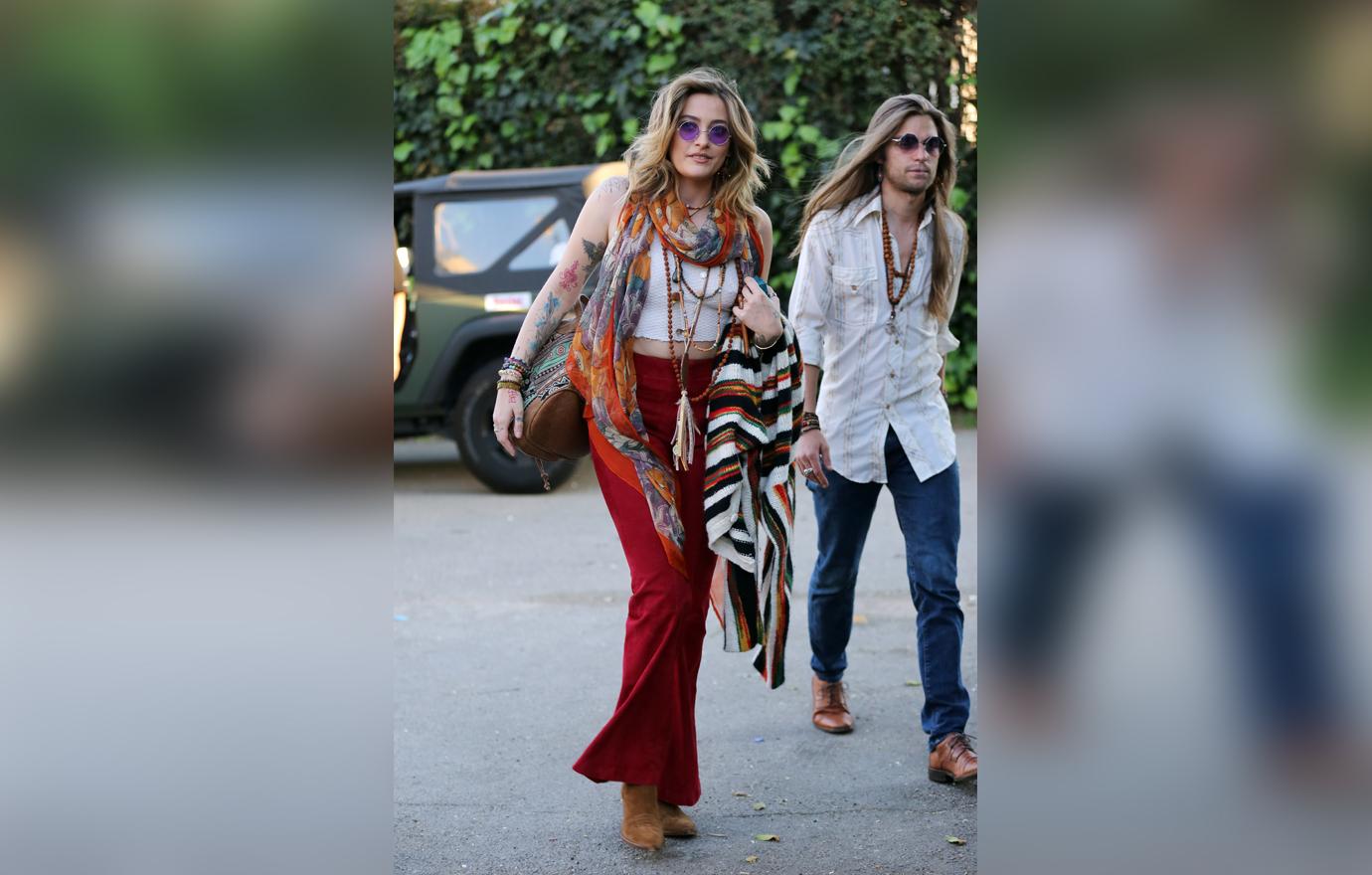 Her mother Debbie Rowe, 60, arrived at the gig to support her daughter. Rowe, who has been battling cancer, was once married to Michael Jackson.
Article continues below advertisement
Prince's Public Appearance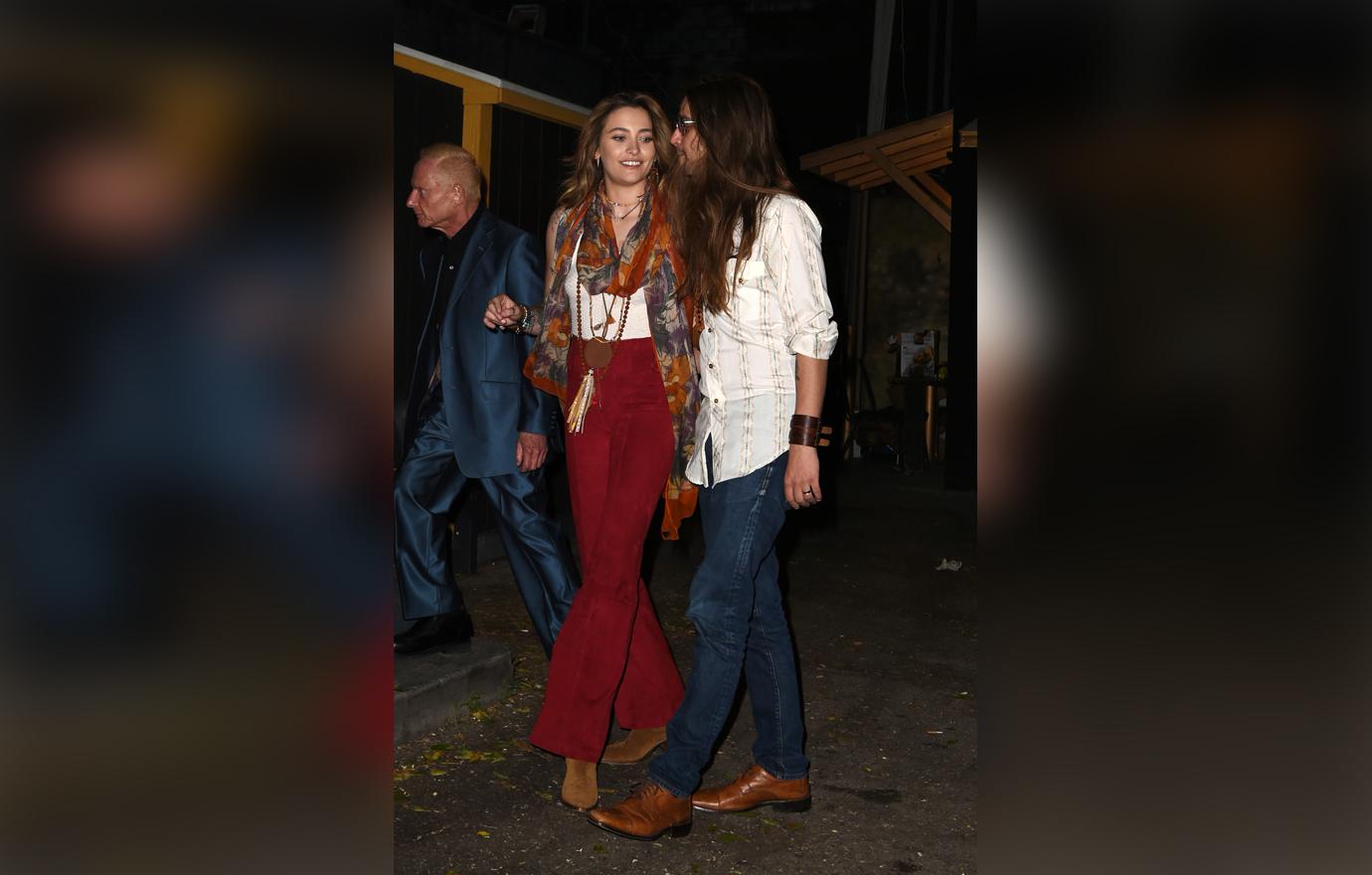 Her brother Prince, 22, was also in attendance. It was his first time he's been seen since the airing HBO's Leaving Neverland, a documentary that contained allegations of molestation against their King of Pop father.
Article continues below advertisement
Big Brother's Rescue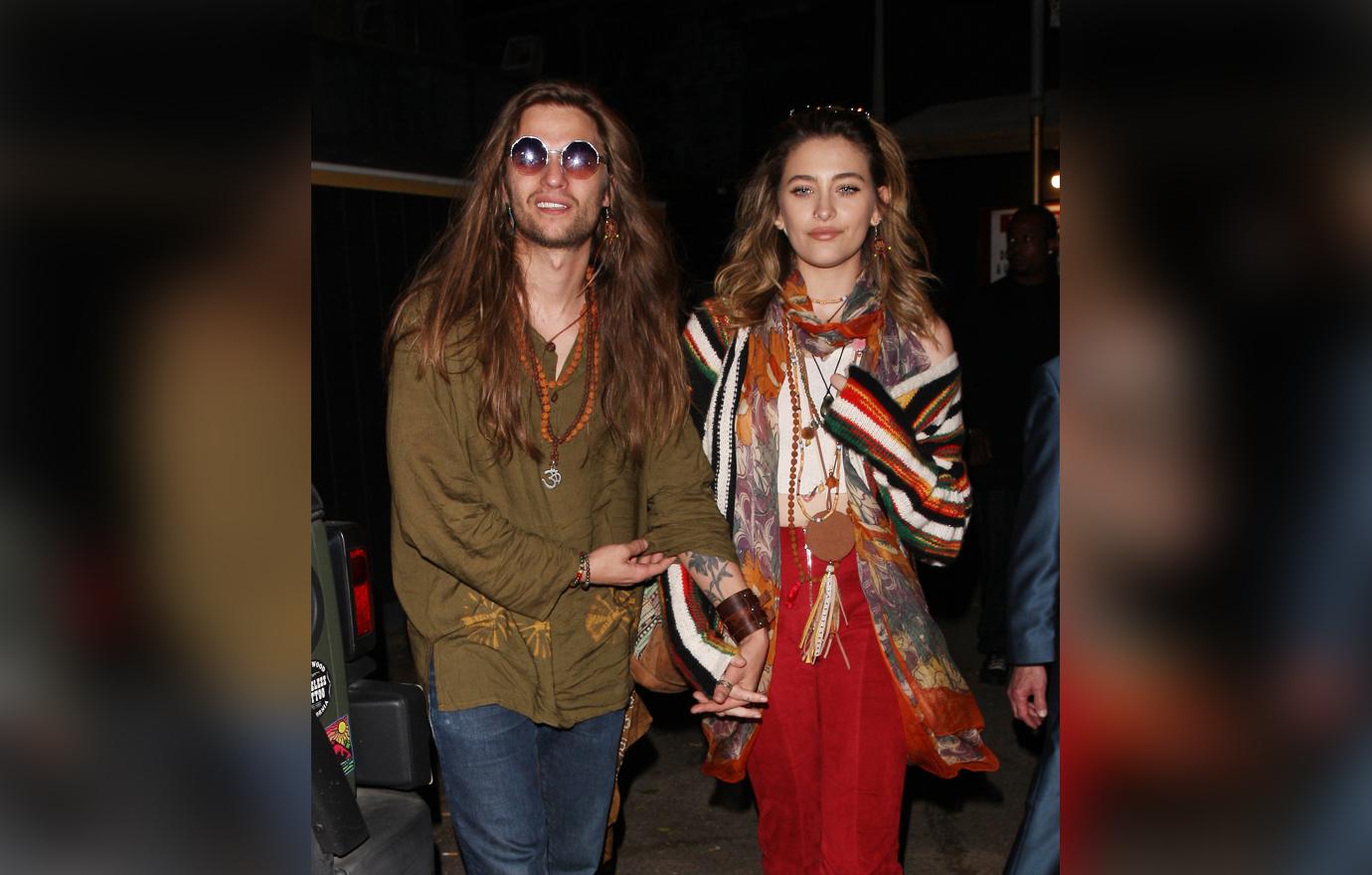 Article continues below advertisement
Protective Prince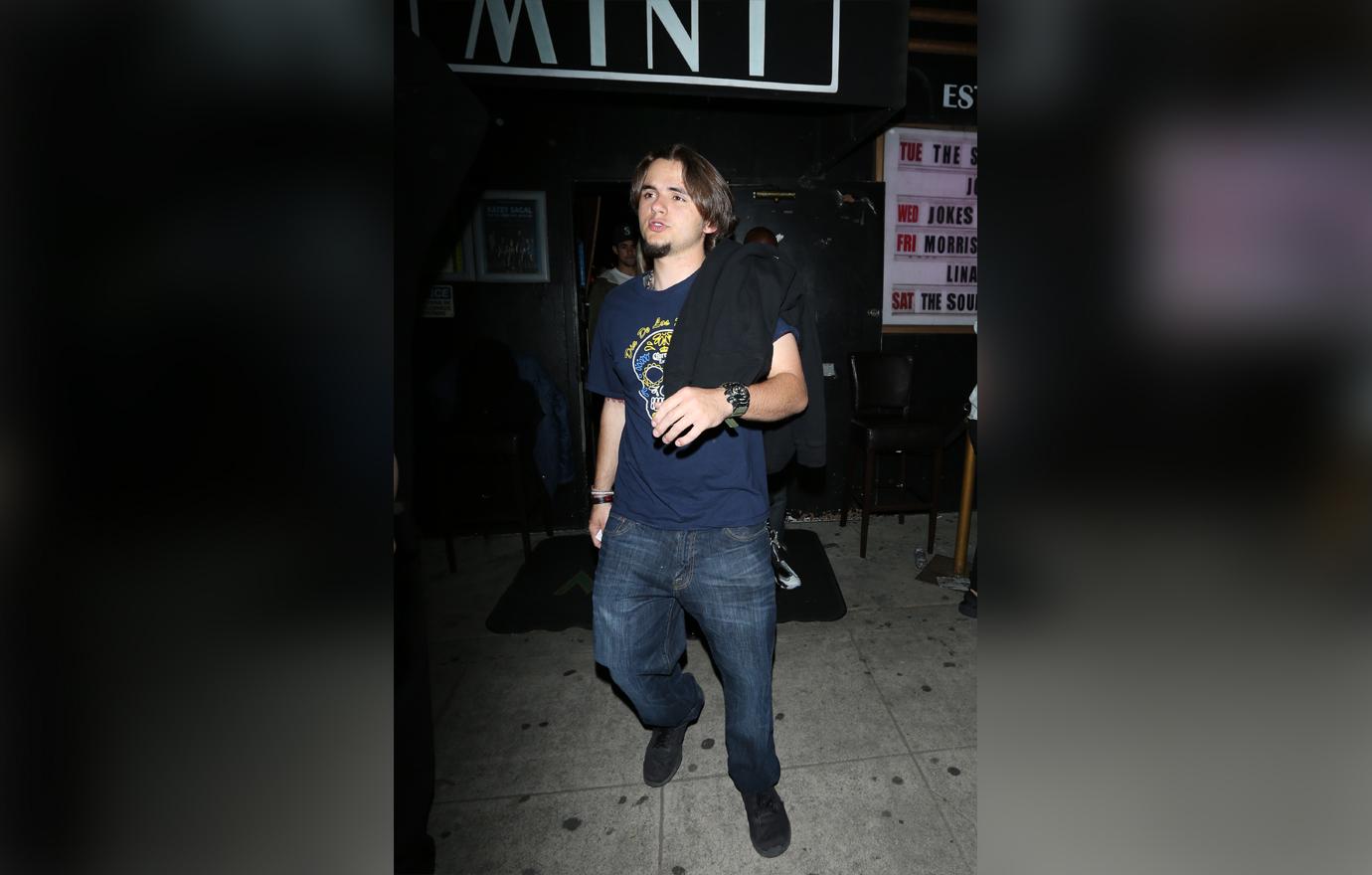 "He wants to act almost like a father figure to Paris right now," a source told Radar about Prince's approach to helping Paris. "He told her that her behavior is not going to fly anymore."
Article continues below advertisement
An Old Friend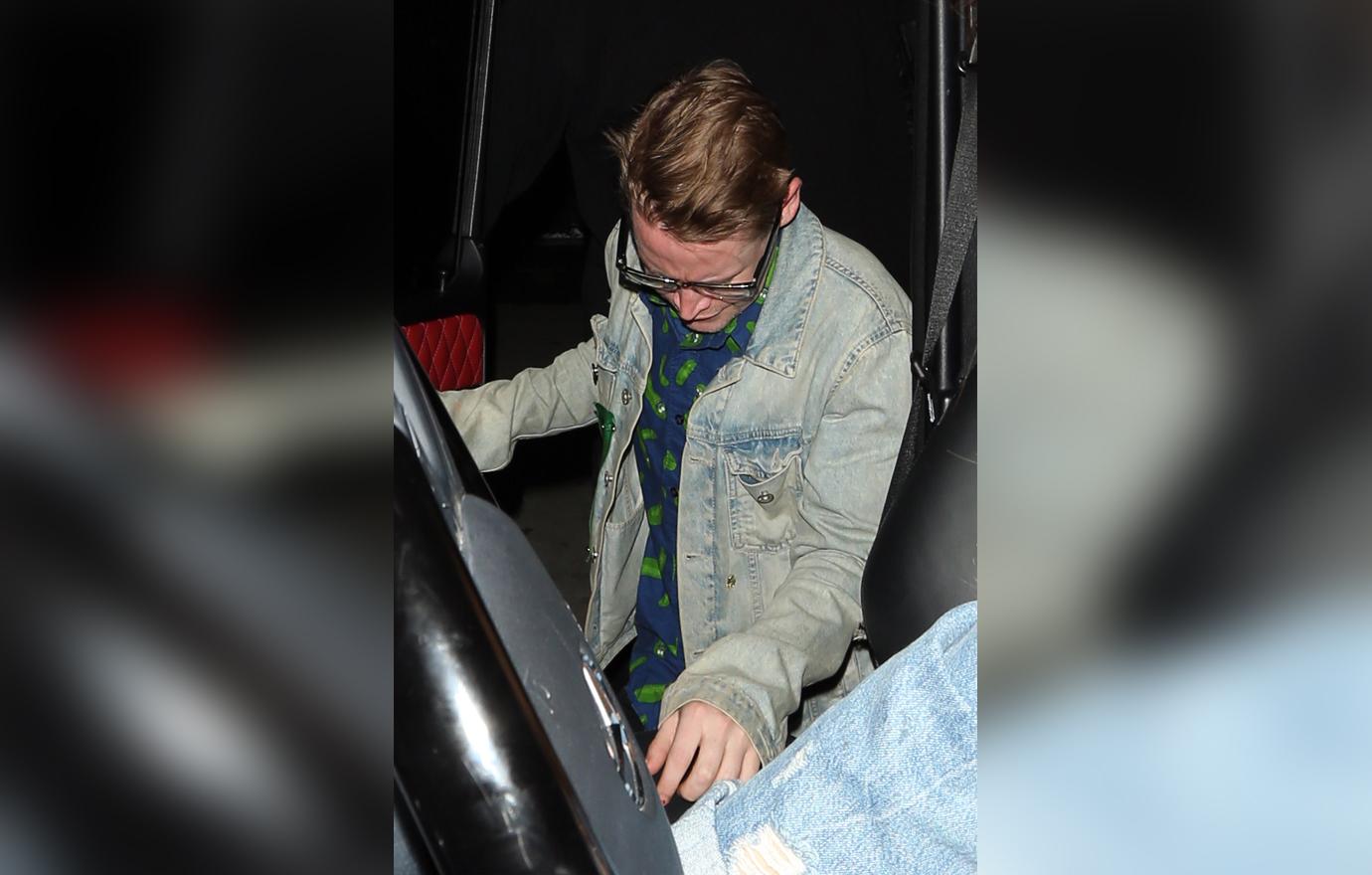 Macaulay Culkin was spotted in the audience jamming to Paris' music.
Article continues below advertisement
Date Night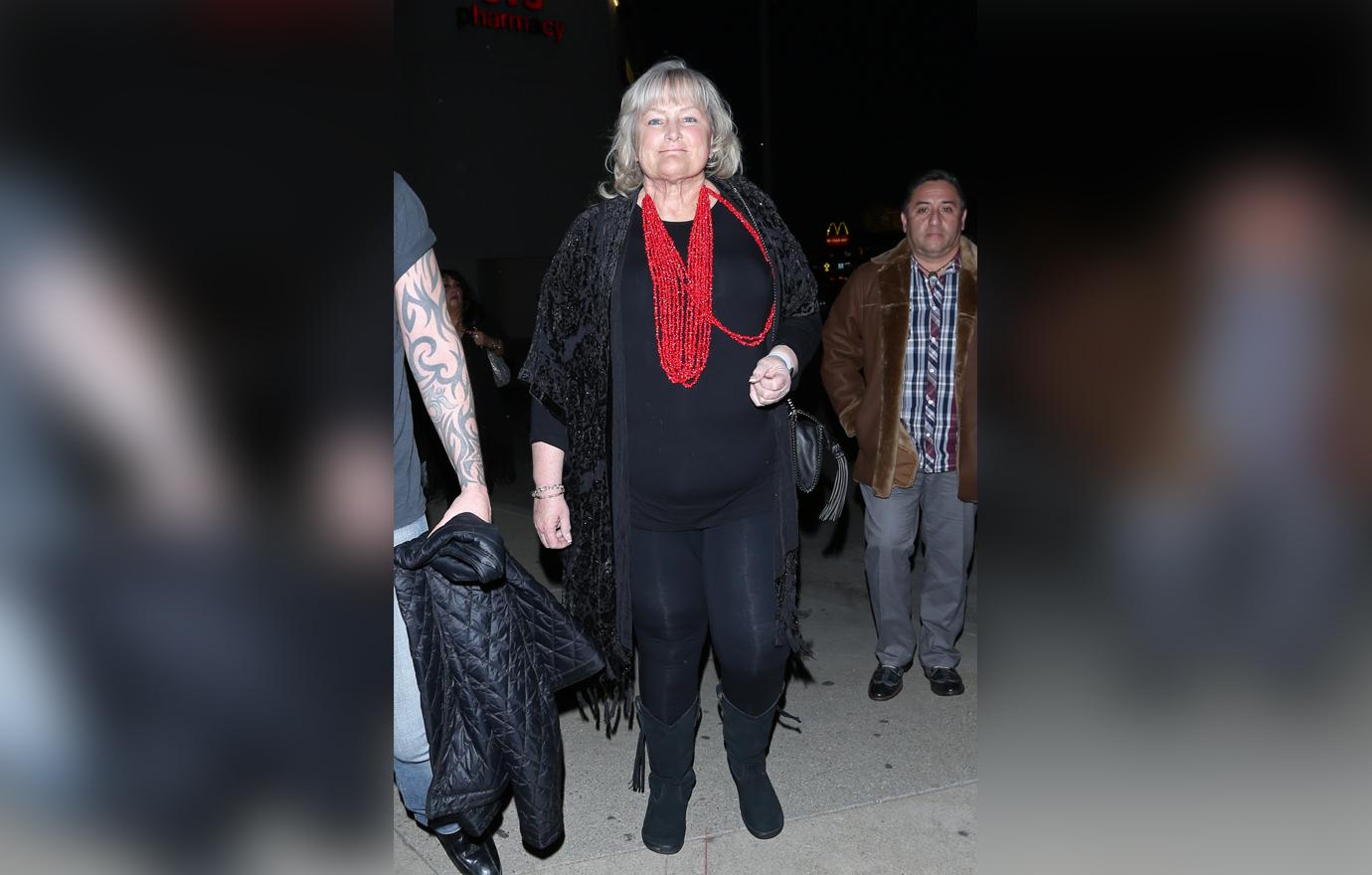 Paris' longtime friend Macaulay, 38, attended the event with his partner Brenda Song, 31.