Louis Tomlinson's Sister Felicite Died From 'Perfect Storm' Of Drugs, Coroner Confirms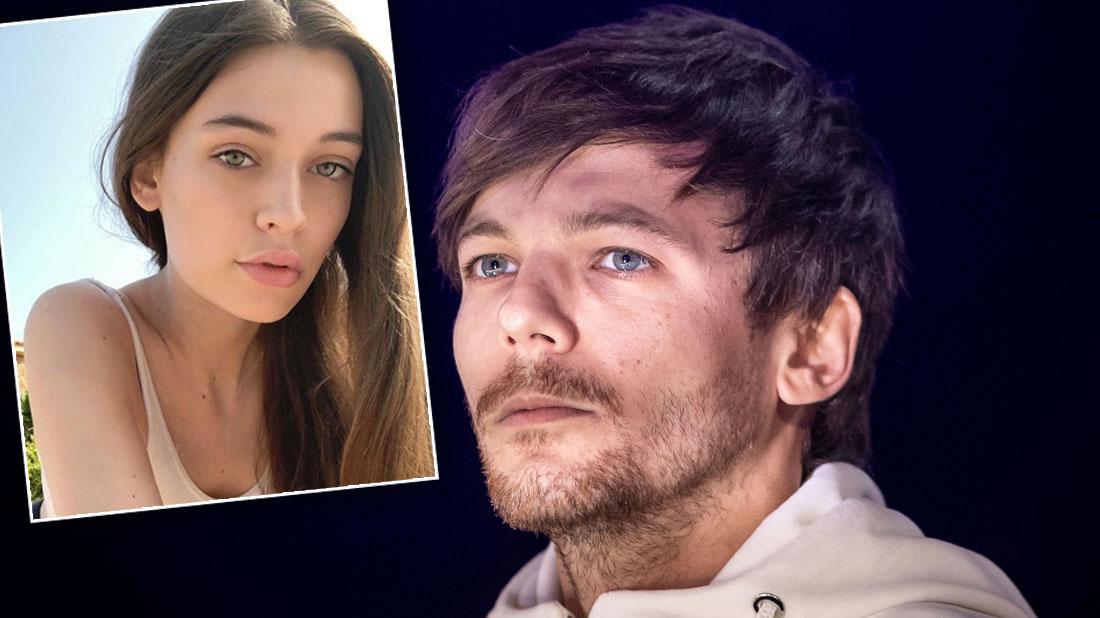 Six months after the sudden passing of Louis Tomlinson's sister, Felicite Tomlinson, her cause of death has been revealed.
According to BBC, a coroner confirmer the One Direction star's 18-year-old sibling was killed by a fatal combination of drugs. These included cocaine, Xanax, and OxyContin.
RadarOnline.com readers know she was found unresponsive on March 13, 2019, inside her London apartment.
Coroner Shirley Radcliffe described the combination of drugs that killer Felicite as "the perfect storm," according to the outlet.
Article continues below advertisement
Her friends told reporters that the teen — who was an aspiring fashion designer — had a history of recreational drug use. Though she had a stint in rehab in 2018, she relapsed in 2019. Her drug use escalated after the death of her Johannah in 2016.
The night before she died, Felicite purchased cocaine with her friend Zainab Mohammed and, along with a male friend, took several lines. The coroner said that according to Zainab, Felicite stopped breathing around midday the morning after the drug-filled party.
Thou Louis, 27, has not spoken of Felicite's death, a family source told the UK's Sun newspaper that he was left "devastated and ­distraught" by the tragedy.