Kevin Hart Seriously Injured, Hospitalized As Passenger In Malibu Hills Car Crash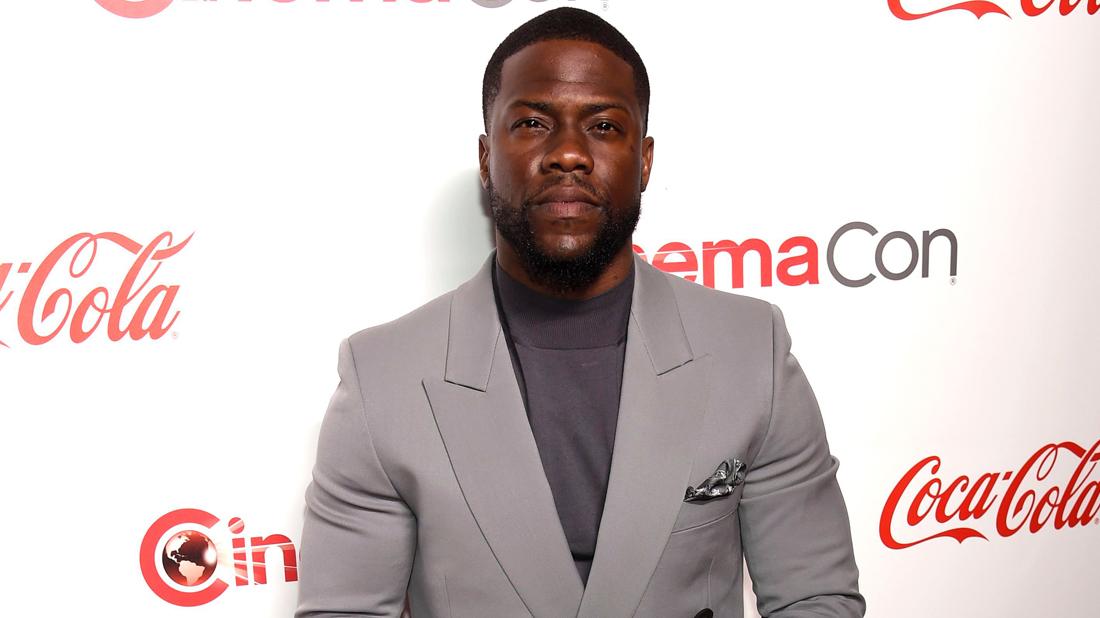 Kevin Hart was seriously injured and hospitalized after being a passenger in a car wreck, RadarOnline.com has confirmed.
The Department of California Highway Patrol's Report Of Collision News Release revealed that on 1:45 a.m. Sunday morning, September 1, that the comedian was involved in the horrifying accident on Mulholland Highway in the Malibu Hills.
Another person, Jared S. Black, was driving the car and there was one other passenger-- Hart and his wife Eniko Parrish's personal trainer Rebecca Broxterman, 31.
Article continues below advertisement
Black, 28, the driver of the 1970 Plymouth Barracuda, "turned from southbound Cold Canyon Road to eastbound Mulholland Highway," the CHP report said.
"Black immediately lost control of the vehicle and the Plymouth left the road and rolled over down the northern embankment."
The report continued, "Two of the three occupants were trapped in the vehicle. The remaining occupant and owner of the vehicle, Kevin Hart, left the scene to his nearby residence to get medical attention.
"The driver was located in the driver's seat of the vehicle and determined not to be under the influence of alcohol at the time of the collision."
According to the report, "Hart and Black sustained major back injuries as a result of this and were transported and treated at nearby hospitals."
While Hart was taken to Northridge Hospital, Black went to UCLA/Westwood for treatment.
Broxterman "suffered only complaint of pain" and sought her own aid.
Article continues below advertisement
A website's video of the accident shows that the classic muscle care went deep into a gully about 10 feet off the road, smashing through wooden fencing along the roadside.
The car's roof was crushed in the accident.
Earlier on Saturday, Hart had posted a video of himself in the 1970 vehicle.
He reportedly bought the car in July as a 40th birthday gift to himself.
The funnyman has gone through trouble lately. He quit as Oscars host after his alleged homophobic tweets surfaced.