Debbie Harry Admits To Plastic Surgery, Compares It To A 'Flu Shot'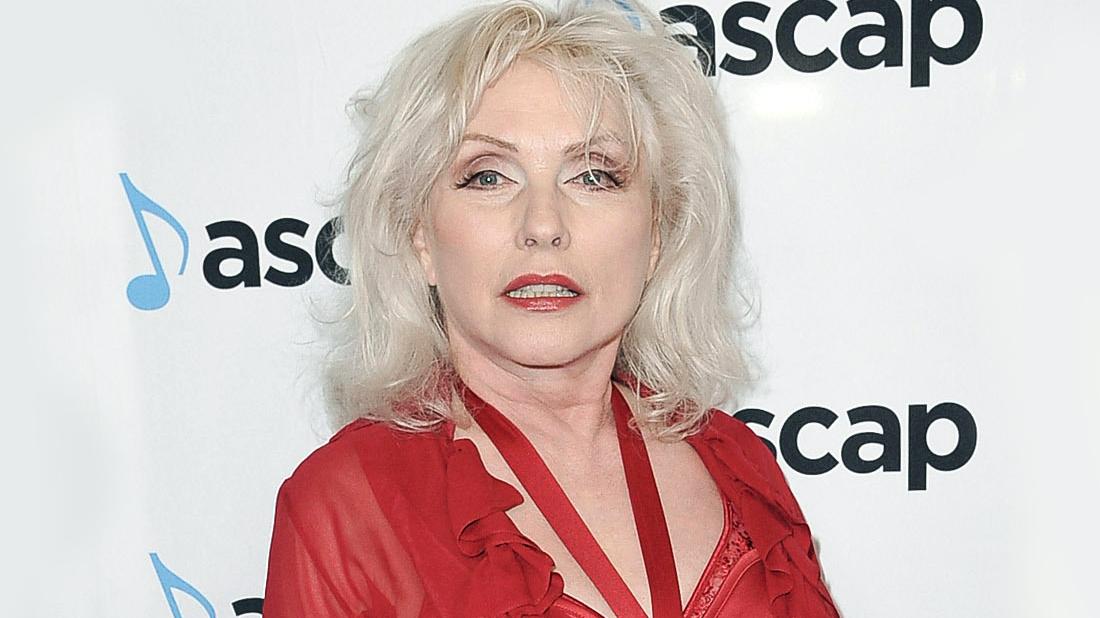 Debbie Harry was the blonde bombshell of New Wave rock but she's admitted to having had plastic surgery. Now the Blondie frontwoman, 74, has revealed more about maintaining her looks via a new memoir. As The Sunday Times has reported, Harry, who has previously claimed she had a facelift for "business reasons" has written in her book called Face It that the aging process had been "hard" on her appearance. "I have never hidden the fact that I've had plastic surgery. I think it's the same as having a flu shot basically, another way of looking after yourself. If it makes you feel better and look better and work better, that's what it's all about," Harry noted.
Article continues below advertisement
The "Heart of Glass" singer dyed her hair to resemble Marilyn Monroe and has written, "Getting older is hard on your looks. Like everybody else, I have good days, bad days and those 'Shit, I hope nobody sees me today' days." In her band's heyday, Harry was one of rock's biggest sex symbols. "It's sometimes made me wonder if I've ever accomplished anything beyond my image," she sighed in her memoir. A few years ago, the Blondie singer revealed that she was once so worried about her appearance that she removed all the mirrors from her home.
"I felt like I was looking at myself too much. The world made such a big deal of how I looked." As RadarOnline.com previously reported, Harry has also written her horrifying story about being raped years ago. She was a New York resident who had been living with her boyfriend and bandmate Chris Stein when a thief broke into their home in search of valuables. He then proceeded to undress her and rape her.
Article continues below advertisement
"He piled up the guitars and Chris's camera and then he untied my hands and told me to take off my pants," Harry recalled. "He f***** me. And then he said, 'Go clean yourself'," she continued. "The stolen guitars hurt me more." Harry has previously made headlines for the account of her alleged encounter with serial killer Ted Bundy, whom she claimed attempted to kidnap her in the 1970s. She now supports the #MeToo movement, saying, "This has been happening to women all the time. And everybody is very demeaned by this."
Harry, who was in a long relationship with Blondie guitarist Stein, has never married or had children. When asked if she was sorry that she did not have kids, she said, "Sometimes, sometimes. I guess it never struck me as being part of survival and for many people it is, it's a way of surviving." The rock star has said her memoir was a project she couldn't avoid doing.
Harry said parts of her life were funny and warm and others chilling "to the bone." She discovered by writing the book that she had led "a very full life."