Charlize Theron's Ex-Beau Stuart Townsend Gets Arrested For Domestic Violence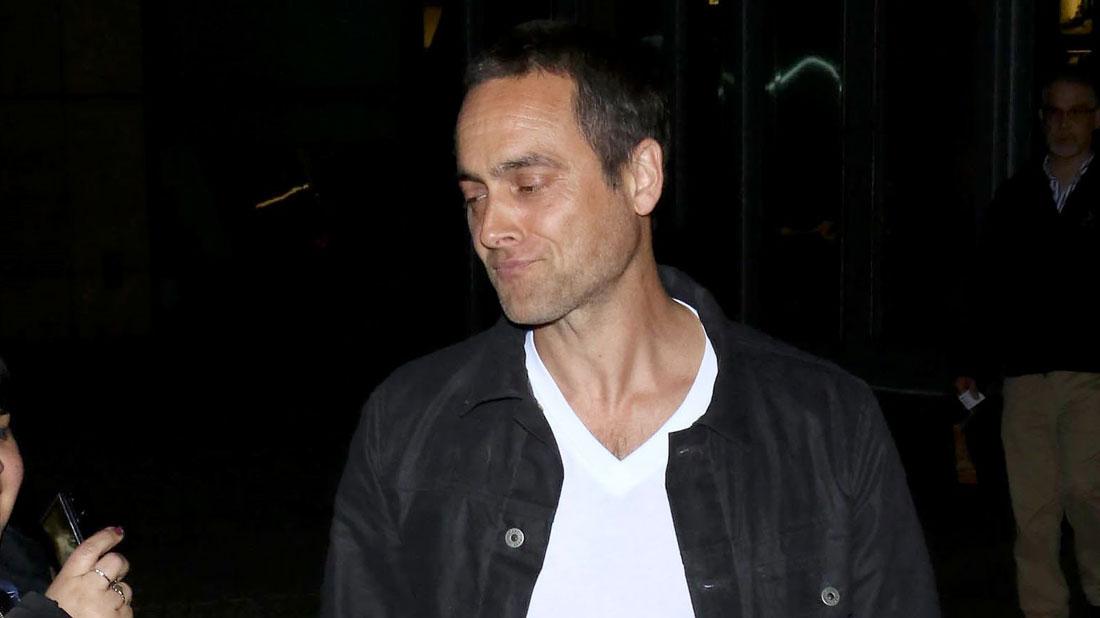 Actor Stuart Townsend, who was Charlize Theron's boyfriend for nine years before their 2010 split, was arrested on September 5 by Santa Monica police, RadarOnline.com has confirmed.
Townsend, 46, is facing a felony charge for domestic violence.
He allegedly got physical with his wife and refusing to let her leave during an argument, a website report said.
The Irish actor's neighbors allegedly called 911 complaining of loud screaming coming from his home in Santa Monica.
Article continues below advertisement
Cops reportedly learned that Townsend and his wife had a verbal fight that escalated.
RadarOnline.com discovered from the L.A. Sheriff's Department report that Townsend was busted at 11:54 am by the Santa Monica Police Department. He was booked at 1:23 pm.
The League of Extraordinary Gentleman star posted $50,000 bail the next day, September 6, at 2:13 pm.
He also faces two misdemeanor counts -- false imprisonment and dissuading one from reporting a crime.
However, it appears everything is fine with his marriage following the alleged incident.
As a website reported, Townsend and his wife were seen holding hands when leaving dinner on Friday night, September 13.
Townsend told the publication that he and his wife did have a loud argument, but claims they had already resolved their issues when police arrived.
He added they "look forward to this being resolved speedily and favorably and returning to their quiet lives as spouses and parents."
Article continues below advertisement
His wife said she asked the police officers not to arrest him and confirmed that she'd like the whole matter dropped.
Hunky Townsend was part of a Hollywood golden couple in the early noughties while dating South African actress Theron, now 44.
They met on the set of 2001 movie Trapped and lived together in Los Angeles and Ireland.
The actors said they considered themselves married without an actual marriage.
"We didn't have a ceremony," Townsend noted during the romance. "I don't need a certificate or the state or the church to say otherwise. So no, there's no big official story on a wedding, but we are married.... I consider her my wife and she considers me her husband."
Although Theron's career soared higher than Townsend's, the low key couple stayed together for years.
She gushed, "He can inspire me and he's also the sexiest man ever."
Article continues below advertisement
ButTheron split from Townsend when they came back early from a planned ten day holiday in Mexico in January 2010.
Theron moved on to other boyfriends, dating Sean Penn and recently being linked to Brad Pitt. She's also adopted children.
Meanwhile, Townsend has struggled in his career. For example, he pulled out of Marvel Comics' movie adaptation of Thor because of creative differences.
In 2015, his brother Dylan spilled the beans that Townsend was living in Costa Rica with his wife and had two kids.
"I haven't seen him in a while. He's sort of fallen off the map, bringing up children," Dylan told the press.
Now, however, he's in legal hot water.
A court date will be set in the coming weeks.