Billy Bob Thornton's Daughter Launches New Bid To Get Out Of Prison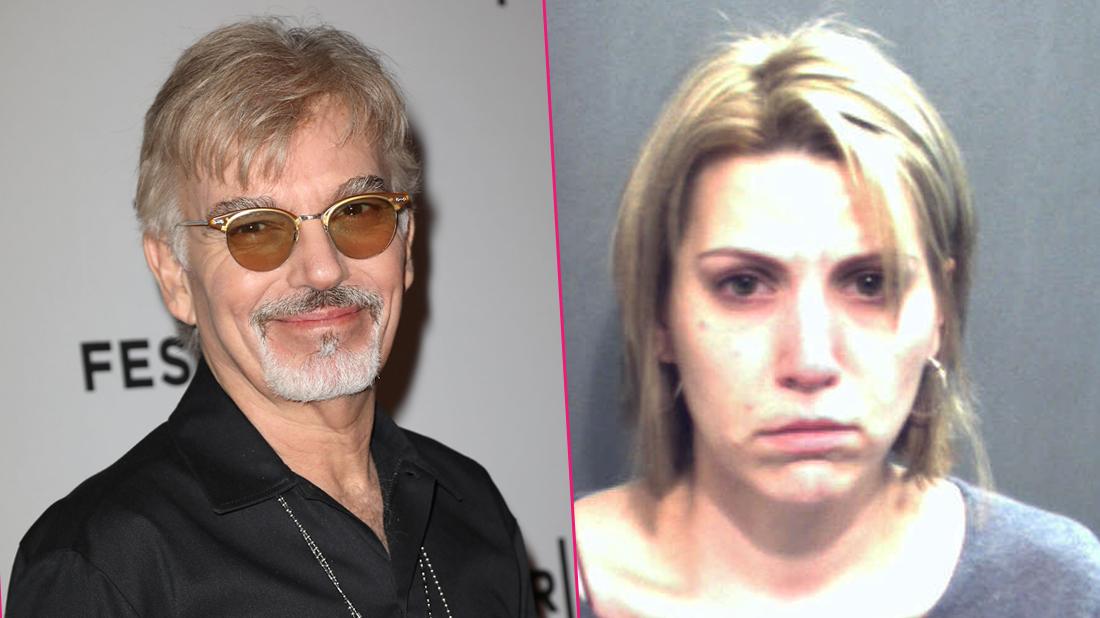 Billy Bob Thornton's imprisoned daughter is launching a new bid to get out of prison.
Amanda Brumfield, 40, has served eight years of a 20-year sentence for aggravated manslaughter in connection with the death of her goddaughter, Olivia Madison Garcia, in 2008 in Orlando, Fla.
"Amanda should never have been convicted, and I'm not just saying that as her mom!" Melissa deBin-Parish, the first of Thornton's six wives, exclusively told RadarOnline.com.
Article continues below advertisement
"There were many facts that were not allowed in the original trial that will now finally come to light," she continued, noting, "The Innocence Project has fought her case for three years and we have a hearing in October, which will hopefully finally get her freed."
Brumfield was caring for 1-year-old Olivia when the little girl mysteriously died from swelling and bleeding to the brain.
During the trial Brumfield failed to explain an almost four-inch fracture on Olivia's skull and why she allegedly painted the tot's toenails before calling for help.
MORE ON:
Billy Bob Thornton
Brumfield was convicted on manslaughter charges but acquitted of first-degree murder and aggravated child abuse.
Thornton, 64, had cut off contact with Amanda after the 1980 divorce.
"He's pretty much made me feel like I've been shut out," said Brumfield in 2001. "I mean, I have nothing against him. I love him. He's my father. I just want him to be around."