911 Calls Reveal Scary First Moments After Kevin Hart's Nearly Fatal Car Crash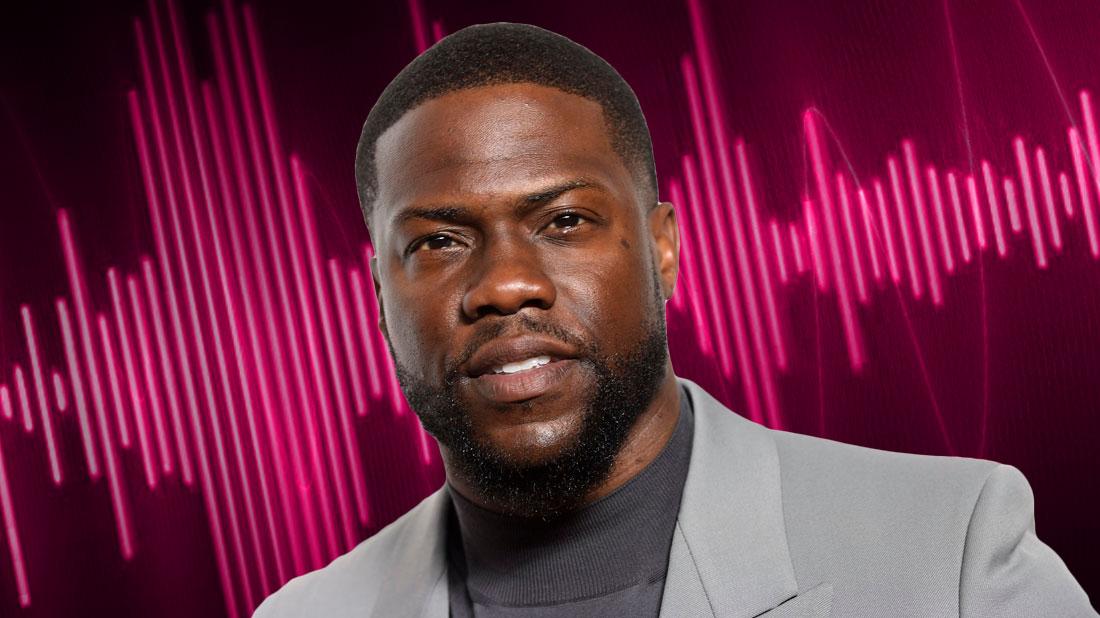 Kevin Hart's back injury following a horrific car crash is apparently worse than first reported, according to 911 tapes obtained by RadarOnline.com.
In the call an unidentified woman inside Hart's Calabasas home is asked if she can see "anything broken" on the comedian.
"Something on his back is pulling out on his spine," the woman stated. "I'm not sure."
She did say that there was no blood or bone sticking out of his damaged back.
Article continues below advertisement
As RadarOnline.com reported, Hart, 40, was seriously injured and hospitalized after being a passenger in a car wreck on Sunday morning, September 1, after his 1970 Plymouth Barracuda lost control on Mulholland Highway and tumbled down the Malibu Hills.
Also in the vehicle were Jared Black, who was driving, and his fiancee, Rebecca Broxterman. Initial reports said Black was not under the influence of alcohol.
The female 911 caller begged for "someone to come get (Hart)."
"I don't know what happened," she said, "He's not coherent at all…he can't move."
Both Hart and Black sustained "major back injuries" according to a California Highway Patrol incident report, and were transported to nearby hospitals for treatment. Hart reportedly faces a lengthy recovery and rehab process.
Another witness told 911 the roof of the totaled vehicle was "crushed" with smashed in doors.
A video of the accident shows that Hart's classic muscle car wound up deep in a gully about 10 feet off the road after smashing through wooden fencing along the roadside.
It's been reported rescuers had to saw the roof off the car to get everyone out.
Police investigating the crash say excessive speed might be a factor.