Holy Yeezy! Will Kanye West Hold His Church Service In Ohio?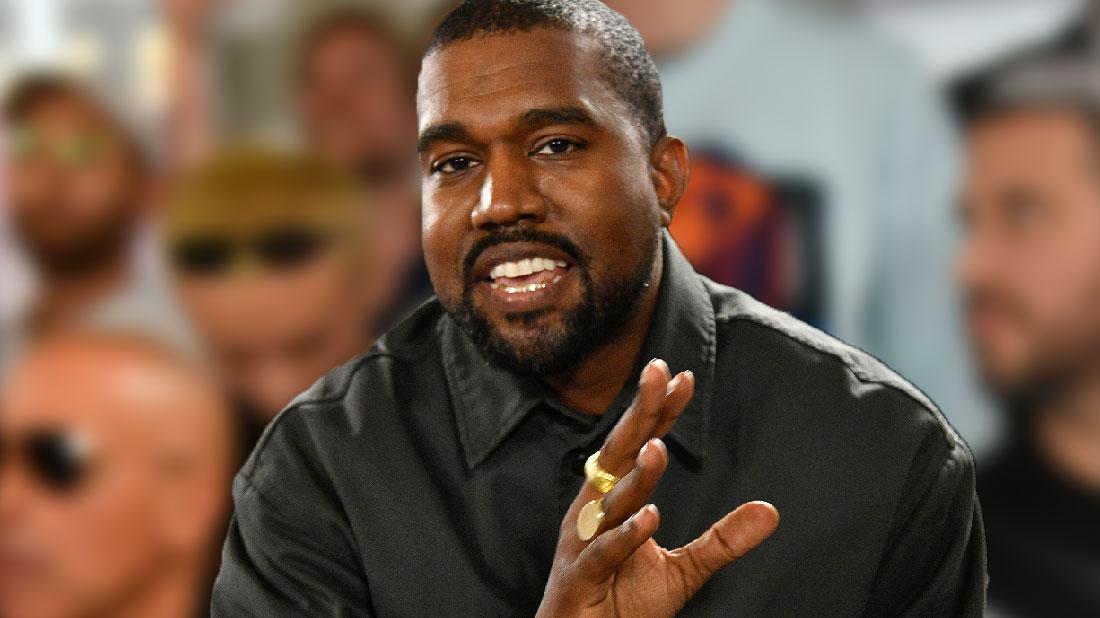 Kanye West looks like he's heard the call to hold his famed church service in another state besides California.
Kim Kardashian's rapper husband is in Dayton, Ohio this weekend and rumors are flying that he might host his Sunday Service in the city.
Nine people were killed in Dayton during a recent mass shooting, allegedly by Connor Betts.
Now Kanye's comedian friend Dave Chappelle is hosting a free Sunday show to honor the victims.
Article continues below advertisement
According to a website, Kanye was already in Dayton on Friday, August 23, and appeared to be scouting a location for a special Sunday service in which he could bring in his choir.
Celebrities have flocked to Yeezy's Sunday service in Los Angeles for months.
RadarOnline.com exclusively revealed that Kanye is so eager to spread the word of God to his friends and fans that he is in the process of creating a reality show based on his celebrity-filled Sunday services.
"Kanye is legit trying to sell a show that is based on his Sunday sermons and he is trying to get Kim's mother Kris on board to help launch it," a source close to Kanye, 42, said.
"He wants the show to air on Sunday's right before Keeping Up with the Kardashians and he's been telling people that this has been his goal ever since he came up with the idea for Sunday services."
Kanye has been promoting his Sunday services on social media, as well as on recent episodes of KUWTK.
Article continues below advertisement
The rap star is also working on a gospel album.
But he had to halt selling his overpriced Jesus merchandise after fans slammed the high cost.
As RadarOnline.com has previously reported, Kanye is determined to become an ordained minister.
Wife Kim, 37, has supported his religious fervor as they raise their four kids. Their youngest child is named Psalm.
"Kanye and Kim really believe they are religious leaders now," an insider told RadarOnline.com.