Wendy Williams 'Begging' Husband To Return As Business Manager To Save Talk Show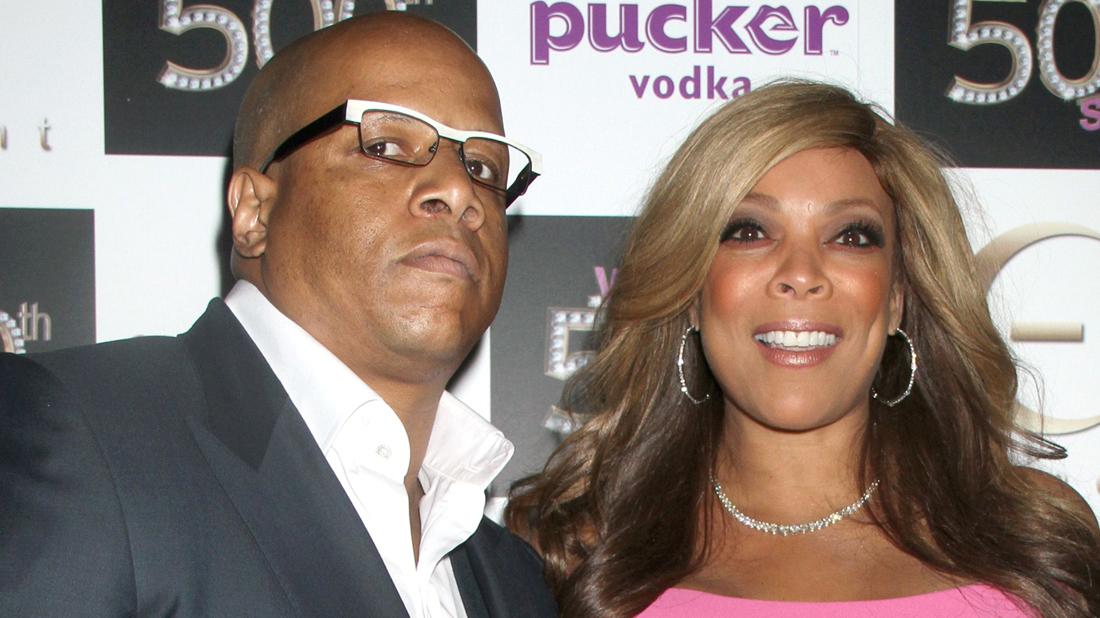 Article continues below advertisement
Williams, 55, is "deeply insecure about her own success."
"Kevin was with her from day one," the insider said. "She has never made a big successful business decision without him and now feels everything falling apart. She will do anything to save her show, even getting back with him."
Daily Mail was the first to report that Williams and Hunter have had several conversations about their professional relationship. The two decided Hunter could stay as her business manager to protect the "legacy" they built with their production company and foundation.
"Wendy and Kevin's marriage might be over but they still have love for one another and she realizes that when it comes to business they had a great partnership, there was definitely magic there," a source told the site. "Wendy has come around to the idea that it makes more sense for Kevin to stick around, it's best for her business and career and for their family."
While Hunter, 47, is "willing to work" with his ex-wife, he wants to make sure anything he decides to do is in his "best interests" before they agree.
Article continues below advertisement
Earlier this month, reports claimed show staffers have been looking for new jobs following rumors Season 11 will be the last.
As RadarOnline.com readers know, Season 10 has been filled with scandals and multiple hiatuses.
She took a two-month hiatus from the show after exhibiting bizarre behavior.
She then revealed she has been living in a sober house. She was allegedly rushed to the hospital after relapsing on alcohol in March 2019.
She then filed for divorce from her husband in April after he allegedly had an affair and fathered a love child with mistress Sharina Hudson.
Since then, Williams has been enjoying single life by partying with a bevy of boy toys.