Janelle & Kody Welcome New Grandchild Amid Sister Wives' Feud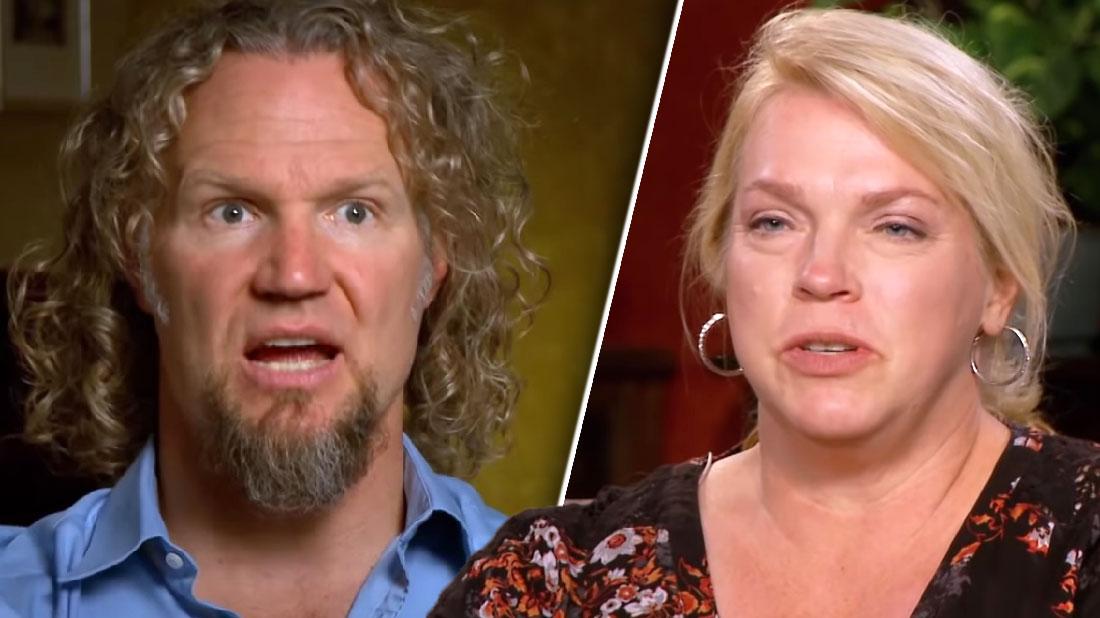 Sister Wives stars Janelle and Kody Brown have welcomed a new grandchild, RadarOnline.com can report! The pair's daughter Maddie recently gave birth to a baby girl Evangalynn and on Friday, August 30, grandmother Janelle took to Instagram to share her joy about the family's latest addition. "Axel loves his new little sister Evie (Short for Evangalynn)! Please tell me that other grandmothers can stare at their grandkids photos forever. #grandkids
Article continues below advertisement
As RadarOnline.com readers know, Janelle is Kody's second wife, with whom he has six children. Lately there has been tension between Janelle, Kody and his other wives Meri, Christine and Robyn. Kody intended on building one for his entire family, but his plan backfired.
In the family's 2012 book Becoming Sister Wives: The Story of An Unconventional Marriage, Janelle discussed living with Kody. "Our main problem was that we all lived under one roof, which never allowed me sufficient alone time with Kody," she wrote, "Kody didn't know how to behave as my husband in Meri's house."
She continued, "When we watched a movie together at night, Kody and Meri would sit together on the couch while I felt left out in the cold. So I learned to separate myself. I began to physically distance myself as much as I could in our very small three-bedroom mobile home. I didn't spend much time in the common areas, instead setting up my bedroom as the living space." Janelle expressed similar sentiments in the season finale of Sister Wives, admitting that living in a plural marriage isn't for everyone and that it has been difficult for her.
As RadarOnline.com reported, she spent Mother's Day without Kodyand "seemed very lonely," the insider said. By Father's Day, however, Janelle left town to hang out with friends and family in Virginia. Kody divorced Merito make Robyn his legal wife. Although Kody considers Robyn his "fourth" wife, he never legally wed his other so-called spouses, Janelle and Christine.