Ohio Gunman Kills Sister And Her Boyfriend In Mass Shooting Of Crowded Bar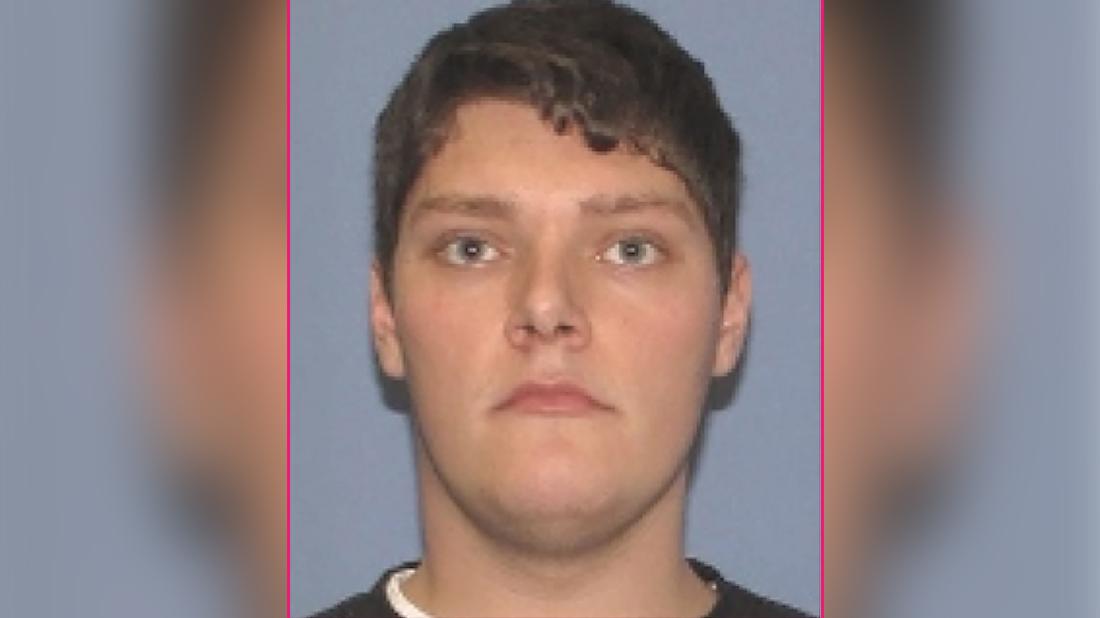 A 24 year old gunned down an Ohio bar on Sunday, injuring 27 people and killing 9, including his sister and her boyfriend.
According to authorities said Connor Betts, drove to the area with Megan Betts and her boyfriend. Details of what transpired in the car are unknown, but the two were gunned down and discovered in a vehicle nearby.
Lois Ogelsby, 27, Saeed Saleh, 38, Derek Fudge, 57, Logan Turner, 30, Nicholas Cumer, 25, Thomas McNichols, 25, Beatrice Warren Curtis, 36, and 39-year-old Monica Brickhouse also lost their lives in the incident and will be honored in a community vigil on Sunday at 8pm.
Article continues below advertisement
About 27 others were injured treated at various hospitals. Conditions were not disclosed, but 15 have since been discharged, the Daily Mail reported.
All employees of the Ned Peppers Bar were safe.
"All of our staff is safe and our hearts go out to everyone involved as we gather information"' the bar's Facebook post read.
According to Lt. Col Matt Carper, officers already in the area immediately responded to calls about the mass shooting and "put an end to it quickly," shooting Betts to death in "less than a minute."
Nan Whaley, the mayor of Dayton said "hundreds of people in the Oregon District could be dead" had police been delayed in responding.
The gunman, who was equipped with body armor, a .223 rifle and high capacity magazines at the time of the shooting, blasted the bar from across the street.
A witness of the crime said the attacker shot those hanging out in front of the bar before attempting to enter and being stopped at the door.
Article continues below advertisement
"'He tried to go into the bar but did not make it through the door. Someone took the gun from him and he got shot and is dead," James Williams said.
Another bystander was "the next person to get my ID checked...when dude started shooting five feet from me."
"I can't go out in this city anymore," he tweeted.
Officials are working hard to determine a motive for the mass shooting, but it is not yet believed the shooting was triggered by race or politics.
"It's a very tragic incident and we're doing everything we can to investigate it and try to identify the motivation behind this," Carper said.
President Donald Trump addressed the shooting via Twitter on Sunday, stating "information is rapidly being accumulated in Dayton."
"God bless the people of El Paso Texas. God bless the people of Dayton, Ohio," he tweeted. He also ordered that the flags at the White House, all public government buildings and facilities abroad to be lowered to half staff until sunset on August 8.
This particular incident in conjunction with the Walmart shooting in El Paso, Texas incident has prompted discussions about gun safety laws.