Couple Who Met During Vegas Mass Shooting Hell Celebrate 1 Year Anniversary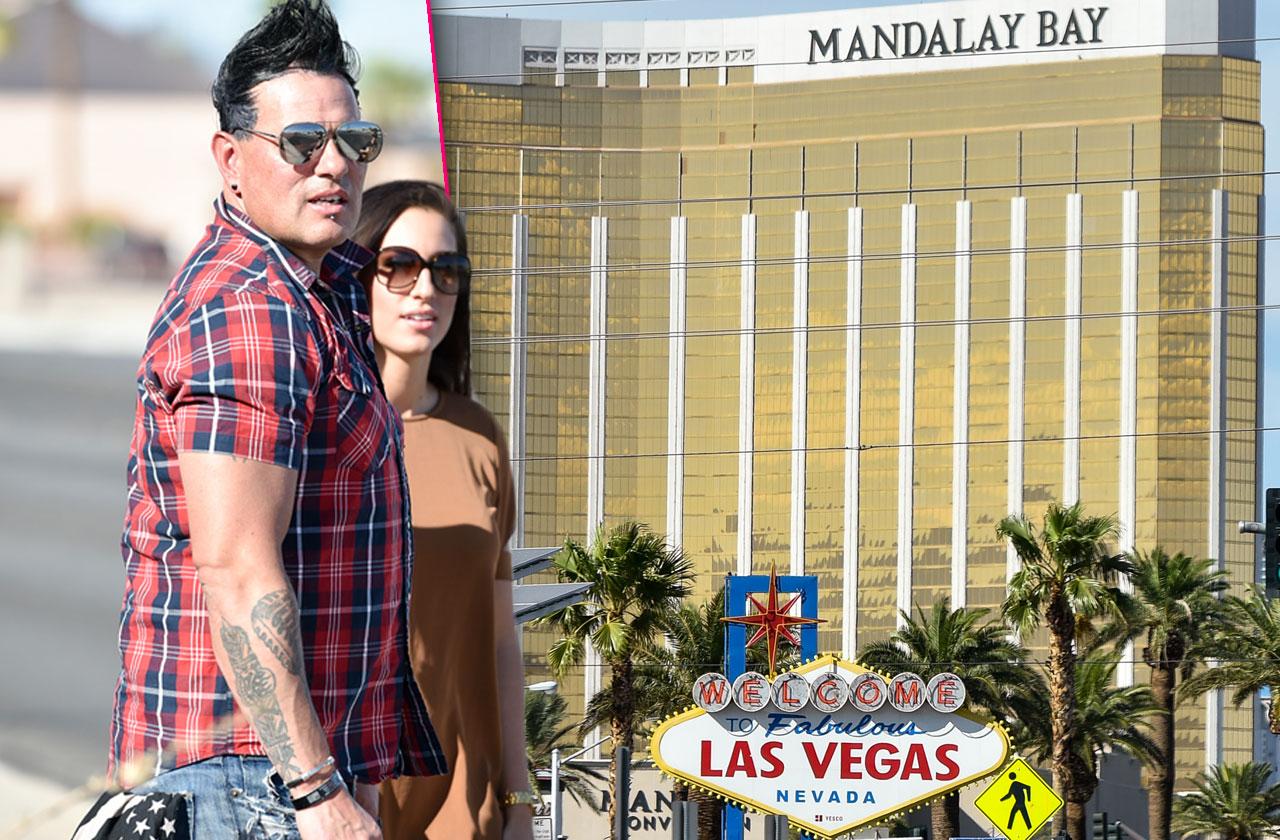 Out of the tragedy of the mass shooting last year in Las Vegas comes an incredible story of love. Elvis Monroe lead singer Bryan Hopkins made headlines when he saved dozens of concertgoers who they hid for their lives in a walk-in fridge as Stephen Paddock opened fired during a music festival one year ago. Among those he helped save was concertgoer Nicole Ruffino. Now, as the first anniversary of the horror approaches, Hopkins and Ruffino are sharing their story about falling in love as their world changed forever. Click though this Radar gallery to learn about their unlikely romance.
Article continues below advertisement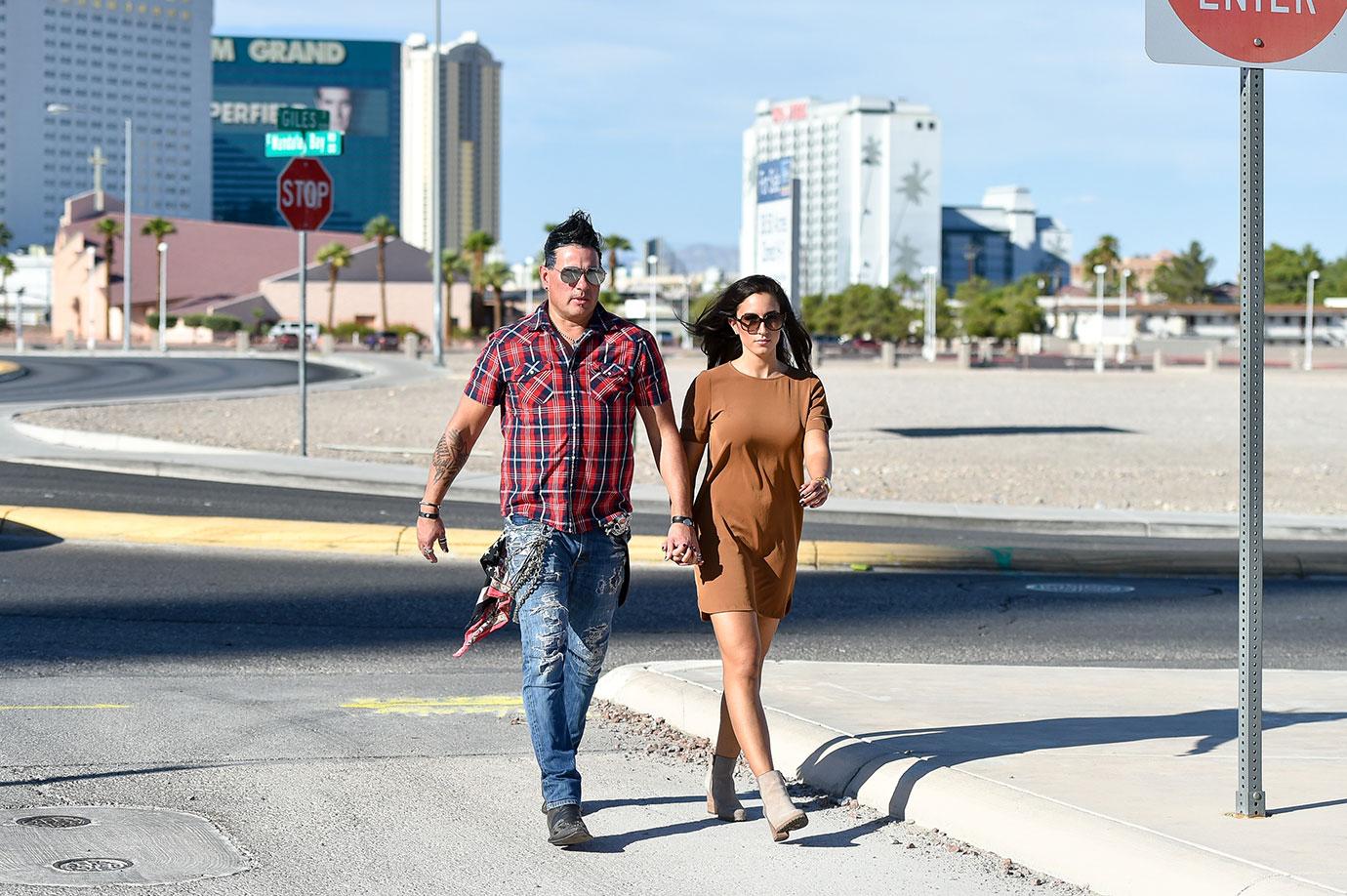 Hopkins, 49, and Ruffino, 25, had just met the day before the Route 91 Harvest Festival.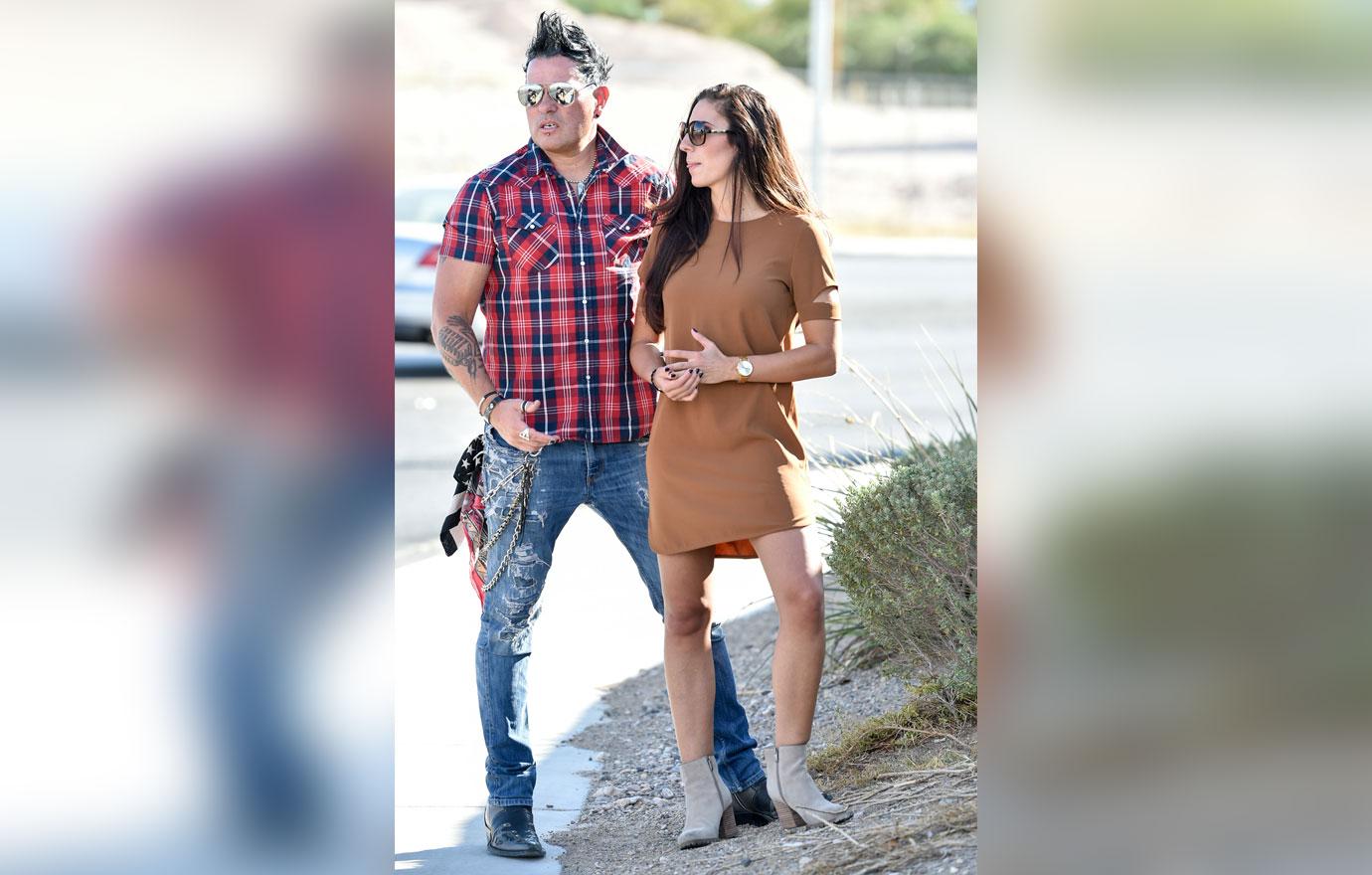 The day of the concert, after Hopkins' band finished their set, the new friends watched headliner Jason Aldean perform, when suddenly, the shots began to rain down.
Article continues below advertisement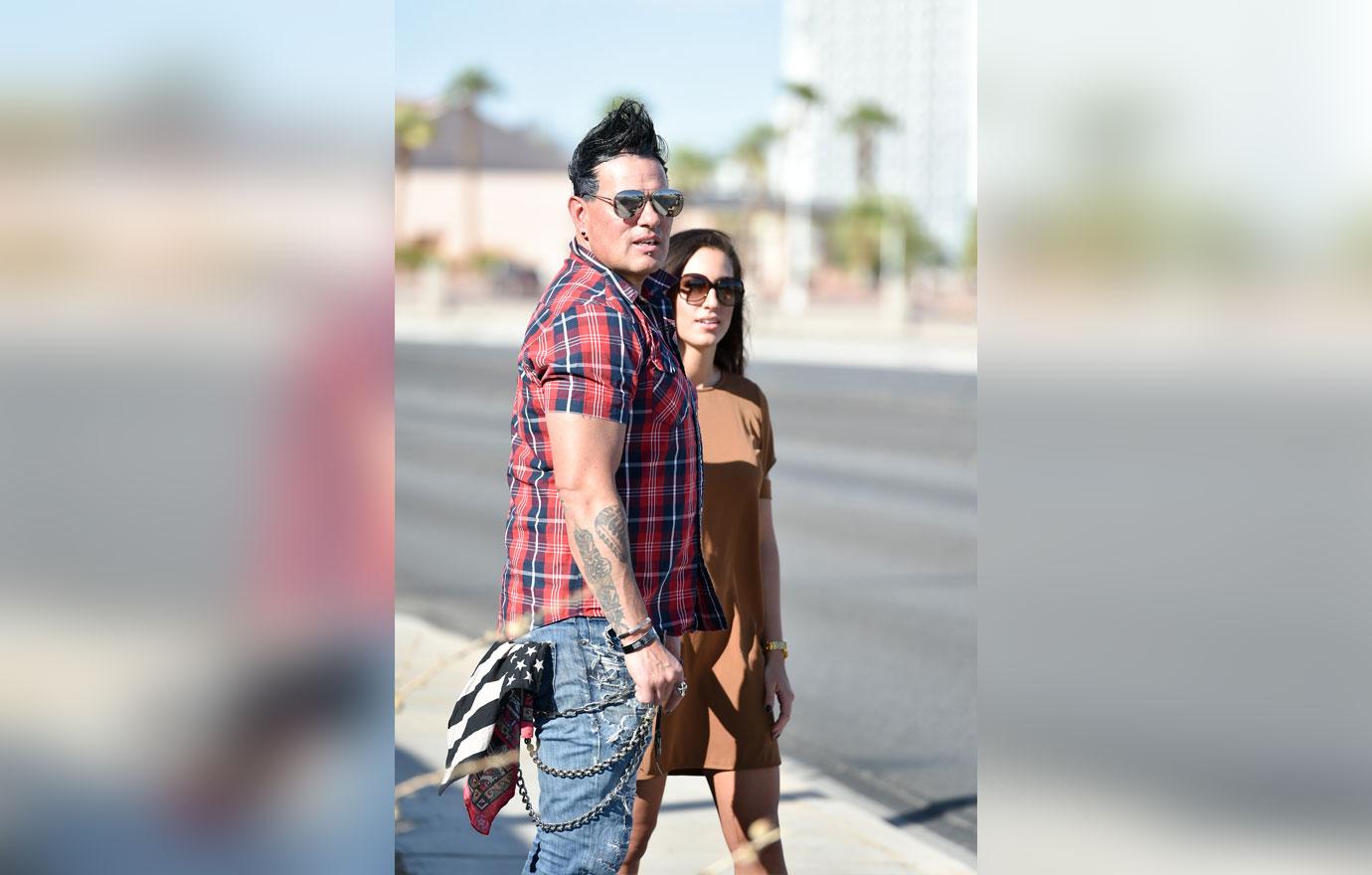 Realizing what was happening, Hopkins led Ruffino and nearly a dozen other people inside an ice box until the shooting stopped.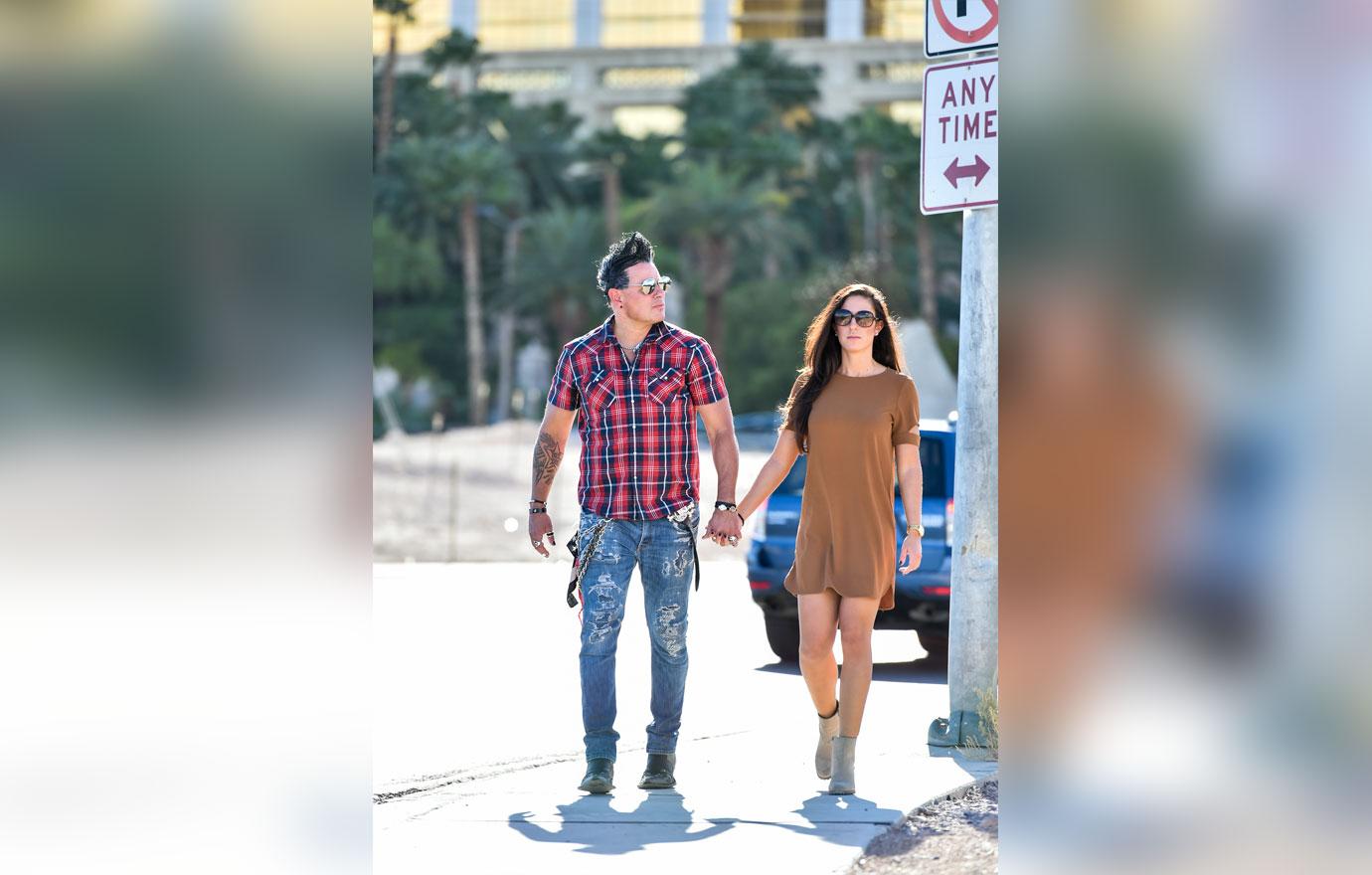 Article continues below advertisement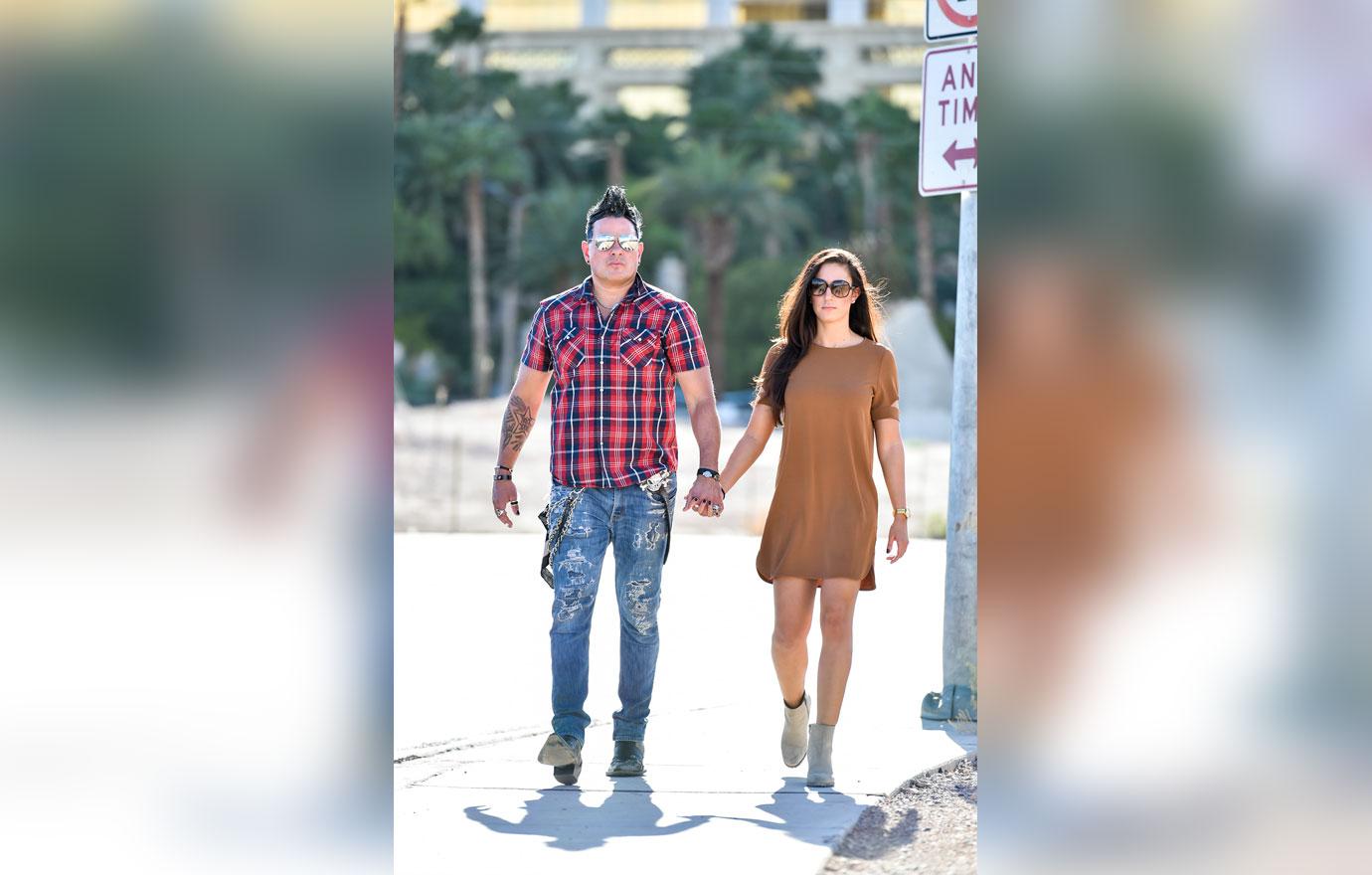 Less than a week later, the two were holding hands again, as Hopkins and his band, Elvis Monroe, played the first #Vegasstrong event at the RedRock Casino on October 5.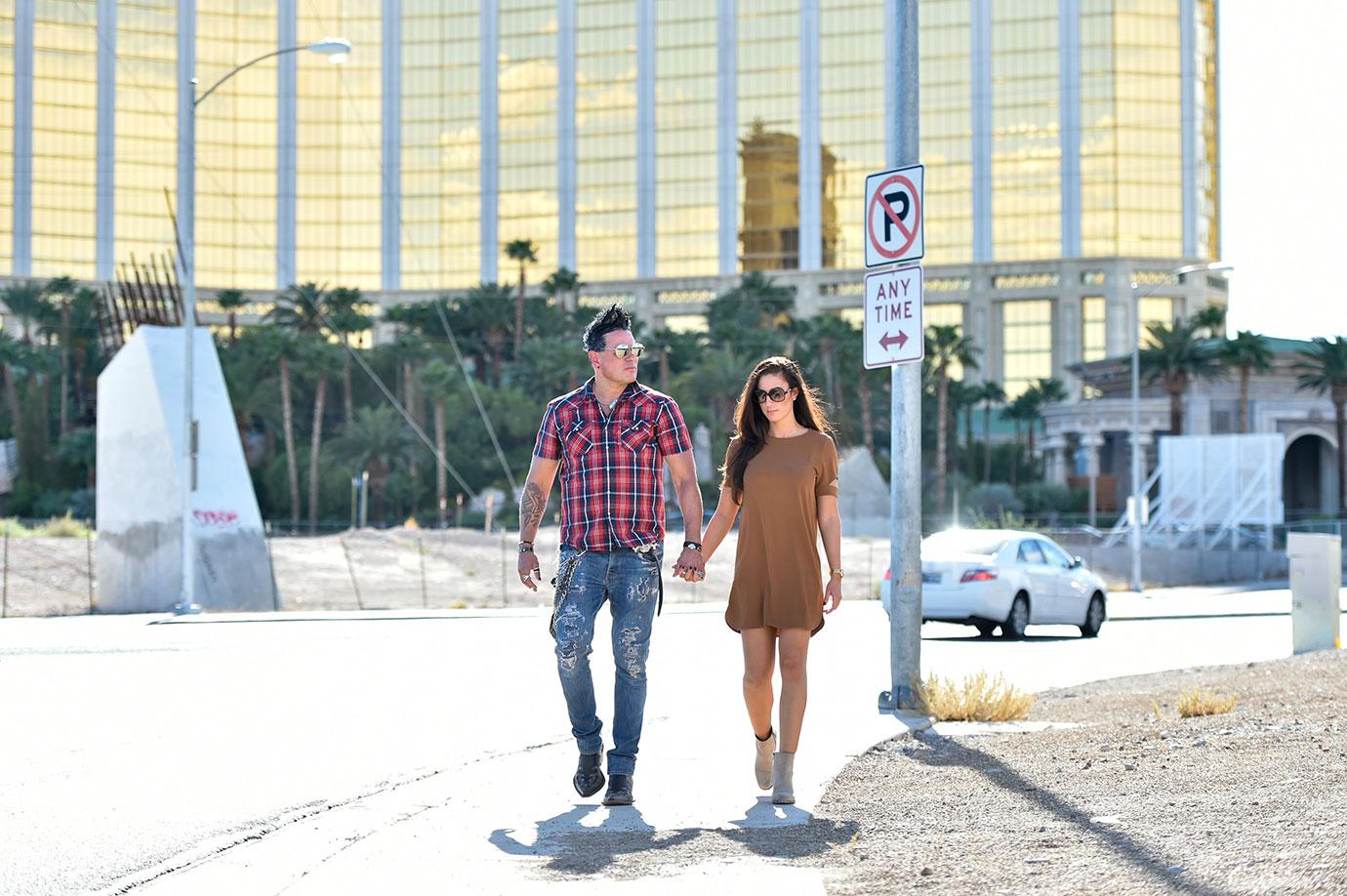 Soon, the pair then began dating, but kept their growing relationship a secret.
Article continues below advertisement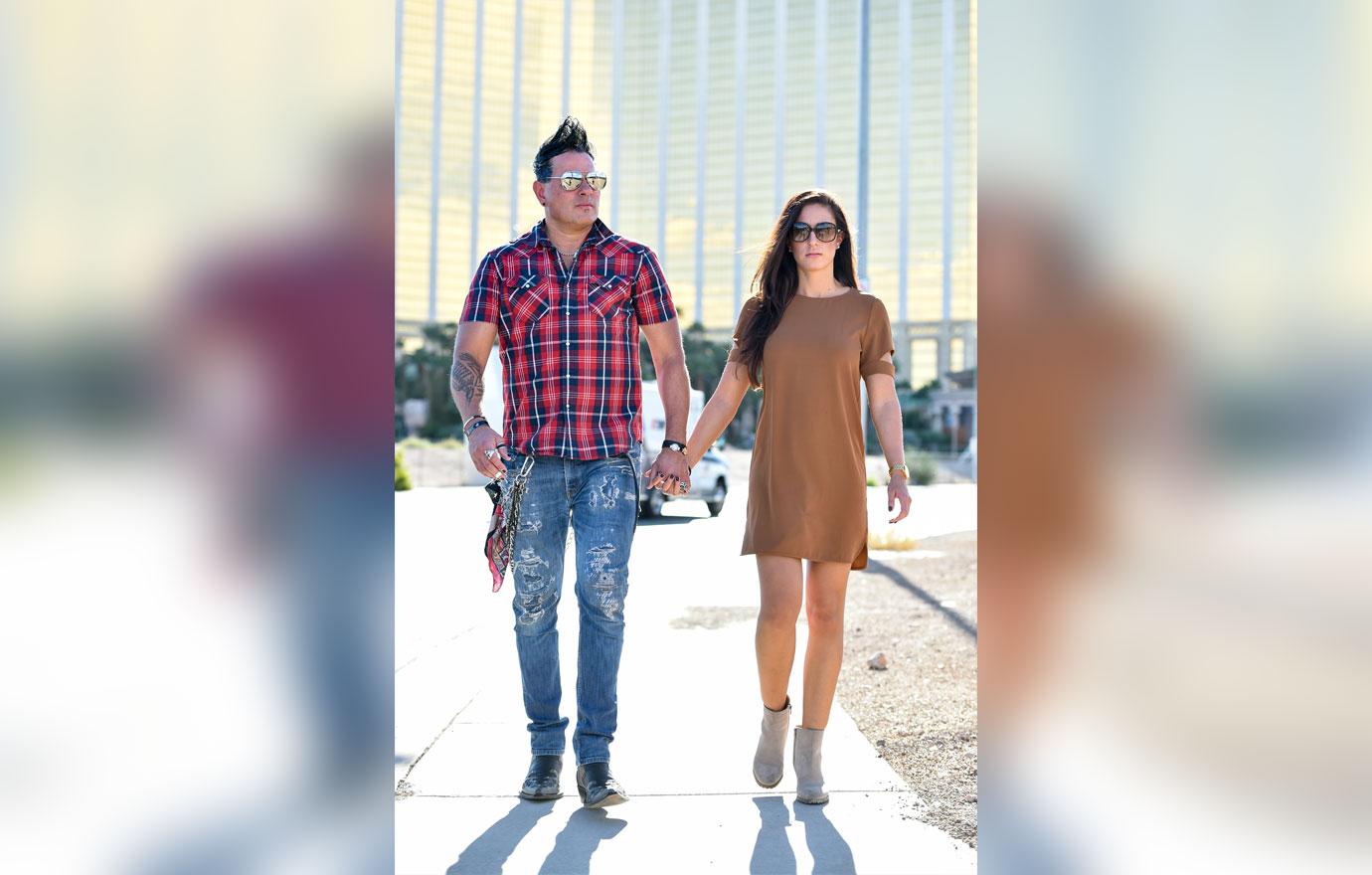 Sadly, tragedy would again touch their lives in November, when Ruffino was was diagnosed with viral meningitis, and rushed to the hospital.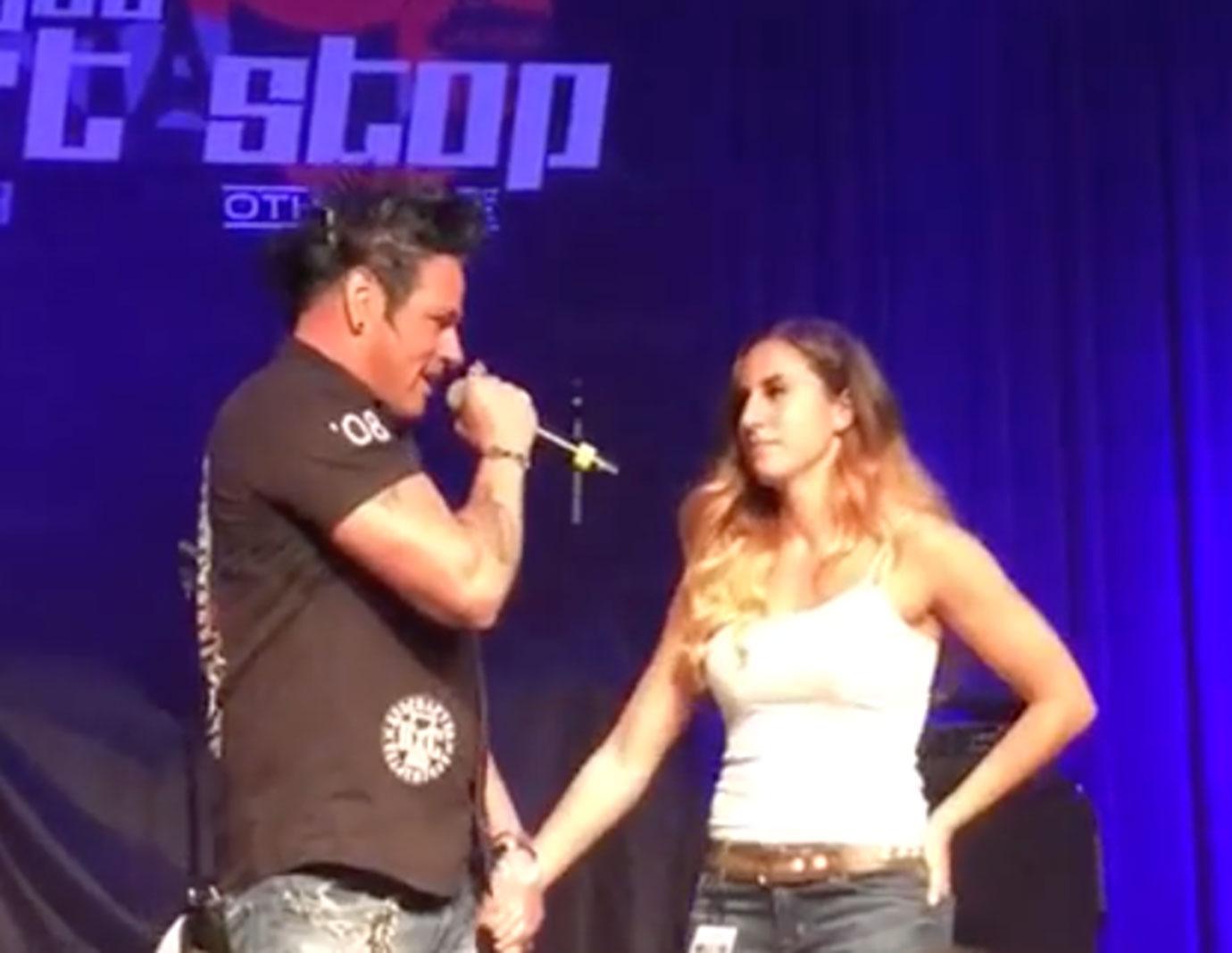 Specialists treated her for a brain infection, and gave her three spinal taps during her week long stay in intense care. Hopkins never left her side.
Article continues below advertisement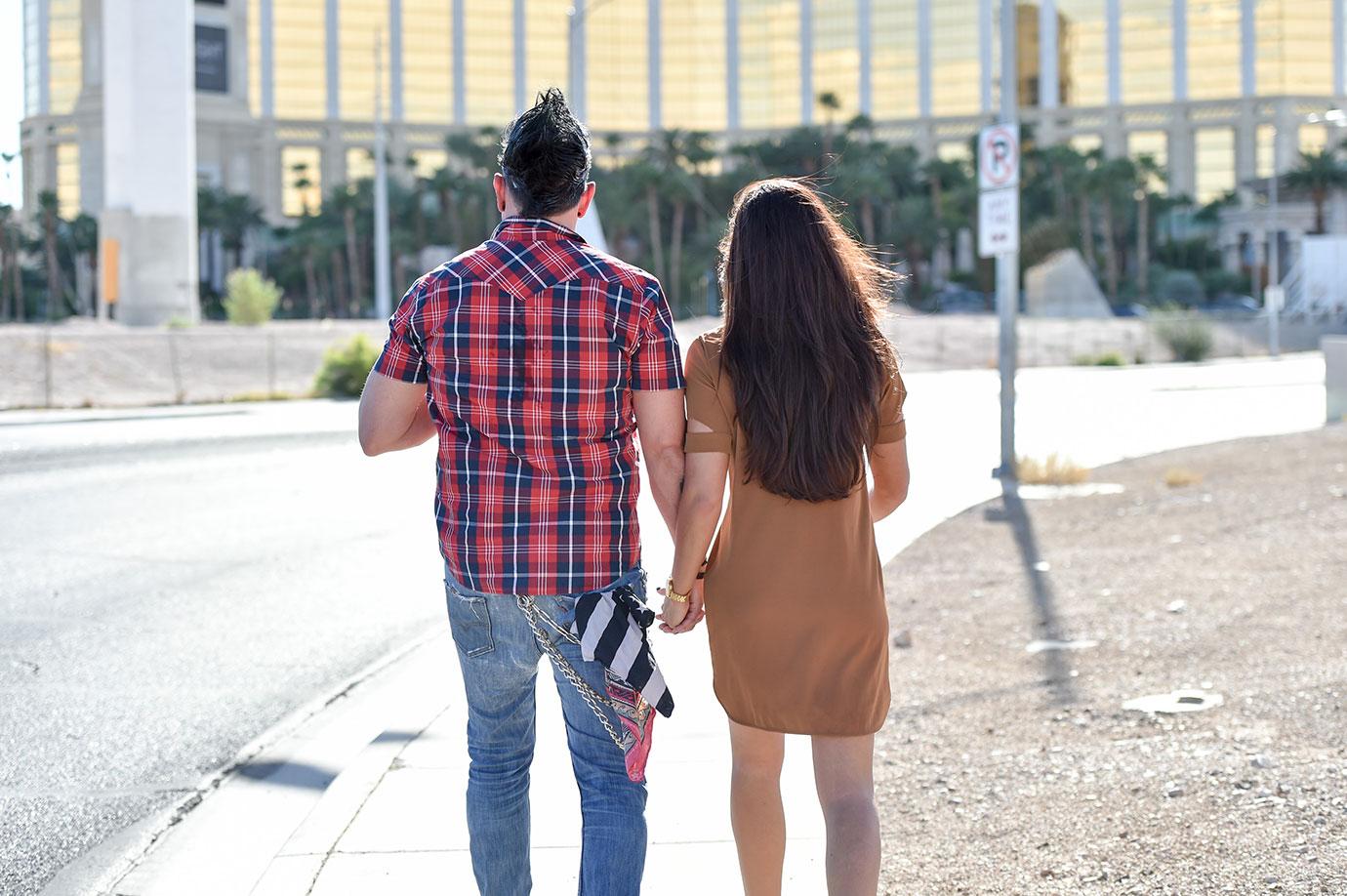 After making a full recovery, the couple realized their feelings had turned into love, and have been together ever since.