Out With The Old! Miley Cyrus Dumps Liam Hemsworth's Belongings After Shocking Split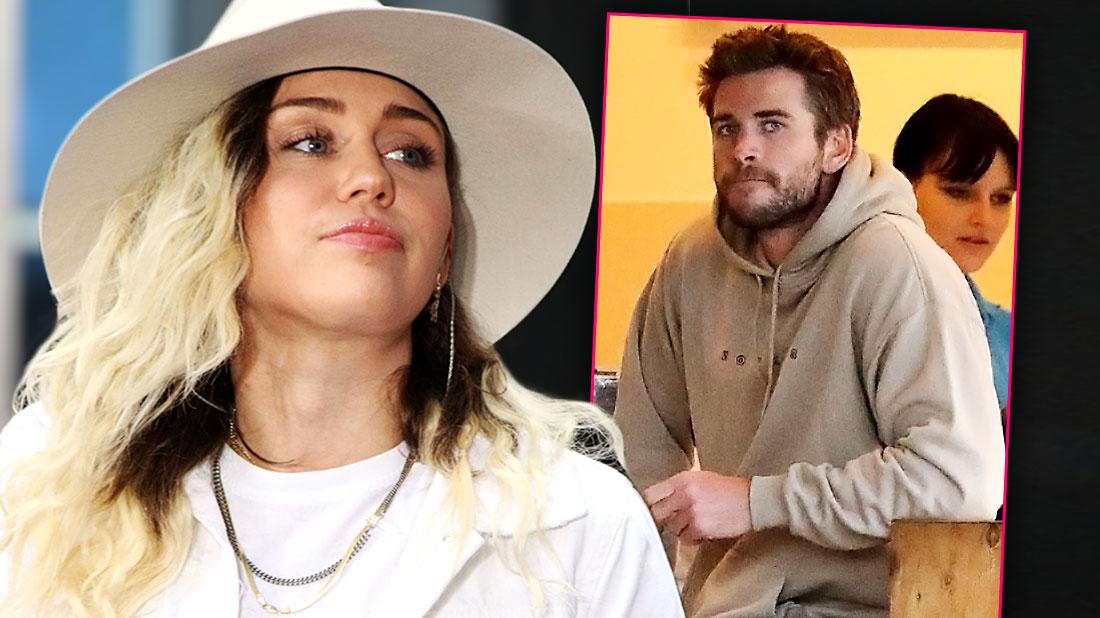 First, Miley Cyrus got rid of Liam Hemsworth and now she's getting rid of his belongings!
RadarOnline.com can exclusively report the "Wrecking Ball" singer, 26, has dumped the actor's items in the trash.
"She's thrown out so many of his favorite things, from framed photos and signed posters to designer clothes and jewelry," an insider close to Cyrus shared with Radar. "Some of it has been tossed in the garbage but other stuff has been boxed off and sent to Goodwill."
Article continues below advertisement
Fans know Hemsworth, 29, strived to keep the problems within his marriage private.
"Liam wanted to leave, but he was hanging on by a thread hoping Miley would understand where he was coming from," the source explained at the time.
The couple took a break, and during that time, Cyrus hooked up with Kaitlynn Carter, 30, while on an Italian getaway. When Hemsworth got word of the affair, he filed for divorce.
"For Liam that was the final nail in the coffin," a source told Radar. "He wants to put all of this behind him, move on, and find a fresh start."
Following reports of their divorce, Cyrus then took to social media to defend herself from cheating allegations.
"I can accept that the life I've chosen means I must live completely open and transparent with my fans who I love, and the public, 100% of the time," she tweeted. "What I cannot accept is being told I'm lying to cover up a crime I haven't committed. I have nothing to hide."
Article continues below advertisement
She continued: "I can admit to a lot of things but I refuse to admit that my marriage ended because of cheating. Liam and I have been together for a decade.I've said it before & it remains true, I love Liam and always will."
Now, as the insider told Radar, "Miley is getting a real kick out of standing up for herself and insists he was a monster who treated her like dirt for months before she found comfort with Kaitlynn."
The insider added, "This is only making their communication more impossible though – everyone knows the only ones who will come out on top are their lawyers."