Mandy Moore Shares Tearful Tribute To Late Ex DJ AM On 10 Year Anniversary Of His Death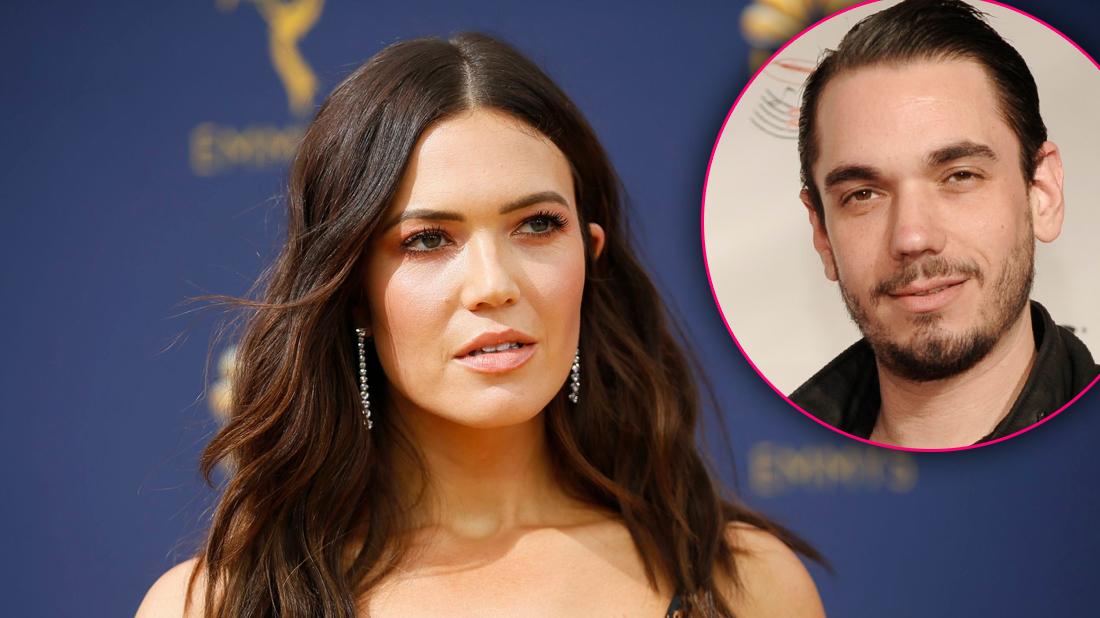 Mandy Moore is remembering her late ex, Adam "DJ AM" Goldstein, on the 10 year anniversary of his death.
"It's been 10 years. There are so many times I still find myself wanting to tell you about something funny or strange or exciting. I miss your contagious, guttural laugh and your hugs. The best hugs. Miss you every day but today is always hard," The 35-year-old This Is Us star shared on her Instagram on Wednesday August 28.
Article continues below advertisement
Moore and Goldstein dated in 2007, ending their relationship after just a few months, but remaining friends.
As RadarOnline.com has reported, the celebrity DJ was found dead at his apartment in New York City's Lafayette Street on August 28, 2009. He was just 36-years-old.
The Medical Examiner concluded Goldstein died of an accidental overdose caused by acute intoxication, due to the combined effects of cocaine, oxycodone, hydrocodone (Vicodin), Ativan, Klonopin, Xanax, Benadryl and Levamisole (drug used with cocaine).
To this day, there are still questions about whether the troubled DJ overdosed or committed suicide.
Nine OxyContin tablets were found in his body, eight of which were undigested, an indicator Goldstein swallowed the unusually high amount quickly.
"He wanted to die," a source said at the time. "He was going unconscious when he took the last one. He didn't even swallow it."
In addition to the pills, a mirror was barricading his door when authorities tried to enter, and a crack cocaine pipe was also found next to his body.
Goldstein, according to the source, "smoked a lot of crack, barricaded the doors and killed himself."
Goldstein's death came less than a year after he barely survived a plane crash with his friend and musical collaborator Travis Barker, the drummer for Blink-182.
Four people were killed when the plane skidded off a South Carolina runway. Goldstein suffered severe burns and in the months that followed, was said to have suffered depression.